nature photography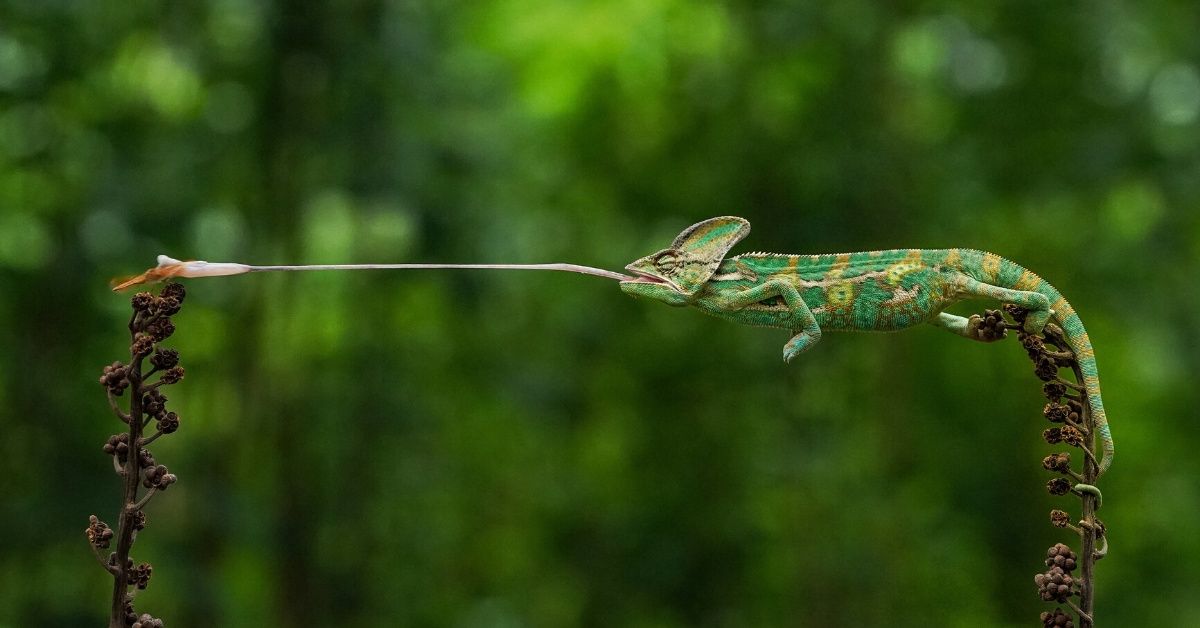 Agora / SWNS.com
A striking image of a chameleon snatching its dinner using its incredibly long tongue has been shortlisted as one of the 50 best nature photos in the world.
The photo shows the lizard balanced carefully in mid-air, with its tail wrapped around a plant, as its tongue darts out to capture an unsuspecting dragonfly.
Agora / SWNS.com
The green and yellow chameleon has a determined look in its narrow eyes as the insect is snatched from its perch in order to become dinner.

The photo was captured by geologist and photographer Korchnoi Pasaribu in Jakarta, Indonesia - and has been shortlisted in the top 50 finalists in the Agora photo competition, #Nature2020.
The photo contest called for international photographers to submit their best nature shots for a chance to win $1,000 - and the finalists include entries from 24 countries.
Korchnoi said:
"I had to wait a long time to take this shot! It took me a lot of patience."
"I had to adjust the speed on the camera when the chameleon ate his dinner, which was a dragonfly."
And another finalist in the photo competition that demonstrates some of the best camouflage in nature was taken by Indonesian photographer Tanto Yensen.
It shows a sneaky crocodile lying motionless in wait - covered by hundreds of tiny green leaves that almost perfectly camouflage it, apart from its beady eyes.
Agora / SWNS.com
The photo was taken in Banten, Indonesia, and, Tanto said:
"In order to take this photo, I approached the motionless crocodile very carefully."

"They usually are very responsive to noise and movement. I'm so happy I managed to capture this moment."
The competition finalists also include six British photographers, who submitted stunning nature shots captured in Iceland, Namibia, the U.S., and the Dolomites mountain range in Italy.
British photographer Matt Cannon submitted a striking photo of Kirkjufell Mountain in Iceland - used as a filming location for the hit HBO TV show Game of Thrones.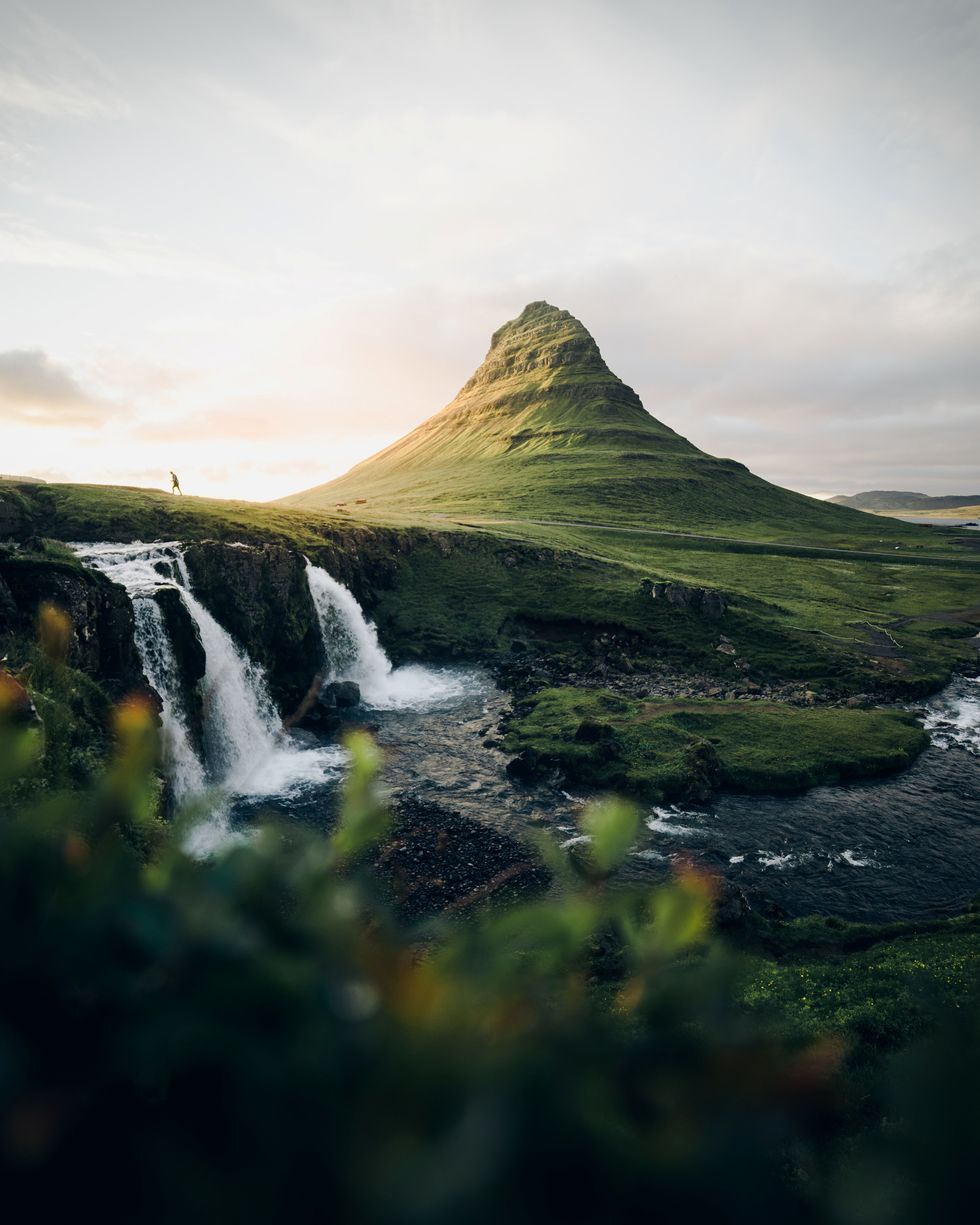 Agora / SWNS.com
He said:
"This same mountain features in the 'Game of Thrones' series."

"I wanted to convey the scale and versatile landscape of Iceland, and, contrary to most people's perceptions of Iceland, how luscious and green the country can be in its summer months."
"When I think of nature, I think of vast green landscapes, waterfalls and how we are just one small part of nature as a whole."
Agora's Nature photo competition saw more than 11,000 submissions from photographers around the world.
It is now up to Agora users to vote for their favorite finalists through the free-to-use app.
The winner will be announced next Wednesday (March 4).
You can check out the stunning work of the remaining 47 finalists below.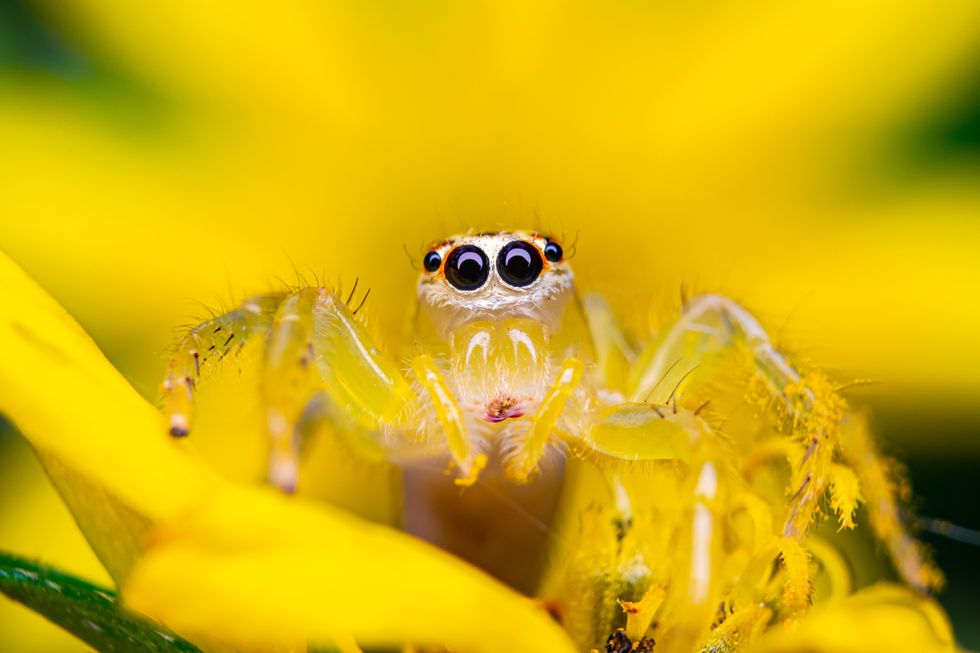 Agora / SWNS.com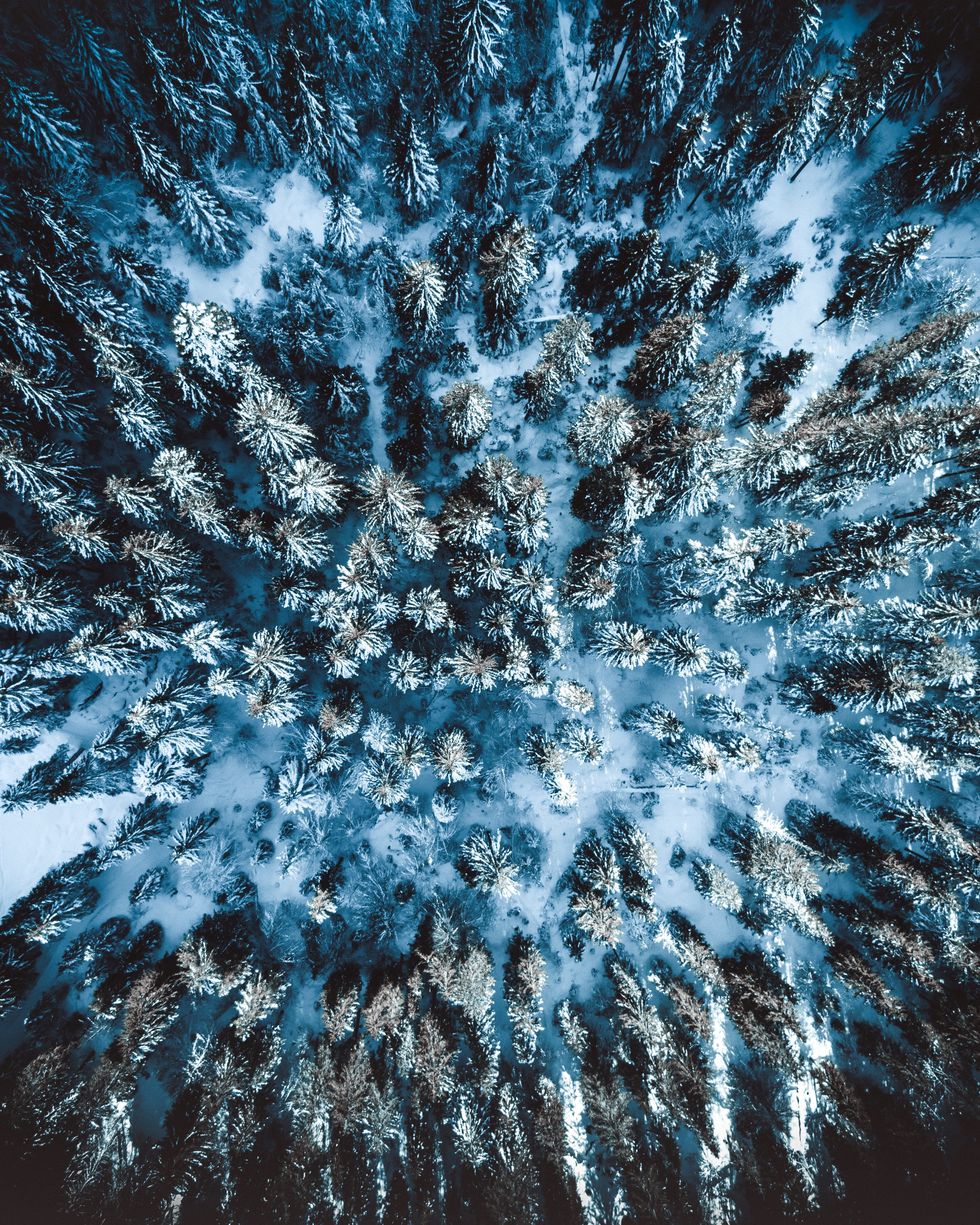 Agora / SWNS.com
Agora / SWNS.com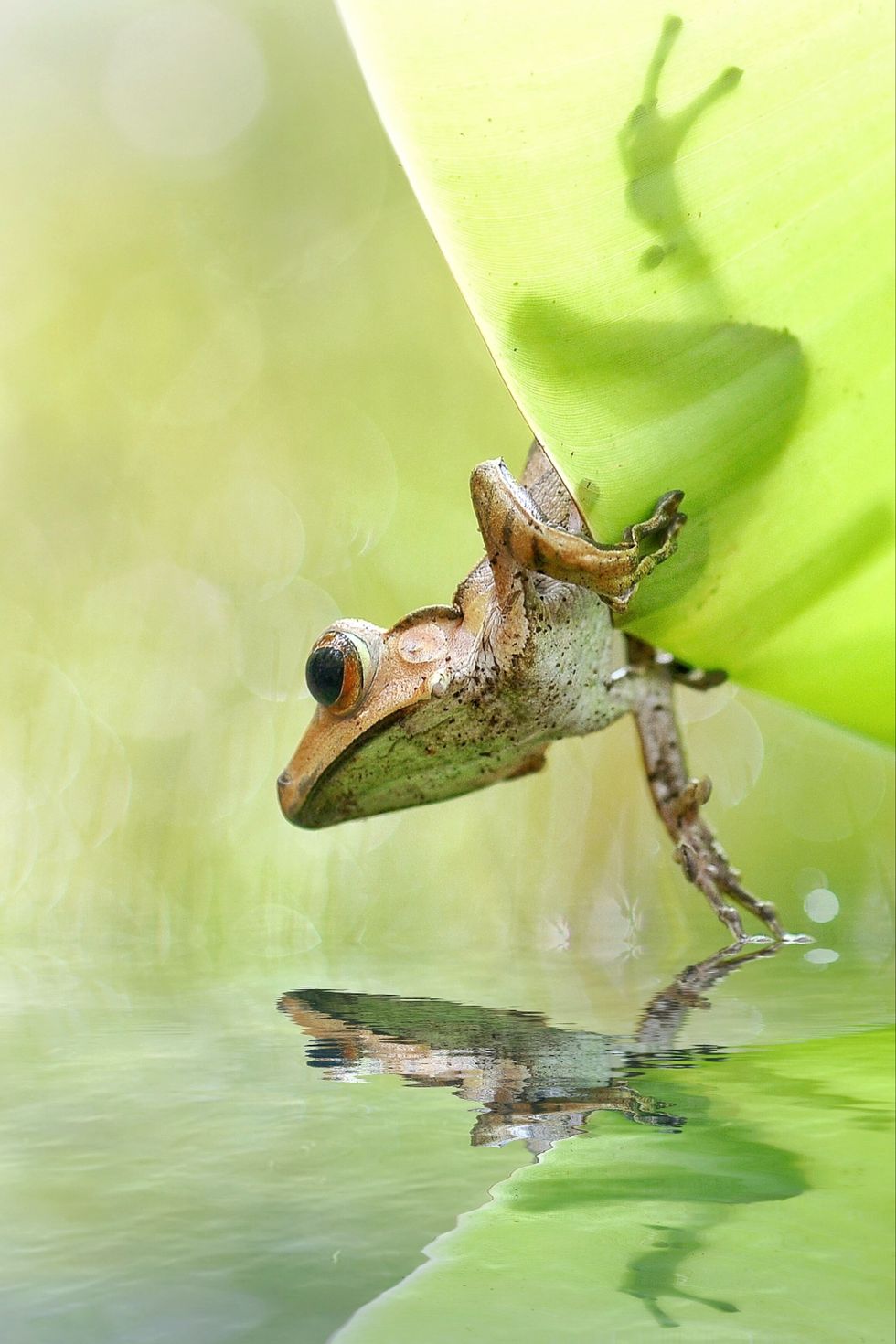 Agora / SWNS.com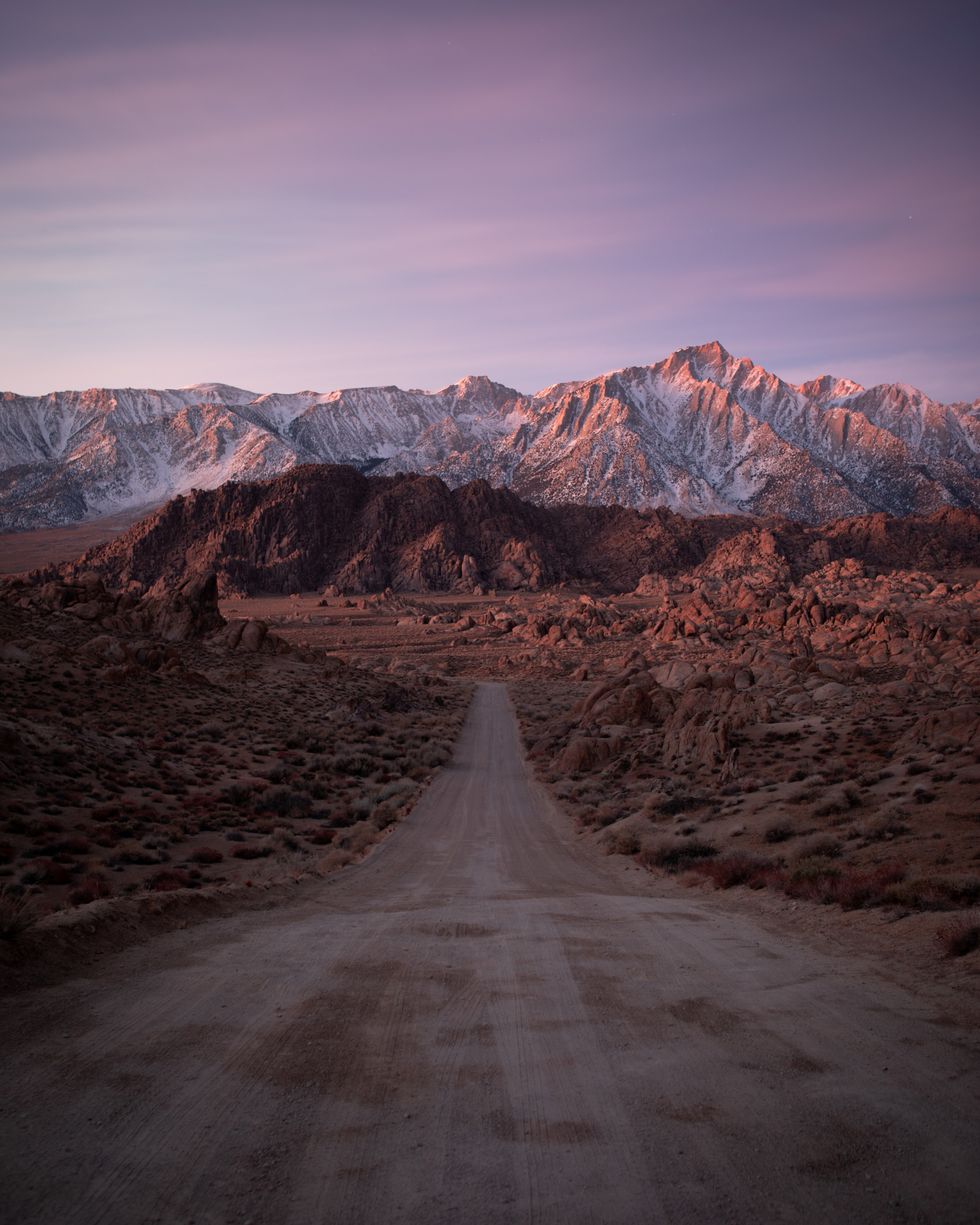 Agora / SWNS.com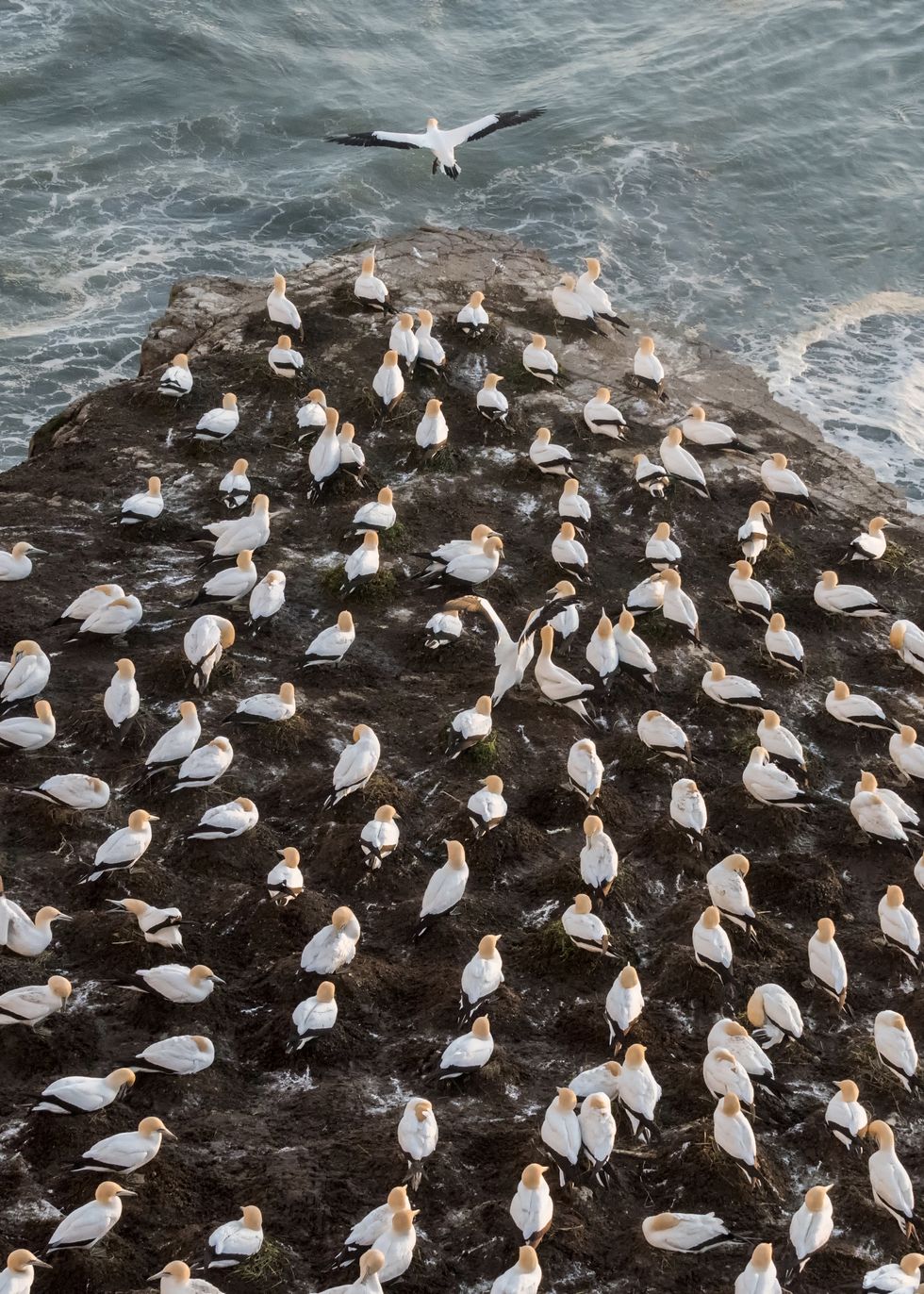 Agora / SWNS.com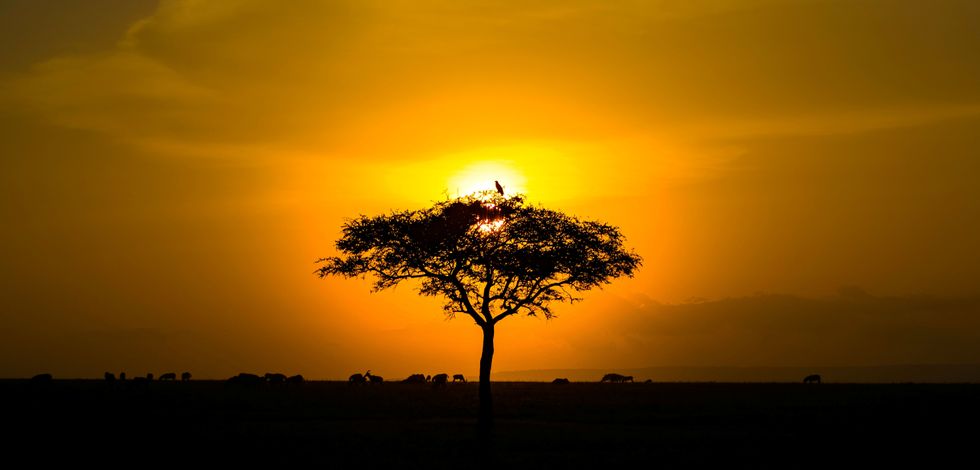 Agora / SWNS.com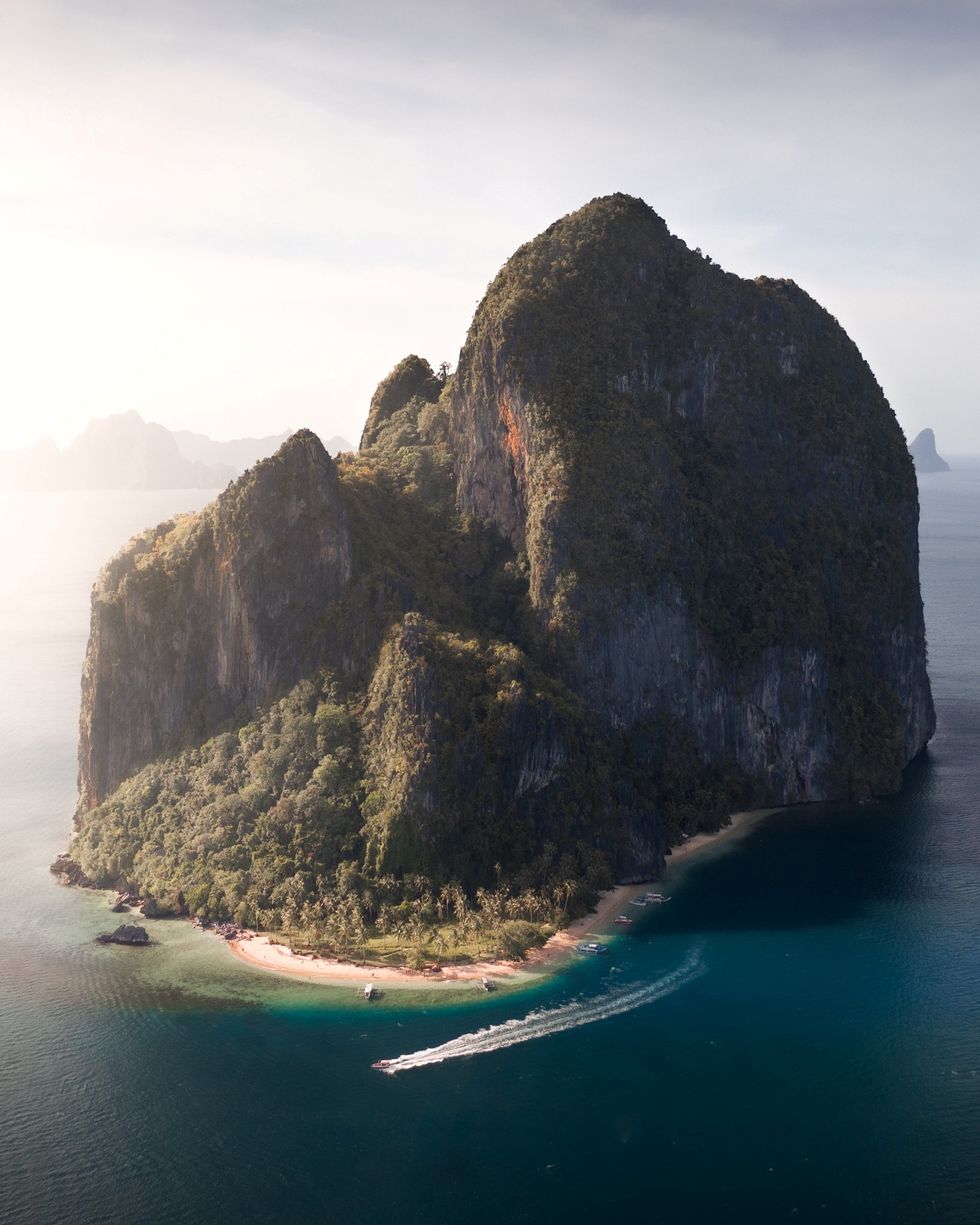 Agora / SWNS.com
Agora / SWNS.com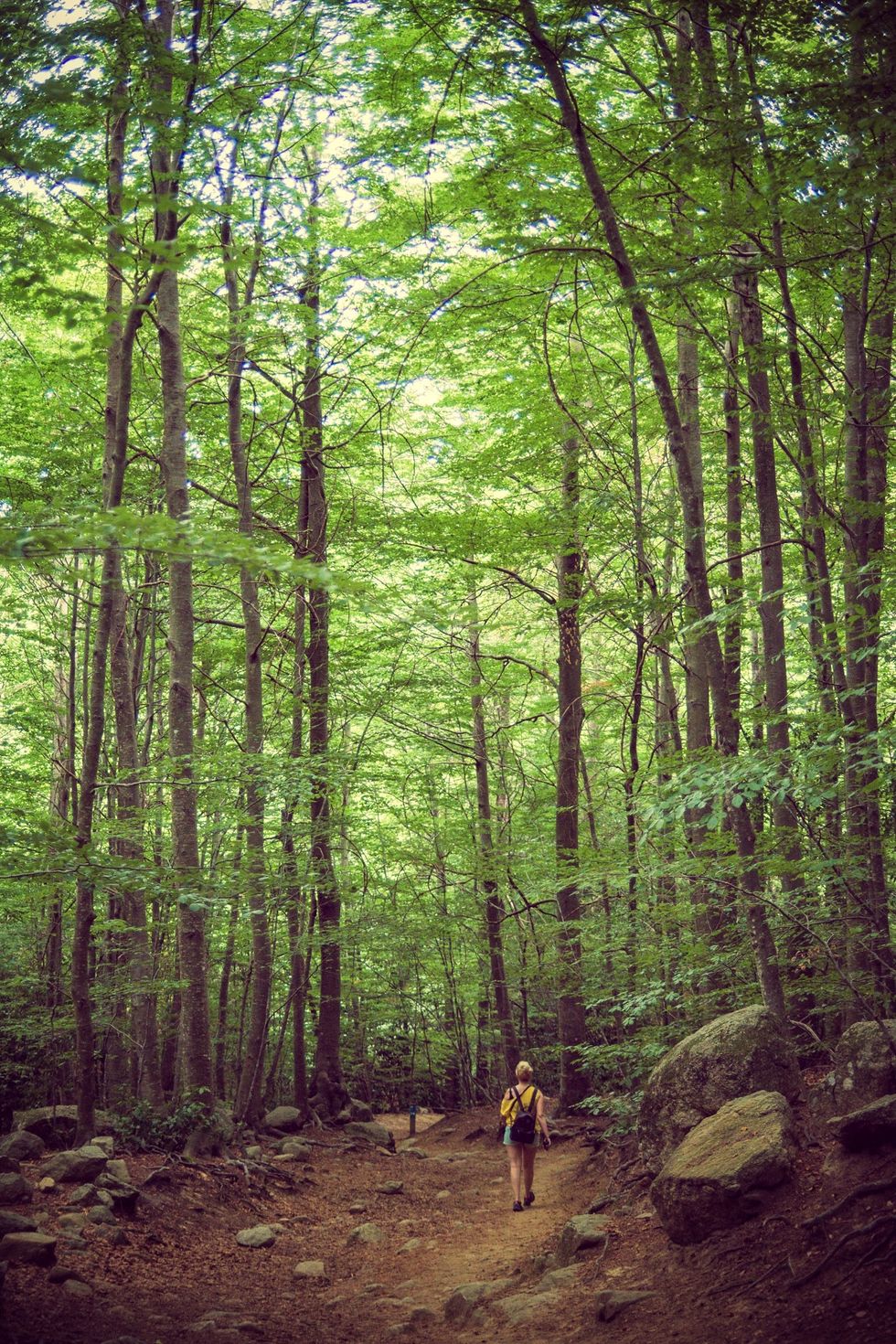 Agora / SWNS.com
Agora / SWNS.com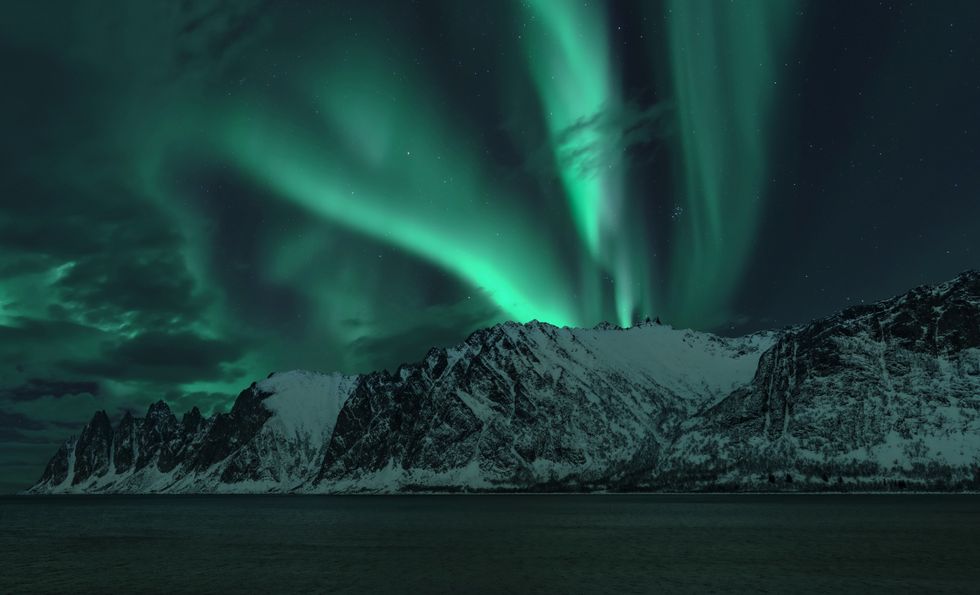 Agora / SWNS.com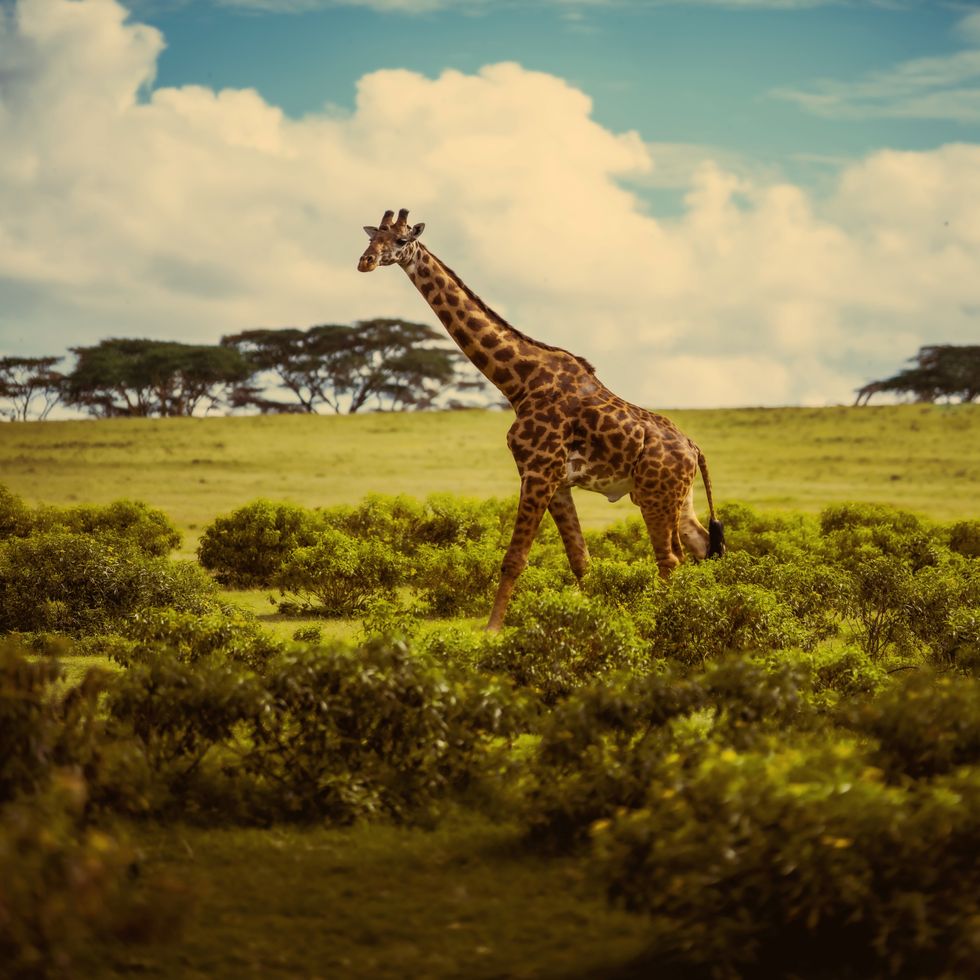 Agora / SWNS.com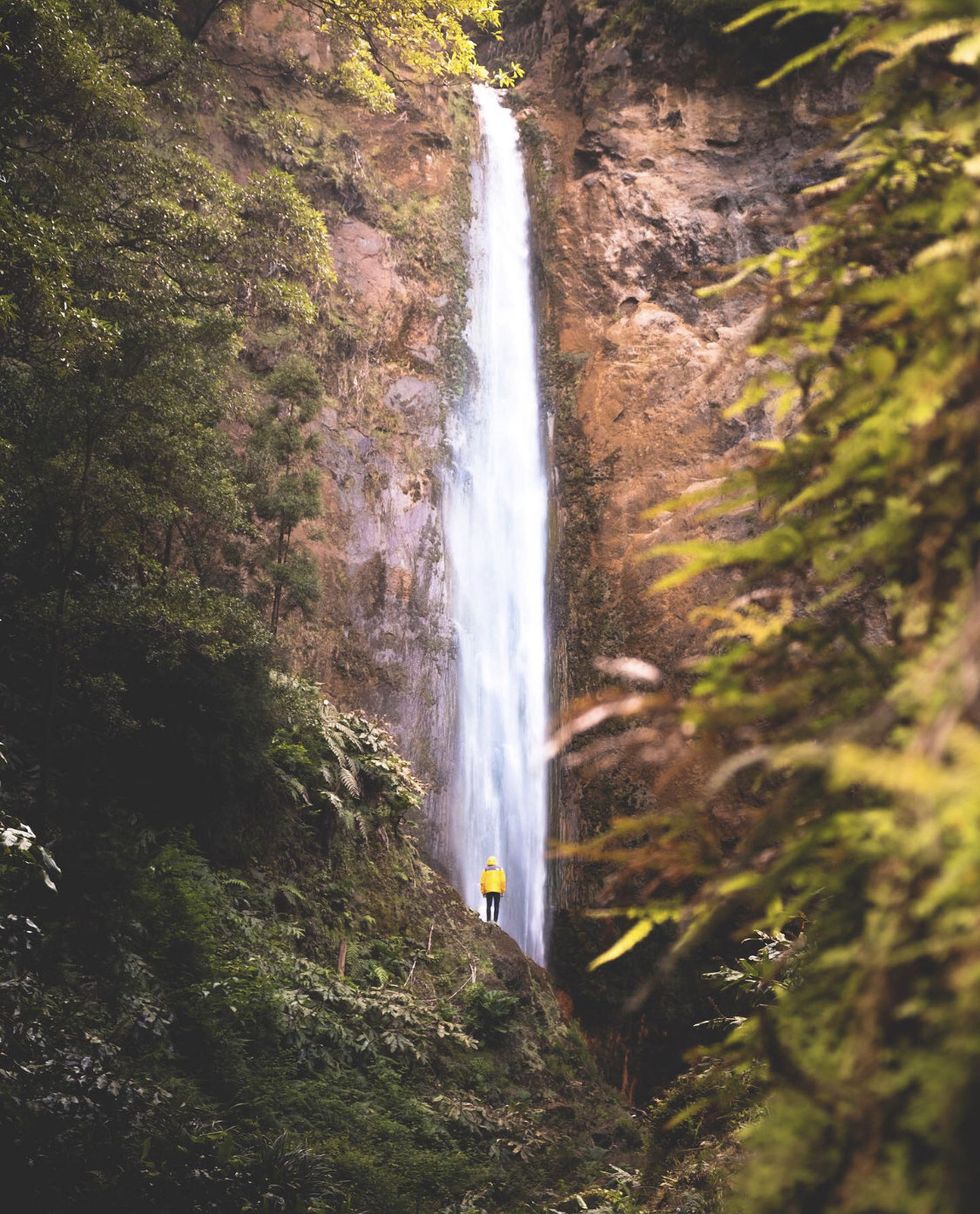 Agora / SWNS.com
Agora / SWNS.com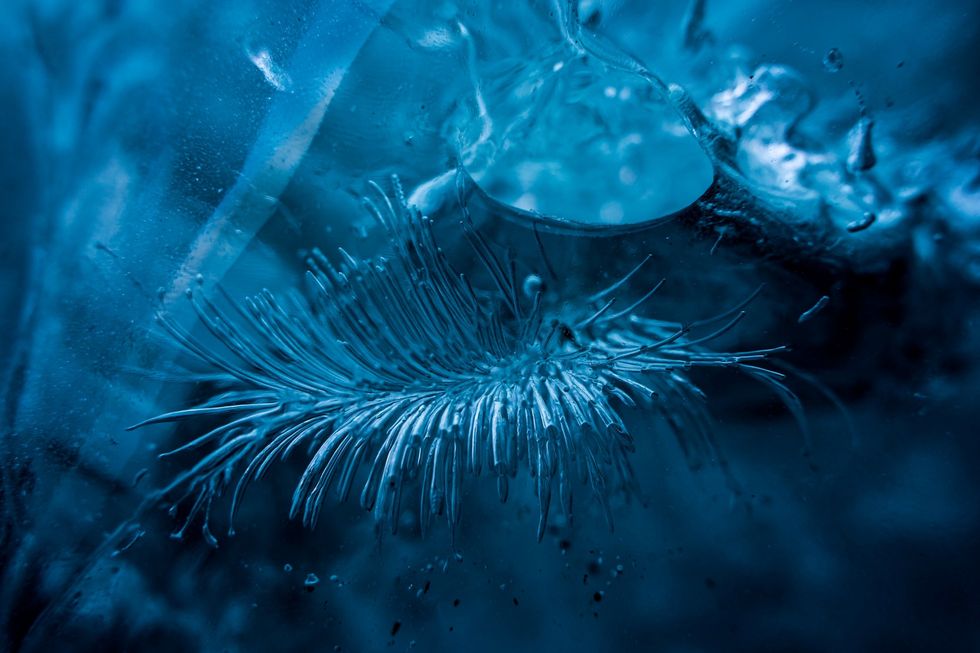 Agora / SWNS.com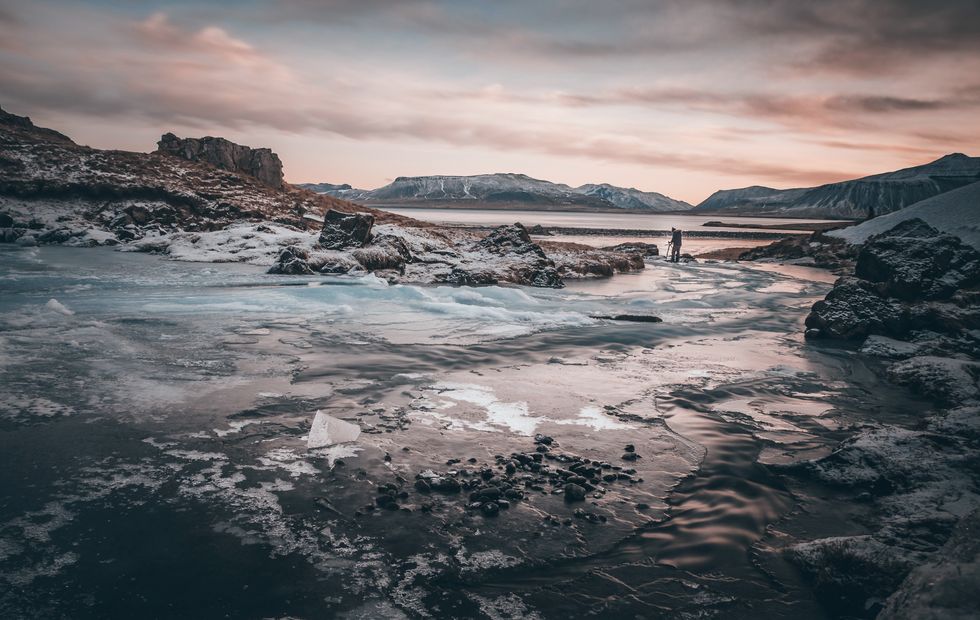 Agora / SWNS.com
Agora / SWNS.com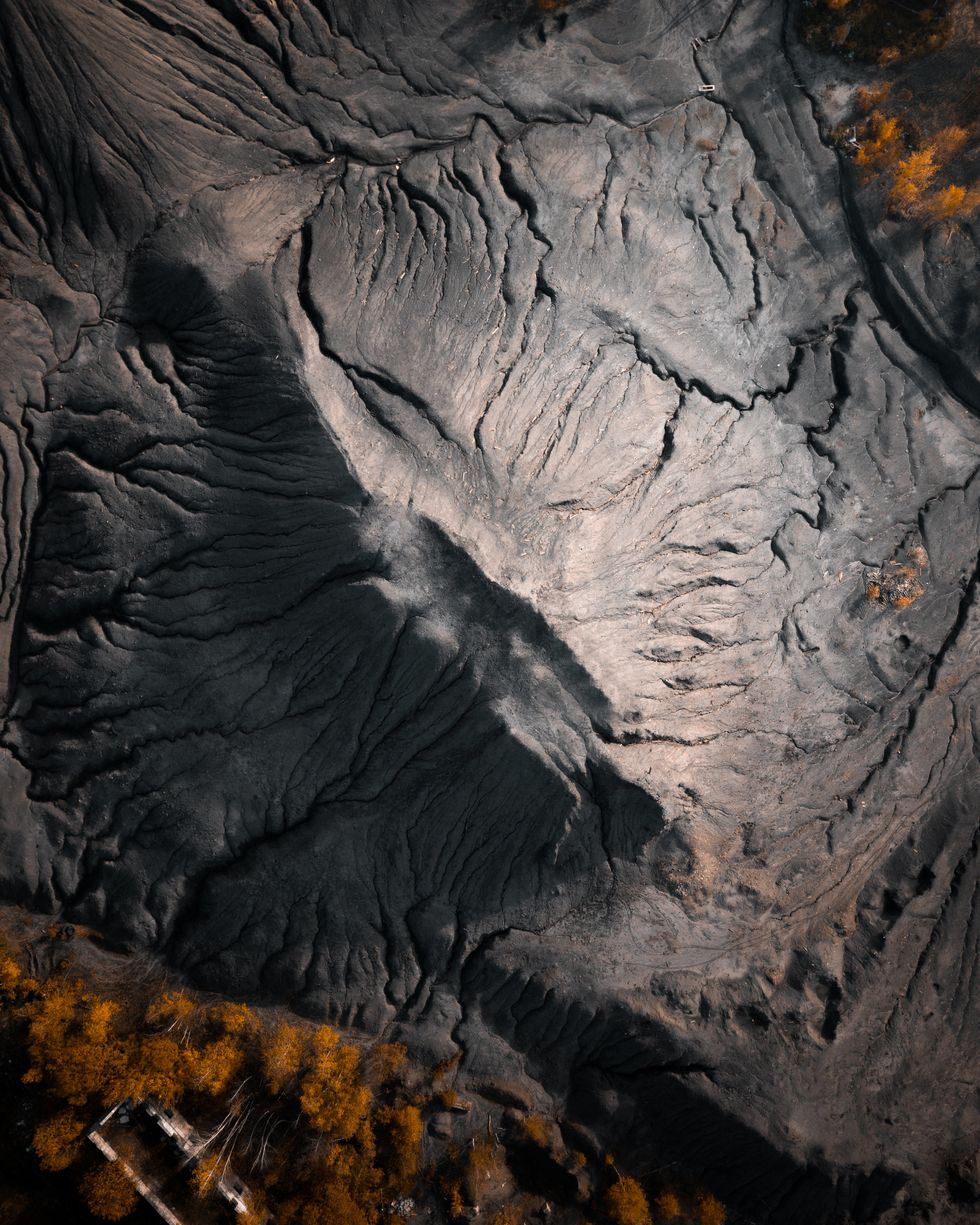 Agora / SWNS.com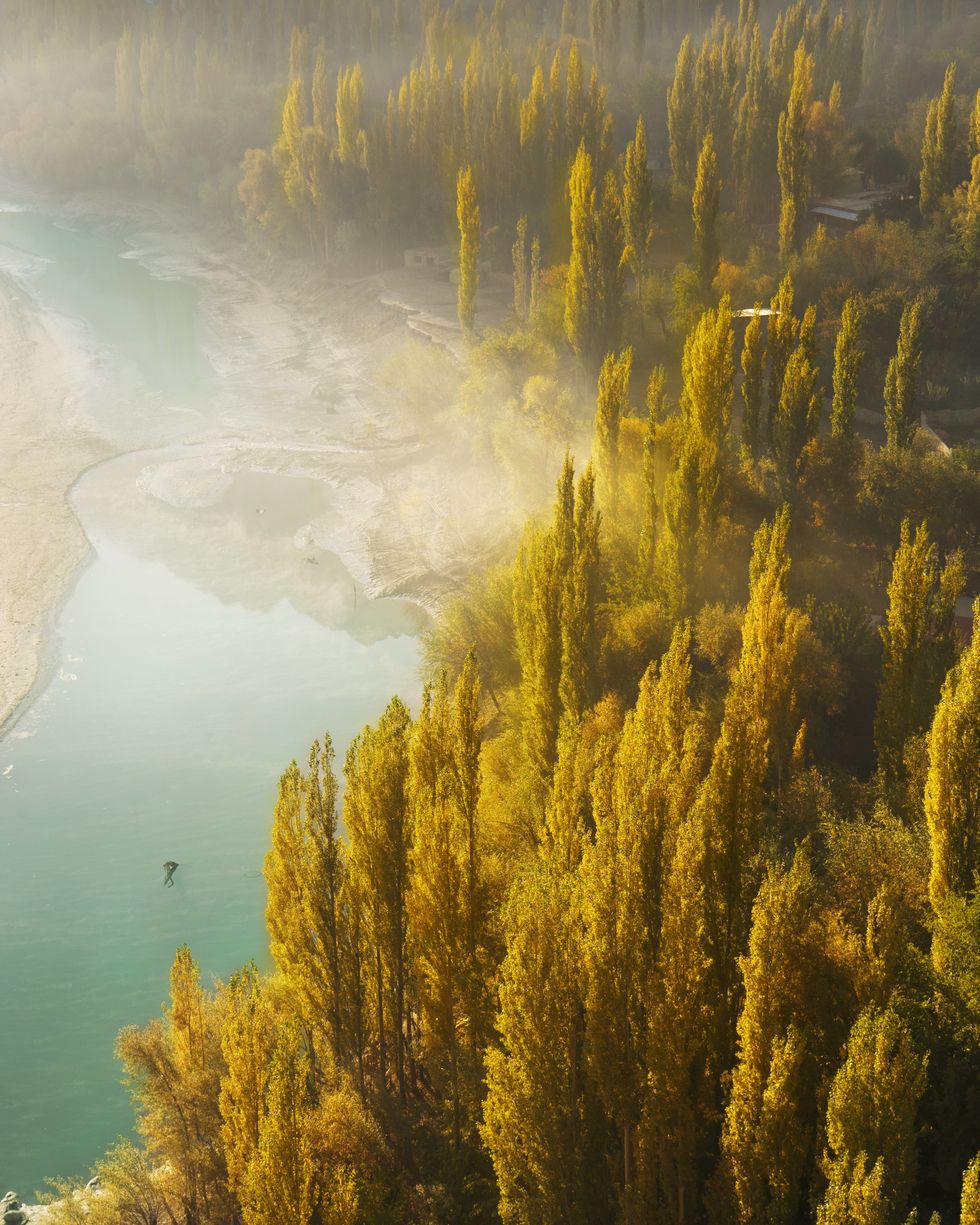 Agora / SWNS.com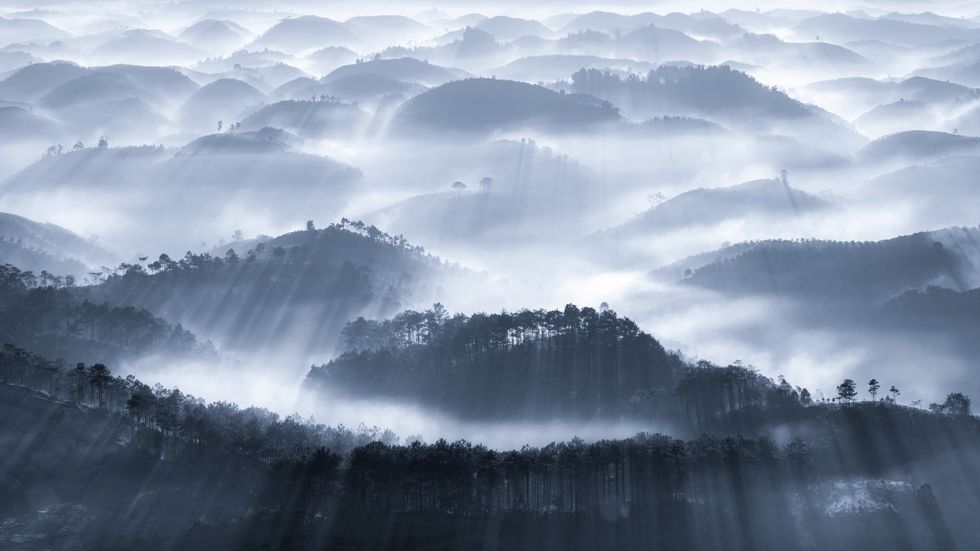 Agora / SWNS.com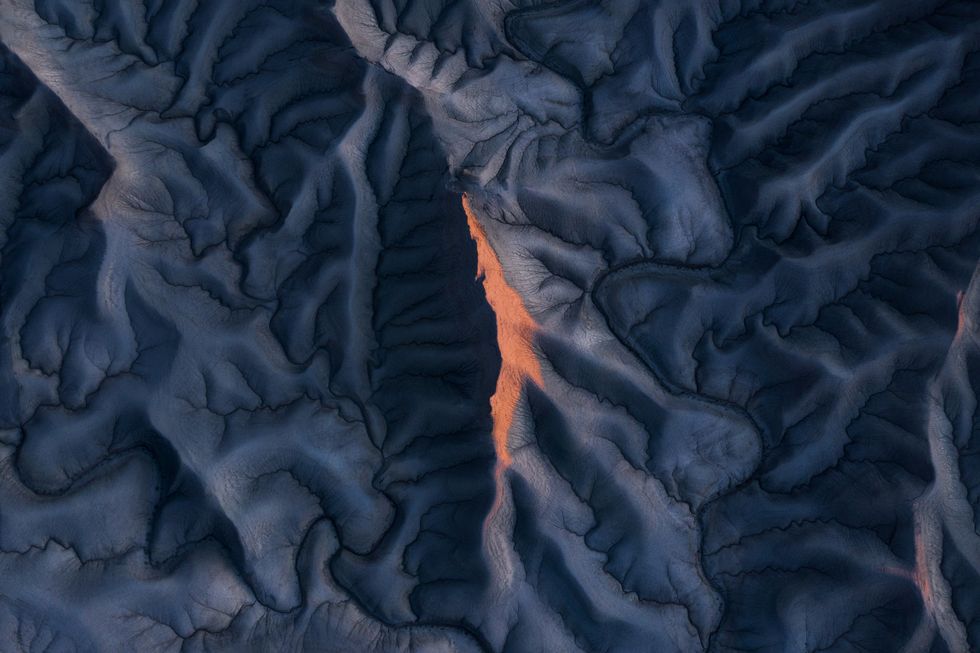 Agora / SWNS.com
Agora / SWNS.com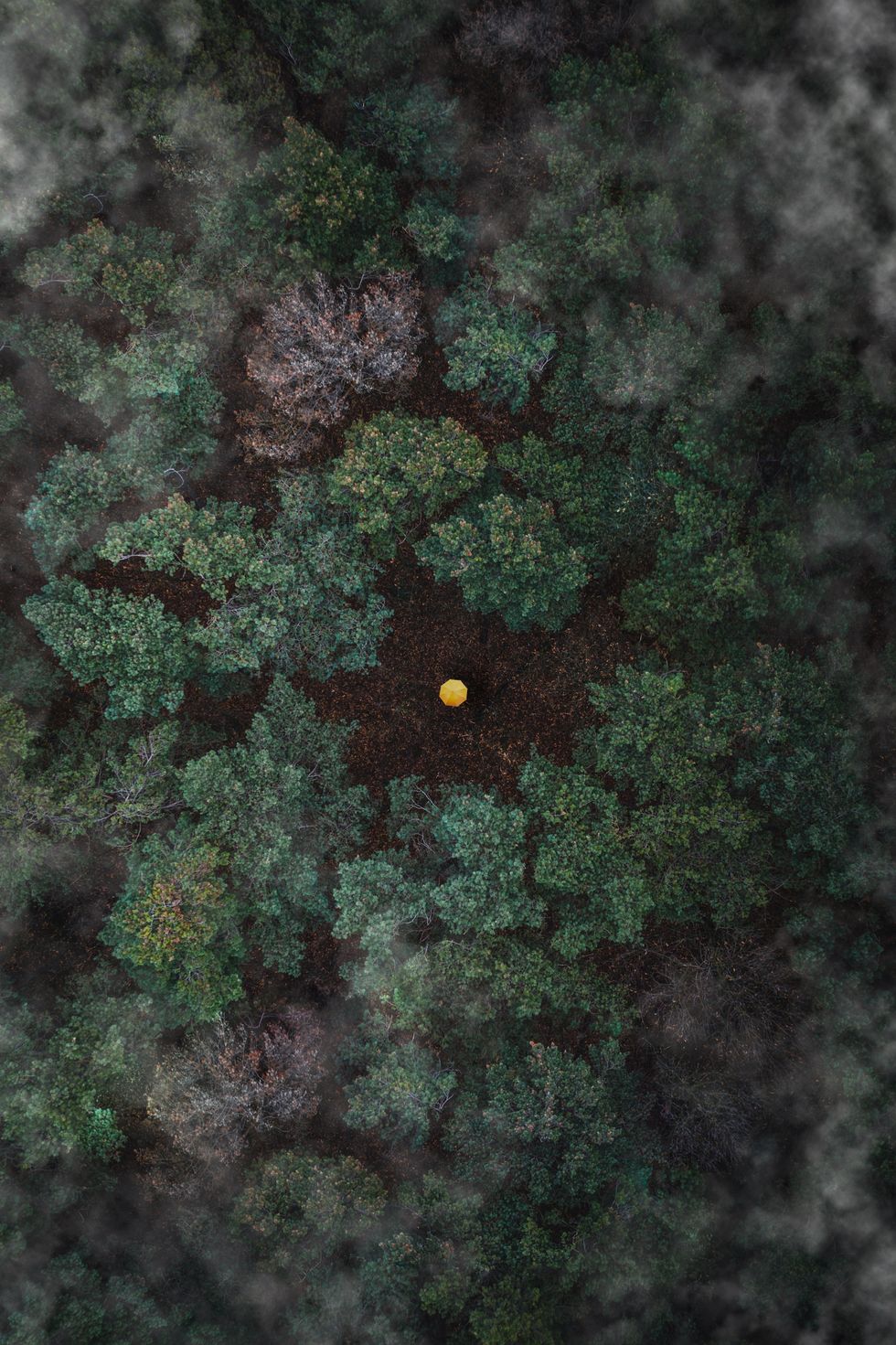 Agora / SWNS.com
Agora / SWNS.com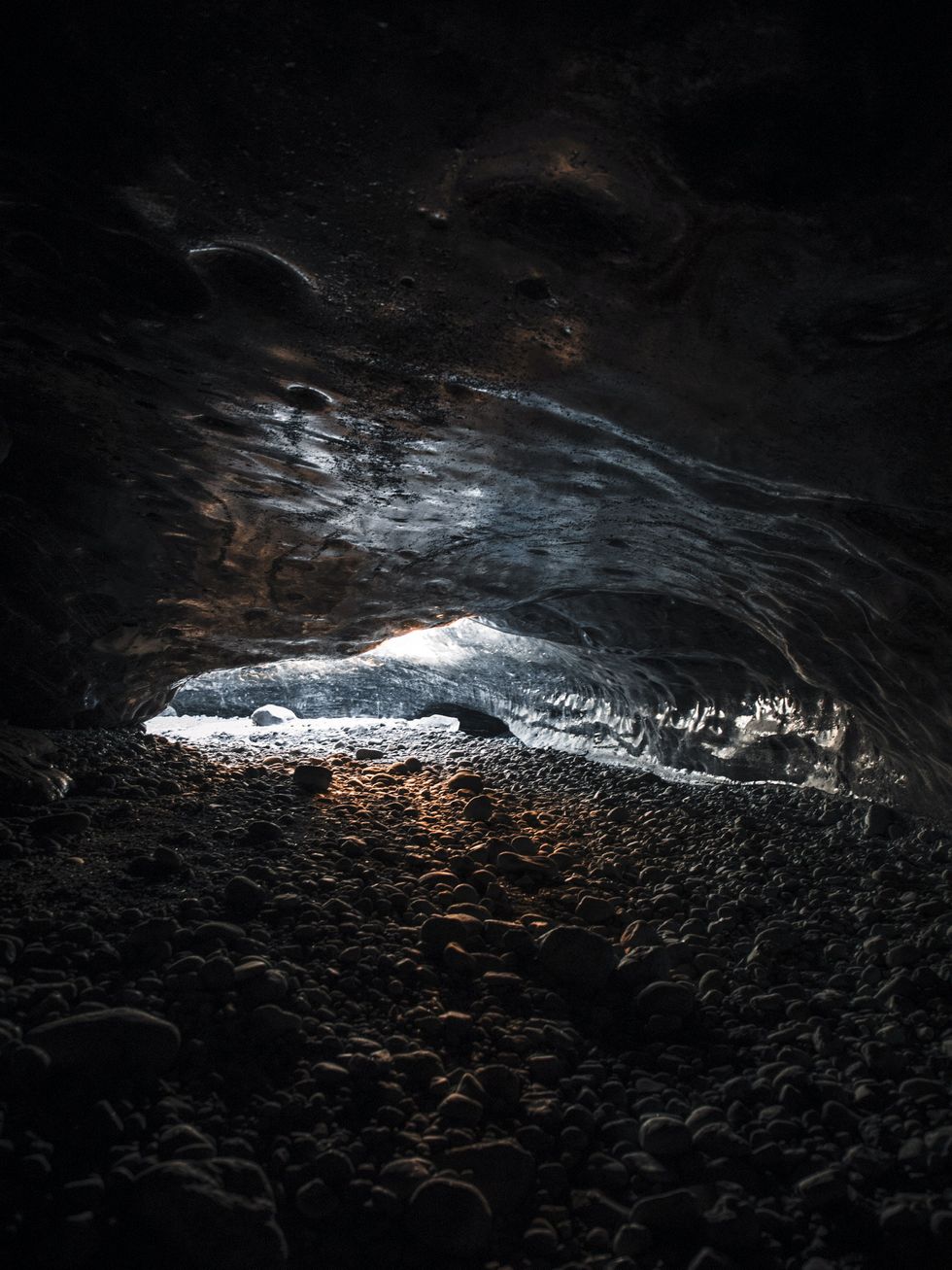 Agora / SWNS.com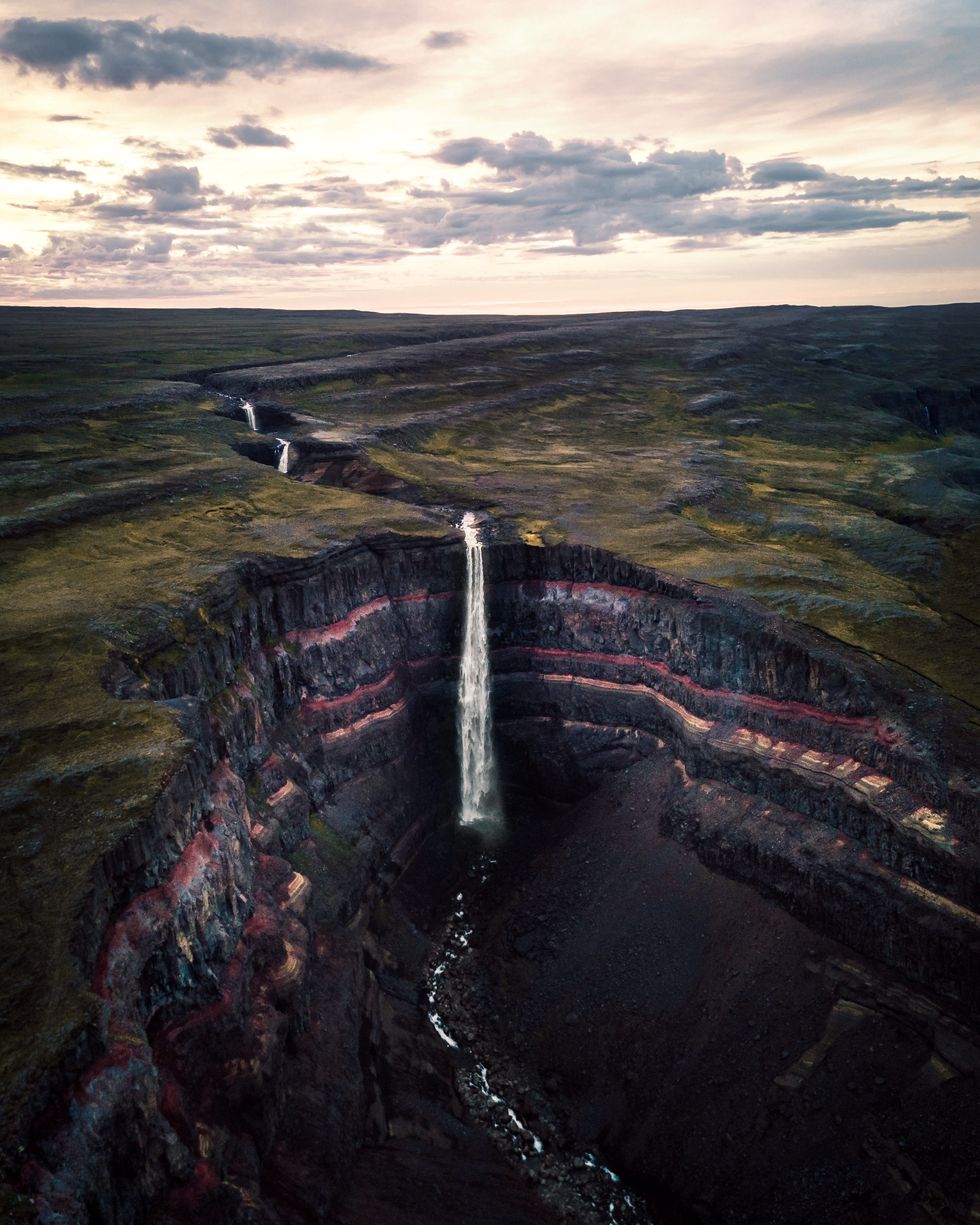 Agora / SWNS.com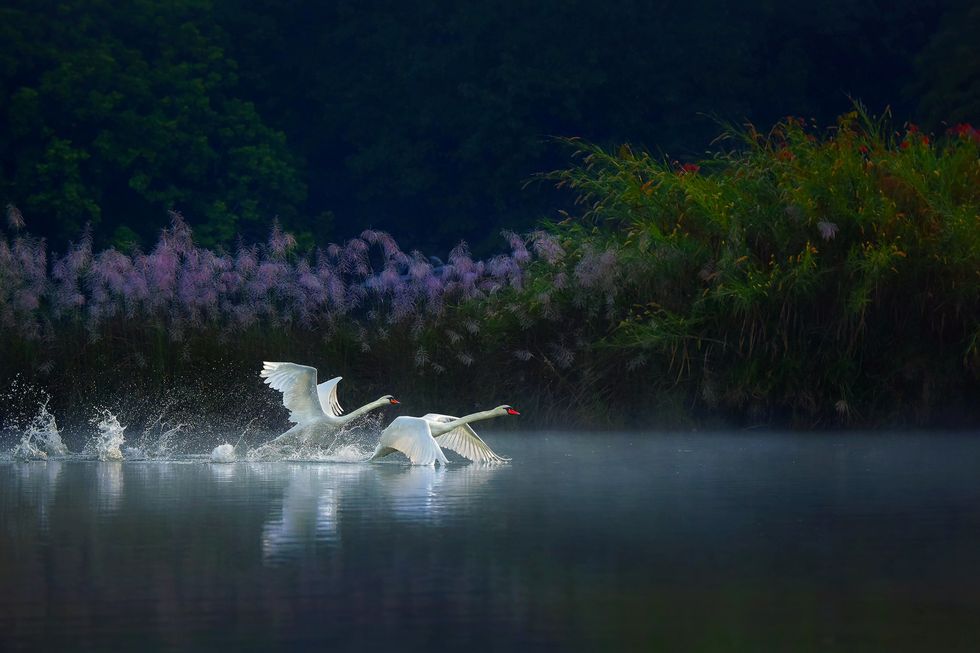 Agora / SWNS.com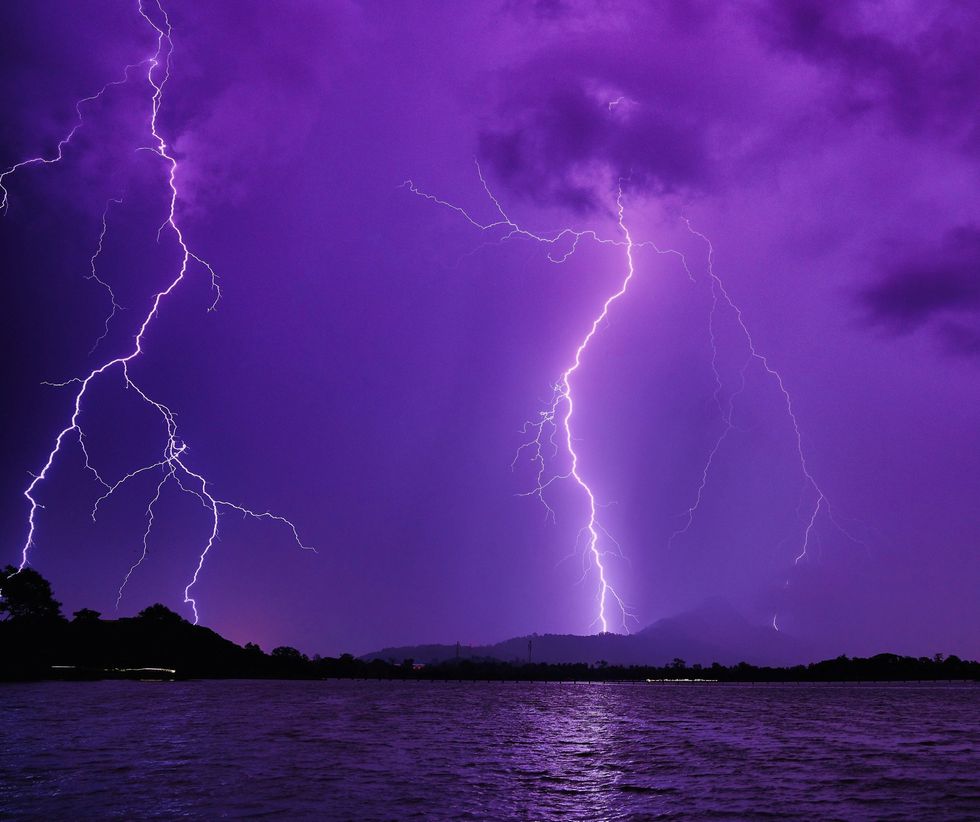 Agora / SWNS.com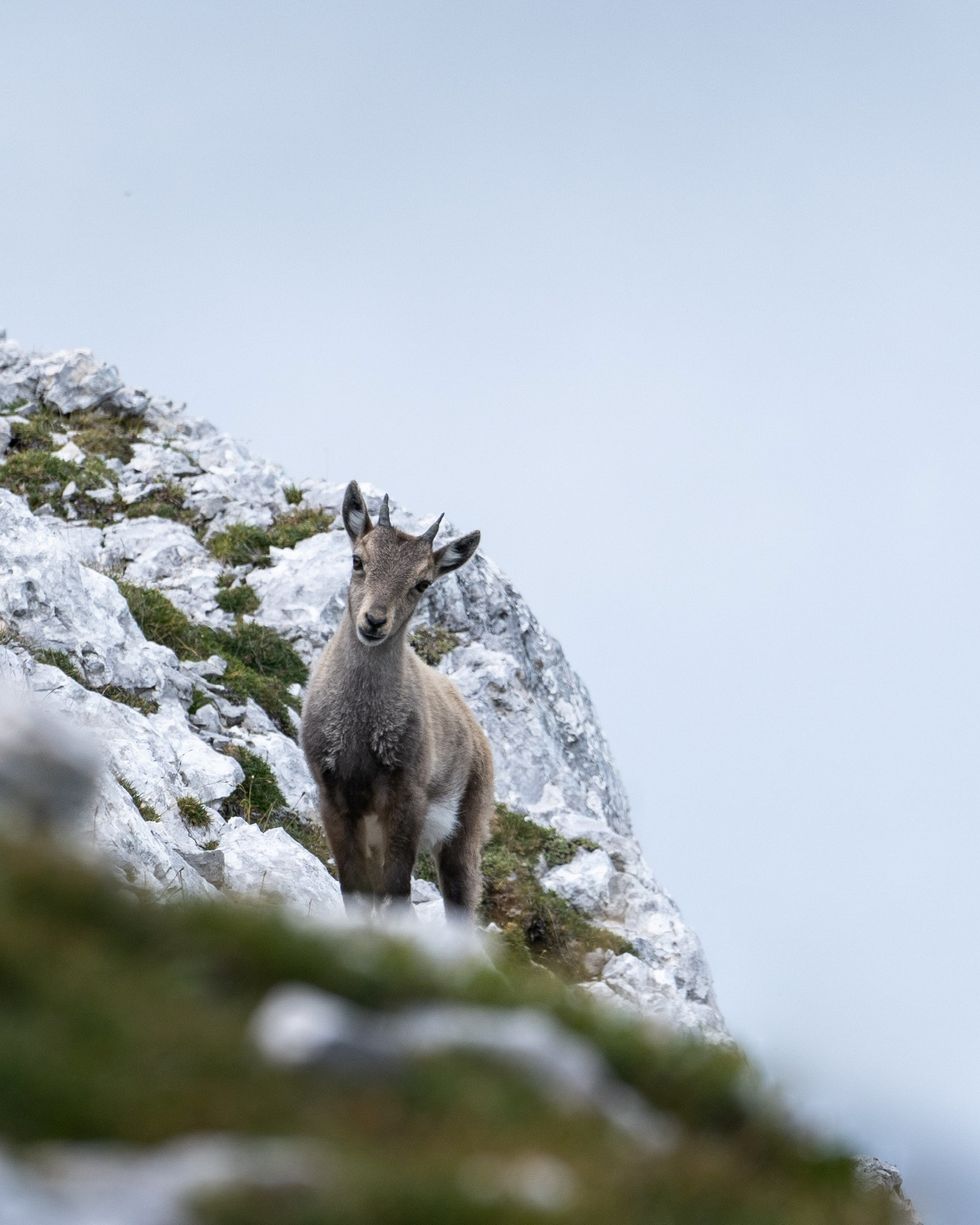 Agora / SWNS.com
Agora / SWNS.com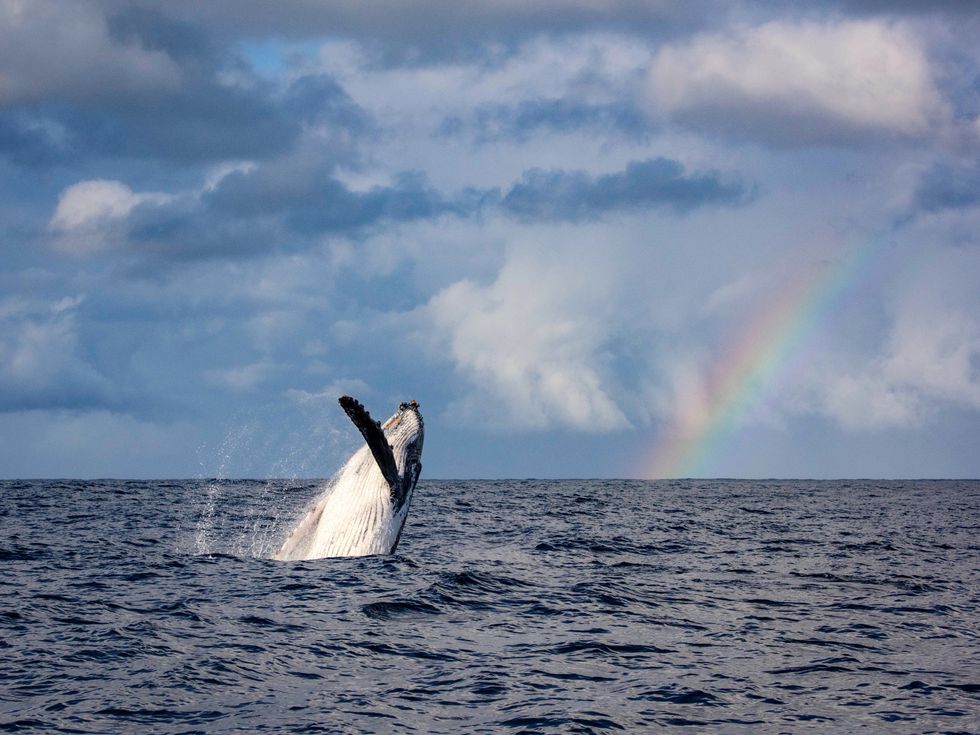 Agora / SWNS.com
Agora / SWNS.com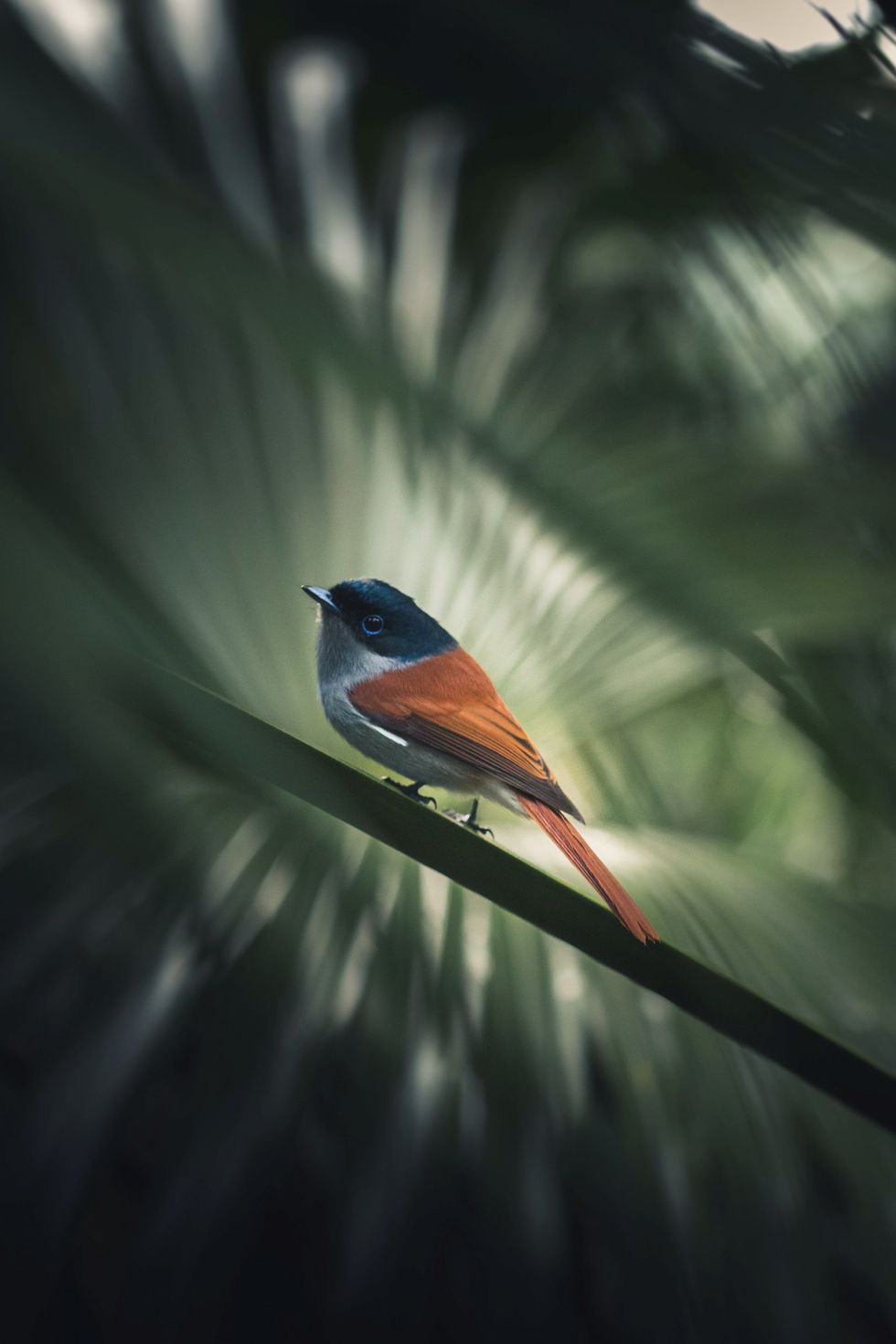 Agora / SWNS.com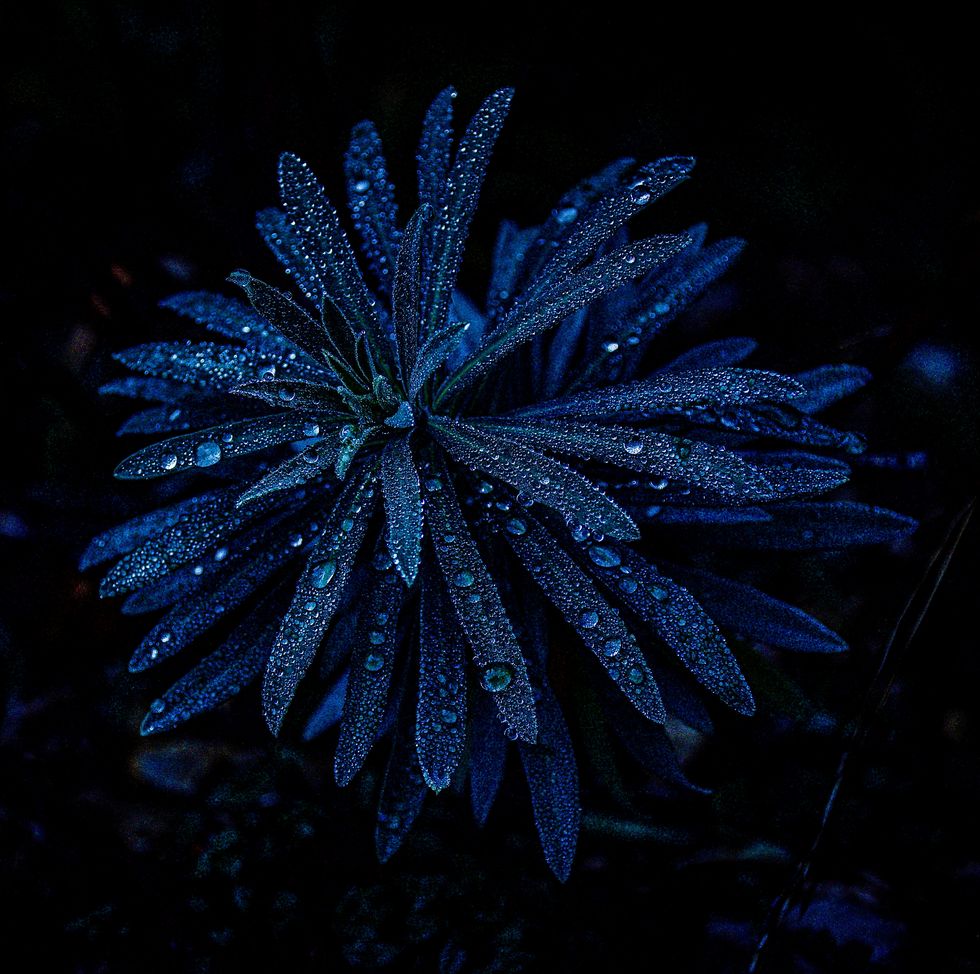 Agora / SWNS.com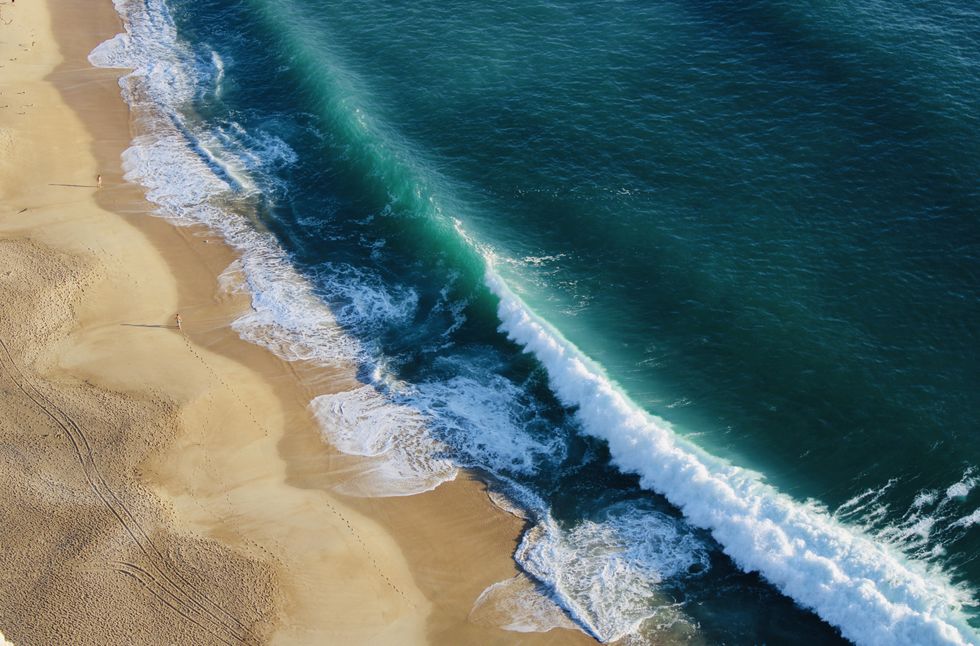 Agora / SWNS.com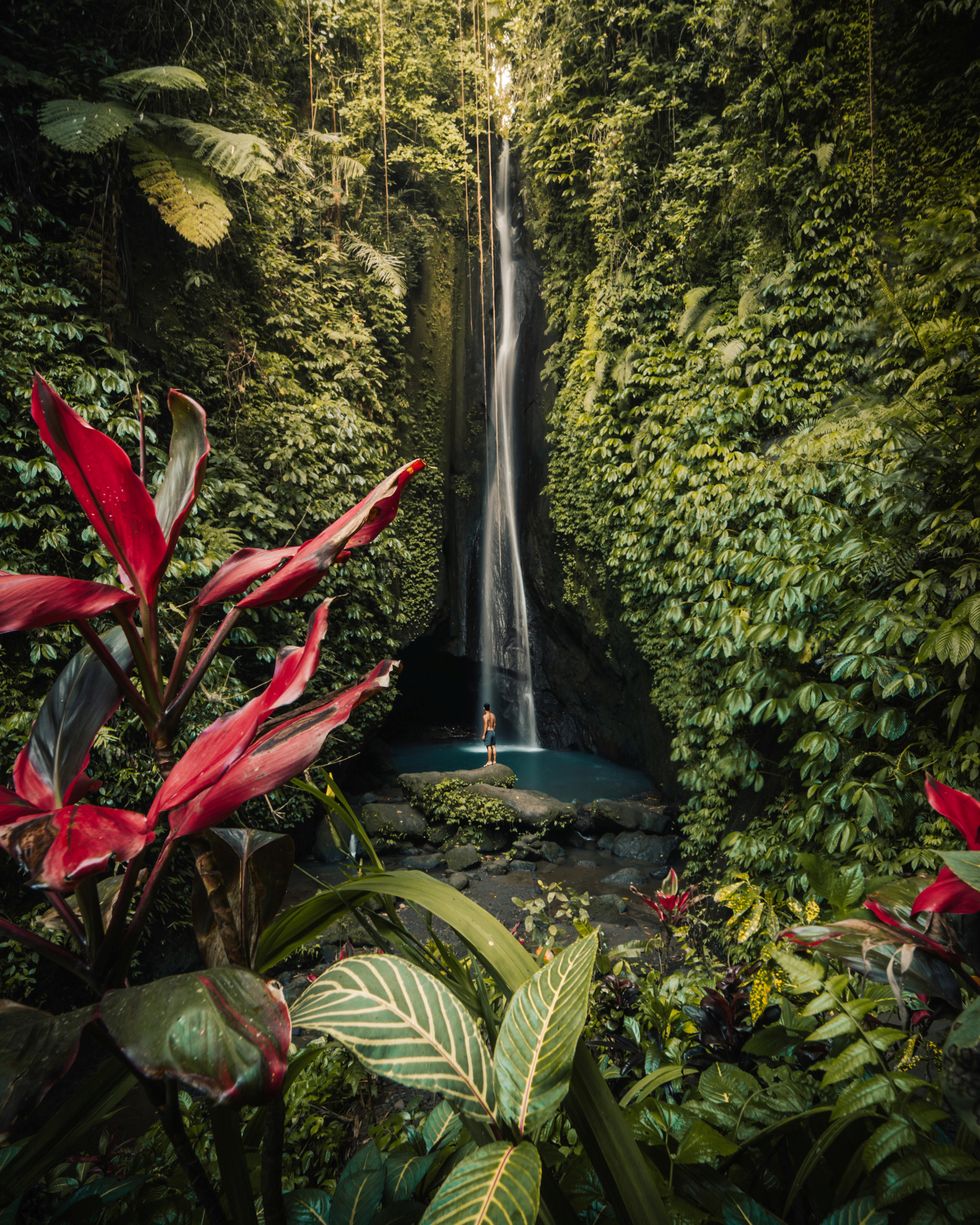 Agora / SWNS.com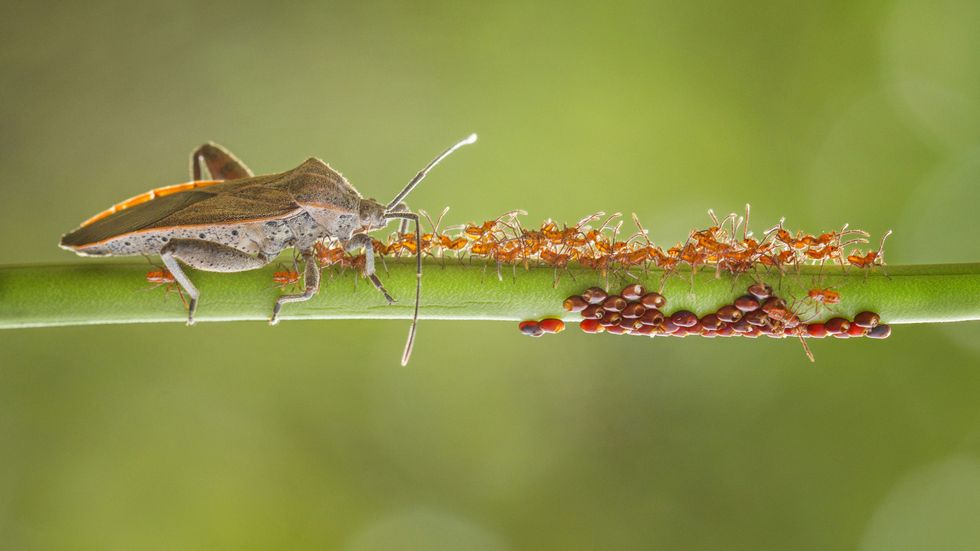 Agora / SWNS.com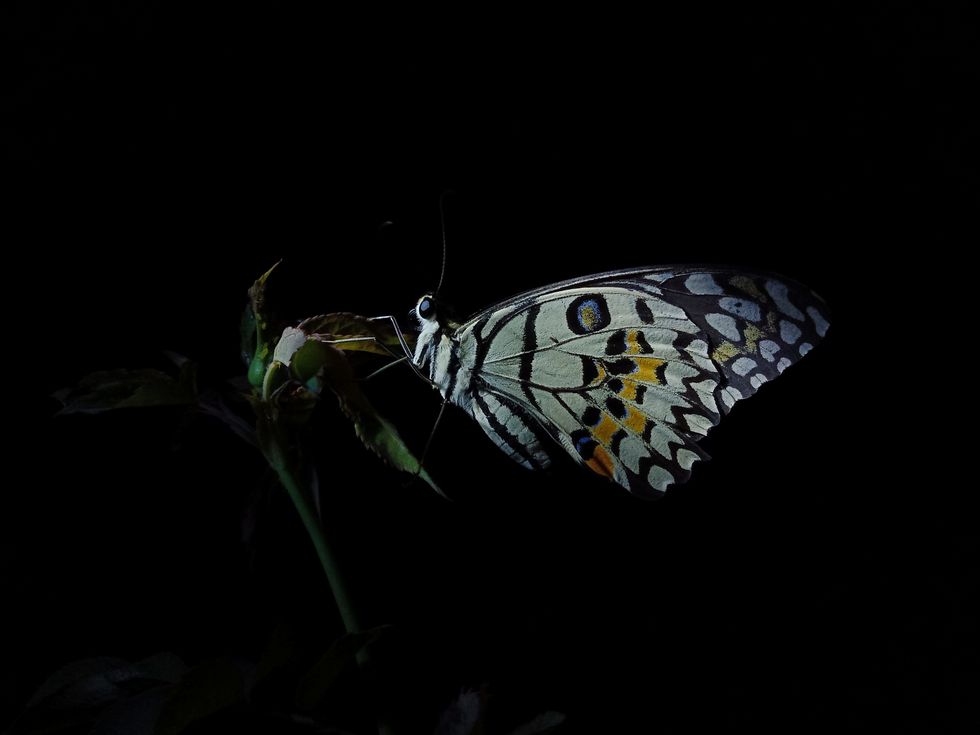 Agora / SWNS.com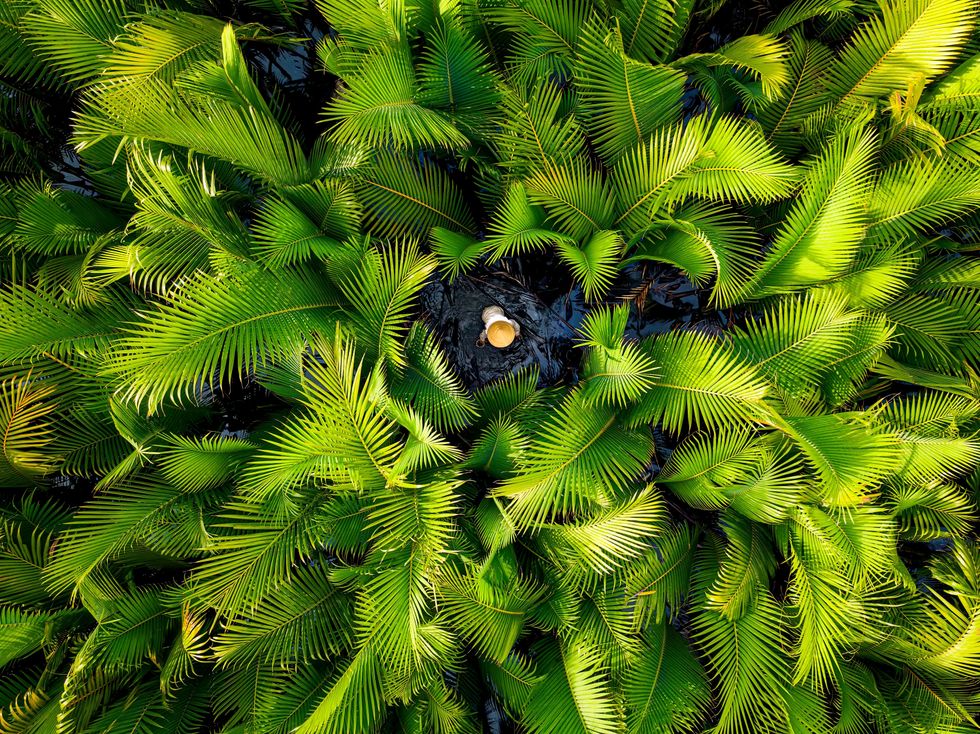 Agora / SWNS.com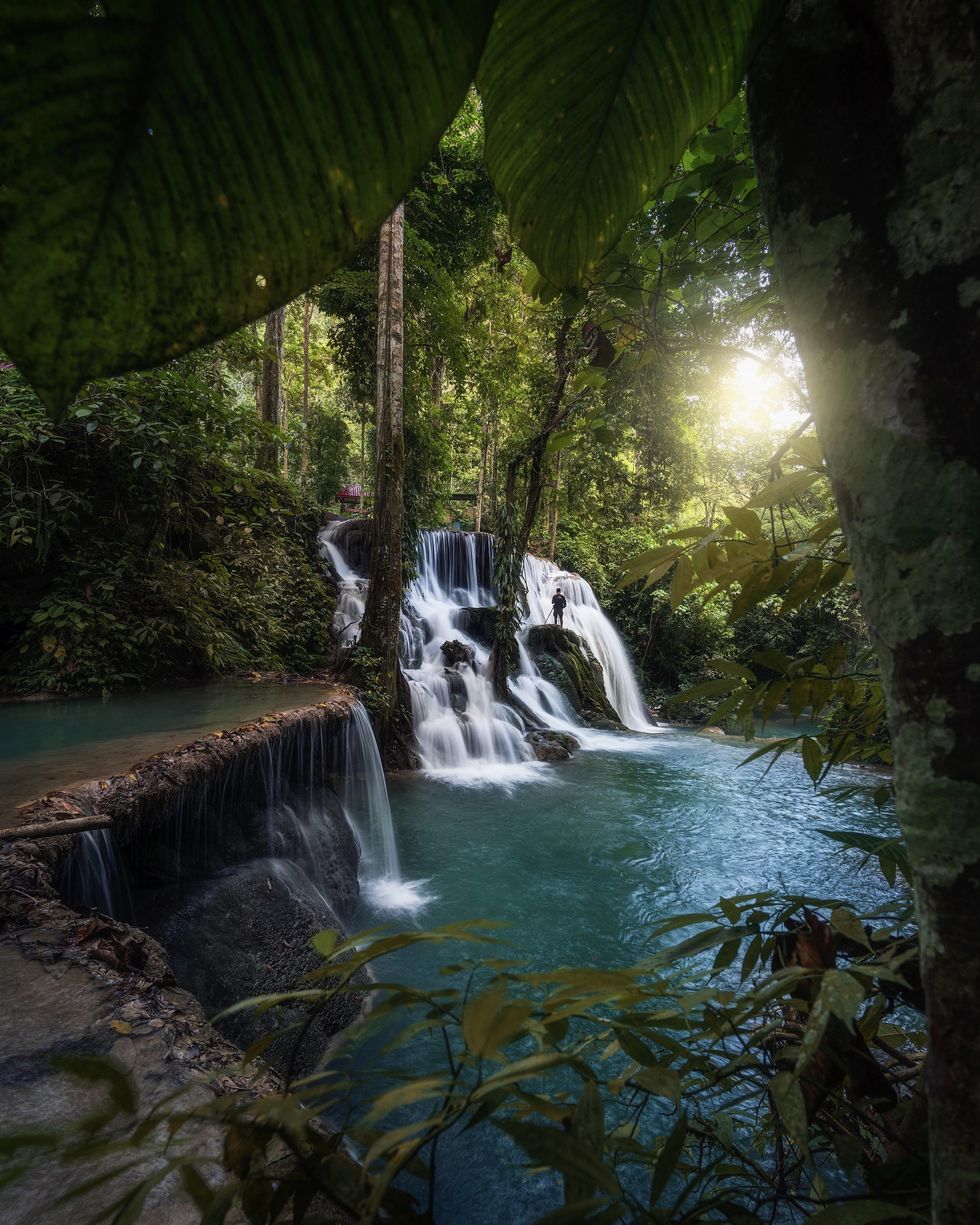 Agora / SWNS.com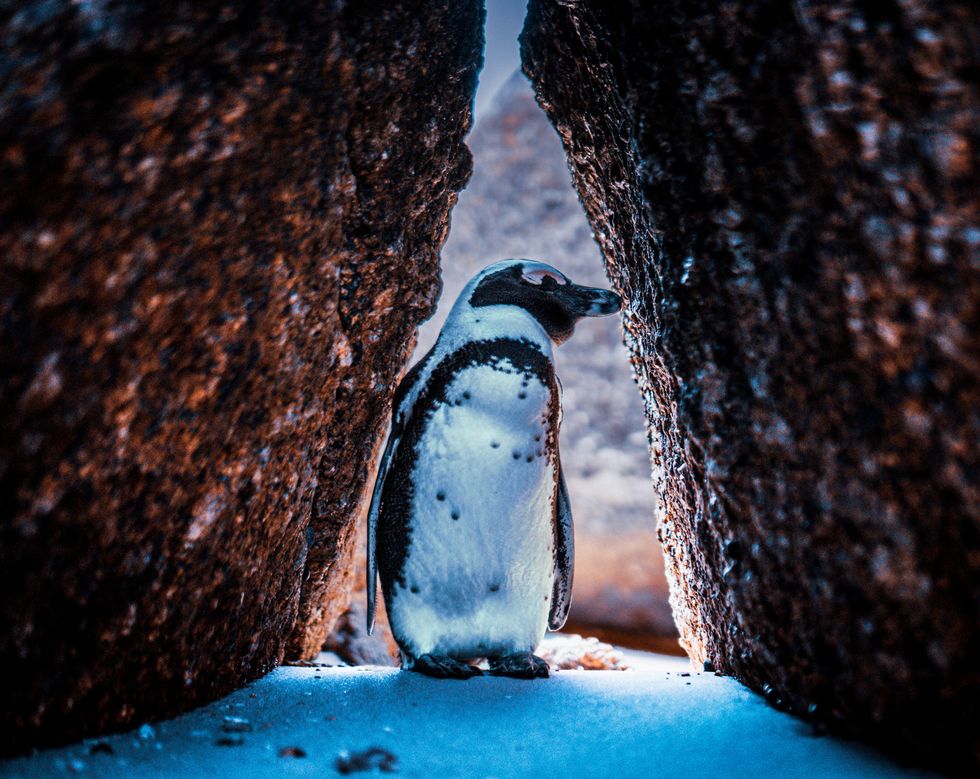 Agora / SWNS.com
Agora / SWNS.com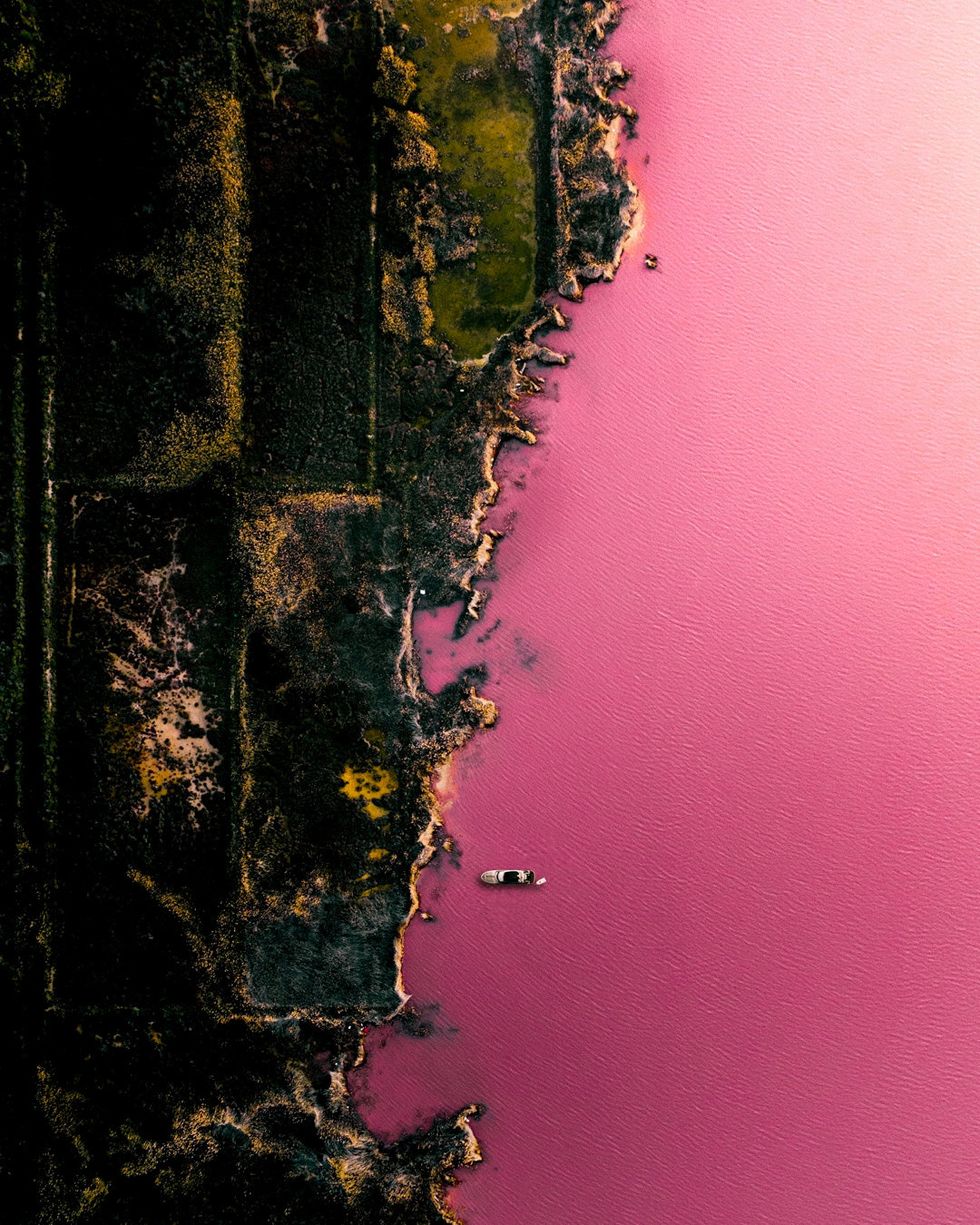 Agora / SWNS.com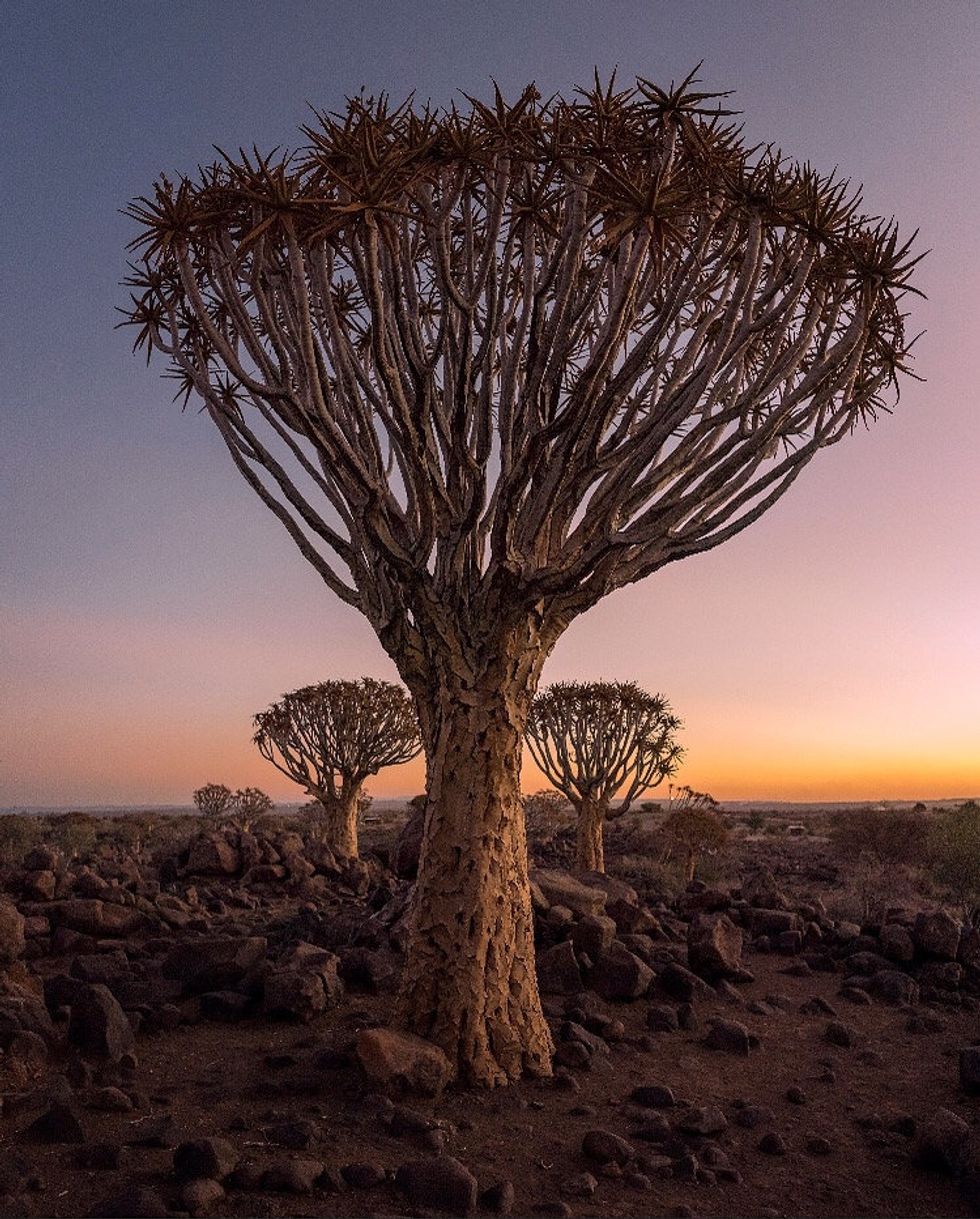 Agora / SWNS.com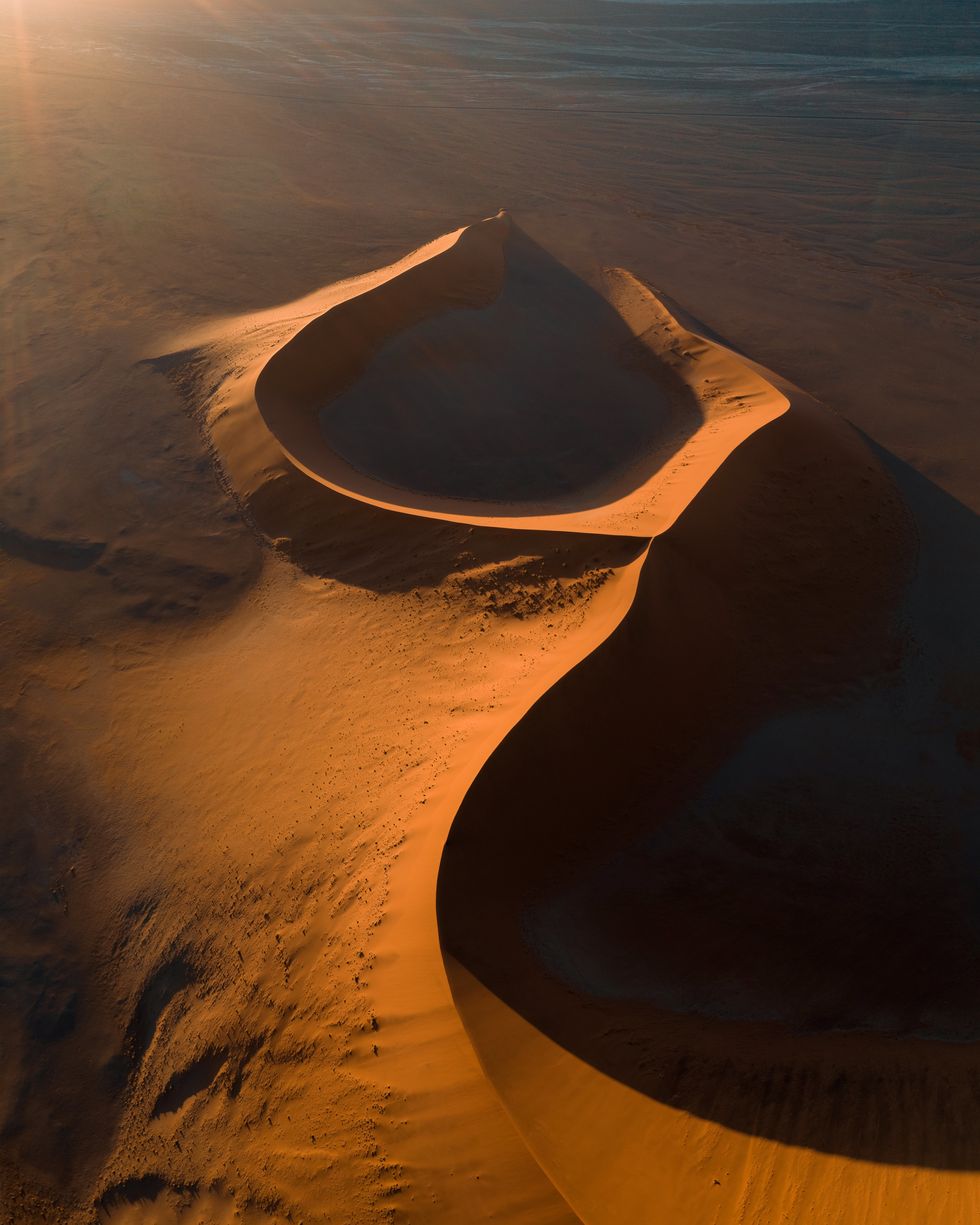 Agora / SWNS.com
Keep reading...Show less