Have you ever seen something that makes you think:
"Ah yes, our robot overlords will shortly be taking over?"
Well, look no further.
MIT's mini cheetahs will make you wonder just how much time humankind has left.
The MIT Robotics team's creations are almost cute.
Almost.
Or are they about to kill all of us with zero thought?
The Cheetahs—made of four jointed legs attached to a robotic midsection—have the ability to move around less like cheetahs and more like bugs, lay down and backflip.
Because... why?
Because the robots are going to take over, that's why.
The Cheetahs are the first four-legged robots in history to be able to do backflips.
"Weighing in at just 20 pounds — lighter than some Thanksgiving turkeys — the limber quadruped is no pushover: When kicked to the ground, the robot can quickly right itself with a swift, kung-fu-like swing of its elbows."
Apparently the robot is also "virtually indestructible."
So yeah, we're doomed, folks.
Hope you're all equipped for the end of times.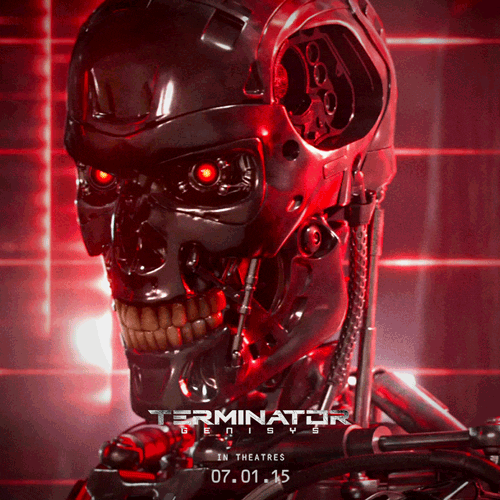 Giphy
The Terminator Anthology: The Terminator/Terminator 2: Judgment Day/Terminator 3: Rise of the Machines/Terminator Salvation is available here.

Keep reading... Show less