Tag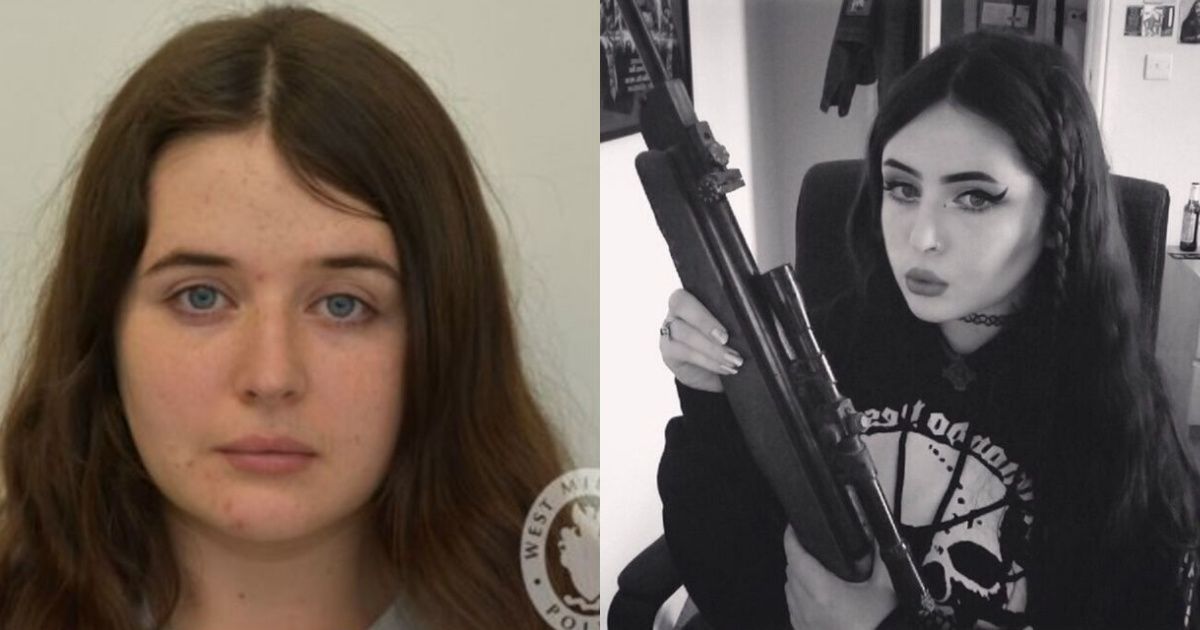 West Midlands Police
In England, several members of the terrorist organization National Action have been sentenced to prison. Among them, a former 'Miss Hitler' beauty pageant entrant.
Alice Cutter, Mark Jones, Garry Jack and Connor Scothern were arrested and sentenced for their ties to the far-right terrorist group. Upon hearing this news, many online had a singular question.
There's a 'Miss Hitler' pageant?
The 'Miss Hitler' contest is less of a real thing, and more of an internet meme given a little too much consideration. The idea of this joke was started on a Russian social media website.

Entrants were asked to submit photos and give a pseudonym. Cutter used the name 'Miss Buchenwald', a reference to a World War II death camp.
While an 'official' page was made for the contest, it was quickly shut down when people complained to the webhost. Though not before getting 14 entrants.
And with that, the contest become little more than an internet joke. That is, until its resurgence this year.
So what happened to the former contestant, Alice Cutter?
The group were connected to the National Action, a far-right extremist organization. It was banned by the United Kingdom in 2016, under the country's Terrorism Act.

This might be a little different than you're used to, if you're from the United States of America.
At her trial, Cutter denied being part of the group, despite attending rallies and meetings, and exchanging many texts with members. She acted as a central hub of information, collecting the contact information for members in prison so others could stay in touch.

She was sentenced to three years in prison.
Mark Jones, Cutter's ex-boyfriend was also arrested and placed on trial for his connection to the National Action group. Before joining the group, he was a member of the British National Party's youth division.
Which seems to be a little too common among neo-Nazis.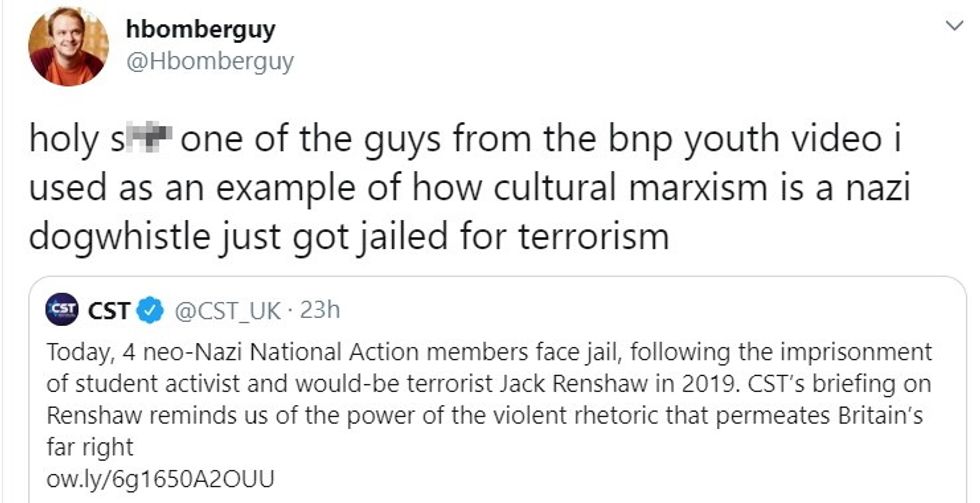 @Hbomberguy / Twitter
The other two members of the group were sentenced to a few years as well, with Jones receiving the longest at five and a half.

The strong return of White nationalism in the last decade is disheartening to say the least. Perhaps this will remind people of the danger of this movement.