Tag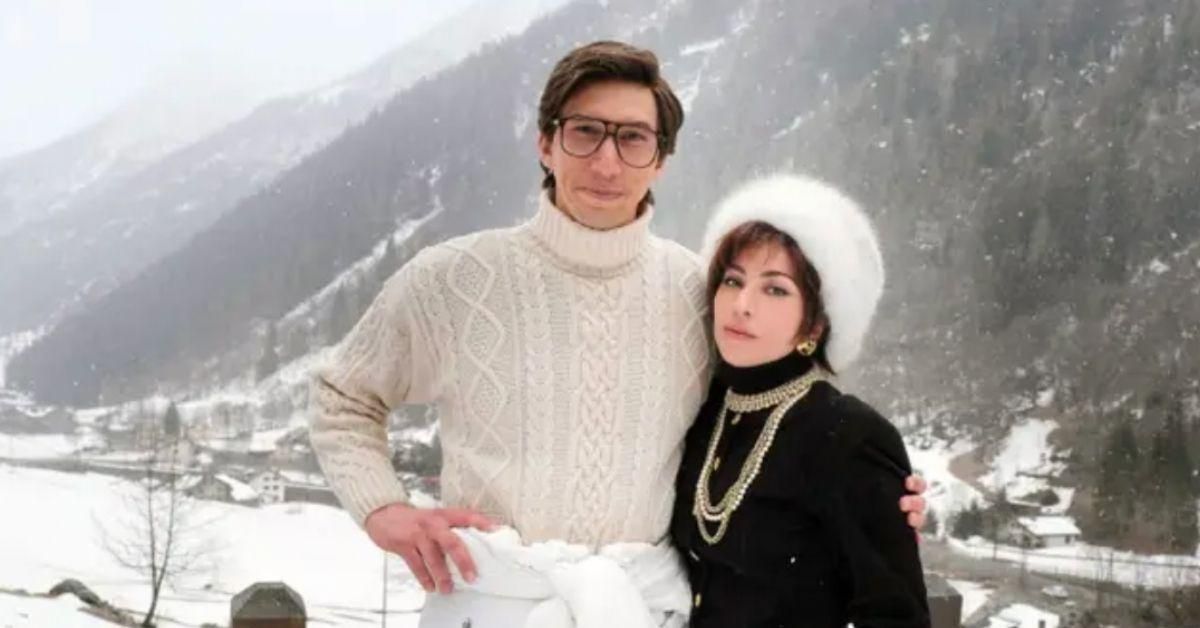 MGM
It may be a viral sensation and generating Oscar buzz for Lady Gaga, but not everyone is a fan of the new film House of Gucci--most notably the Gucci family themselves.
In a scathing statement speaking out against the new Ridley Scott film, which examines a murder in the storied fashion house's history, members of the Gucci family called it "far from accurate" and an "insult" to their brand's legacy.

The statement's final line, which reads like a thinly veiled legal threat, has been particularly eyebrow-raising. See the statement, translated from Italian, below. Warning: Both the statement and this story contain spoilers.
The film centers on Lady Gaga as Patrizia Reggiani, an woman of humble origins who marries into the Gucci family and whose unbridled ambition ultimately leads to her conviction for murdering her husband Maurizio Gucci, played by Adam Driver.
The way both the family and the events of the film were depicted has left a sour taste in the mouths of the Gucci heirs, who called it "anything but accurate."

"The production of the film did not bother to consult the heirs before describing Aldo Gucci [played by Al Pacino] — president of the company for 30 years — and the members of the Gucci family as thugs, ignorant and insensitive to the world around them..."

"...This is extremely painful from a human point of view and an insult to the legacy on which the brand is built today."
The family went on to claim that parts of the film are "entirely fabricated."
Not even beloved Lady Gaga comes out of the statement unscathed. Though no one is mentioned by name, the statement calls out both Gaga's performance and "statements made by cast members" as part of an "objectionable" portrayal of Reggiani that humanizes her as "a victim who was trying to survive in a masculine and macho corporate culture."
The Gucci heirs claimed this "couldn't be further from the truth," calling their company "inclusive" even in the 1980s, during which the film is set.

The family closed its statement with an ominous line that read to many as a subtle threat.
"The members of the Gucci family reserve every right to protect the name, image and the dignity of their loved ones."
On Twitter, the Gucci statement definitely raised some eyebrows.
But for many, the family's reaction wasn't exactly convincing.

One person certain not to be moved by the Guccis' statement is director Ridley Scott. When the family previously complained about the movie's cast, Scott clapped right back, calling the family "alarmingly insulting" and telling them "You probably have the best actors in the world, you should be so fu*king lucky" in an interview with Total Film.