Tag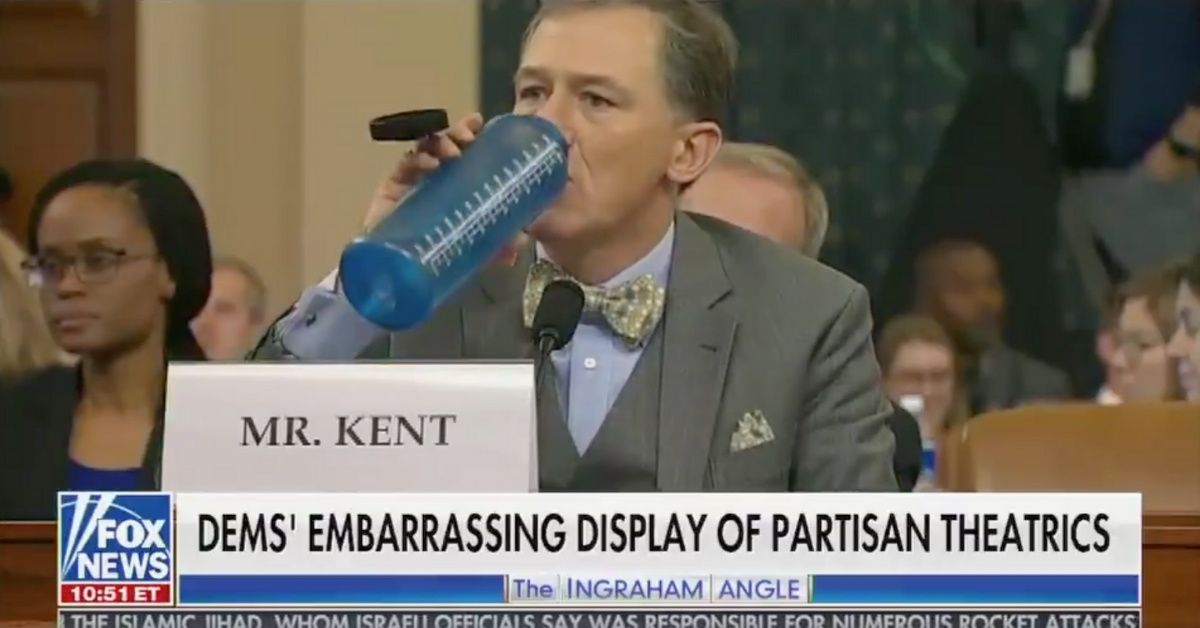 Fox News
The first day of public impeachment hearings got started with a bang on Wednesday.
Or perhaps a large gulp.
George Kent, the Deputy Assistant Secretary of State for European and Eurasian Affairs who gave testimony alongside top Ukraine diplomat Bill Taylor, made a point of staying very hydrated during the long proceedings.
And the 48-ounce Nalgene bottle he chugged throughout the hearing made quite the stir on the internet.
Naturally, Fox News couldn't believe what they were seeing.
"He drank a lot of water, Laura," a concerned Raymond Arroyo told host Laura Ingraham.
He added, incredulously:
"I mean, fish are not this hydrated!"
As they played footage of Kent drinking from his water bottle, Ingraham quipped:
"What is this? Is he on the treadmill? What is this with the water bottle?? Do you guys see that?!"
Arroyo then exclaimed that the Nalgene bottle looked like a "medical-sized water tower."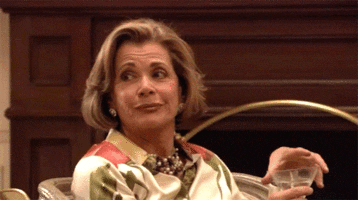 Giphy
It was painfully on brand for the conservative news network.
Of course, it led to people sharing GIFs of other notable moments when Republicans drank water.

Including a photo of Arroyo himself.
Awkwaaaaard.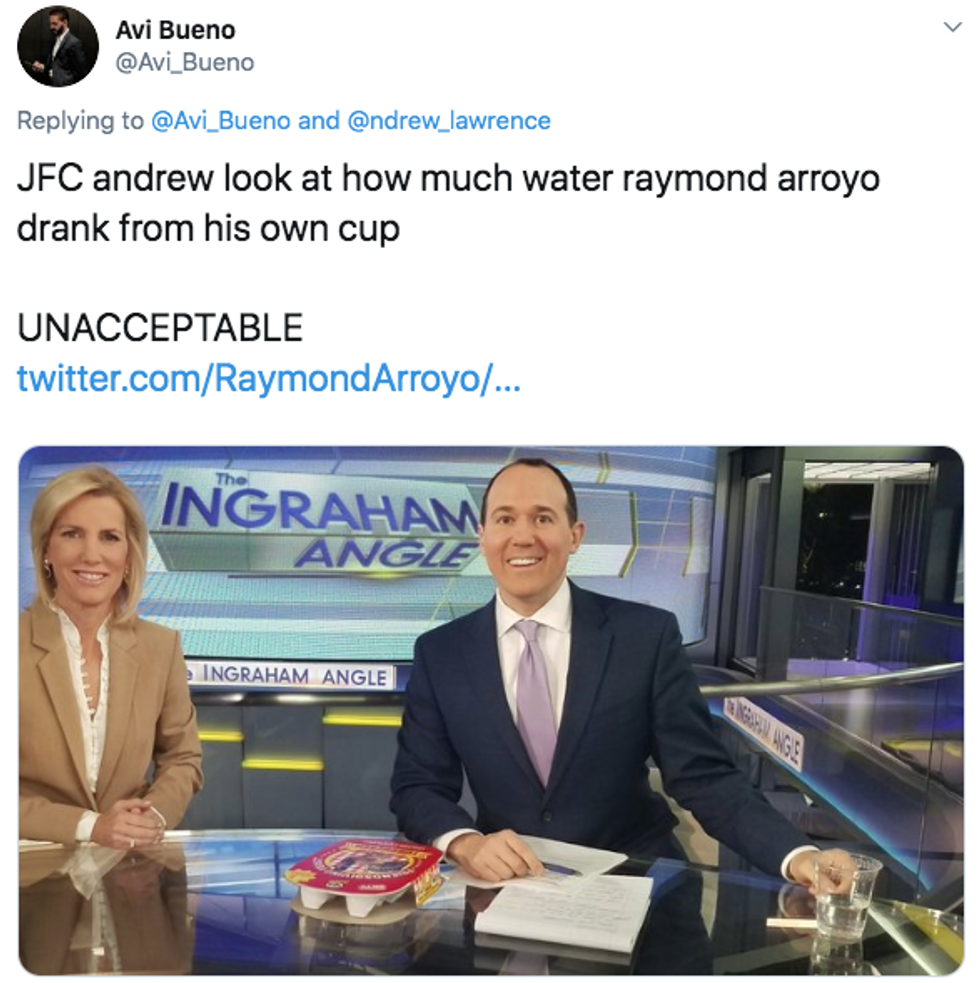 @Avi_Bueno/Twitter
Meanwhile, the rest of the internet was stanning Kent for his big water energy.

And Nalgene wasn't about to let that free publicity go to waste.
Now there's only one thing left to do.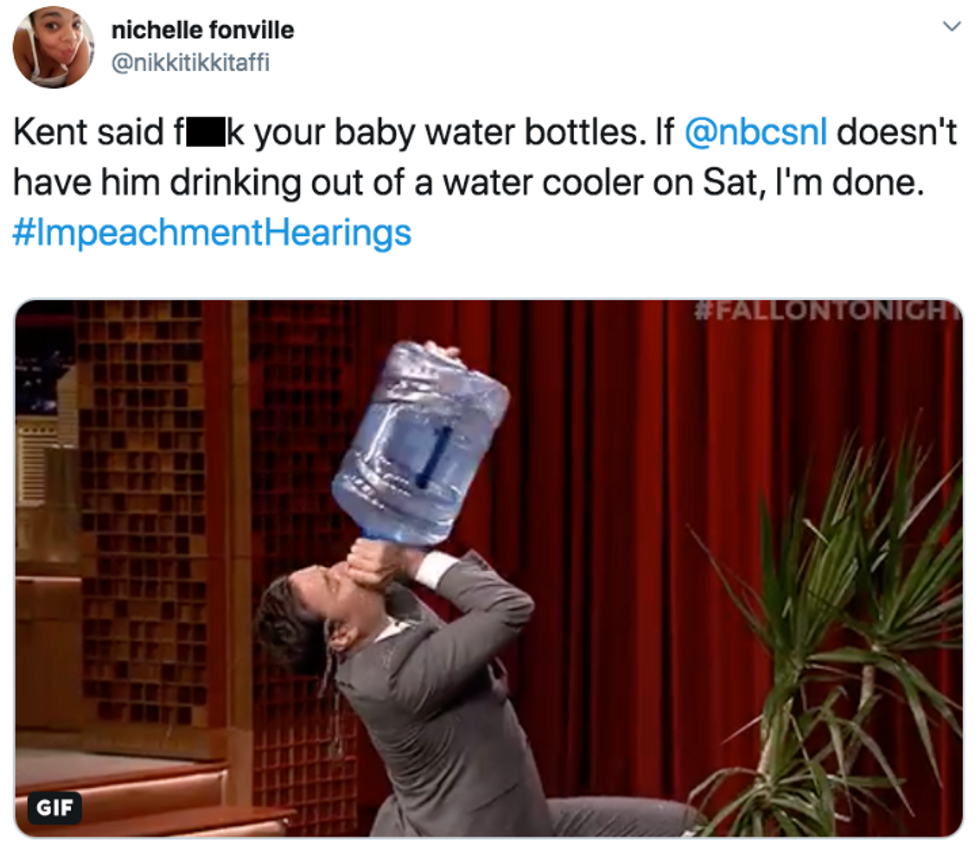 @nikkitikkitaffi/Twitter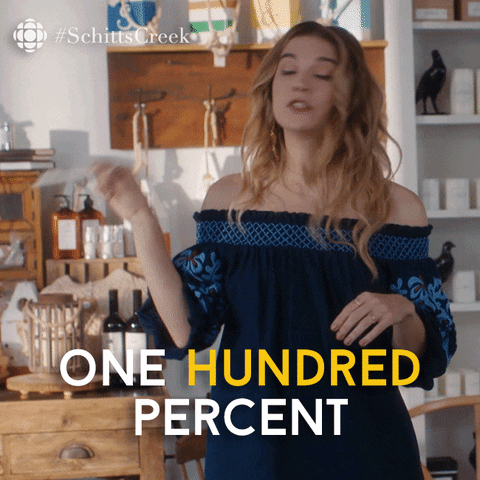 Giphy
Get your own pair of 32oz. Nalgene water bottles here, with a small mouth for easier drinking without spills.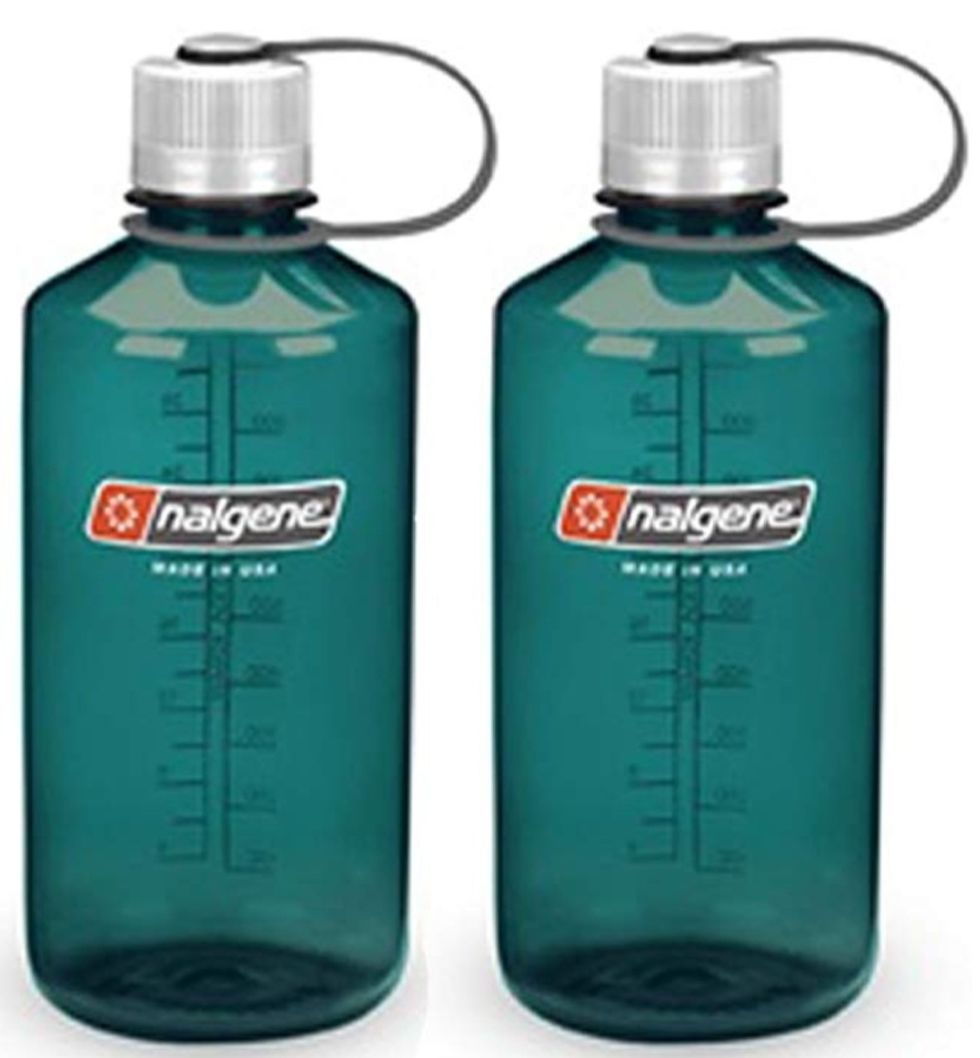 Amazon
Keep reading...Show less