Tag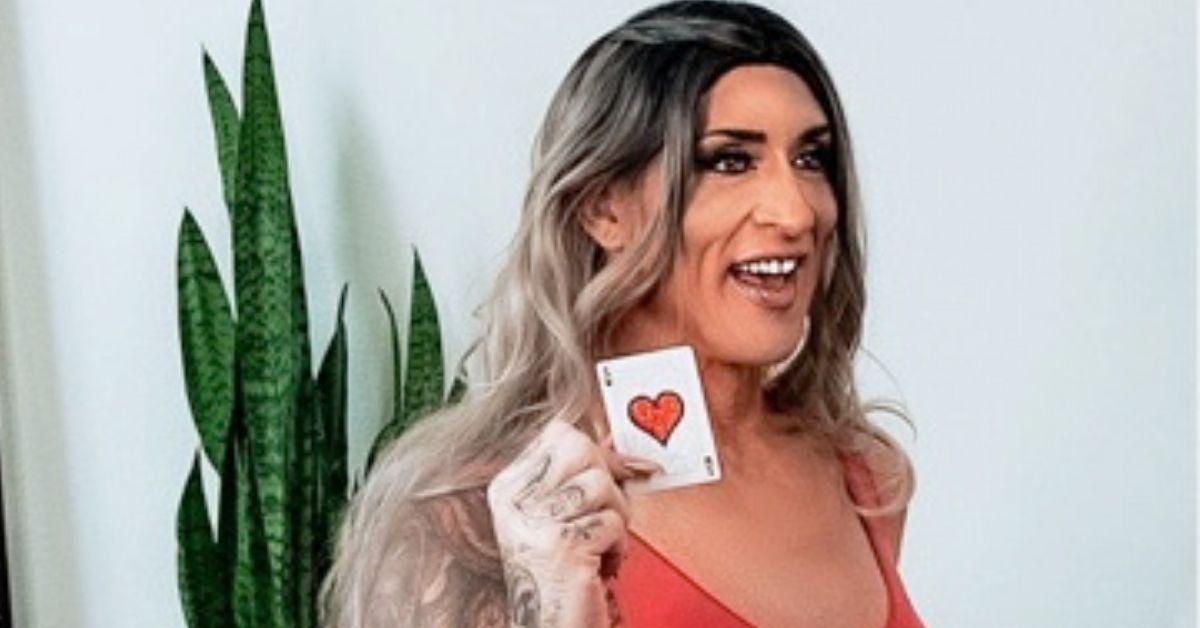 @gabetuft/Instagram
Gabbi Tuft—a former wrestler for the WWE who performed on Wrestlemania, Raw and SmackDown—has come out as a trans woman.
This past Thursday, she posted her story to Instagram.
The caption reads:
"The ball dropped early today as this is now worldwide news. This is me. Unashamed, unabashedly me."
"This is the side of me that has hidden in the shadows, afraid and fearful of what the world would think; afraid of what my family, friends, and followers would say or do."
She went on to explain where she's been at the last several months.
"I am no longer afraid and I am no longer fearful. I can now say with confidence, that I love myself for WHO I am."
"The previous eight months have been some of the darkest of my entire life. The emotional turmoil of being transgender and having to face the world has almost ended me on multiple occasions."
Then, Gabbi turned to the ways she has received support to live authentically.
"However, the day I stopped caring about what other people thought, was the day I truly became limitless and allowed my authentic self to come into the light."
"My loving wife, family, and closest friends have accepted me for who I am. To them, I am forever grateful. Your support along the way means more than you will ever know."
She closed with this message for her fans.
"I don't expect everyone to agree or understand. It's not my place to change any of your core beliefs."
"Just know that the outer shell may change, but the soul remains the same. I know that many of you have questions and, as I have promised, they will all be answered.
"Tomorrow, on Extra, my interview with Billy Bush airs worldwide. I have included a link in the bio to this interview along with my personal coming out video that explains everything (waiting for Instagram to approve my name change and update the bio—please see my story for the link in the meantime)."
"I promise to always be transparent and truthful with my journey, and to be a light to those that are in need."
Then, the next day, she and her wife Priscilla sat down for an interview with Billy Bush on Extra.
In it, she stated:

"With everything that I'm going through and that I have been through, knowing how emotionally distressful it can be, because like I said, there have been some dark nights, I promise that I will share my story because knowing that there's a light at the end of the tunnel can just be that ray of hope that keeps somebody with us, that keeps them alive, and lets them know, 'Yes, I can do this, too'."
Many offered words of support.
And many trans people were glad to count Gabbi as part of the community.
Congratulations Gabbi!