Tag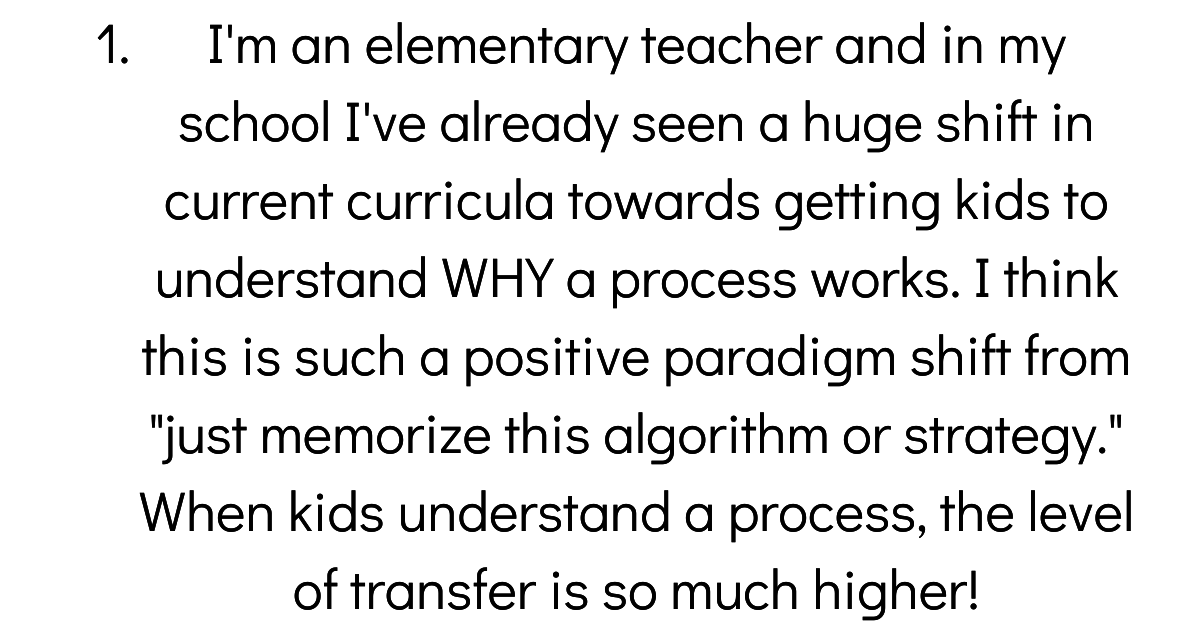 Most people who have been in school recently, have children/siblings/friends in school, or have kept an eye on their local education system agree that there is absolutely room for improvement. The thing is, some systems are so out of whack that you kind of don't know where to start.
But thanks to a recent Reddit thread, people are taking a moment to stop and think about it.
Reddit user ham193 asked:
If you could make one change to your current education system what would it be?
We can't imagine a world where one single change would fix everything for everyone - but each of the changes these people came up with seem like they would have made a huge difference for a few people out there. It's possible a combination of a few of these suggestions might be just what we need to get our education system back on track, or at least closer to functioning for more than the narrow groups of people it's designed for.
Take a look at some of these stories and suggestions.
Keep reading...Show less