Tag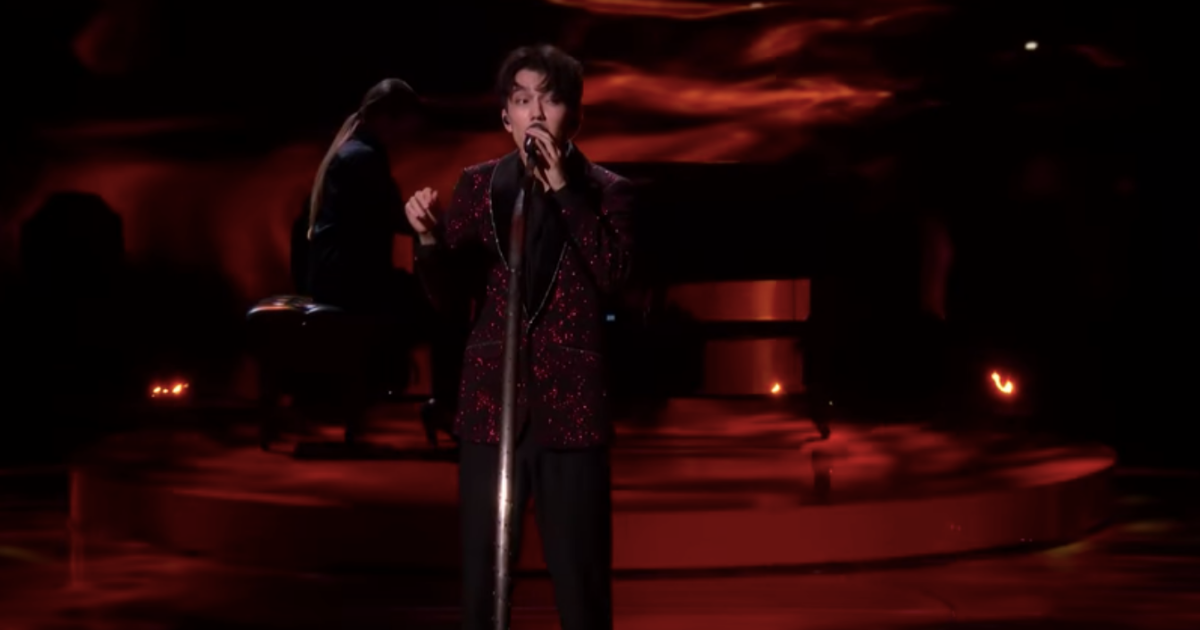 The World's Best (Screenshot via YouTube)
There are amazing singers out there, and every now and then one goes viral who absolutely knocks your socks off.
Meet Dimash Kudaibergen, otherwise known as "The Six-Octave Man," a 24-year-old who hails from Kazakhstan.
He was born into a family of musicians. In 2015, he won the Grand Prix of Slavianski Bazaar in Vitebsk, Belarus. In 2017, he was a competitor on the Chinese show Singer.
He just wowed the judges during his audition for a spot on worldwide talent competition The World's Best.
"I've been performing music for the past 20 years," Kudaibergen said in his introduction package.
"When I got older, I got a deeper voice, but my high-pitched voice stayed with me. So now I have a very big vocal range."
Although Kudaibergen has performed for huge audiences around the world, this is his debut performing for American audiences.
You can watch the video of his performance below.
The World's Best - Dimash Kudaibergen Shows Off Wide Vocal Range In Audition www.youtube.com
Actress and World's Best judge Drew Barrymore proved to be a big fan of Kudaibergen's performance:

"If I closed my eyes, I would've thought there were at least eight to 10 people singing. One minute you're Queen, and the next minute you're Pavarotti, and I'm like, how is this all happening out of one person?"
Barrymore wasn't alone in her praise.
Kudaibergen later thanked everyone for their support.

We personally can't wait to hear more from this man!
Keep reading... Show less