Tag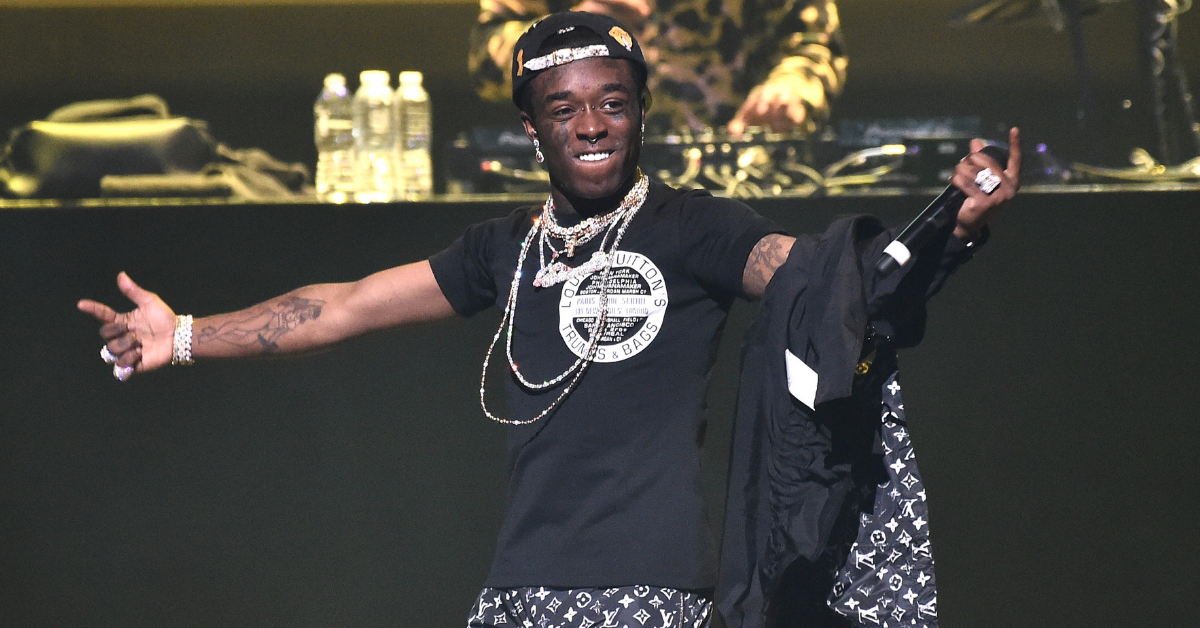 Steven Ferdman/Getty Images for TIDAL
26-year-old rapper Lil Uzi Vert got himself an extremely expensive body modification that caused the internet to explode in memes almost immediately.
Vert tweeted he'd been making payments since 2017 for a multi-million dollar pink diamond from jeweler Elliott Eliantte.
He recently got it implanted into his forehead.
In theory, this sounds kind of cool, but in practice-the implant itself was a bit off-center.
Like a flash, the internet was on it, creating meme after meme at the speed of light.
The forehead-crystal is a common trope in animation styles from around the world.
Soon people were comparing Vert's body mod to the likes of Steven Universe and others.
Vert has said this diamond is his favorite thing he owns, despite continued ridicule from Twitter.
Apparently, the diamond has affected Vert's center of gravity.
He said he's "movin' really different now," as can be seen in this video by the jeweler who supplied the diamond.
We wish Lil Uzi Vert all the best with his new third-eye diamond.