dana carvey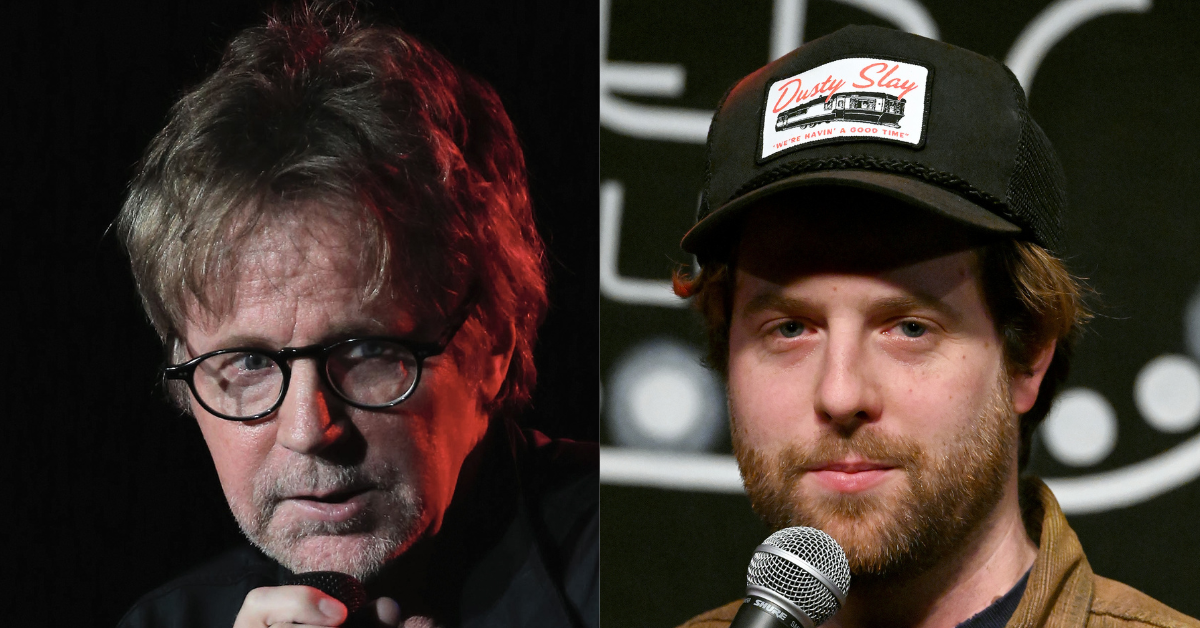 Al Pereira/Getty Images; Michael S. Schwartz/Getty Images
On Thursday, former SNLstar Dana Carvey shared the tragic news that his eldest son, Dex Carvey, passed away at the age of 32 due to an accidental drug overdose on Wednesday night.
In an Instagram post co-signed by Carvey and his wife, Paula Zwagerman, the comedian shared their profound sorrow:
"Last night we suffered a terrible tragedy. Our beloved son, Dex, died of an accidental drug overdose. He was 32 years old."
Carvey fondly remembered Dex's talents, including music, art, filmmaking, and comedy, all of which he pursued passionately.
Describing Dex as someone who genuinely loved life and made everything enjoyable for those around him, the post emphasized his deep love for family, friends, and his girlfriend, Kaylee.
The Carveys acknowledged Dex's beautiful and impactful presence, and expressed their sense of tremendous loss. The post also extended support to anyone dealing with addiction, sending heartfelt thoughts and prayers.
See the full post below:

Carvey recently updated his followers with a heartfelt thank you:
The post read:

This is just to say thank you.
My wife and I have been overwhelmed by your love, your personal stories, your compassion.
We received so many beautiful messages from people who knew Dex. These touched us more than we could ever express in words.
I will be taking a break from work and social media--trying to figure out what life looks like now that we are a family of 3. We will heal the best we can and carry on. Our darling Dex would have wanted it that way.
Much Love, Dana.
Folks everywhere offered their love and support.
According to TMZ, first responders found Dex unresponsive in a locked bathroom at his Los Angeles home after authorities received a call from his girlfriend.

Following in his father's footsteps, Dex pursued a career as a stand-up comedian, even opening for Dana Carvey in the SNL star's 2016 Netflix special "Straight White Male."
Carvey's younger son, Thomas, is also carving a path in the world of comedy.
Keep reading...Show less