celebrity breakups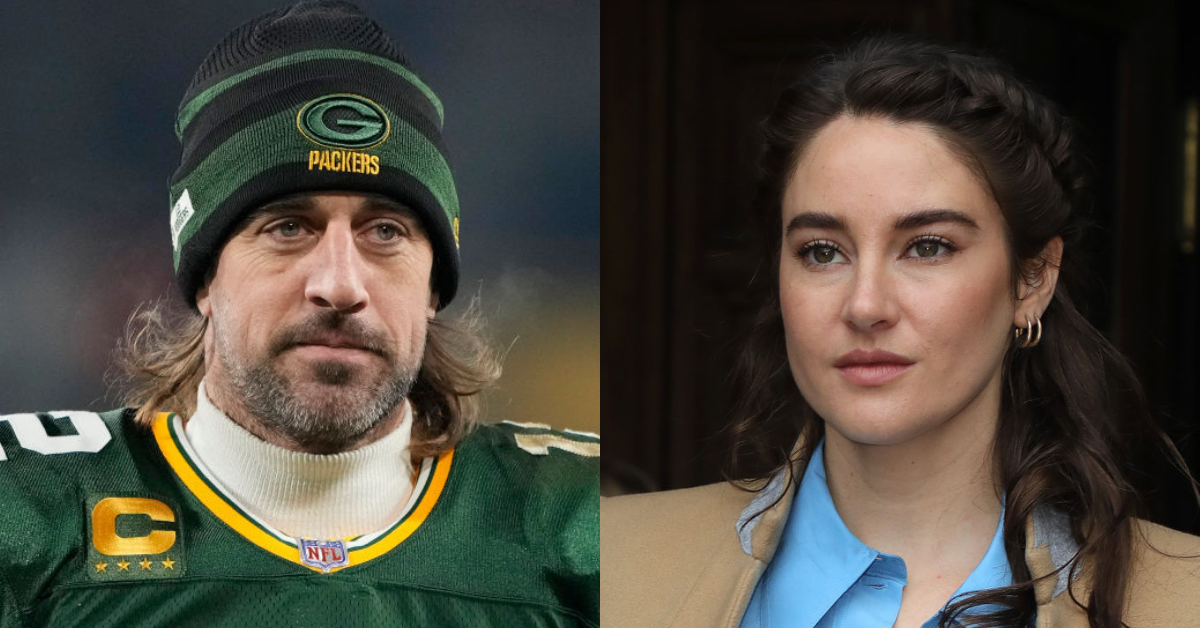 Patrick McDermott/Getty Images; Pierre Suu/Getty Images
The internet's favorite odd couple have called it quits.
Big Little Lies star Shailene Woodley and Green Bay Packers quarterback–and notorious anti-vaxxer–Aaron Rodgers fell in love in a whirlwind romance during quarantine in 2020.
But exactly a year after announcing their surprise engagement, news of their break up dropped.

According to People, the couple could not find much common ground.
However a lot of people on the internet found common ground laughing at this particular celeb breakup.

For one, people couldn't figure out what Woodley and Rodgers saw in each other in the first place.
Legendary Chicago Bears player Dick Butkus got in on the fun.
And even Fox News made a few football puns to mark the end of an—albeit brief—era.
Rodgers made headlines this year for refusing COVID-19 vaccines, lying about his vaccination status and spreading misinformation.
Some people suspected this might have contributed to the split.
And of course, Rodger's anti-vaxx stance was cause for a few sick burns.
Others thought it was maybe just his hairstyle.
While some are wishing Shailene the best, others couldn't help but bring up her own history with questionable health remedies.
Some people also had suggestions for how Aaron could move on.
While the couple reportedly ended things on good terms, sources close to them told InTouch Rodger's love for football may have outpaced his affection for his fiancée.
Here's to hoping both parties can move forward with clarity, grace and a few more credible research-backed health solutions.
Keep reading...Show less