Tag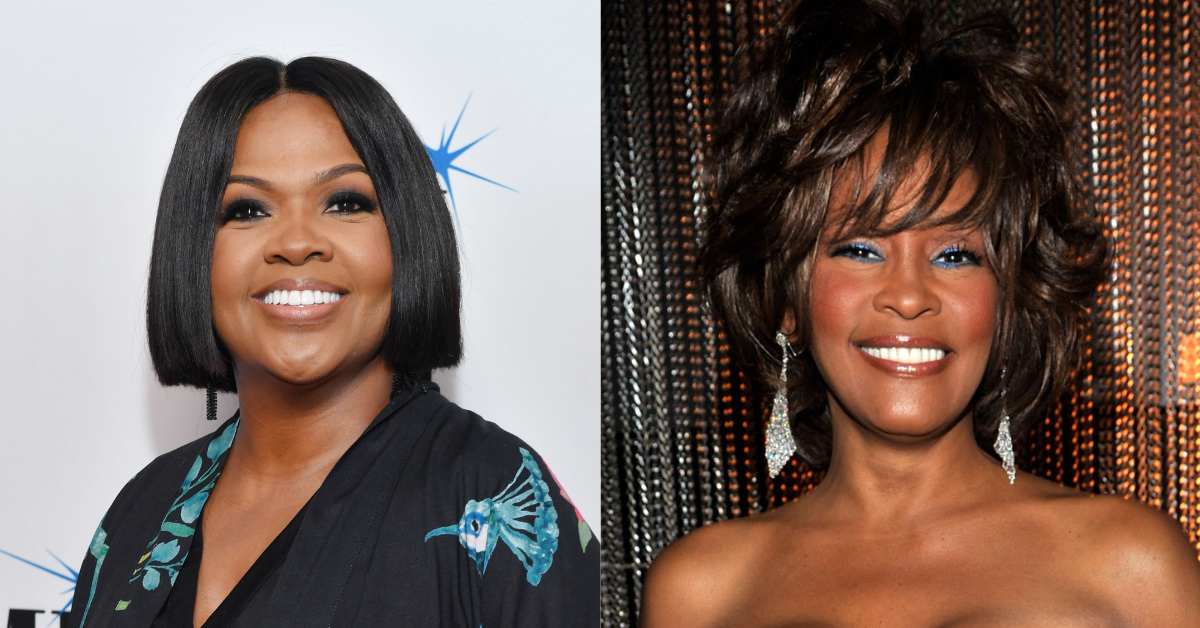 Jason Davis/WireImage/Getty Images; Kevin Mazur/WireImage/Getty Images
Gospel singer Cece Winans revealed in a now viral video she refused an offer from Whitney Houston to sing on Houston's cover of Chaka Khan's 1978 hit "I'm Every Woman."
Winans said she did this on religious grounds during a recent sermon, according to reports from The Neighborhood Talk and Atlanta Black Star.
She explained she couldn't sing or appear in the video because the song's lyrics were "demonic."
"It started off with 'I cast a spell' and I'm not singing that."
That line actually comes in the fourth stanza:
"I can cast a spell of secrets you can tell
Mix a special brew, put fire inside of you
Anytime you feel danger or fear
Then instantly I will appear, 'cause"
You can see an excerpt from the sermon shared by The Neighborhood Talk here:
In the same sermon, Winans shared other music she also deemed demonic and talked about her decision.

"Y'all get hooked up on these beats, and it's like demonic. You're listening to demonic stuff and you're wondering why you don't know what's going on..."
"The biggest deception is that the devil make you think it's an in-between. Show me a scripture that says there's an in-between."
She did say Houston called her again for work on another song—"Count On Me."
But she reaffirmed her reasoning for passing on Houston's first offer near the end of her sermon.
"I'm a believer first. I'm a believer who happens to sing."
Commenters flocked to the viral post which also made it to Twitter.
Some other Christians agreed with Winans' choice.
Someone said Winans' choice makes sense, but only in the context she grew up in.

However, many people were angry with Winans for seeming to put down her friend.
Especially since Houston, because she passed away, cannot defend herself.
Someone pointed out the 'spell' Winans didn't want to sing about was a metaphor.

Others shared how Winans' type of thinking in their own family members affected them.
Others stated this worldview reminded them of Christians they don't like.

Others came back to Winans seemingly calling her friend demonic.
Finally, there were those who pointed out this sort of thinking might be why people are leaving the church.
Winans contributing or not, Houston's "I'm Every Woman" cover definitely took its place in music history anyway.