Tag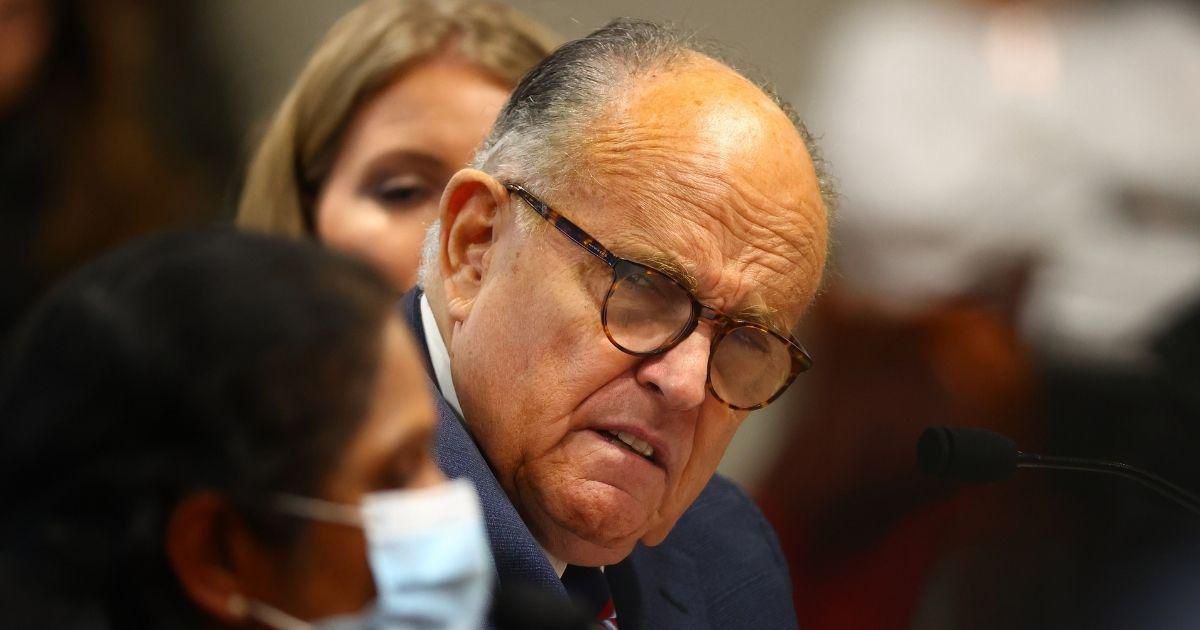 Rey Del Rio/Getty Images
Every year, just before the Academy Awards, another ceremony is held to honor the worst films and performances Hollywood produced that year.
The Oscars' opposites are called The Razzies.
2020's biggest Razzies' winners weren't your typical Hollywood types, however.
The awards for Worst Movie, Worst Actor, Worst Supporting Actor and Worst Screen Couple went to conservative political pundits Rudy Giuliani and Mike Lindell.
Giuliani won the award for Worst Supporting Actor for his role in Borat: Subsequent Moviefilm.
The film's controversial moment, which shows Giuliani appearing to fondle himself, also scooped up the Razzie for Worst Screen Combo.
The other half of the combo?
Giuliani's pants zipper.
Meanwhile, Mike Lindell—the CEO of MyPillow who has become well known for his endless support for Donald Trump—won the Worst Picture and Worst Actor awards for his movie Absolute Proof.
Lindell's documentary, which details many unhinged conspiracy theories about how the election was supposedly "stolen" from Donald Trump, was banned from YouTube for spreading disinformation.
Twitter ruthlessly mocked Giuliani and Lindell for their "achievements" in film.
The Razzies gave out many awards this year but Rudy Giuliani's win will likely be the best remembered.

You can watch the awards being announced here:
Congratulations to Rudy Giuliani and to Mike Lindell!
With any luck, these wins inspire them to retire from Hollywood for the foreseeable future.