Tag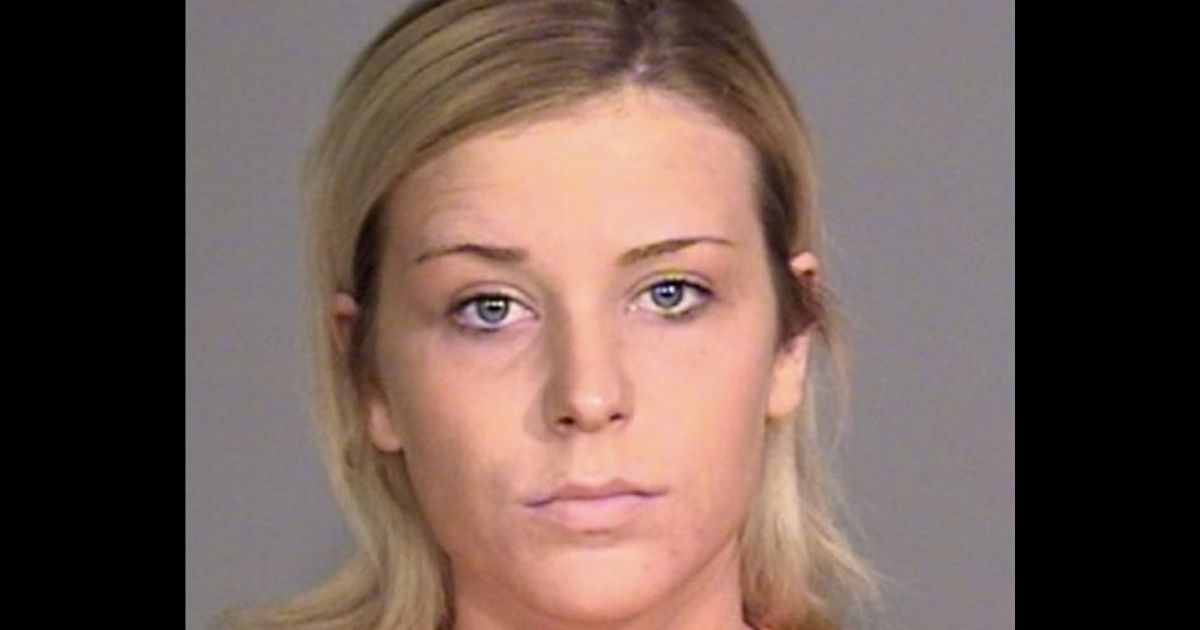 Plano Police Department
A Texas bartender is facing charges related to 2017 mass shooting for over serving the gunman hours before the deadly attack.
Lindsey Glass, a local bartender in Plano,Texas was arrested last month on the charge of criminal negligence for continuing to serve Spencer Hight in the hours leading up to the deadly shooting.
Authorities allege that in September 2017 Glass violated the state's alcohol law which prohibits bartenders from selling alcohol to "an intoxicated or insane person".
Investigators are claiming Hight's behavior at the time clearly indicated he should not have been served alcohol and now Glass faces up to a year in jail, a $500 fine, or both.
Pressure to arrest Glass may have stemmed from a lawsuit filed by several of the victims' families.
Surveillance footage shows that on September 10 2017, Hight was visibly intoxicated "unsteady on his feet" and "running into tables and walking sideways", according to CBS News.
Glass reportedly texted fellow bartender, Timothy Banks, writing "Spencer has a big knife on the bar and is spinning it and just asked for his tab and said I have to go do some dirty work ... Psychoooooooo."
After leaving the bar Hight made his way to his former home where he shot and killed his ex-wife Meredith, and seven of their friends while the group were watching football.
While authorities are claiming the 27-year-old bartender should have stopped serving Hight, Glass' attorney, Scott Palmer, has called the charge ludicrous.
"It is shameful of the Plano Police Department to go after the person who was vital in trying to stop the horrific events of that evening," Palmer said in a statement to NBC News. "Lindsey stands as the only person who tried to stop Spencer Hight."
Palmer also points out that police initially commended Glass who called 911 when Hight left the bar.
While many are balking at the charge plenty feel the evidence of Glass' culpability is stacking up.

Though most seem to feel the arrest is ridiculous and irresponsible on the state's part.
Any many wish authorities would start to focus on those really responsible for mass shootings in America.
Keep reading...Show less