armpit wig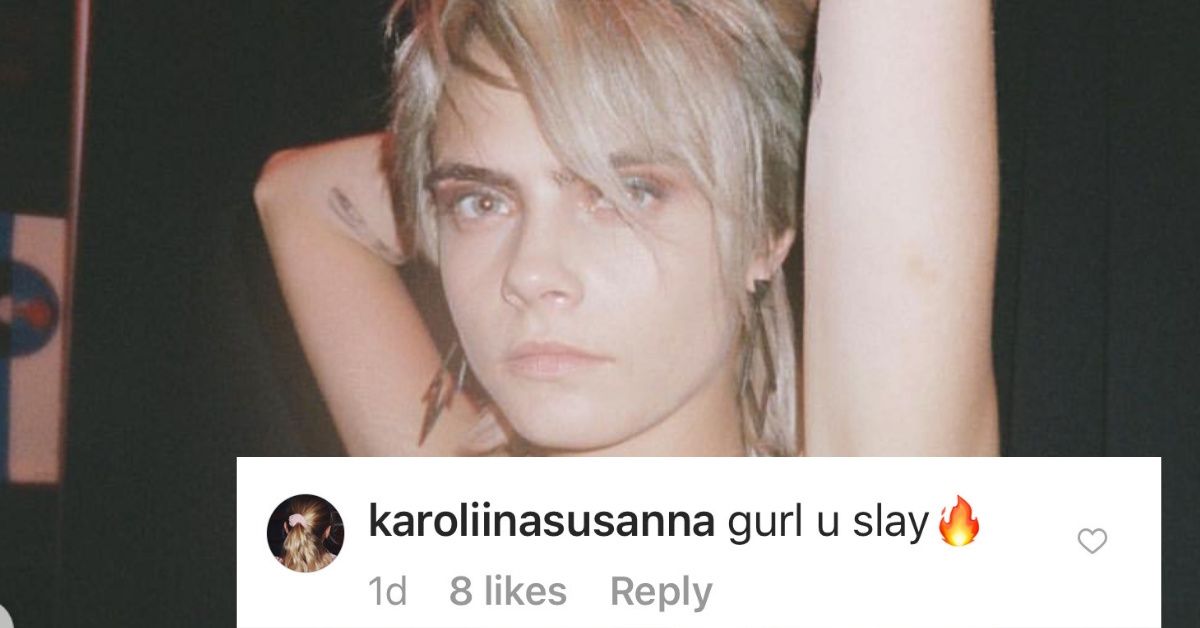 @caradelevingne, @karoliinasusanna / Twitter
Model and actress Cara Delevingne recently starred in the film Her Smell with Elisabeth Moss, Amber Heard and Agyness Deyn. The movie follows a female punk rock band, and called for an unusual costume requirement for Delevingne.
In order to fully encompass her character Crassie Cassie, Cara was given armpit hair prosthetics to wear.
The prosthetics could be described as armpit wigs or merkins (for those wanting to make more of a statement in their description).
The actress recently posted about the hairy addition on her Instagram where she reveals that she had laser hair removal on her armpits, necessitating the underarm pieces.
Flip to the second picture for a proper visual.

The close up photo of her faux underarm hair has incited a polarized view on what "proper" grooming entails.
Some people find the entire notion of female armpit hair to be disgusting.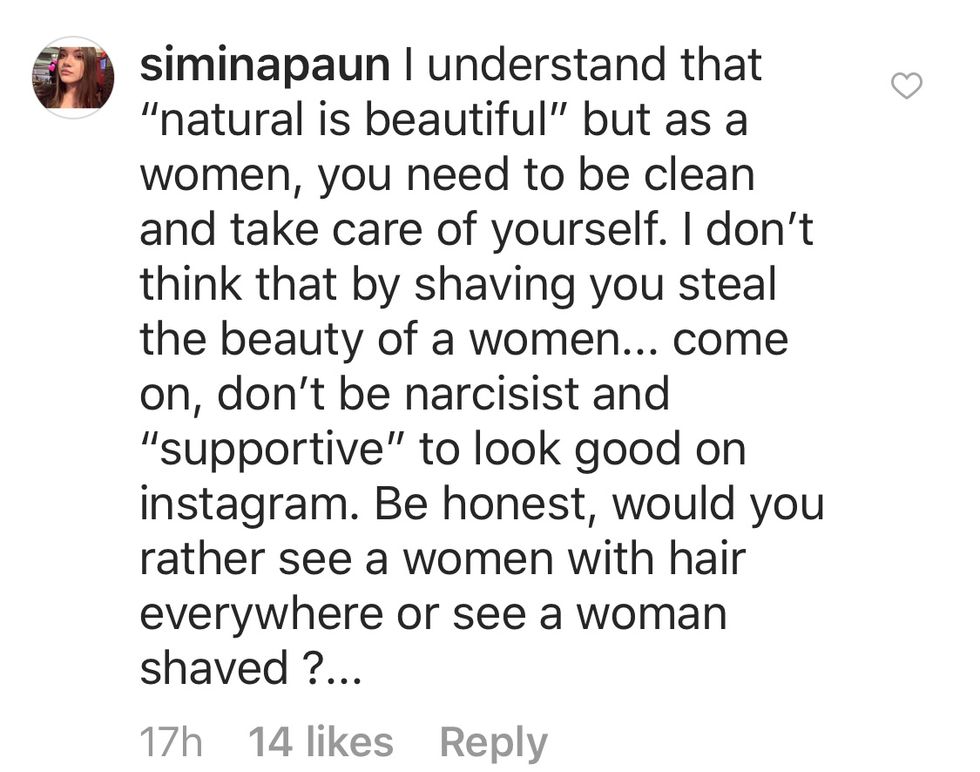 Instagram
Instagram
Instagram
However, others find her openness about it all refreshing and inspiring.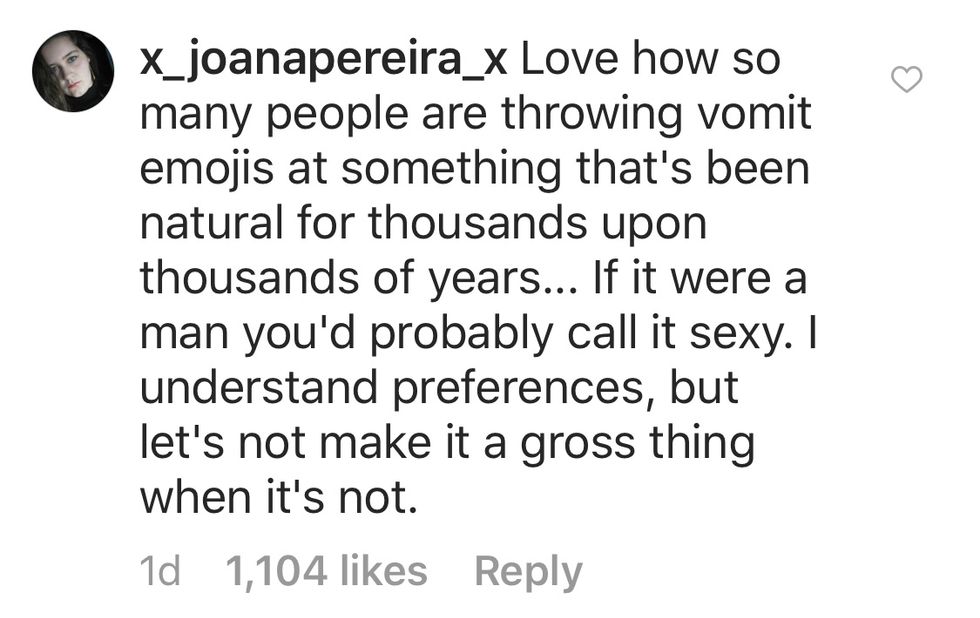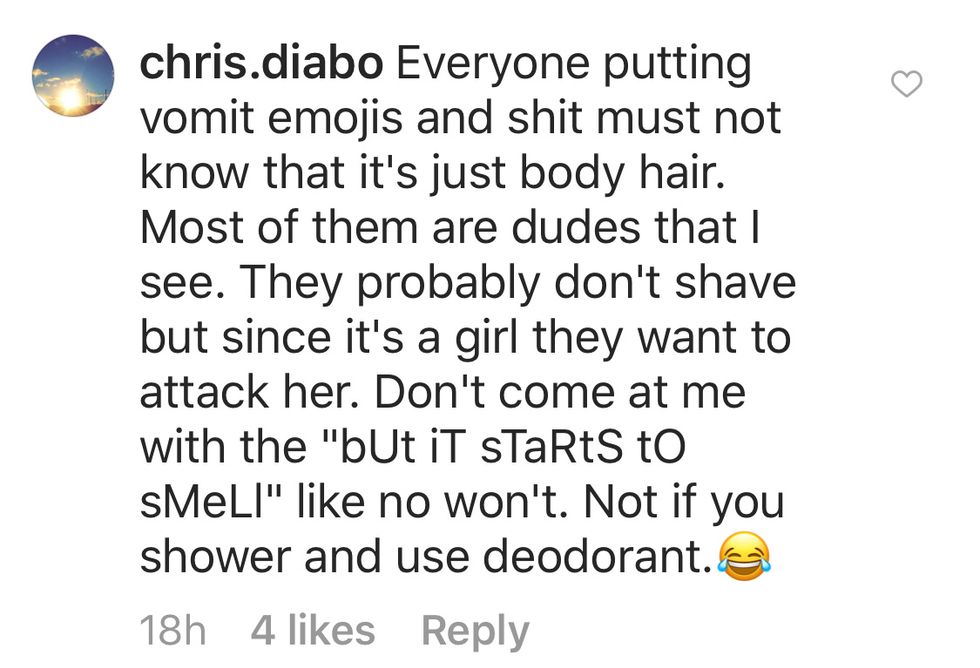 As far as I'm concerned, my body, my choice.
Keep reading...Show less