adam rapoport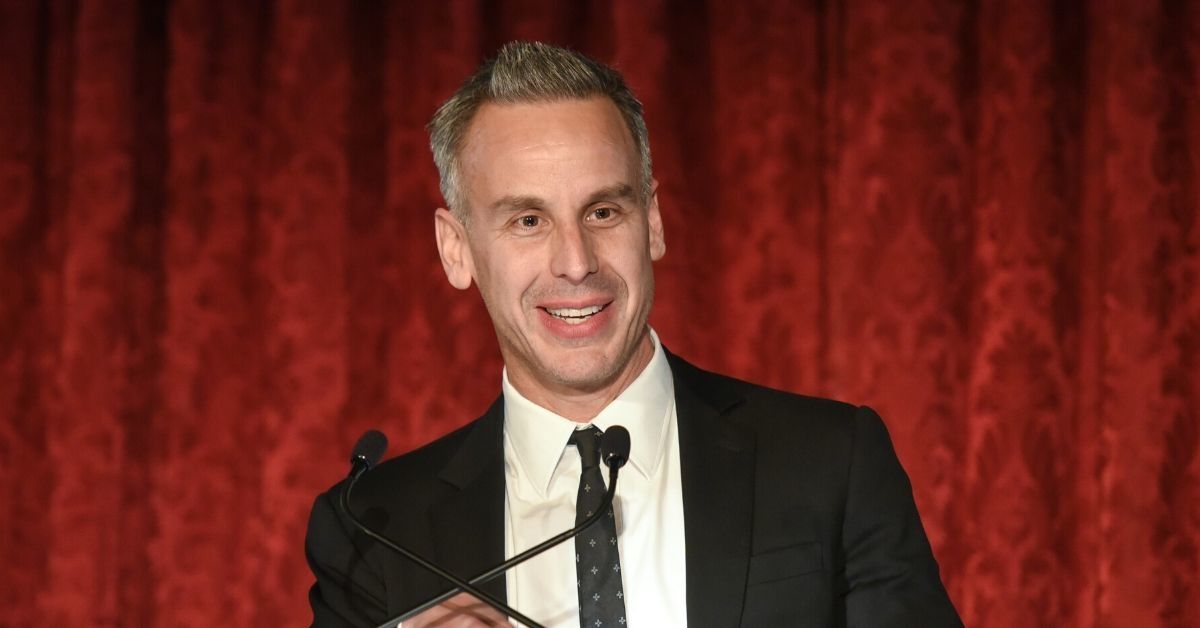 Jared Siskin/Patrick McMullan via Getty Images
Adam Rapoport, the editor-in-chief of Bon Appétit, stepped down amid calls for his resignation by current and former employees after a photo of him wearing "brownface" resurfaced online.
His resignation came hours after Tammie Teclemariam—a freelance writer for Condé Nast which owns the popular food magazine—found and shared the photo that was originally posted in 2013 by Rapoport's wife, Simone Shubuck. Rapoport appears to be in "brownface" for a Halloween costume.
The photo was removed from Shubuck's Instagram account but was screenshot and posted by Teclemariam beforehand.
The original post included the hashtag #boricua—which is a synonym for Puerto Rican.

The caption read:

"#TBT me and my papi @rapo4 #boricua"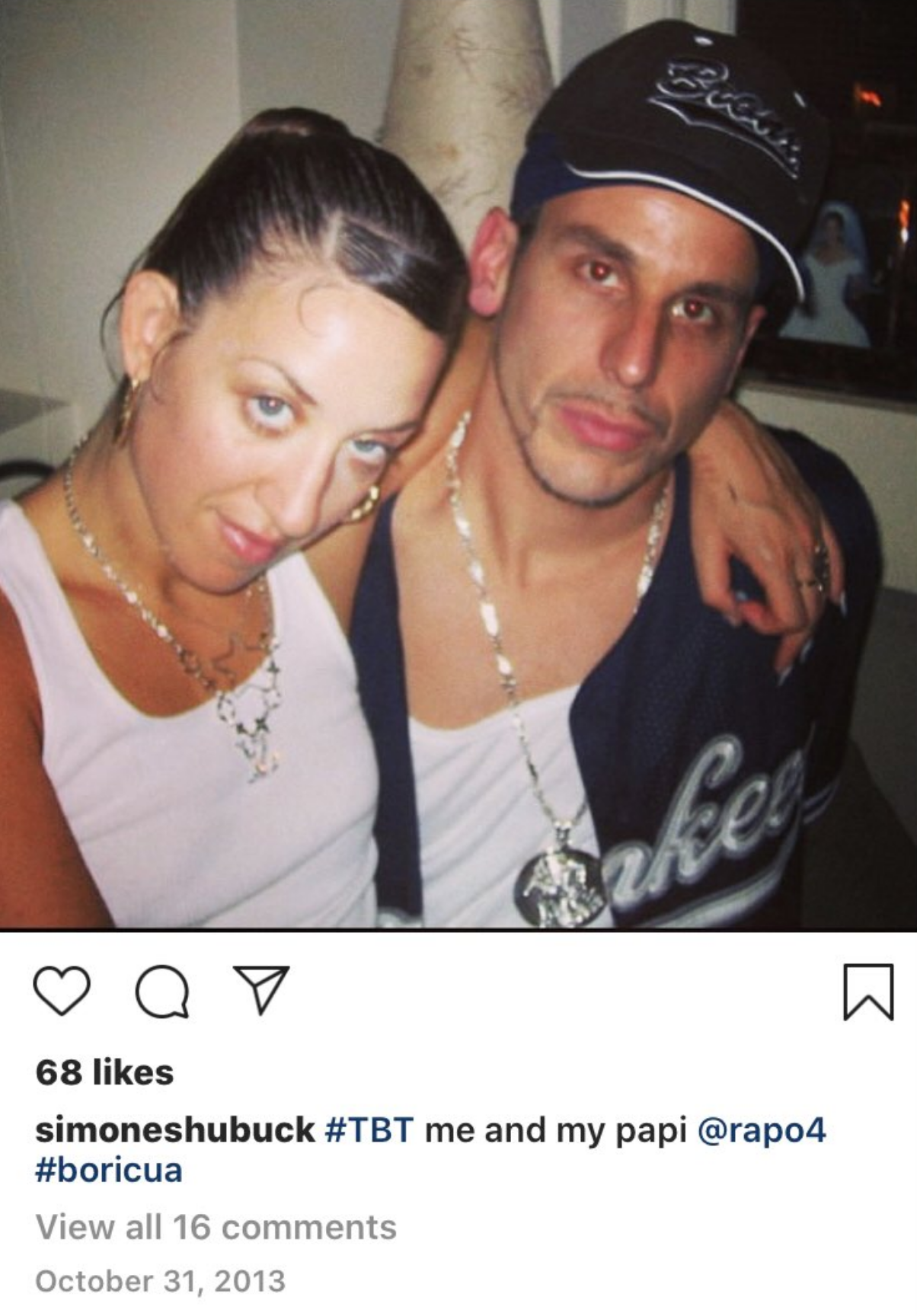 Rapoport announced he was stepping down in an Instagram post on Monday.

"I am stepping down as editor in chief of Bon Appétit to reflect on the work that I need to do as a human being and to allow Bon Appétit to get to a better place."
He continued:
"From an extremely ill-conceived Halloween costume 16 years ago to my blind spots as an editor, I've not championed an inclusive vision."
Adam Rapoport announced that he is stepping down as editor in chief of Bon Appétit after widespread backlash over a brownface photo and multiple calls for his resignation from his current and former staff. https://t.co/qJhtX235Y8
— Good Morning America (@GMA) June 9, 2020
Prior to Monday's resignation, Rapoport expressed his support and solidarity on social media for the protests against racial bias in law enforcement and injustice in the wake of the murder of George Floyd.

He also participated in the popular Black Out Tuesday campaign on June 2, as part of the popular Black Lives Matter movement in which influencers paused their social media activity to amplify Black voices.
Rapoport captioned the blank post with:

"Support, demonstrate, donate if you can. If you need recommendations, here are some of the charities that we at Bon Appetit have been raising funds for…"
But staff members cited a different work culture than his Instagram commitment to the fight for racial justice.

Sohla El-Waylly , an assistant food editor at Bon Appétit , told Buzzfeed News that Rapoport called for a Zoom meeting with staff members to apologize after the resurfaced photo circulated online.
She was not satisfied with the apology and asked for his resignation during the video conference.

"It just made me really angry because he just he doesn't understand what he did and the way that they continually treat the people of color on staff."
After the meeting, El-Waylly shared her personal experiences with racial discrimination at Bon Appétit in a series of Instagram Stories.
It said Rapoport wearing "brownface" was a "symptom of the systematic racism that runs rampant within the [Condé Nast] as a whole."
@sohlae/ Instagram
She added:
"I've been at Bon Apétit for 10 months. I am 35 years old and have over 15 years of professional experience."
"I was hired as an assistant editor at $50K to assist mostly with White editors with significantly less experience than me."
@sohlae/ Instagram
The publication's alleged diversity problem was evident when El-Waylly found herself doing more work than expected.
She was asked to participate in taste testing and kitchen videos on the magazine's popular YouTube channel without compensation, unlike her White counterparts.
"I've been pushed in front of video as a display of diversity. In reality, currently only White editors are paid for their video appearances."
"None of the people of color have been compensated."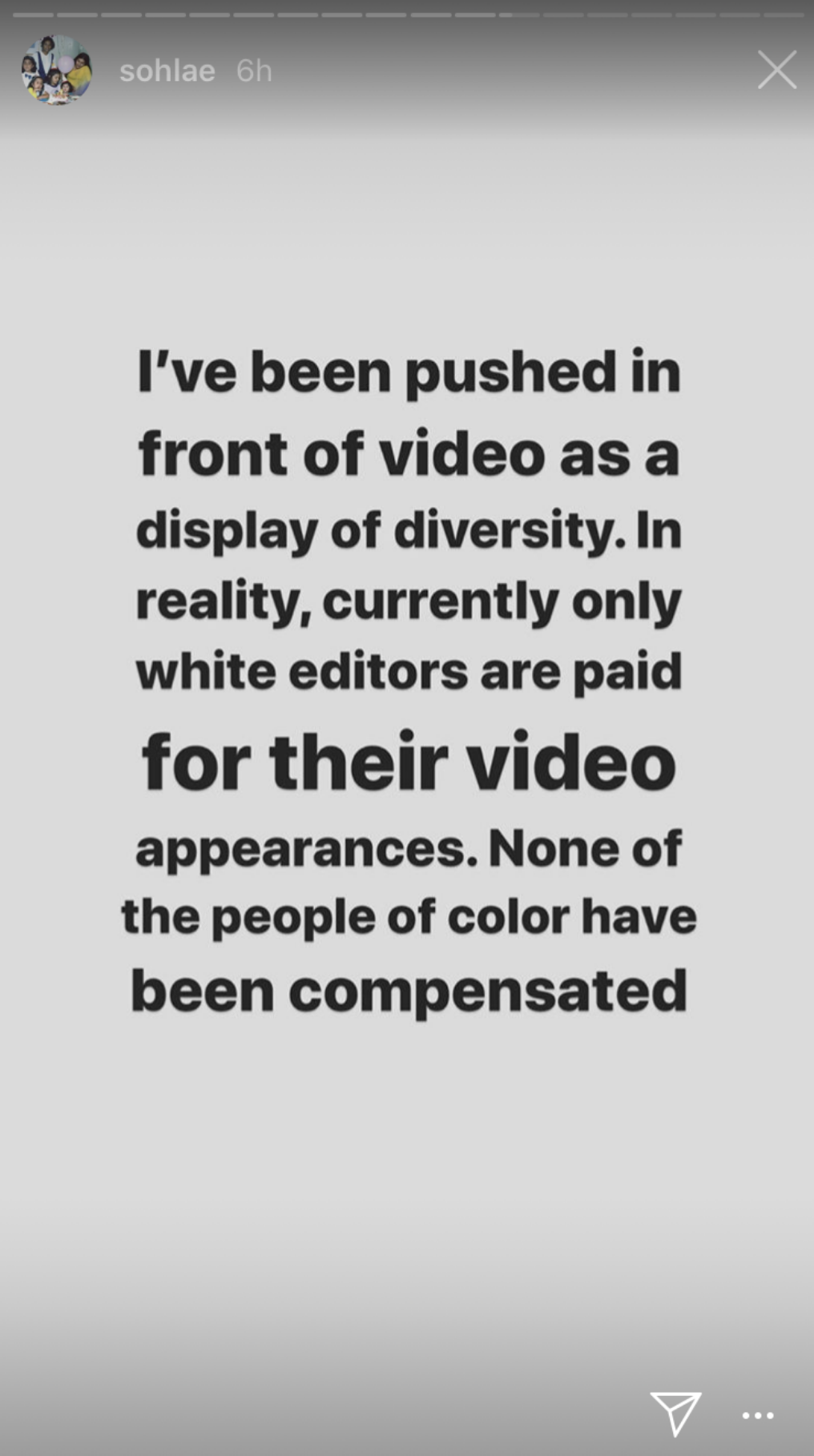 @sohlae/ Instagram
CLEAN HOUSE!! WE STAND WITH SOHLA!
— Missing In Action (@ed000000001) June 8, 2020
After El-Waylly's posts, other Bon Apétit staff members came forward.
They declared they will not appear in future video appearances until people of color get equal pay and compensation for the publication's videos.
i religiously watch @bonappetit videos daily but from now on i refuse to watch any videos until adam rapaport is fired and all POC staff receive fair compensation for their work. this is disgusting.
— 🦋 (@bigheadlilyy) June 8, 2020
While we talk about the dynamics of race @bonappetit , and Sohla El-Waylly's bravery calling them out, let's also remember how excluded Blackness and African Amercanness were from the test kitchen. pic.twitter.com/1CsK7QPM9B
— Guy Branum (@guybranum) June 8, 2020
BA has long faced controversies surrounding its cultural appropriation of food trends, and most of its staff, particularly those featured in its popular YouTube shows, is glaringly white. https://t.co/FWRAXZ8V0T
— Marina Fang (@marinafang) June 8, 2020
Alex Lau—who was formerly the magazine's photographer—expressed his issues with the Bon Apétit workplace that ultimately forced him to leave.
yes, I left BA for multiple reasons, but one of the main reasons was that white leadership refused to make changes that my BIPOC coworkers and I constantly pushed for.
— Alex Lau (@iamnotalexlau) June 8, 2020
Condé Nast—which also owns Vogue , Vanity Fair , The New Yorke r and GQ —responded to El-Waylly's claims that only White editors were paid for their video appearances.

A company spokesperson said:

"As a global media company, Condé Nast is dedicated to creating a diverse, inclusive and equitable workplace."
"We have a zero-tolerance policy toward discrimination and harassment in any forms. Consistent with that, we go to great lengths to ensure that employees are paid fairly, in accordance with their roles and experience, across the entire company."
"We take the well-being of our employees seriously and prioritize a people-first approach to our culture."
After being overwhelmed by colleagues and fans showing support for El-Waylly, she told Buzzfeed :
"Bon Appétit has made me feel like no one cares about me there."
"I really didn't think the public cared about me, so I feel really supported."
She hopes Condé Nast will fill the position of editor-in-chief with a person of color.
"We can't let Condé Nast off the hook, and the whole team is going to keep putting pressure on them."
Keep reading... Show less