Tag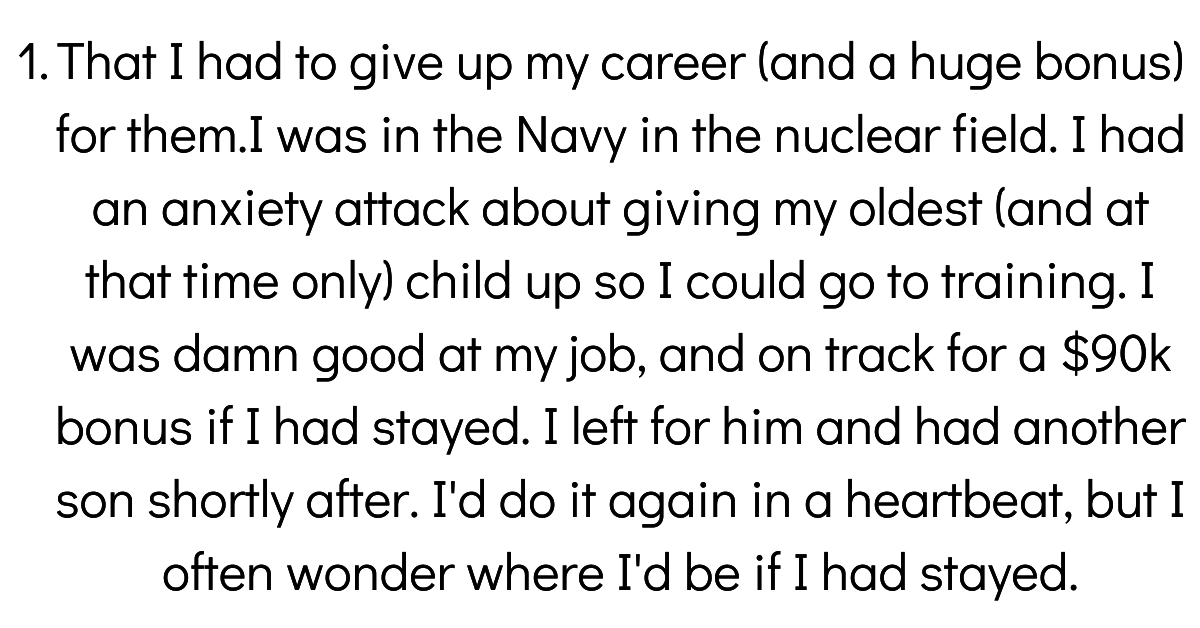 Redditor joyjoy12354 likely had one of those somber and introspective sort of nights when they reached out to the online community and asked: "Parents of Reddit, what is the secret about you that you will never tell your child?"
When you hear––or shall we say read––some of these, you'll completely understand why. Some things are just easier said than done.
"That my daughter..."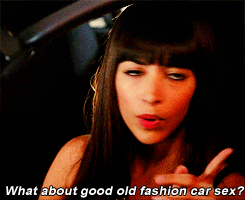 Giphy
That my daughter was conceived in the backseat of my 2001 Grand Am to Metallica after a Halloween party.
"That when my wife..."
That when my wife was pregnant with our third, she initially wanted to give her up for adoption and I refused. Even though we're divorced now, still never going to tell my child that.
"That because of them..."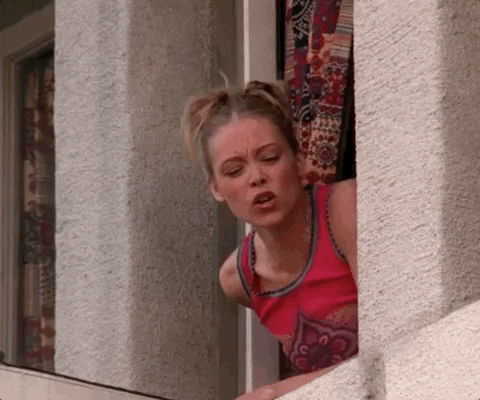 Giphy
That because of them I left behind our entire extended family. It took me becoming a parent and having this ferocious need to protect them and do right by them to alienate every single soul I have ever known.
I was brought up in a casually abusive family. Not getting cigarettes put out on my arm, but constant, daily small abuses that accumulated to make me a complete human door mat. I didn't feel a spark of fight until the first couple times jabs were made towards my first daughter.
Eventually, after trying everything, including direct confrontations that caused me absolute terror to do, I broke away. My daughters will lead a very small life with family, and times like this with holidays looming it is hard. It is hard not to drive back and visit, knowing there are people who I have relation with in the world who would welcome us back, but I know the cost and I won't make abuse a normal way of life for my girls.
So we stay alone, and I wish I had more of a community to offer them than just myself, but I strive for quality over quantity for them now. As far as they know now though, they have no idea we had this whole family that is now far behind us. Someday I'll tell them the truth, but for now I think it's better that they don't long for the idealized version of these people.
"That I walked out..."
That I walked out of an abortion clinic still pregnant after filling out the paperwork and having the ultrasound. I just couldn't do it. We now have three kids and I've never regretted keeping him.
"That I never wanted kids..."
That I never wanted kids or to be married. I planned on dying before I turned 18. Had a kid at 17. Have since had 3 more & have been married to the greatest man on this planet since 2006.
"The poverty..."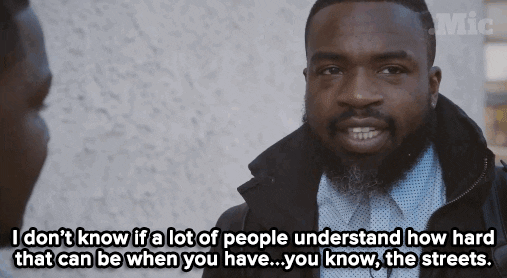 Giphy
The poverty and crappy parental life decisions I grew up with. I want them to have a chance of a relationship with at least my mum, if not my dad.
"That I am their parent."
That I am their parent. I fathered a child with a much older woman when I was 16. The woman didn't tell me she had gotten pregnant until the child was 17. I went to meet this person that was apparently my child and she was happy and believed that another man was her father. So I stepped back and didn't interfere.
"I've been arrested."
I've been arrested. Not a proud moment as a mother. It was a DUI 6 or 7 years ago.
I don't drink anymore.
I was also not planning on telling them that I smoked cigarettes in the past. My husband went and blabbed that one
"I know why..."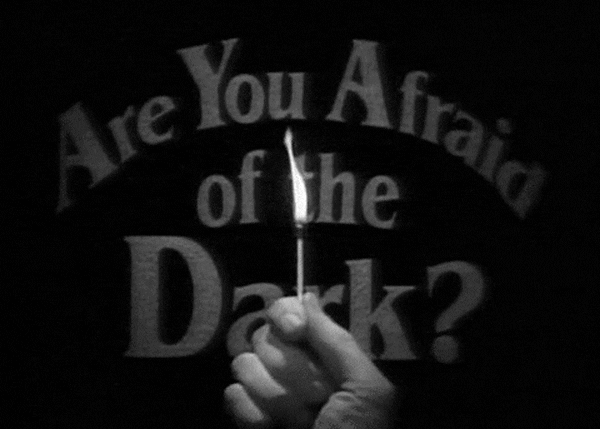 Giphy
I'm afraid of the dark. I know why, has to do with childhood stuff. But a child wouldn't understand why their mother is afraid of the dark while telling them not to be.
"I was in the Navy..."
That I had to give up my career (and a huge bonus) for them.
I was in the Navy in the nuclear field. I had an anxiety attack about giving my oldest (and at that time only) child up so I could go to training. I was damn good at my job, and on track for a $90k bonus if I had stayed. I left for him and had another son shortly after. I'd do it again in a heartbeat, but I often wonder where I'd be if I had stayed.