Tag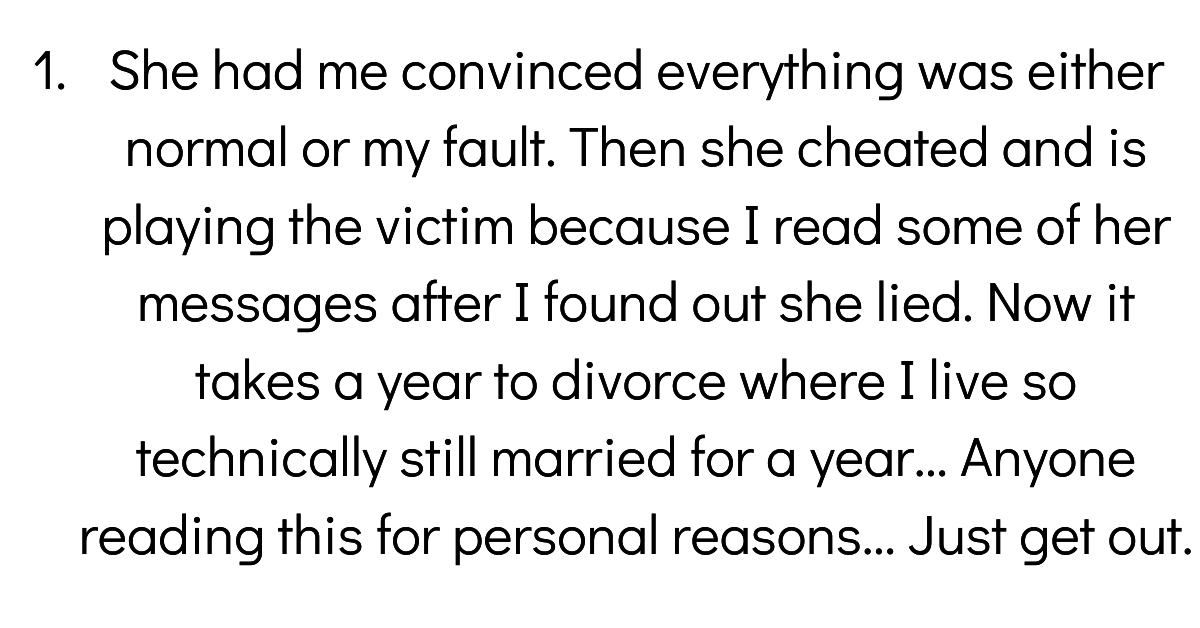 Relationships can be incredibly complicated for all parties involved, and leaving––even if breaking up is the wisest decision––can be easier said than done.
"Redditors who are not in love with their SOs, why are you still with them?" –– This was today's burning question from Redditor mimieieieie, who in asking it, reminded us that the psychology behind people stay can be difficult to comprehend.
Warning: Sensitive material ahead.
"I honestly don't know."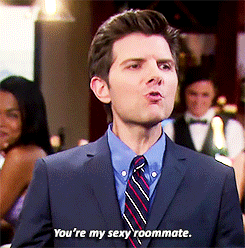 Giphy
I honestly don't know. Because it's been more than 25 years and it's just easier to live as roommates than to go my own way, even though in a lot of ways that would be easier.
Additionally, she would be royally screwed in so many ways. No real income, no place to really go. She wouldn't be able to afford a nice place. I'd be perfectly fine but she'd be in a world of hurt. I don't necessarily love her but I don't hate her enough to do that to her.
So I stay.
"She had me convinced..."
She had me convinced everything was either normal or my fault. Then she cheated and is playing the victim because I read some of her messages after I found out she lied. Now it takes a year to divorce where I live so technically still married for a year... Anyone reading this for personal reasons... Just get out.
"My husband and I..."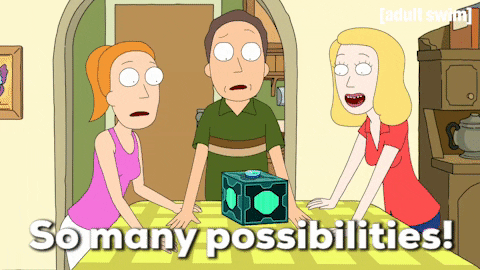 Giphy
We have a special needs daughter, who doesn't talk. Until she's able to tell me that something happened and she can understand more complex ideas and situations, there's no way I'm putting her in someone else's hands.
My husband and I just don't mesh, he doesn't like me and I don't like him. For the most part we can get along and even have fun doing things together with our daughter. But we haven't been intimate in years. We're both in our late 30's. And we reasonably don't have family to help.
Although once she starts going to school full time, I believe I will have more options to do something financially productive with my time.
"I'm thankfully..."
I'm thankfully not in this relationship anymore, but out of fear that he'd do something to hurt himself. He threatened to do it when I first brought up that I wasn't happy in the relationship, and he became incredibly manipulative.
"I was the one super in love..."
I was the one super in love. I don't think he was. Once every 4 or 5 months, we'd have some sort of discussion. The last time, it was that he didn't know if what we had was love. I should have seen that as a warning. But I convinced him to stay with me after an hour discussion.
I think he felt guilty. I stayed with him through suicide attempts, drug induced psychosis, and moved countries for him. I imagine he felt an incredible amount of guilt, and stayed with me because of that. I think he cared for my well being maybe. But he wasn't in love. And it's painfully obvious now that I'm out of the relationship.
"I am currently..."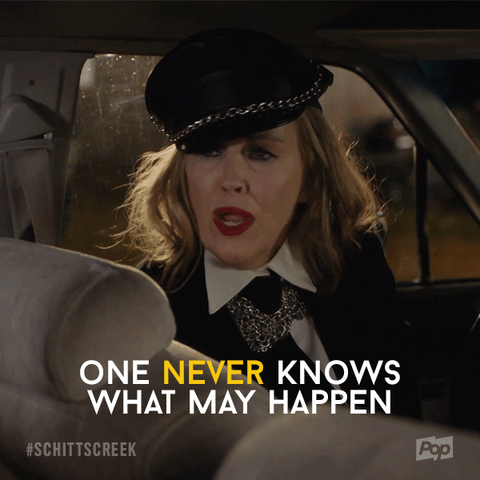 Giphy
I am currently in an amazing relationship, textbook "true love" type of stuff.
However, years back I was in a relationship with a woman who abused me physically and otherwise. And I did not love her, not for the last year or so when the abuse got bad. So why did I stay if it was so bad?
Well, unfortunately—and this is true for abusive relationships as well as for mundane loveless relationships—people get wound up together and then it becomes very difficult to imagine your life without them, even if it's not a good life. I guess people are better at surviving the current hardship than breaking away into the unknown. There's a lot more to my story, and everyone story has its own details.
But I think that's the basic answer. You build a life with someone, it gets hard to throw that life away.
"Neither of us..."
Neither of us experience attraction but we still care deeply for each other. He's my best friend!
Also the marriage was mutually beneficial.
"In my first relationship..."
In my first relationship I thought I had scored the jackpot. I was young and he was young and jacked and smart. He over glorified himself and I just couldn't see that. I looked up to him as a god, mainly because he kept saying I was bad at my studies and cooking and basically everything that I love to do. I thought I would never get someone better so thus I stayed. I thought I loved him, I thought that was what love was, but I was just proud that I had gotten someone "so amazing." I was stupid.
"I'm no longer..."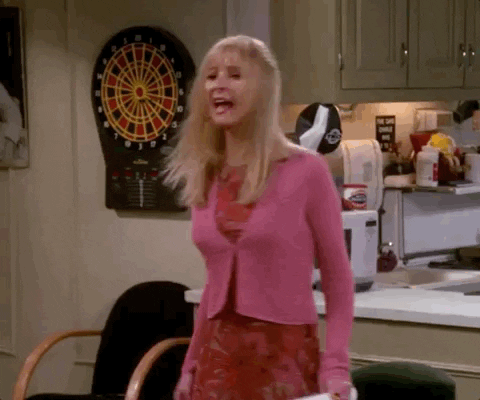 Giphy
I'm no longer with them. But was with her for 8 years. I never loved her but stayed because of a combination of self loathing and she relied on me for everything so I was afraid of what would happen if I left.
Also financially I couldn't live on my own. But I bit the bullet anyway because I can figure out the rest and staying with her was only stunting her ability to learn how to be an adult.
I was afraid he'd kill himself because he was so depressed so I waited till he was a bit better mentally.
The second was more of a roller-coaster. I waited 5 months before breaking up because so many things came up. I didn't want him to think I was obsessed with the number 3 so I couldn't break up after 3 months. Then it was summer break so I couldn't see him and i wanted to do it in person. Then his birthday. Then Christmas! I finally broke up in Jan..... And then get back in April because I genuinely fell for him again. We lasted 3 years before I realised I was the only one putting any effort into staying in the relationship and finally broke it off for good.
If you or someone you know is struggling, you can contact the National Suicide Prevention Lifeline at 1-800-273-TALK (8255).
To find help outside the United States, the International Association for Suicide Prevention has resources available at https://www.iasp.info/resources/Crisis_Centres/