muslim lawyer gets last laugh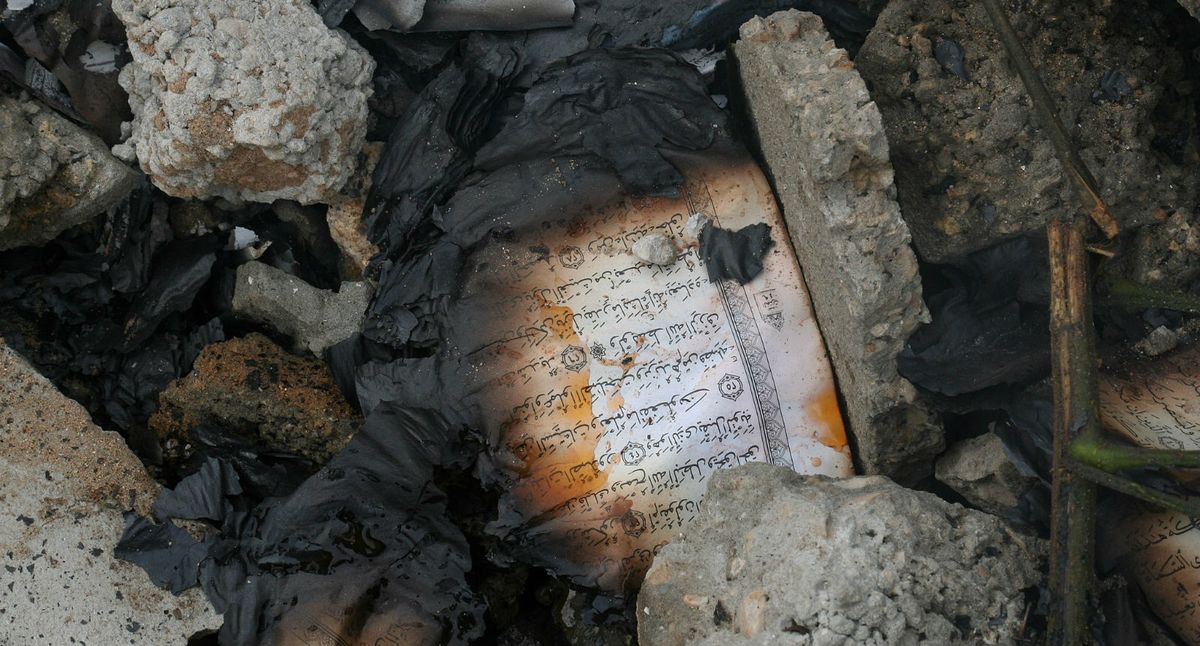 Al Jazeera English/Wikimedia Commons
Amidst rampant bigotry, Muslim lawyer Qasim Rashid continues to be a valiant warrior, demonstrating, once again, how to knockout an Islamophobic internet troll in a boxing match of the wits. This time around, it was a Twitter user who sent Rashid an image of a Koran (Quran) on fire.
What the unnamed troll didn't know is that burning a Koran (Quran) is one of several respectful ways to properly dispose of the religious text, in accordance with Islamic law.
Here's how it all went down: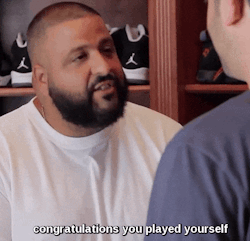 DJ Khaled Meme
Twitter appreciated the burn:
Go Kendrick:
Some commenters noted that the Koran (Quran) isn't the only thing that calls for burning as a proper means of disposal:

Twitterers were also happy to have learned something:
Anti-Muslim sentiment and acts have been on the rise recently:
Last year, Sandra Solomon, a "devout Christian and follower of my beloved lord Jesus Christ" according to her website, pretty much made a fool of herself and a friend when she posted a video of the pair adorning burkas to sneak into a mosque in Calgary for the purpose of exposing what she called, "the perils of Islam."
Little did she know that mosques are open spaces. She knows now.
Rahid—who is so confident he has open DMs on his Twitter—has made a name for himself on Twitter pointing out Islamophobia and schooling trolls:
Having outspoken individuals like Qasim Rashid, who are willing to go to bat for Muslims and fight against Islamophobia, is crucial as hate crimes against Muslims continue to rise in America.
If you'd like to help the Muslim community—check out this Huffington Post article for sixteen ways you can show your support.
Most importantly, vote for candidates that support Muslims. Statistics in this article from the Conversation show just how much what politicians say influences the amount of hate crimes taking place.

Keep reading...Show less