Tag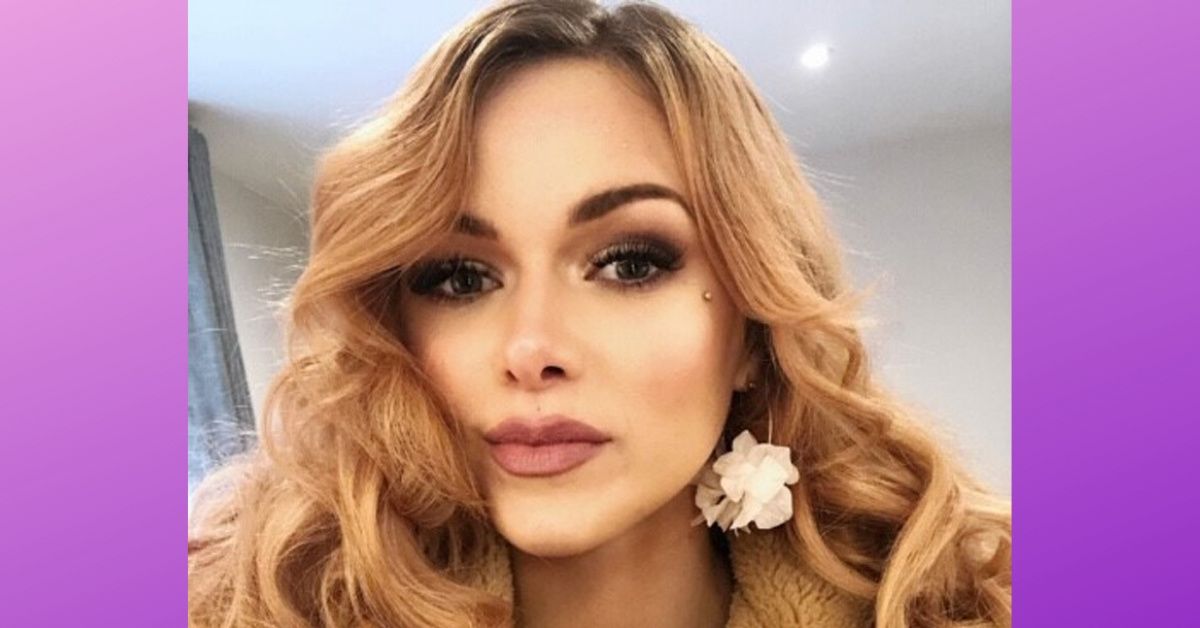 Katie Lee (Collect/PA Real Life)
A stunning model who has been reliant on hearing aids since she was just 21 has spoken candidly about living with the constant worry of going completely deaf – vowing not to let her disability stop her from becoming the next Kate Moss.
Now 26, Katie Lee was only 16 when she first began complaining about not being able to hear her friends at school.
At first, it was thought she simply had selective hearing, but when her symptoms worsened, she was referred for medical tests which revealed later that same year – 2009 – that she had bilateral hearing loss, a progressive loss of hearing in both ears.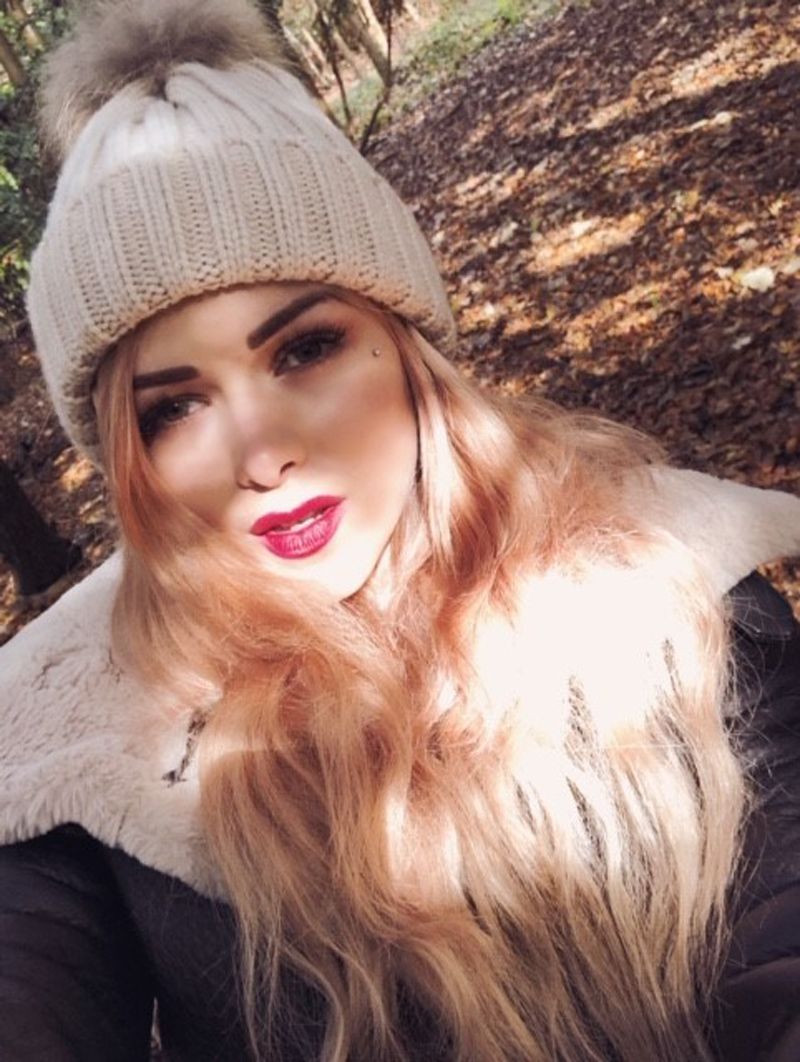 Katie Lee (Collect/PA Real Life)
By 21, Katie, of Ashford, Kent, England, could not hear without the help of hearing aids, and still faces the daunting prospect of one day needing a cochlear implant – a surgically-implanted device that provides a modified sense of sound.
But she is determined not to let her condition – which, in her case, is caused by a genetic mutation – hinder her blossoming modeling career.
Katie, who lives with her boyfriend, gym owner Lewis Sutton, 33, said: "I'm always worried about going completely deaf, but I can't control that, so I want to make sure I live the best life I possibly can."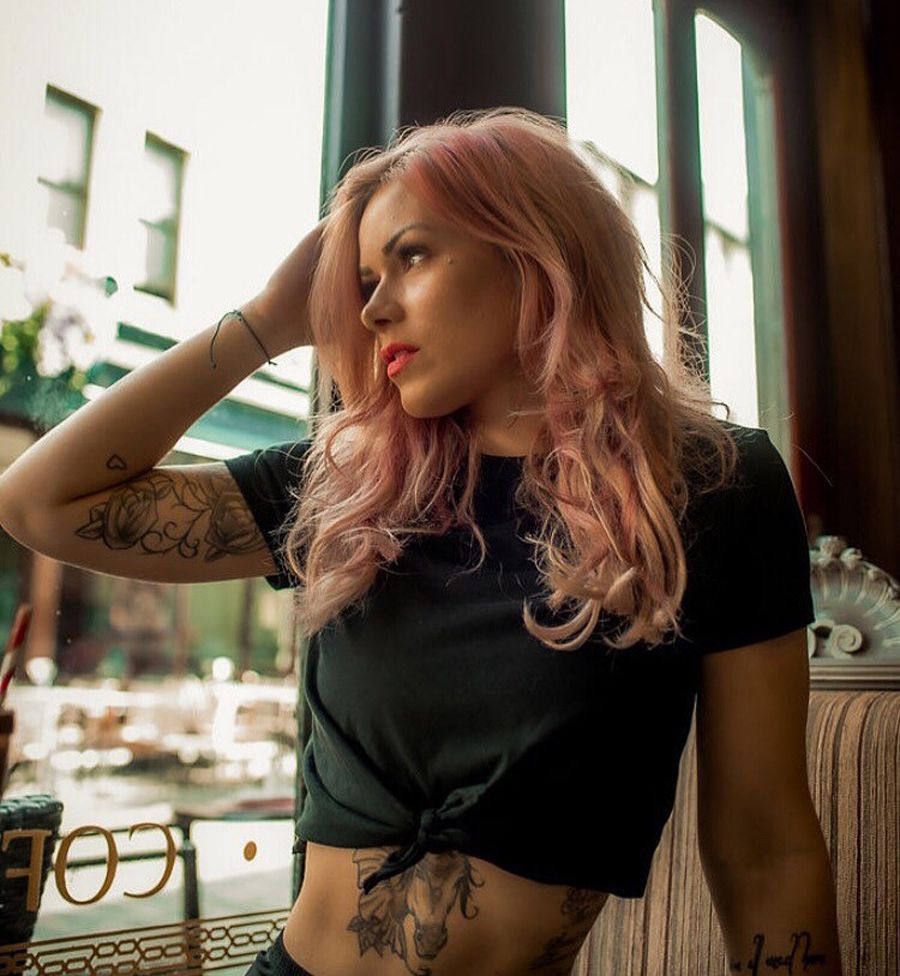 Katie Lee (pierragphotography/PA Real Life)
She added: "I don't want my disability to hold me back from doing anything.
"I want to make it as a model, and Kate Moss is someone that inspires me. She was considered short for a runway model, but she didn't let that hold her back, and look where she is today – I want to be able to do the same."
Though she is now accepting of her condition, having built up thousands of Instagram fans, who praise her for her raw, honest posts, Katie now admits that, when her hearing first started to decline in 2009, she was in denial.
She continued: "I was a bit rebellious back then, so when I started complaining about not being able to hear anything, it was just put it down to selective hearing.
"I didn't want to believe I was losing my hearing, so I just agreed that that was what I thought it was too," she explained.
"But I remember beginning not to hear what my friends were saying at school – and teenage girls always like to whisper about stuff, so I started to feel more and more uncomfortable."
When Katie's symptoms worsened, her mom Mandy, 55, took her to see a doctor.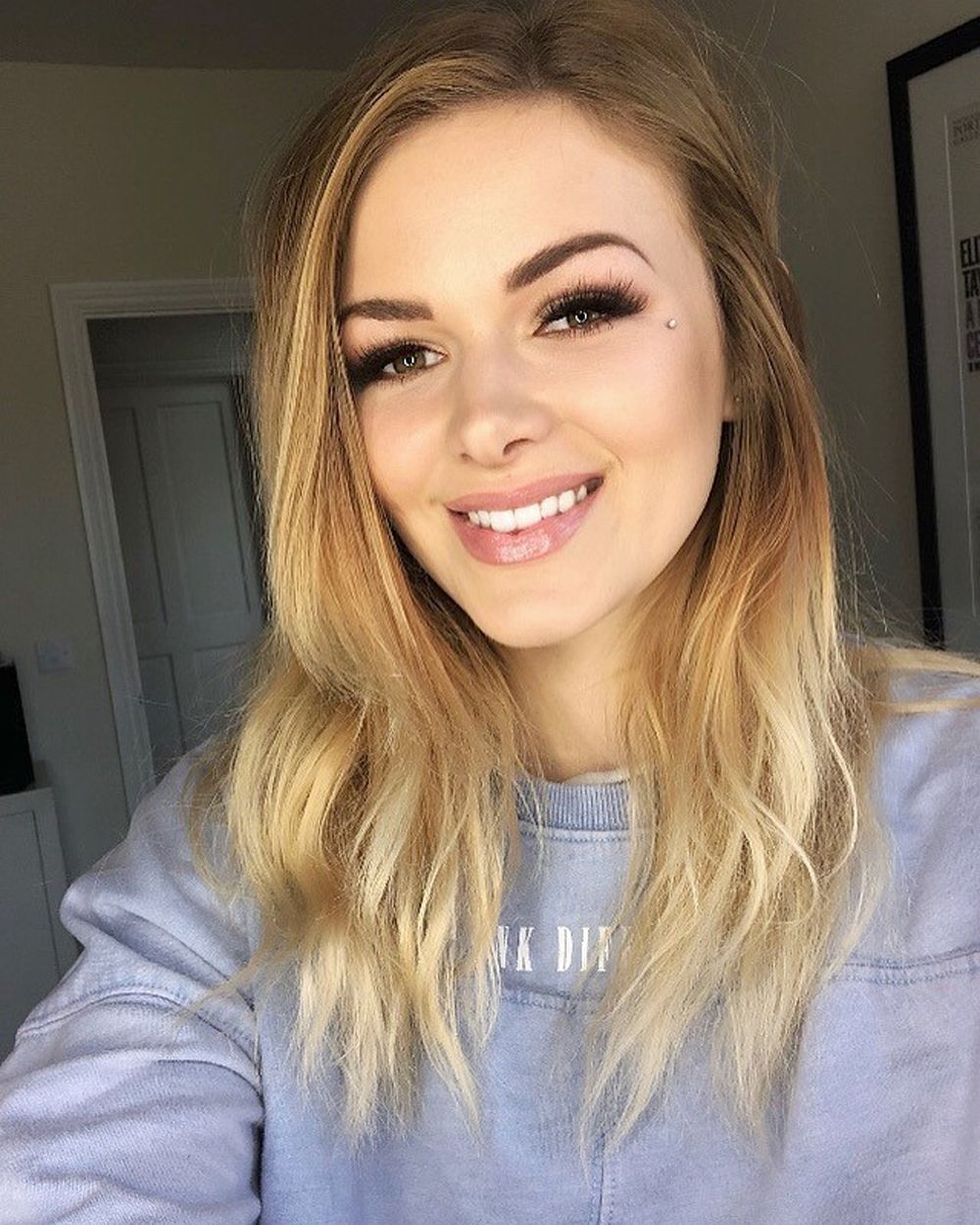 Katie Lee (Collect/PA Real Life)
From there, she was referred to St. Thomas' Hospital in central London, where she was diagnosed with bilateral hearing loss.
According to the NHS, hearing loss can have many different causes, including infection, an injury such as a burst ear drum, exposure to very loud noises over many years, a reaction to some medications and as a result of a genetic mutation.
Even after her diagnosis, Katie still struggled to face up to the reality of her condition.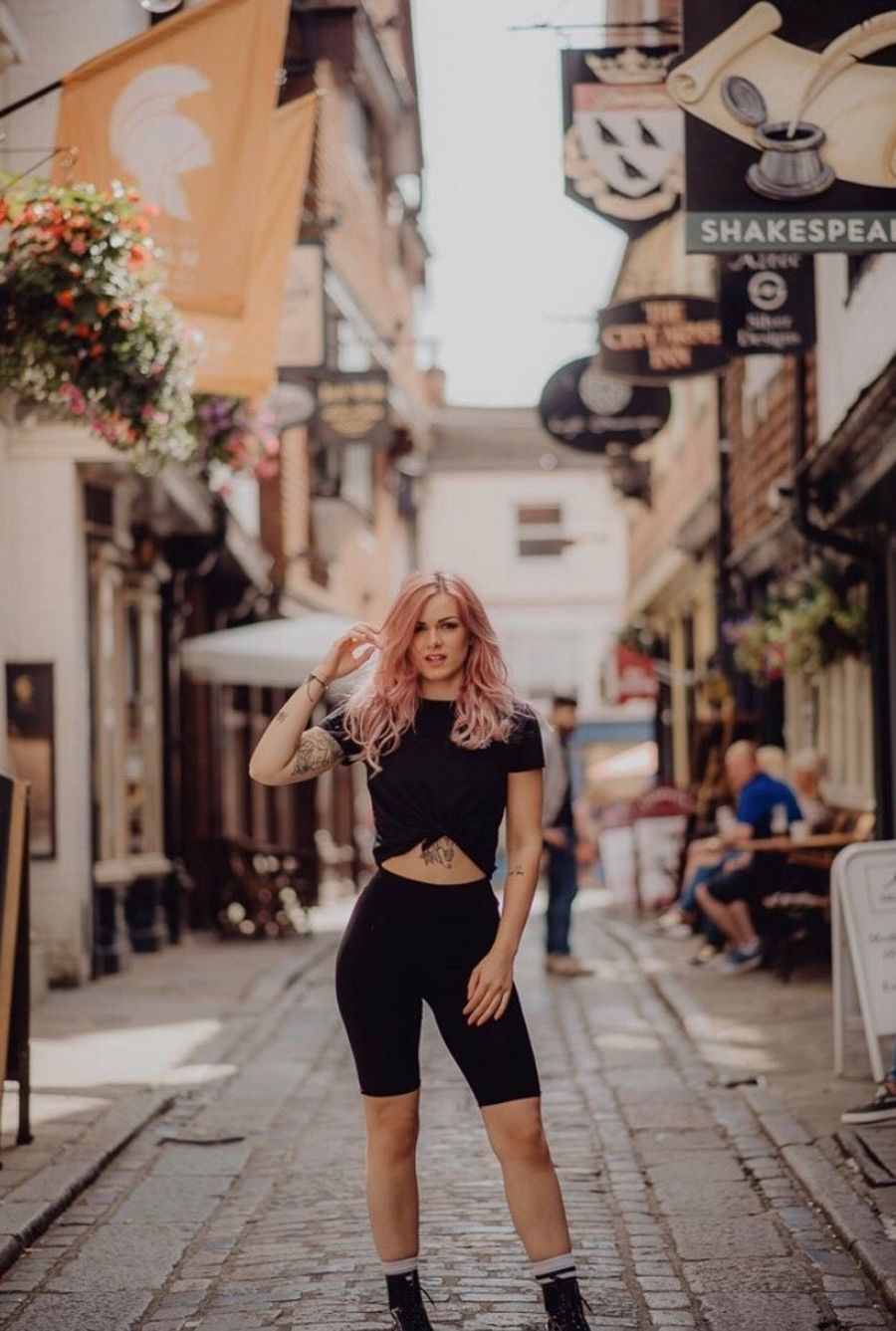 Katie Lee (pierragphotography/PA Real Life)
She explained: "The doctor told me my hearing loss could get progressively worse, but I was in denial about it and just thought, 'This won't happen to me.'"
Sadly, though, Katie's hearing did continue to steadily decline over the next few years.
It also began to impact on her socially, as she became increasingly self-conscious.
"It was hard for me to have friendships," she recalled. "I was really particular about who I went out with – I didn't want to be around anyone that wasn't understanding about my lack of hearing.
"I was just so embarrassed all the time, because if you can't hear properly then people just assume you're stupid."
By 2014, aged 21, Katie's hearing had declined so much that she was fitted with a hearing aid on each side at Maidstone Hospital, Kent.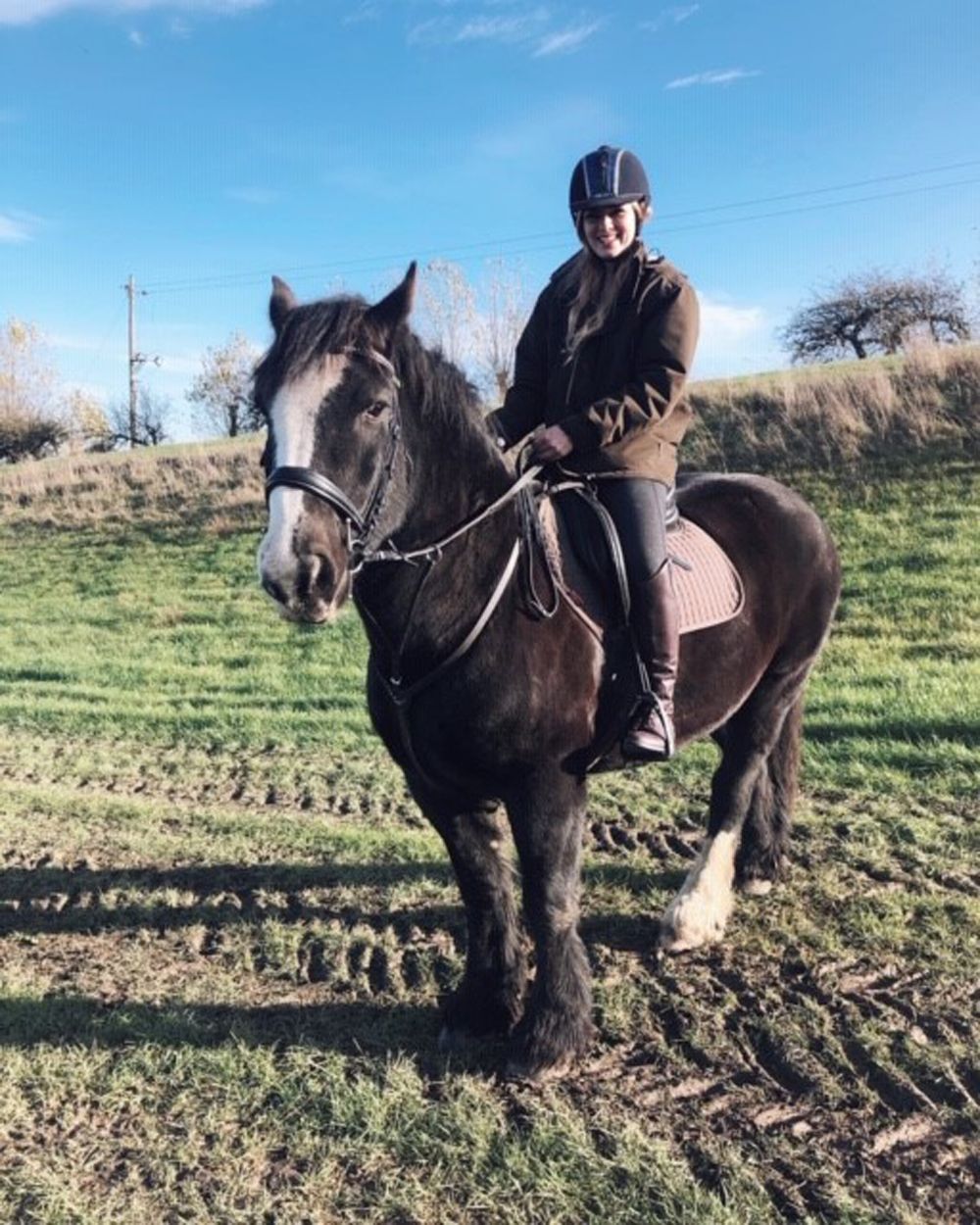 Katie Lee (Collect/PA Real Life)
"My first pair were so big, and I felt so embarrassed – it was just an awful feeling," she said.
"I found it really hard to adapt to – and even though they helped me hear better, I still didn't like wearing them."
At the time, she was working as a hairdresser, and still remembers going to the salon for the first time with her hearing aids in.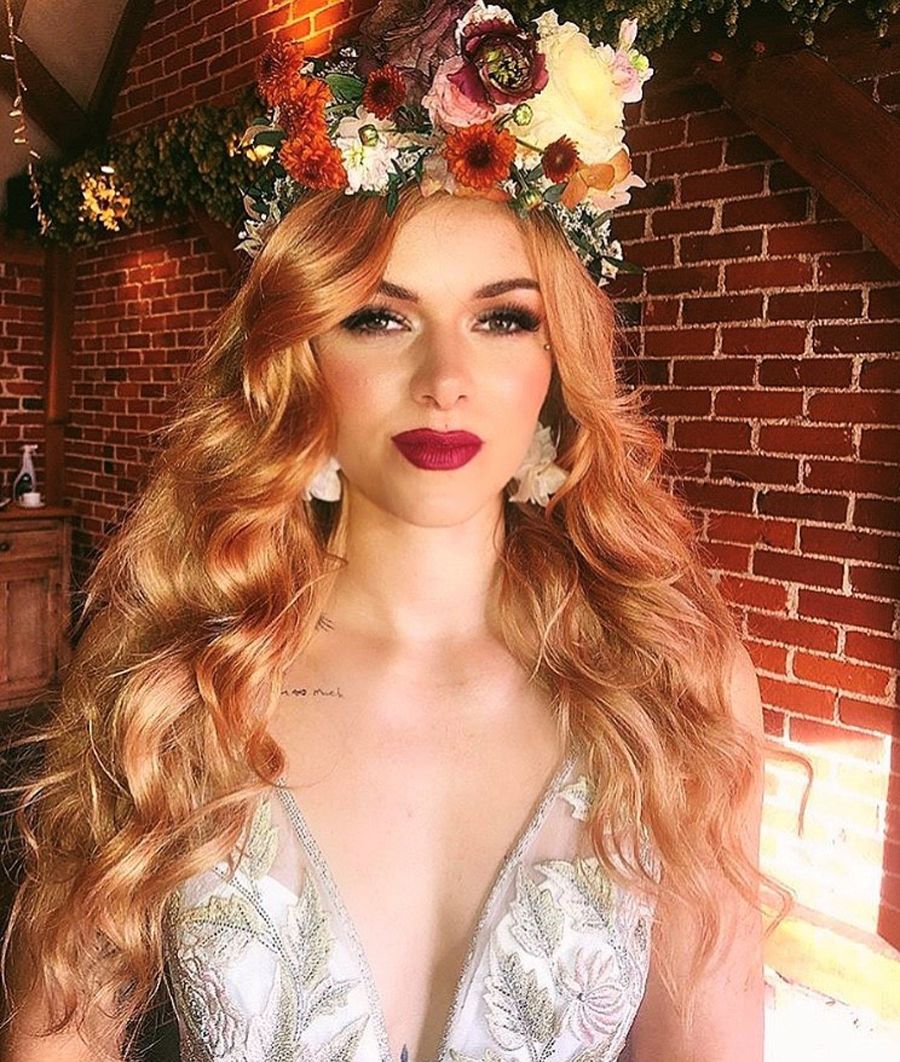 Katie Lee (Collect/PA Real Life)
"I hadn't realized how many sounds I'd been missing – it was even little things, like being able to hear a pen click," she said.
However, adjusting to using the hearing aids was not without its challenges.
She continued: "At first, I was too scared to take them out at night when I went to sleep. I was worried it wasn't safe, and if the fire alarm went off, I wouldn't hear it."
She continued: "Since being with Lewis, who I met in 2015, I have started taking them out at night, but doing that means I can't hear myself breathe, which gives me anxiety.
"I worry that I've stopped breathing – and I have to sleep with my hand on my chest so I can feel it going up and down."
Even with the help of hearing aids, chatting to clients in the salon all day became too much, and Katie quit her job at the end of 2014, instead becoming an apprentice horse groomer.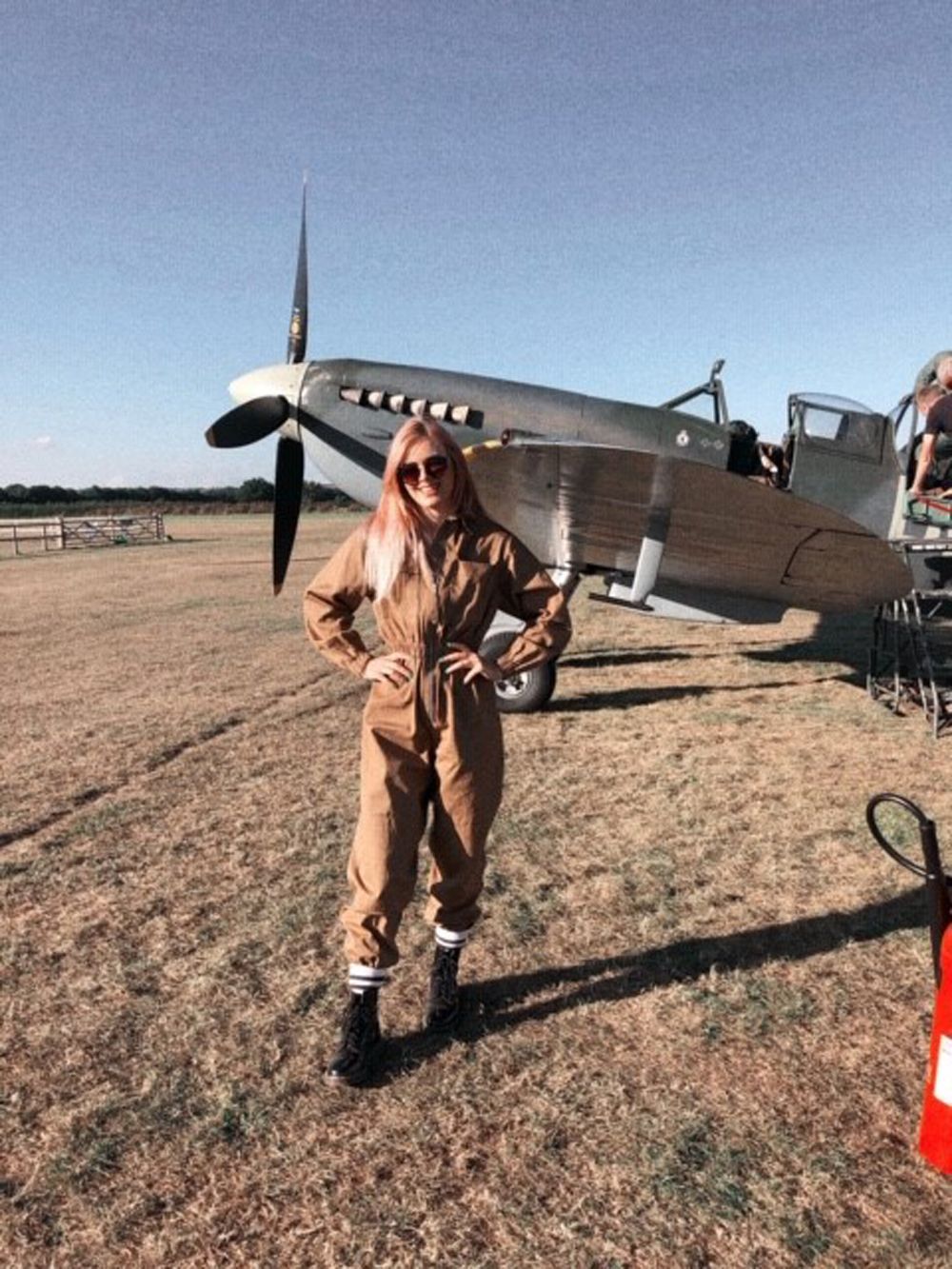 Katie Lee (Collect/PA Real Life)
But then, with some encouragement from Lewis – who she credits for "supporting her no matter what" – she eventually returned to her former career and opened her own mobile hairdressers in 2017.
"I don't have any music on or any noise," she explained. "All my clients know I struggle to hear, and they don't mind at all.
"When it's just me and the client, it's much less embarrassing to tell them I have a hearing aid or ask them to repeat themselves."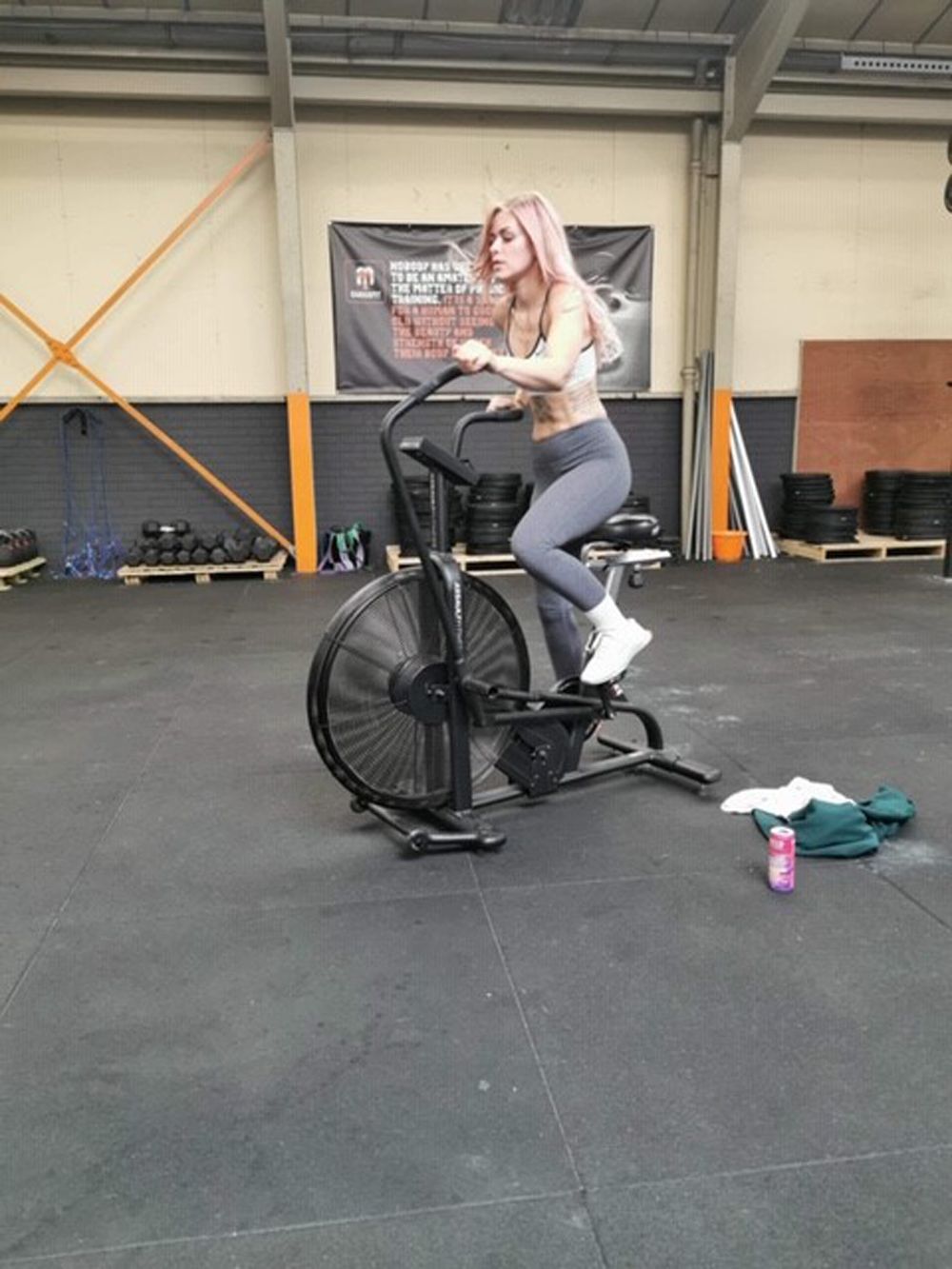 Katie Lee (Collect/PA Real Life)
Having regained her confidence, in January 2018, a client recommended Katie to a photographer they knew, and she went along for a test shoot.
Immediately hooked, she knew right away that modeling was the career for her and became determined to do it full time.
A month later, in February 2018, she auditioned for Zebedee Management – a talent agency for models with disabilities – and was signed six weeks later.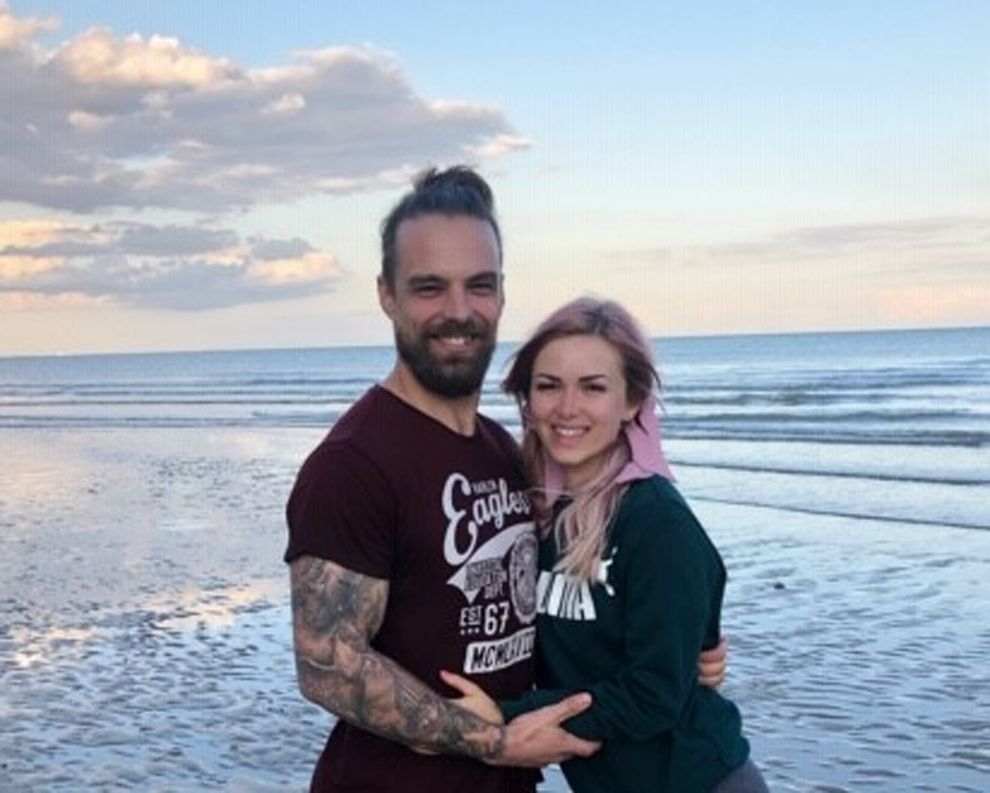 Katie and Lewis (Collect/PA Real Life)
Since then, she has posed for a number of commercial campaigns, mainly in the wedding sector, and Katie – who still runs her hair and beauty salon alongside modeling – hopes to one day become a fitness model.
"I'm so glad I've signed to an agency that specializes in looking after people with disabilities," she said.
"If anyone wants to book me for a photoshoot, they can see about my condition up front, and that takes the pressure off me."
She added: "Sometimes photographers just shout instructions, but when they know I struggle to hear they're much more accommodating."
Last month, Katie was also fitted with some new Hidden Hearing aids, which she can control via an app on her phone and said have "transformed her life."
Having come to terms with her diagnosis, Katie has also garnered more than 2,000 Instagram followers in the past two years by posting inspirational images and quotes about living with a disability.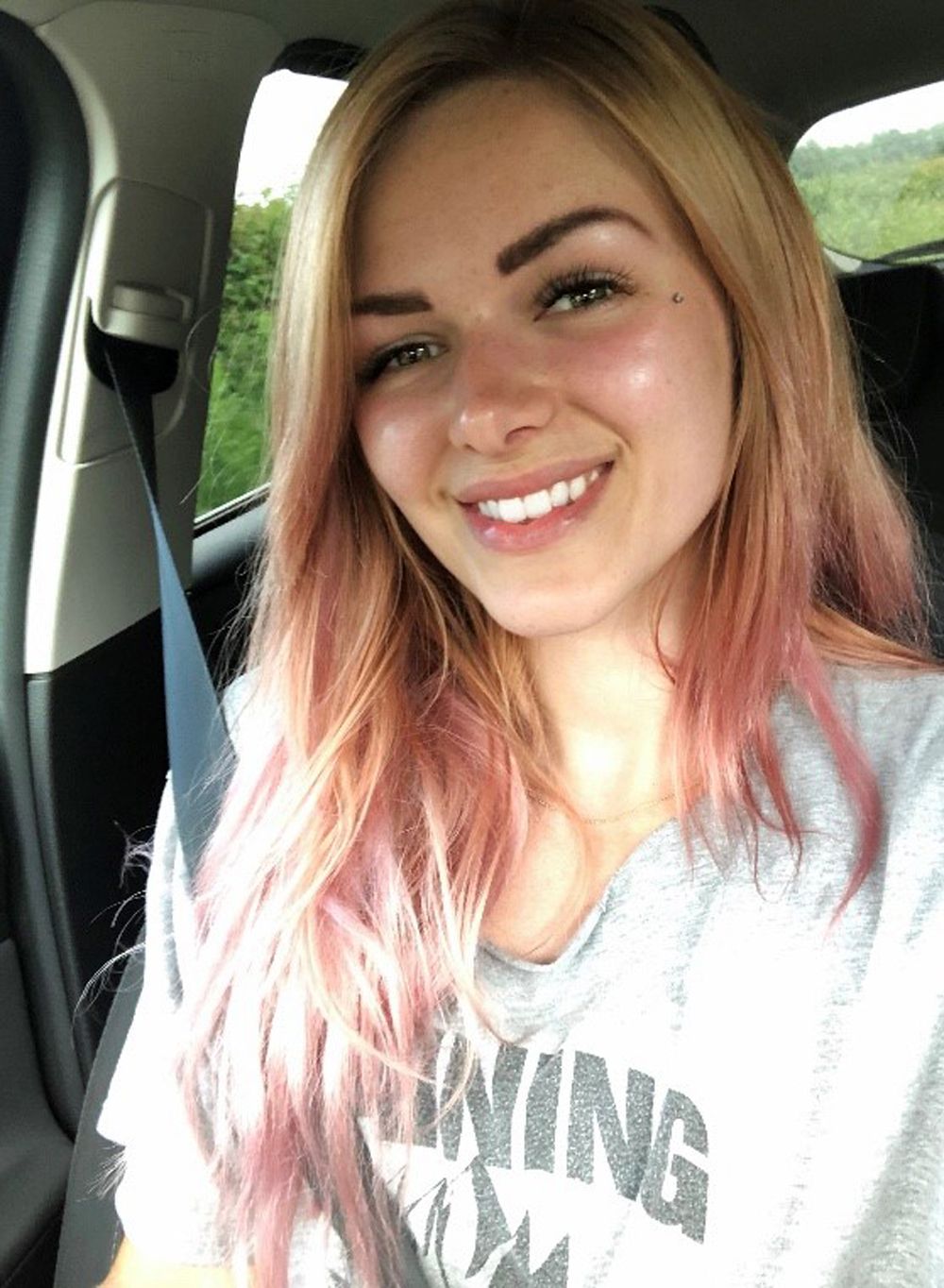 Katie Lee (Collect/PA Real Life)
Now, by sharing her story, she is determined for others to take note of her positive message.
"I post a lot about my hearing loss," she said. "I want to be inspirational but I'm also raw and honest.
"It's important for people to know I've not always been this accepting of my hearing loss and it's taken me a long time to be as positive as I am today."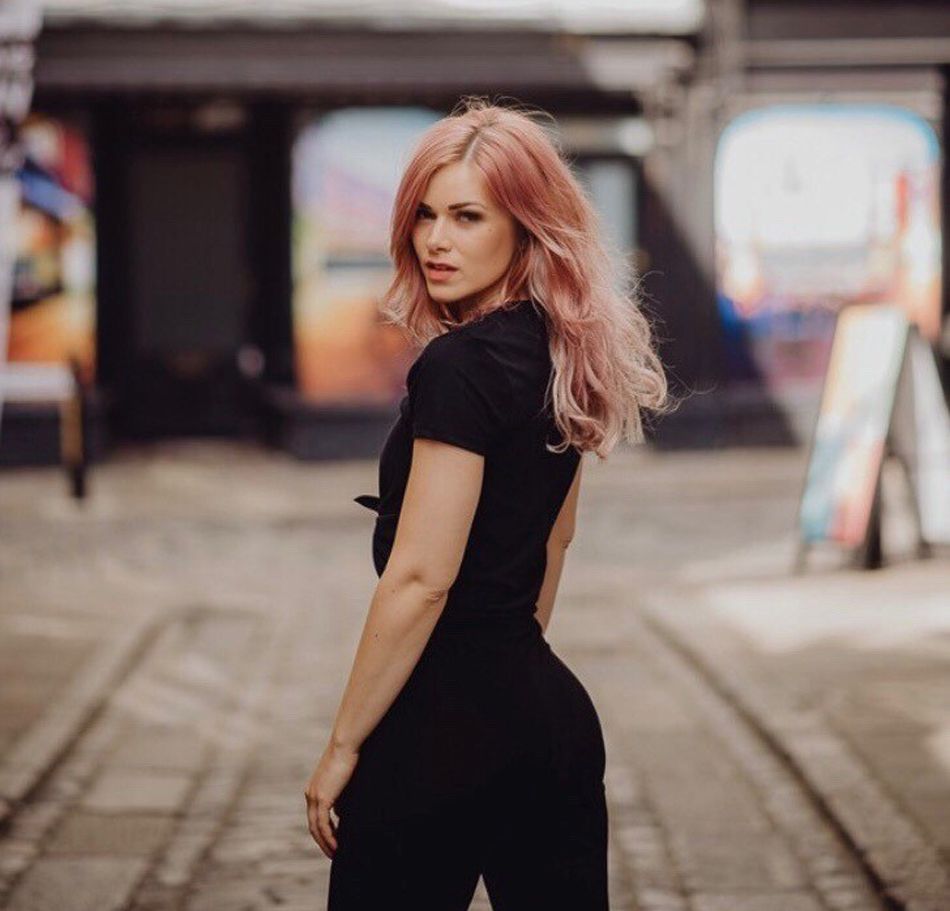 Katie Lee (pierragphotography/PA Real Life)
Katie concluded: "I've had so much support from my family and from Lewis, and I know not everyone is as lucky as me.
"I want to share my story online and show other people who have disabilities or are a little bit different that nothing should hold you back in your life."
For more information on hearing loss or to book a free hearing test near you, visit www.hiddenhearing.co.uk or call 0800 037 2060.
Visit Katie's Instagram: @katie_lee_model
Keep reading... Show less