fruit juice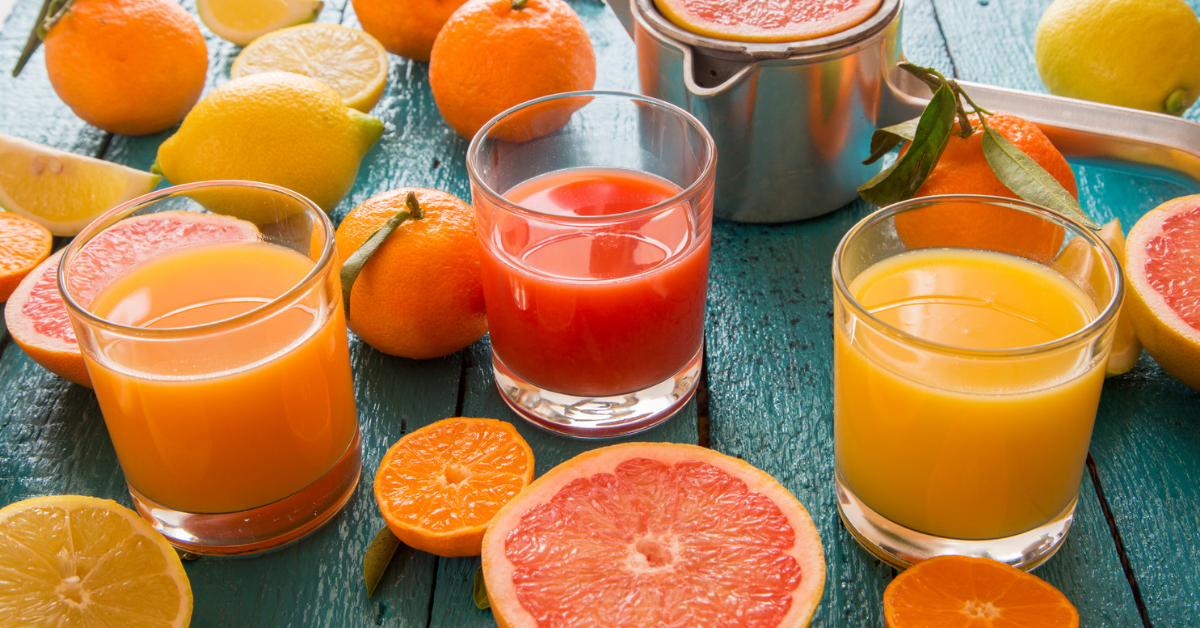 Westend61/Getty Images
On today's episode of Things You Totally Shouldn't Do To Your Body, the BBC reports that a 51-year-old Chinese woman is lucky to be alive after injecting herself with a cocktail made of 20 different kinds of fruit.
The woman "suffered liver, kidney, heart and lung damage and was put into intensive care for five days," the media outlet reported.
"I had thought fresh fruits were very nutritious and it would not do me harm by injecting them into my body," the woman said. "I had no idea that would get me into such trouble."
The injections caused the woman's skin to itch and her temperature to rise, but she did not seek treatment until after her husband became aware of her condition and had her admitted to the hospital. Doctors cleansed the woman's blood using dialysis. They also administered clotting agents and antibiotics.
Liu Jianxiu, the attending doctor, told the Xiaoxiang Morning Herald that injecting fruit juice into a vein, a health remedy that has no scientific basis, could cause liver and kidney damage or even death.
The story first garnered attention on Chinese social media site Weibo, where users employed the hashtag #OldWomanPutsJuiceIntoVeins. It soon picked up speed in other places online.
The woman, surnamed Zeng, was admitted into the intensive care unit at Affiliated Hospital of Xiangnan University in Hunan on February 22. She was later transferred to a general ward and discharged five days later.
Moral of the story, kids: Don't do this. Ever. But you know, you can always EAT fruit the regular way. Or blend them into a smoothie. Just... don't go straight to your veins!
Keep reading...Show less