Tag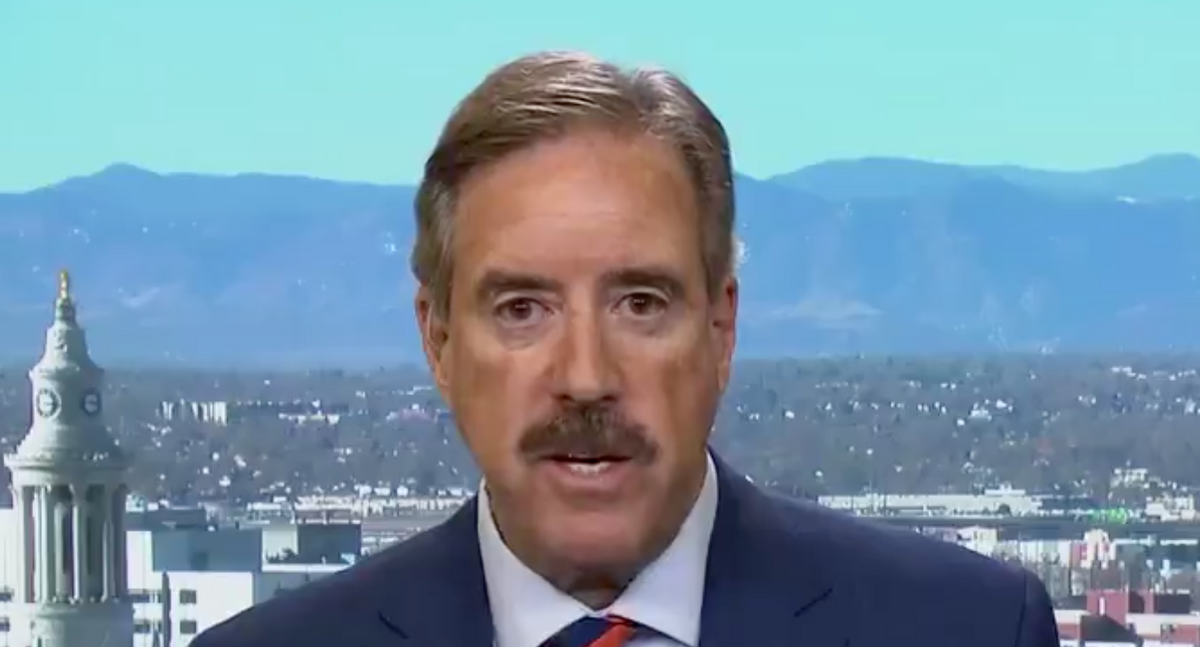 CNN
Craig Silverman, a former Denver deputy district attorney and radio talk show host, claims he was suddenly fired from his job at a Conservative radio station for criticism of President Donald Trump.
Silverman was discussing the nearly 40 Trump associates criminally indicted (six of whom have been convicted) during his talk show on Denver's 710 KNUS.
That was when he was suddenly taken off the air.
Silverman recounted the firing in a CNN interview.
On Reliable Sources, Silverman said:

"While I'm talking about the association of Donald Trump, Paul Manafort, Roger Stone, Roy Cohn, right as I was making my points about that, the show went dark, the program director came in and said, 'You're done.'"
Notably, Silverman was just stating the fact that numerous people in Trump's tangled web have either been indicted or convicted.
He was inspired to call on Trump loyalists to step up in opposition after the testimony of career diplomat Marie Yovanovitch, the former ambassador to Ukraine who faced a smear campaign from Trump and his personal lawyer Rudy Giuliani.
Her subsequent removal set the stage for Trump to pressure Ukrainian President Volodymyr Zelensky to publicly announce an investigation into Trump's political rival, former Vice President Joe Biden.
Trump is now facing possible impeachment for the effort, with Yovanovitch's testimony boosting support for his removal.
Though Silverman's bosses didn't like what he had to say, Twitter users agreed with his efforts and decried his firing.
For its part, the station insists that Silverman wasn't fired for anti-Trump statements, but because he appeared on a competing radio show.
Meanwhile, Silverman insists that his contract doesn't forbid him from appearing on any other shows.
Are you opposed to President Trump? 55 PC Anti-Trump Election 2020 Funny Stickers are available here.
Keep reading...Show less