alamo drafthouse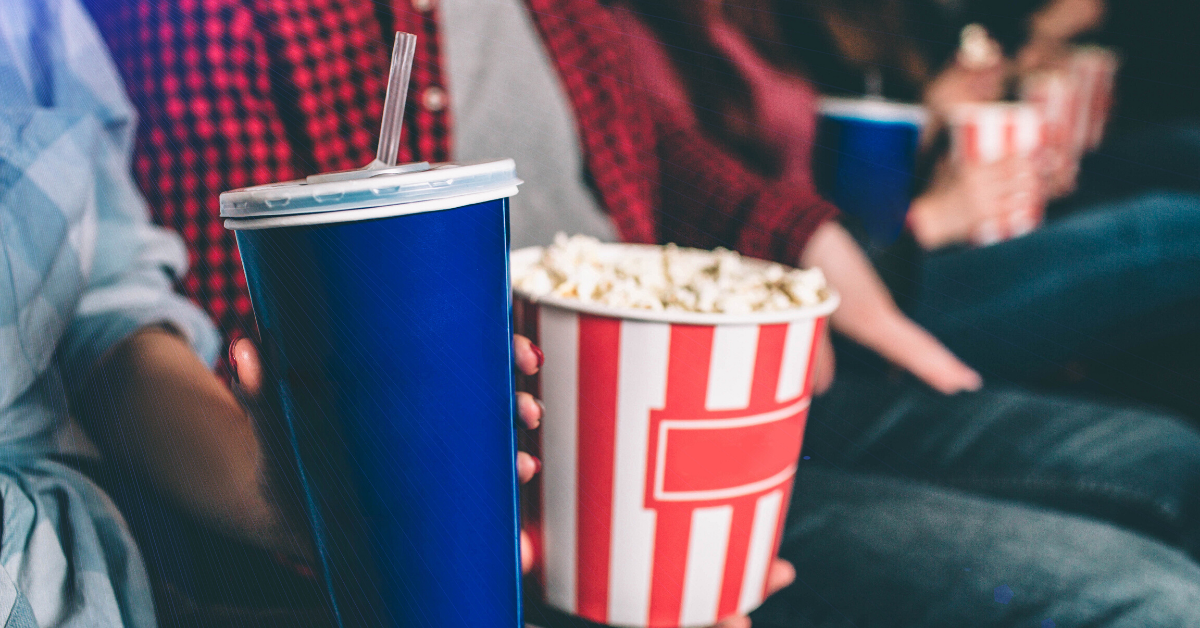 Estradaanton / Getty Images
In our busy society, going out for the evening with a dear friend can be a difficult thing to make happen, but it's certainly worth all the scheduling trouble.
But when these two moviegoers went to see a movie together at the Alamo Drafthouse Cinema in La Vista, Nebraska they surely weren't expecting to end up in the hospital.
On Tuesday, two women went to the movies together and also ordered limited-time cocktails that were inspired by the film, Ford vs. Ferrari.
One woman—identified as Sarah Baker—allegedly started sipping on her drink during the movie when she began to feel her lips burning and the skin peeling away. She hurried to the restroom with her friend—who remains anonymous—where they both began violently vomiting.
Baker stated to the police they witnessed the making of their drinks and all of the liquid mixtures used came from standard liquor bottles. Bob Lausten—Chief of Police for the La Vista Police Department—discovered that the mixed drinks the two women had ordered were partially made with a toxic cleaning solution.
He also was able to confirm Baker's observation that the server only used ingredients from liquor bottles. It turned out a toxic cleaning solution was stored in a Pama Pomegranate Liqueur bottle, which is one of the key ingredients for the Ford vs. Ferrari cocktail.
Because of the strange storage solution, Lausten also has reason to believe that the server, while having served the two women toxic drinks, did so by mistake by grabbing the wrong Pama Pomegranate bottle.
The two women were quickly transported to the hospital, where they received treatment.
The cleaning solution has since been identified as a beer-line cleaner, meant to sanitize and clear tap connections and beer kegs.
One of the servers on-staff also tried one of the drinks, and she experienced the same burning in her esophagus and on her lips the two moviegoers had reported. It's unclear if she received treatment after trying the mixture, however.
People were confused and appalled by the mistake.
Alamo Drafthouse released a statement about the horrible mistake.
They also confirmed that whoever was responsible, while it was an accident, was fired. Whether that person was the server or whoever chose to store hazardous chemicals in an empty liquor bottle is unclear.

The company stated:
"On Tuesday January 28, 2020, two guests and a staff member were accidentally served a cleaning solution in their drinks. This is a truly awful situation and we have made contact with the guests so we can do everything we can to make this right."
"We are sincerely sorry and have already put in place a thorough review to ensure that this was an isolated incident and we firmly believe it was. Our company's health and safety procedures were clearly not followed, and the employee responsible has been terminated."
"We have initiated a full staff retraining to ensure that it does not happen again."
The two women were treated and released to return home.
According to Lausten, an investigation into this situation is ongoing to ensure it was a singular incident and to ensure the company is doing all it can to keep something like this from happening again.
It's safe to say this isn't how these two women intended to spend the evening together, but hopefully they'll have an all-around better experience next time.
Keep reading...Show less