They say nothing is better than a home cooked meal. Clearly, those people have never had pizza the next day out of the refrigerator for breakfast. If you don't know, now you know. Breakfast pizza is somehow even better than fresh-served-for-dinner pizza, and if you think that's the only good leftovers, you're missing out, as evidenced by the entries below.
Reddit user, u/keepitstrizz, wanted to know what's best the day after when they asked:
Clearly Both Way Are Right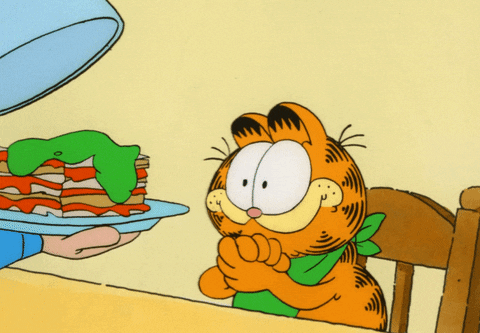 Giphy
Lasagna.
It's great right out of the oven, but it's even better after it has a chance to set up in the fridge overnight.
BOOM! Chili Anything.
Chili, you can put chili on almost anything.
Fries boom now chili fries,
Hot dog now it's a chili dog
Let The Mixture, Pardon The Pun, "Stew" For A Bit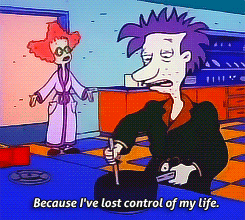 Giphy
Most soups and stews. 24 hours gives them time to gel together.
Soups and stews are always much more flavorful and delicious on day two.
Doesn't Even Need The Microwave
Pizza and Lasagna.
Honestly, their leftoverability is amazing.
Cold pizza is just so f-cking.. MMMMMM YUM
A Truly Colorful Way Of Putting It
Curries! All curries develop flavor only the next day.
Curry the day it's made is good. Curry the next day though? Orgasmic.
Superior On Reheat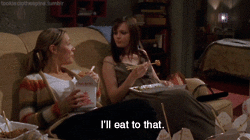 Giphy
Hands down. Chinese food.
The reason is when the dish is sitting in the fridge, the dish proceeds to soak up all the sauces and flavor. When it is reheated, the food has a almost better then fresh flavor, if not better then the first meal.
To Be Fair, Everything Is Better With An Egg On Top
Red beans and rice is great for breakfast the next day, especially with a fried egg on top
I've eaten a lot of leftover red beans. I've never heard of a fried egg on it though.
One To Do, One Not To Do
Pot Roast.
Definitely.
And I know it's not what you asked but fettucine alfredo makes terrible leftovers! the cream and cheese like separates when you reheat and it just isnt right anymore.
Good As New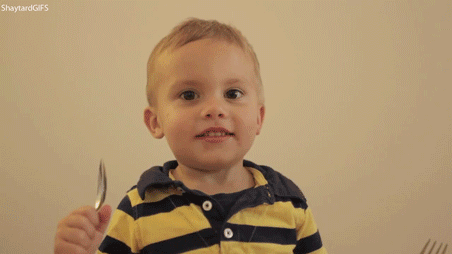 Giphy
Beef stroganoff, if you use ground beef, the noodles and meat heat up so well they basically taste as good as new.
A Good Feeling To Last For Days
Pozole!
My mom always makes it in a huge pot, even though there's only 4 (sometimes 5) of us.
It usually lasts us 3 days as dinner, and it's always better the next day.
*leaves to get cake
This is so true. Bake a cake and eat a slice that day and it's okay. Let it sit out at room temp overnight and something magical happens between the soft cake and icing. I can't even have it in my house I'll eat it all!
Multi-Use Meats Are The Best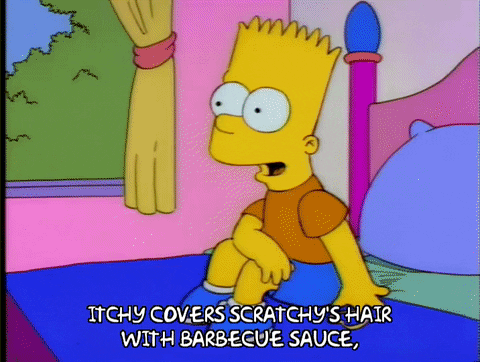 Giphy
Pulled pork or pulled chicken.
I usually make a whole bunch of it at once, eat some and then use the rest over the next few days in a variety of ways. Sandwiches, tacos, on pizza, in casseroles, or just straight up.