Now that you've pared down your wardrobe to include only the things you love, your tiny closet looks great, right? I've lived in lots of places with small closets, and I can tell you: it won't last. But don't despair! With some planning and smart organizational tools, your closet can be an ode to joy, KonMari style.
You might be tempted to shove as much stuff into your small closet as possible, but usability is key here. Take advantage of the parts of your closet that you might overlook: add a second hanging rack, for example, or use the top of a shoe rack to hold storage bins.

---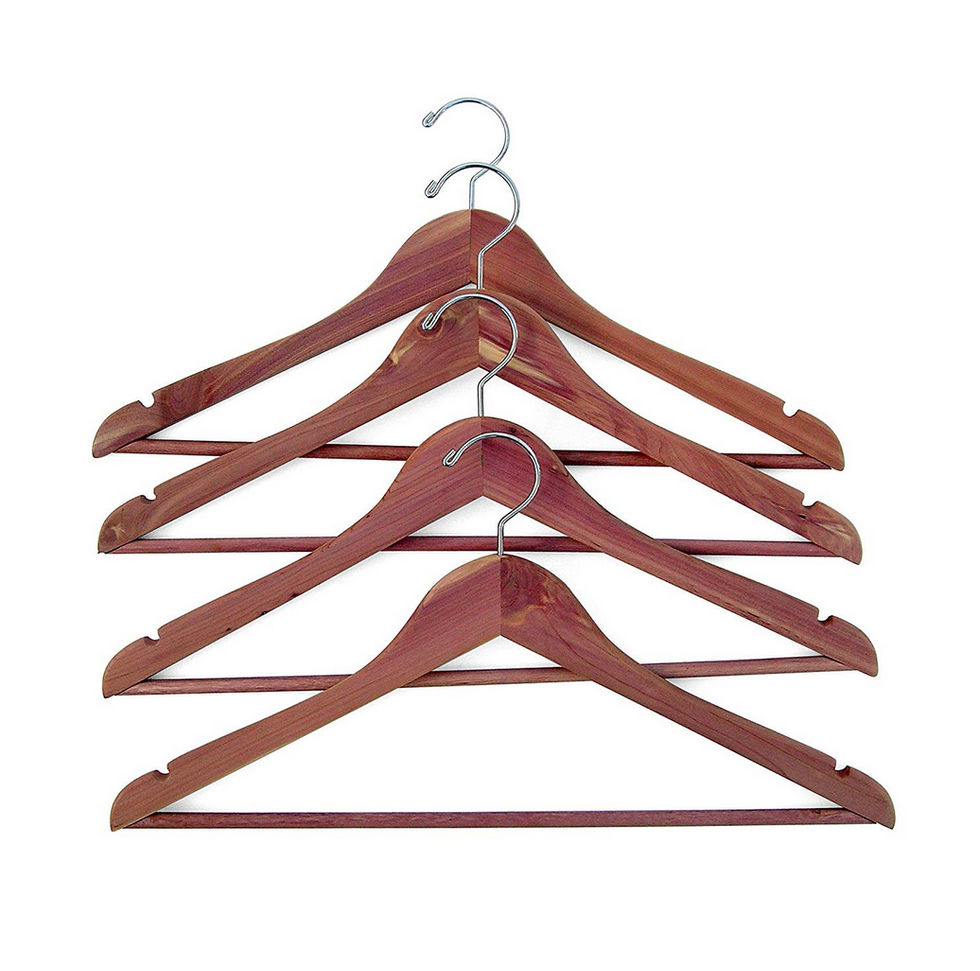 Your favorite clothes deserve some TLC. These wooden hangers are made of cedar, which repels moths and keeps your clothes smelling great.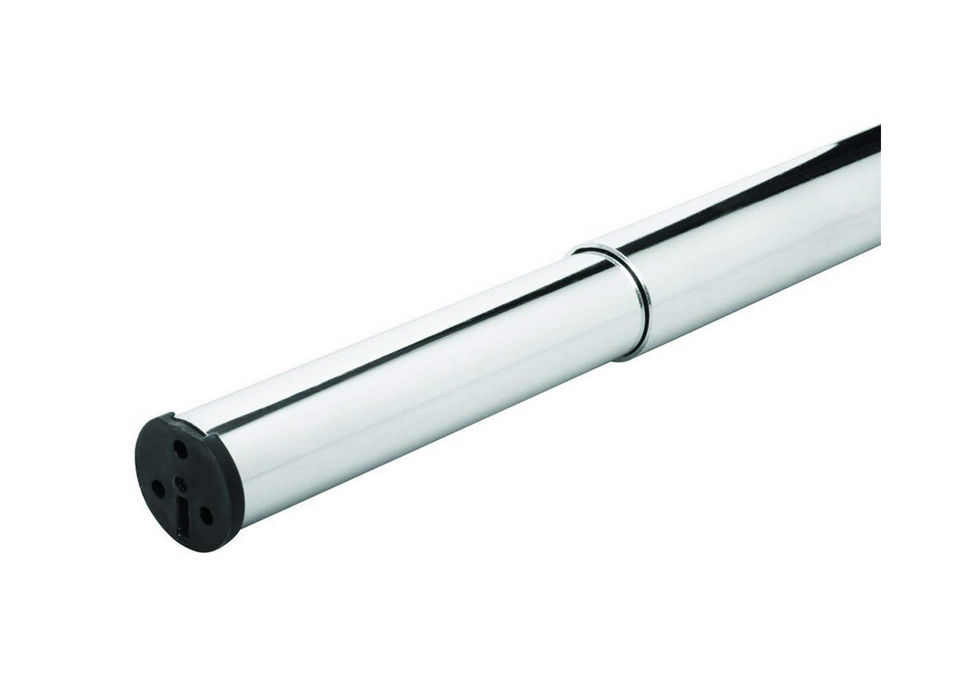 One of the easiest ways to add storage to a tiny closet is by putting in another rod. Place it below your existing rod to double the hanging space. This one's tension mount, so there's no hardware or damage to the walls.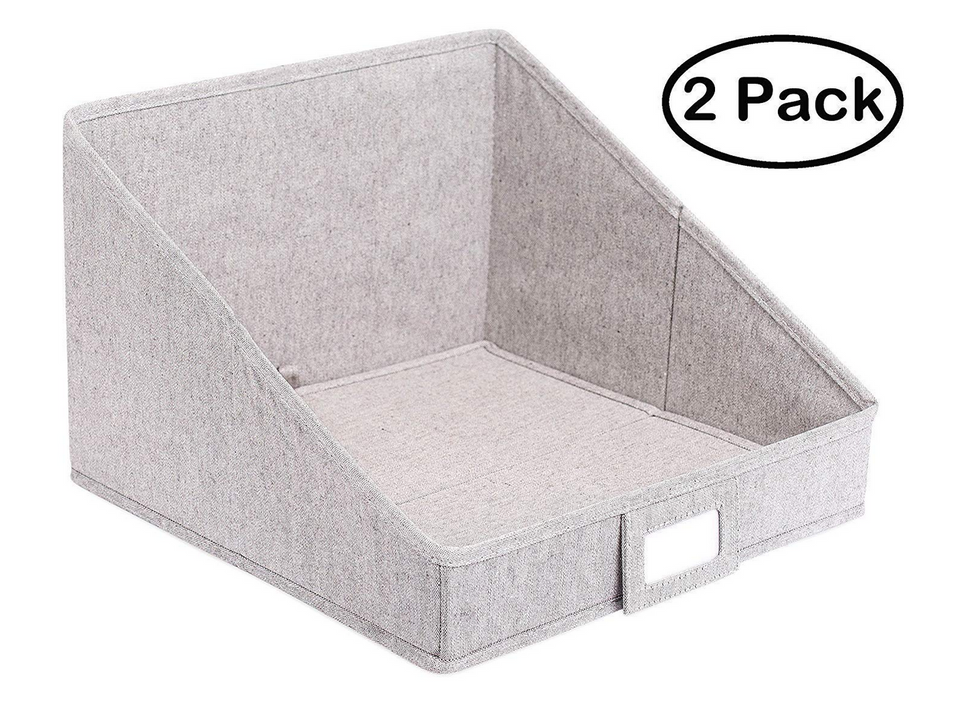 Keep your sweaters organized and accessible with these open-front bins.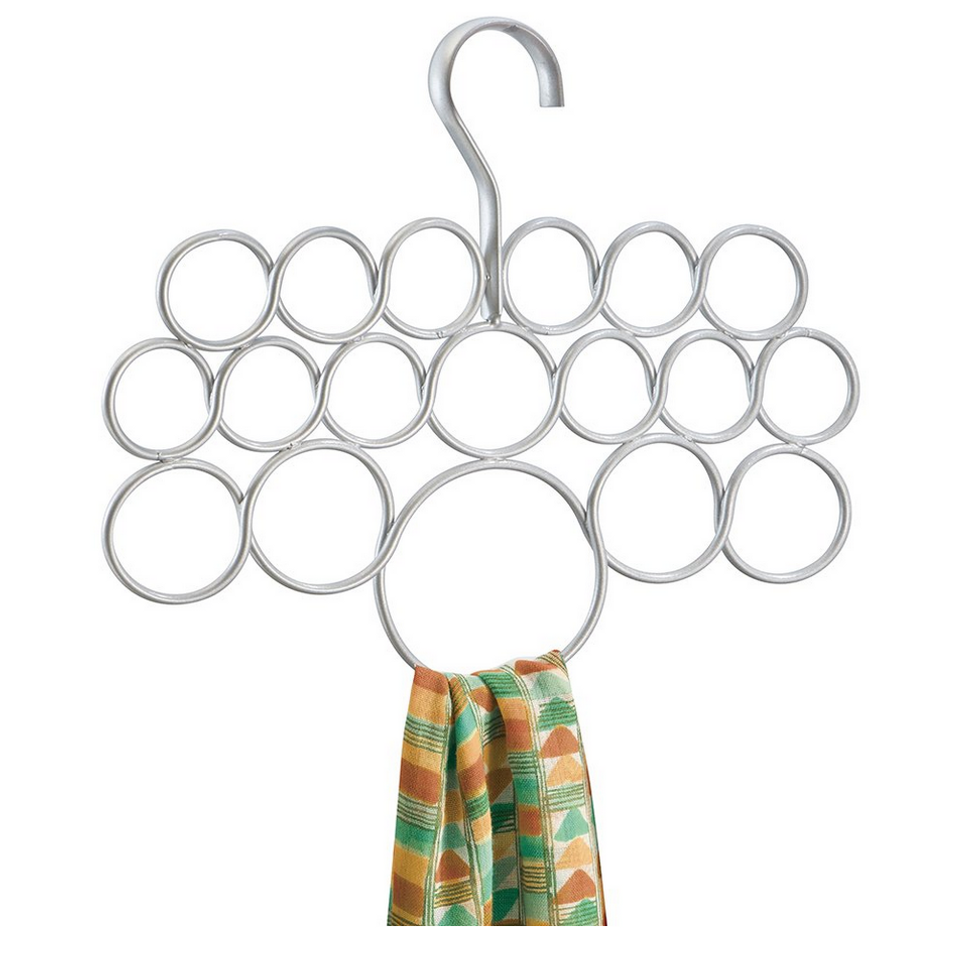 Finding a place for scarves, wraps, ties, or belts is usually a challenge, but this scarf hanger makes it easy.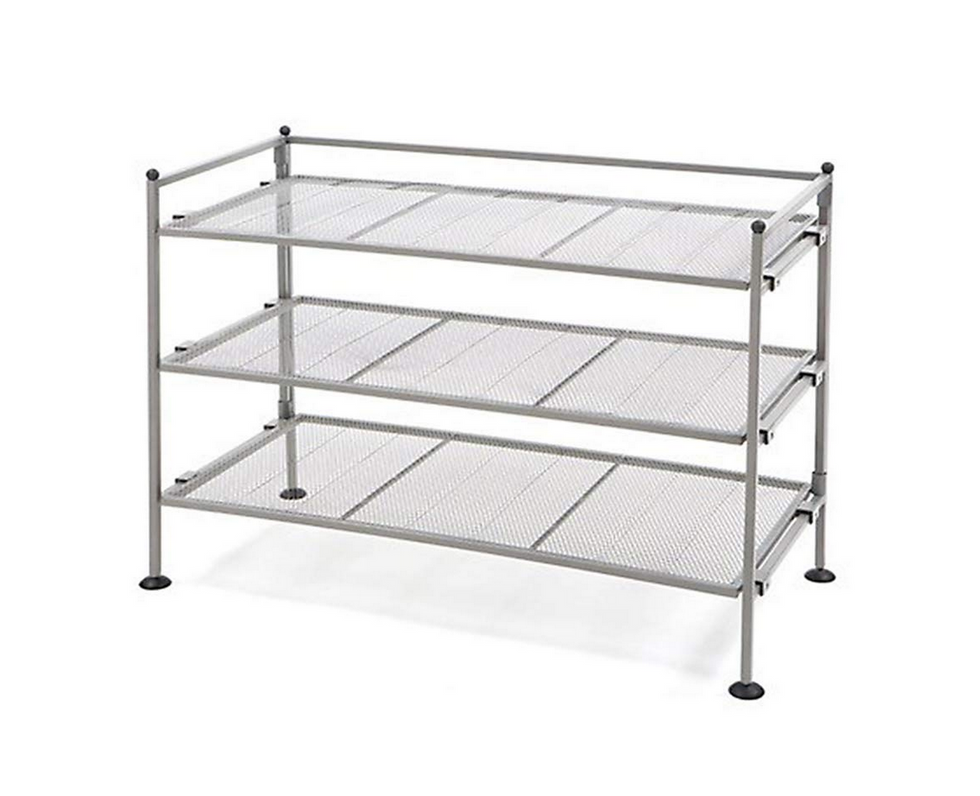 I like this shoe rack because it does double-duty: it keeps your shoes from turning into a pile on your closet floor, and you can use the top shelf to store bins and boxes.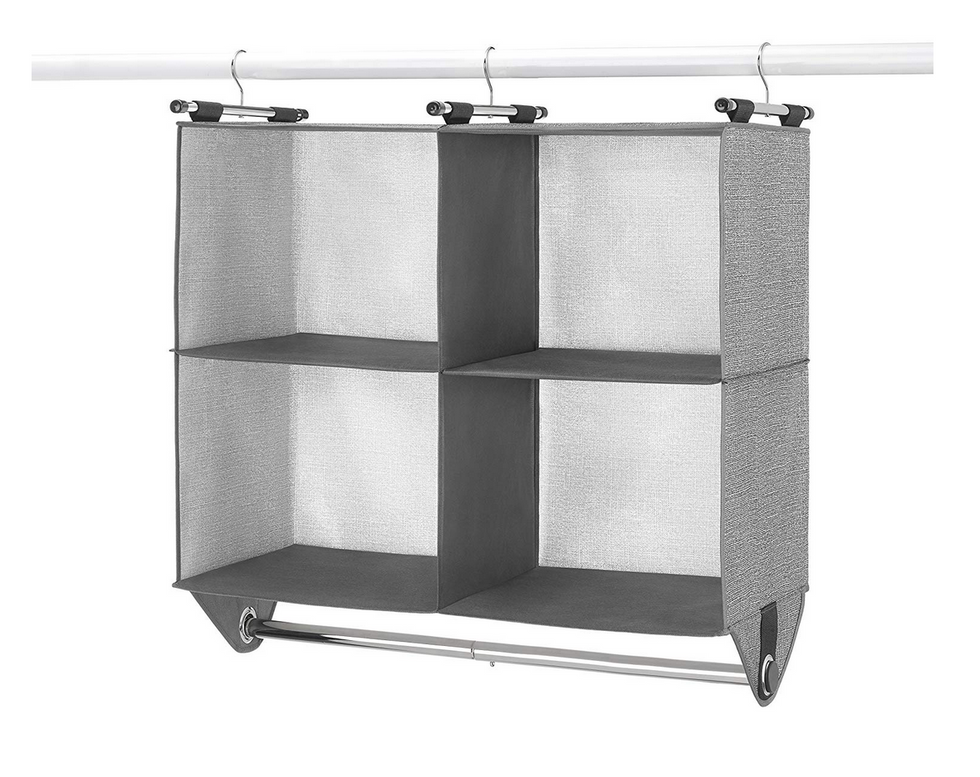 If you need more space for folded clothes and less for hanging, this closet organizer will make your dreams come true.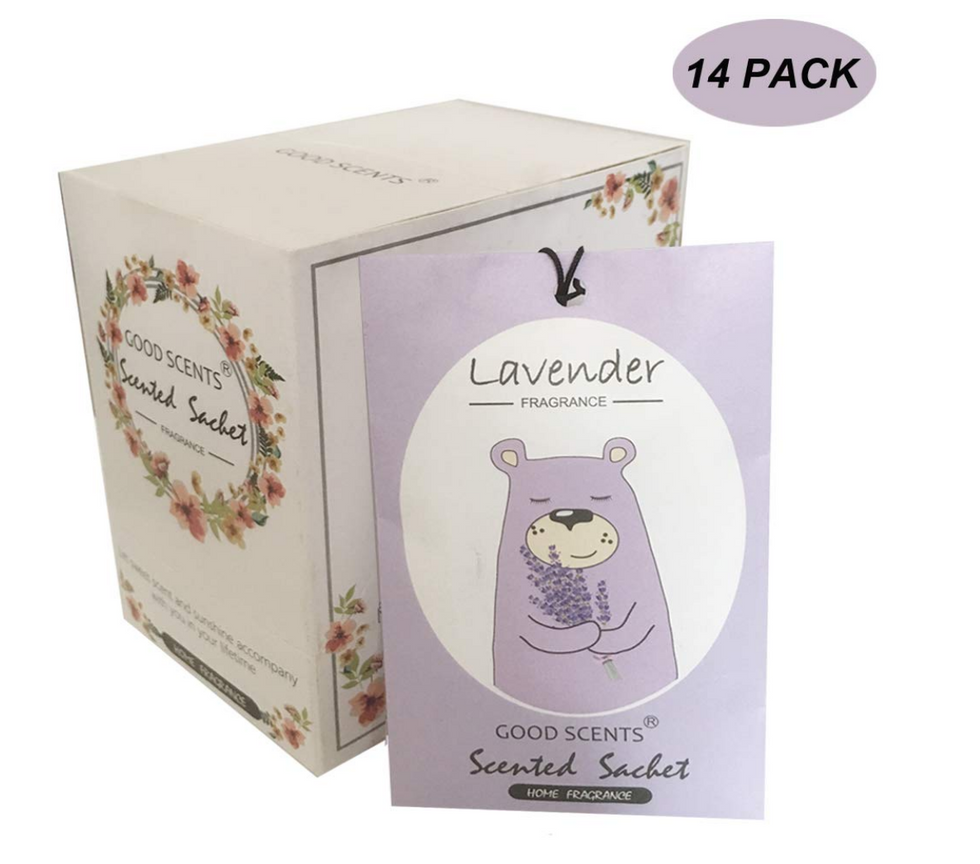 Don't underestimate the power of scent. These sachets will make your whole closet smell like a lavender field.