Saving money doesn't have to be about sacrifice. There are tons of little things you can do to save a buck or two here and there - and, by the time you take stock of your monthly expenditures, all those little savings end up being a lot.
We've got some easy ways to cut your bills and keep more money in your pocket. From smart home upgrades to packing a lunch every day, these products will help make 2019 the year you got your finances under control.

Commissions are earned for these sales.
---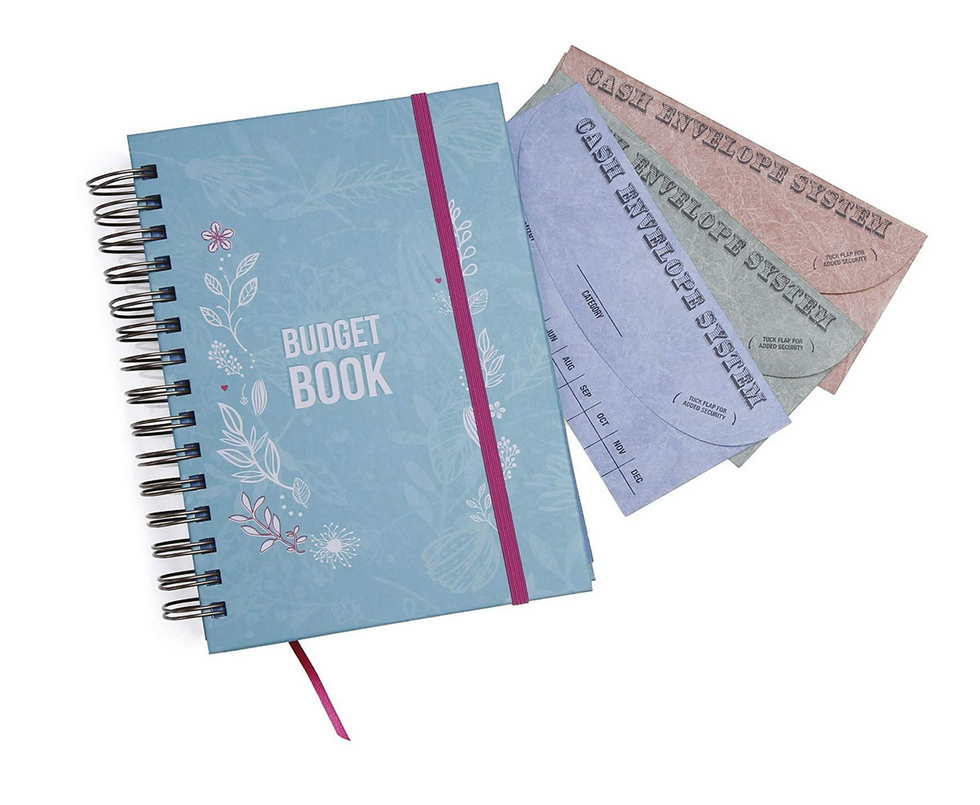 This budgeting notebook uses the envelope method to keep your money under control. It's got pockets for receipts and bills, and pages for every incoming/outgoing payment so you can see your monthly expenses at a glance.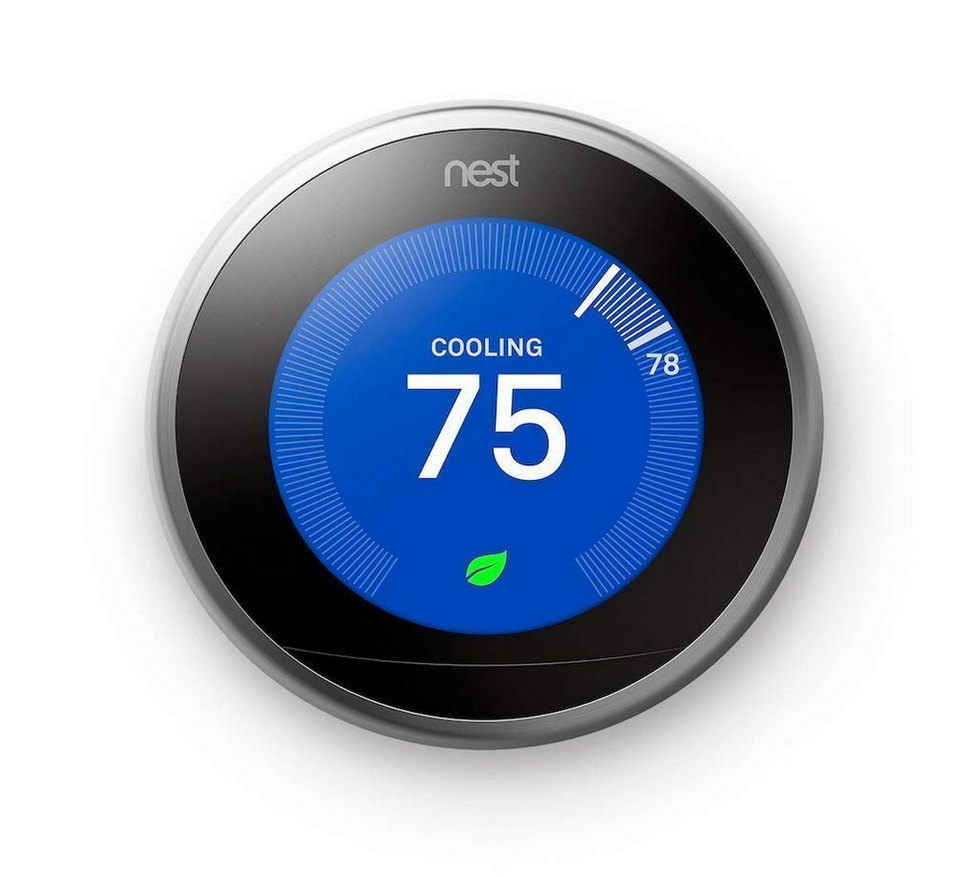 A smart thermostat can save you a ton every month by keeping temperatures consistent and automatically turning the heat or a/c down when you don't need it.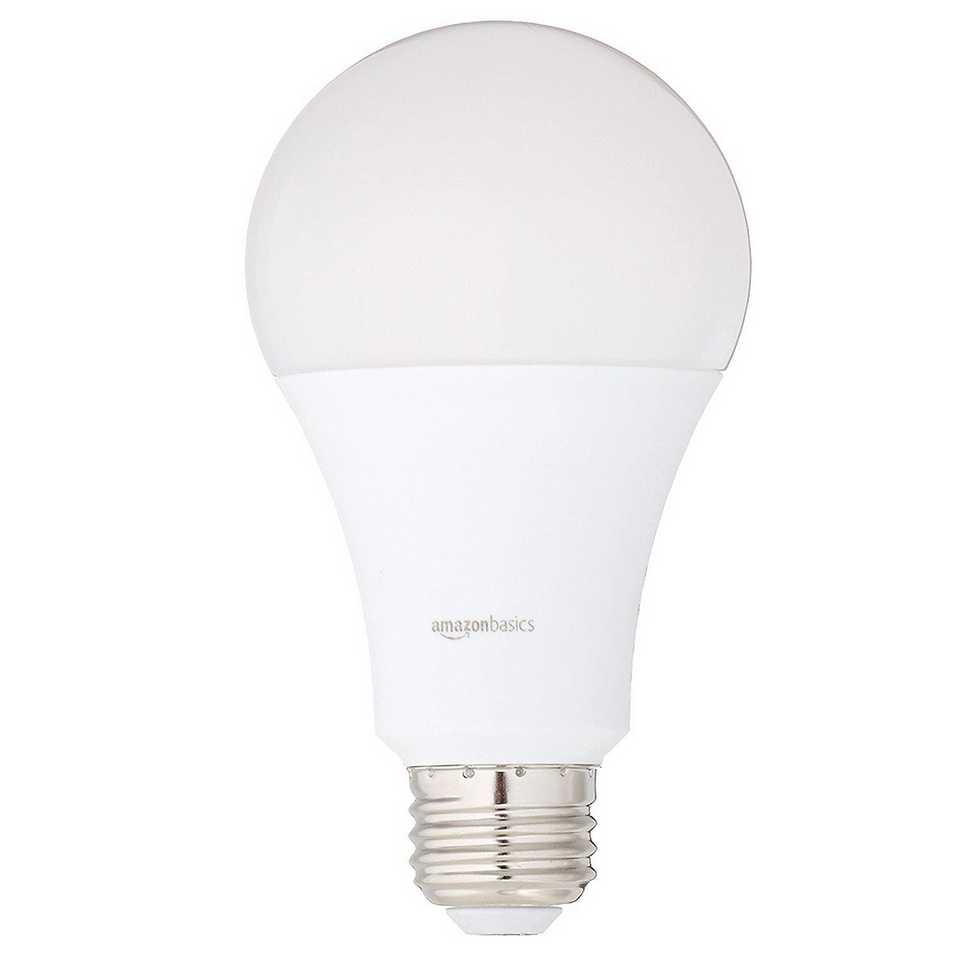 Switch your incandescent bulbs for LEDs and you can save up to $141.90 over the life of the bulb. They last longer, too, so you don't have to replace them as often.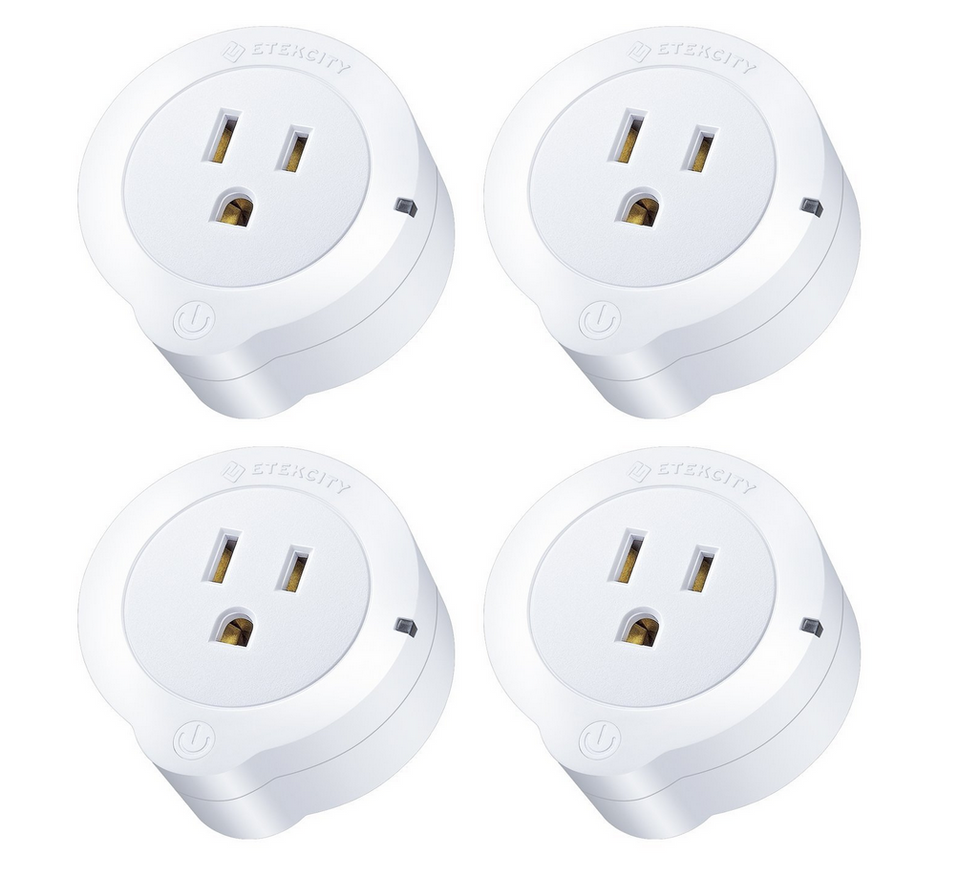 These plugs let you track power usage for your devices to see what's using the most energy. You can put each one on a smart timer or control it from anywhere using the app. It even works with Alexa and Google Assistant.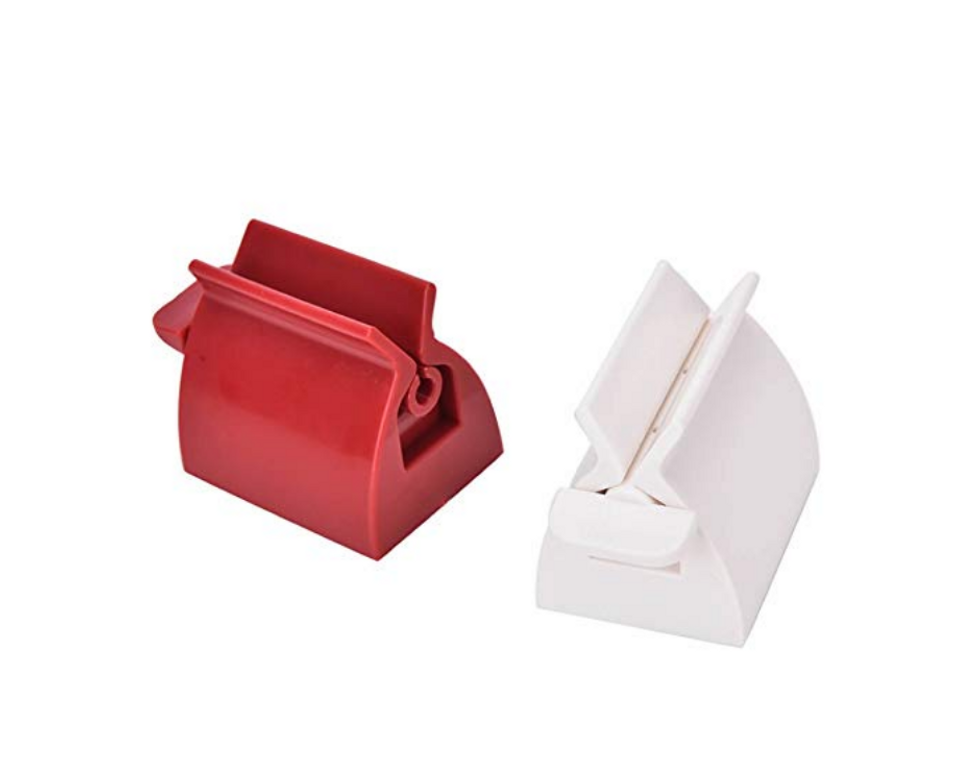 Get every little bit out of your toothpaste (or any other product that comes in a squeezable tube) with these clever little devices.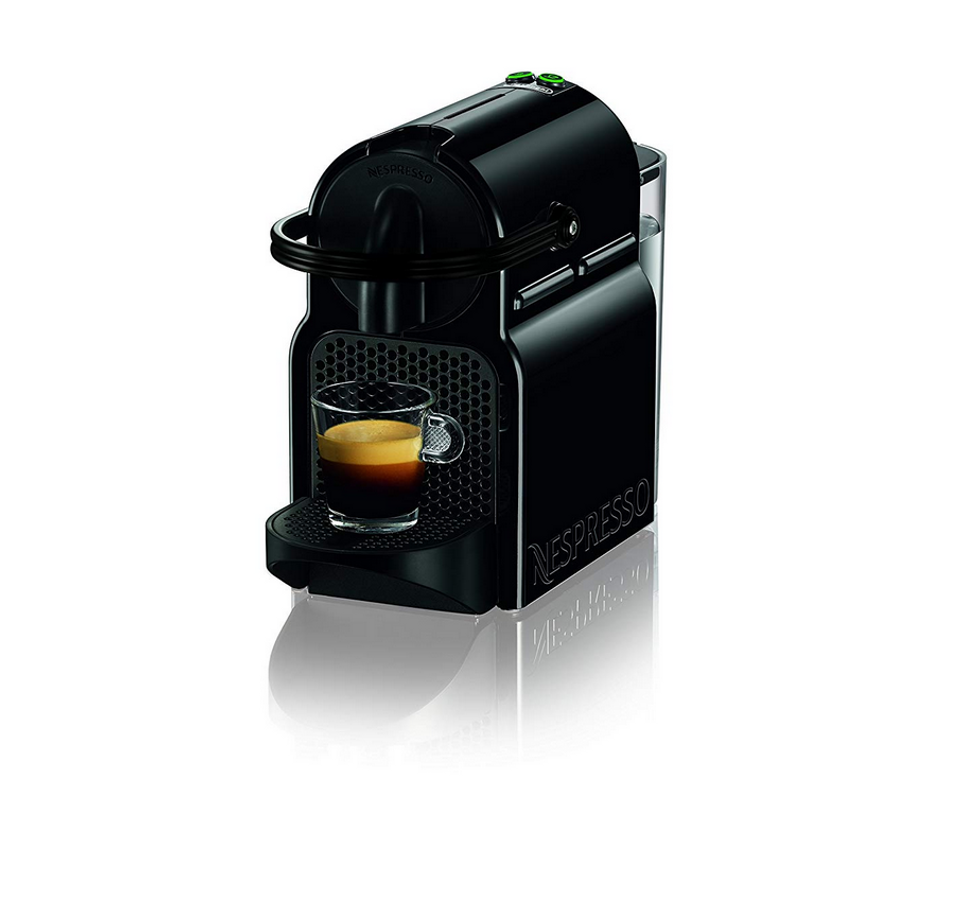 Quit shelling out for expensive espresso drinks when you can make your own at home. The Nespresso uses pods to take the guesswork out of making your espresso - just pop one in and you'll get a perfect shot every time.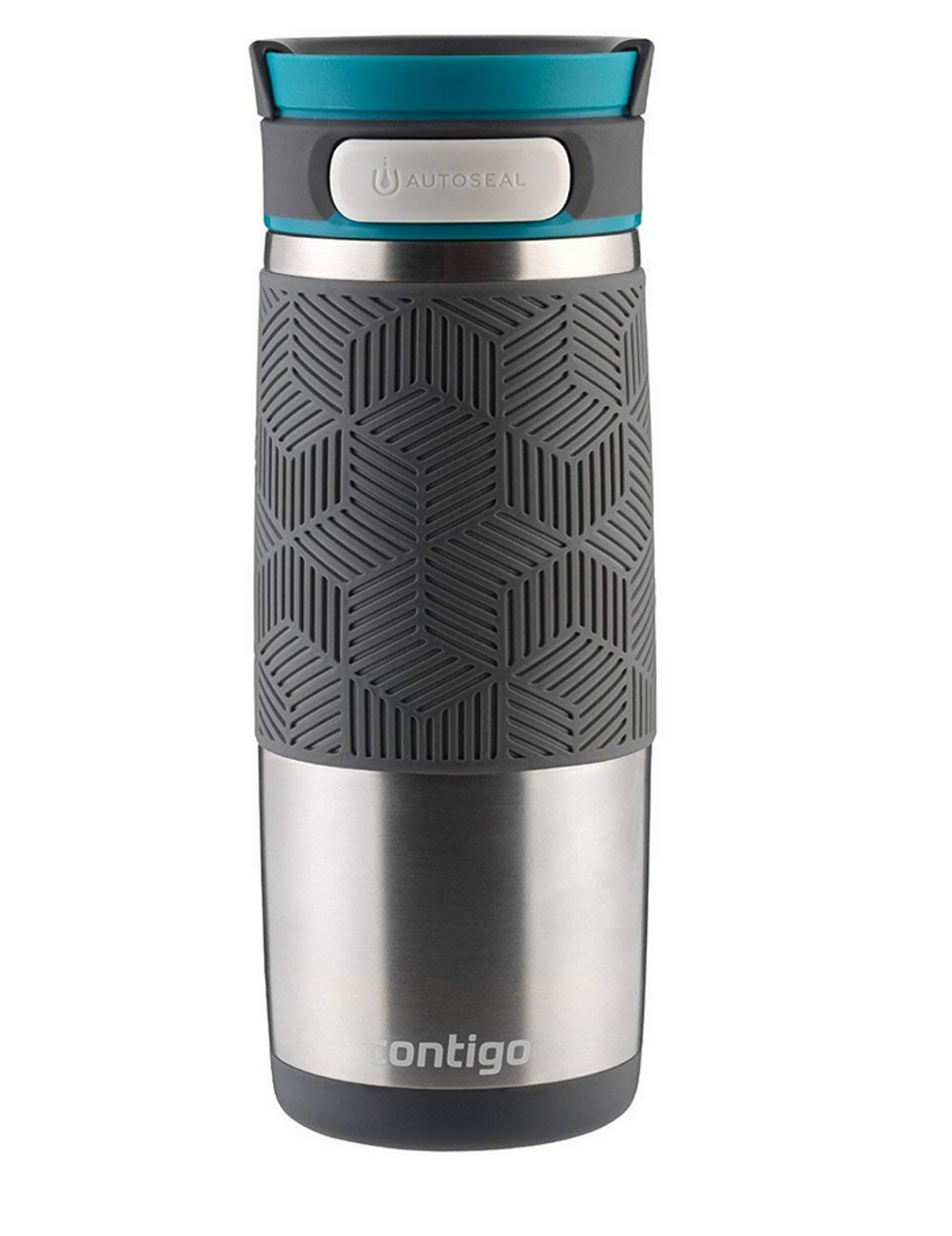 This travel mug keeps your beverage of choice hot for up to 5 hours, and it's leakproof and spillproof, so you don't have to worry about making a mess on your way to work - or worse, spilling a drop of that precious, precious caffeine.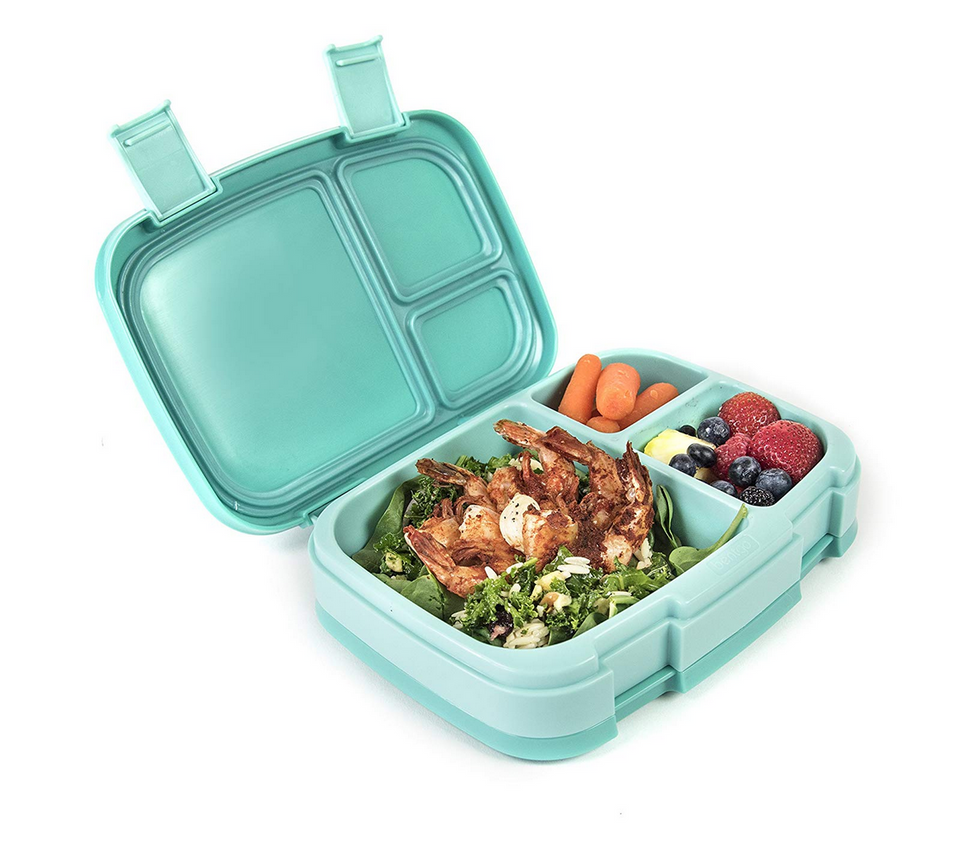 Pack your own lunch in this grown-up lunchbox and you'll be the envy of the playground - or office, we mean. The Bentgo has three separate, leak-proof compartments, and it's dishwasher-safe.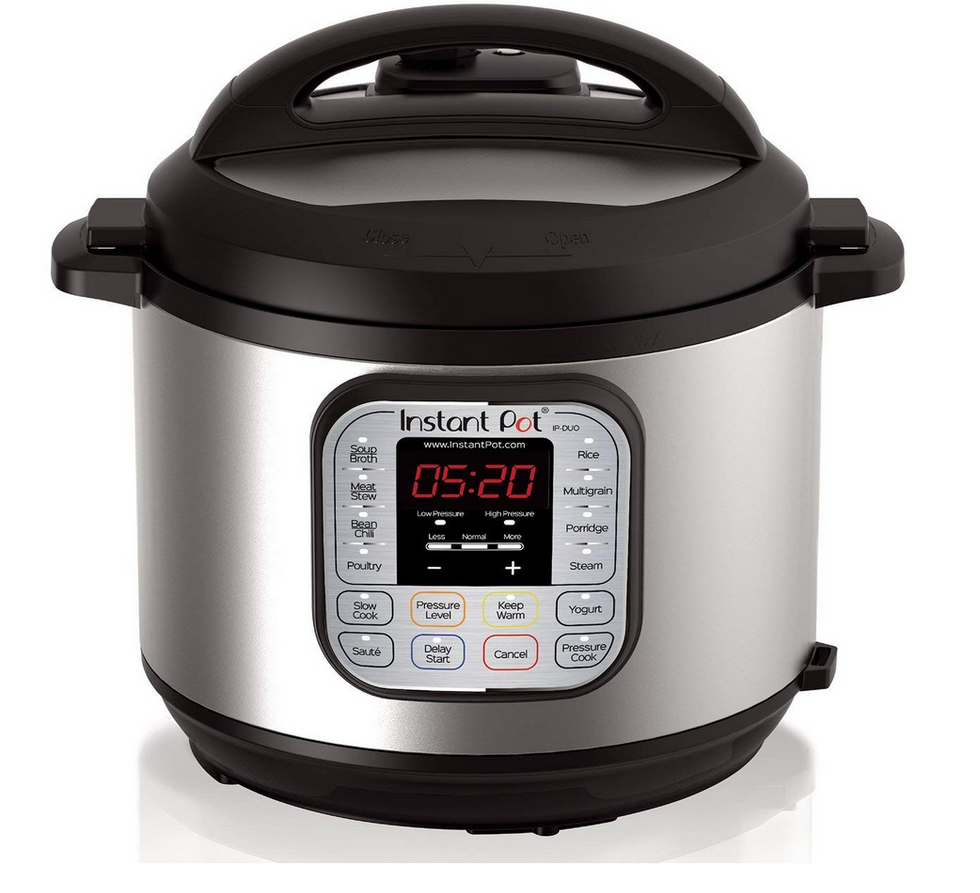 We've been hearing a ton about the Instant Pot lately, and with good reason: this programmable pressure cooker is basically seven kitchen appliances in one: Pressure Cooker, Slow Cooker, Rice Cooker, Steamer, Sauté, Yogurt Marker and Warmer. Use it to make lunches and dinners ahead of time so you can just fill up that lunch box and go.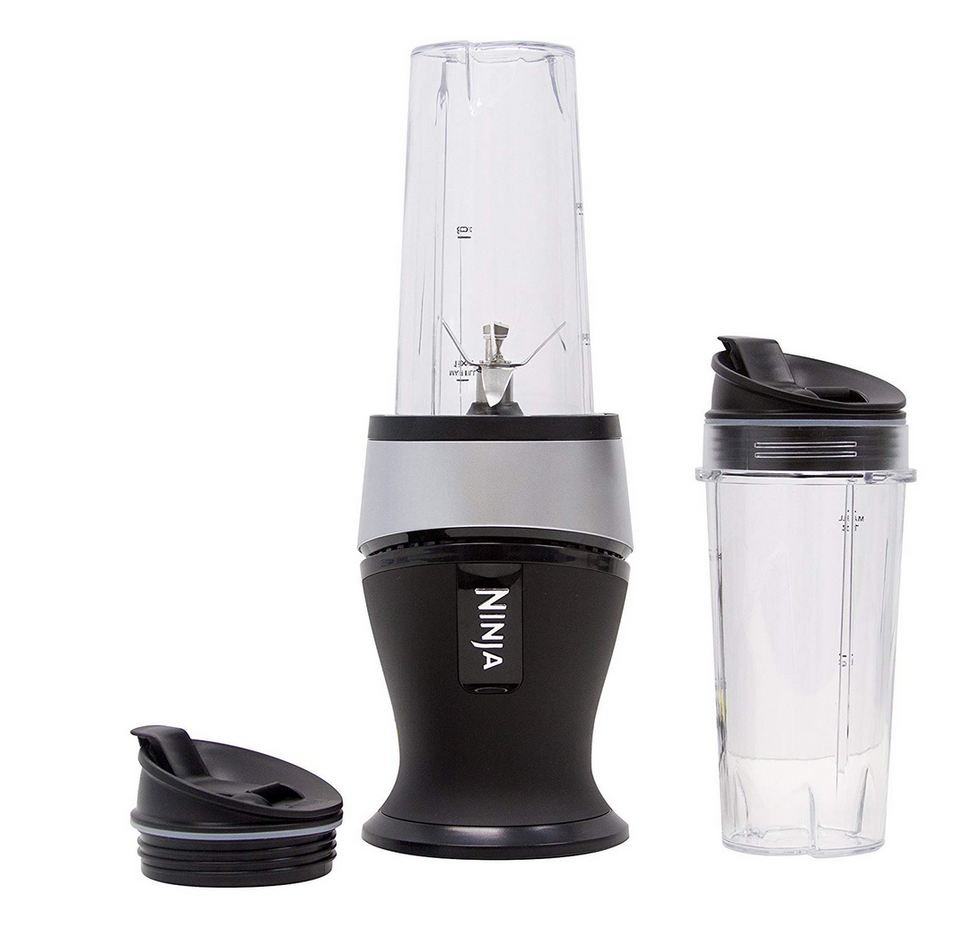 You don't have to sacrifice your delicious frosty juice beverage to save money - just start making your own. This personal blender gives you total control over what goes in your smoothie. You can blend directly into the included cup, screw on the flip-spout lid, and go.