Whether you partied too hard or binge-watched Disenchantment in your jammies while the ball dropped, it can't hurt to go into the new year with a little self-care. From cleaner air to a straighter spine, we've got ten products to get you off to a healthy start.
Commissions are earned for these sales.
---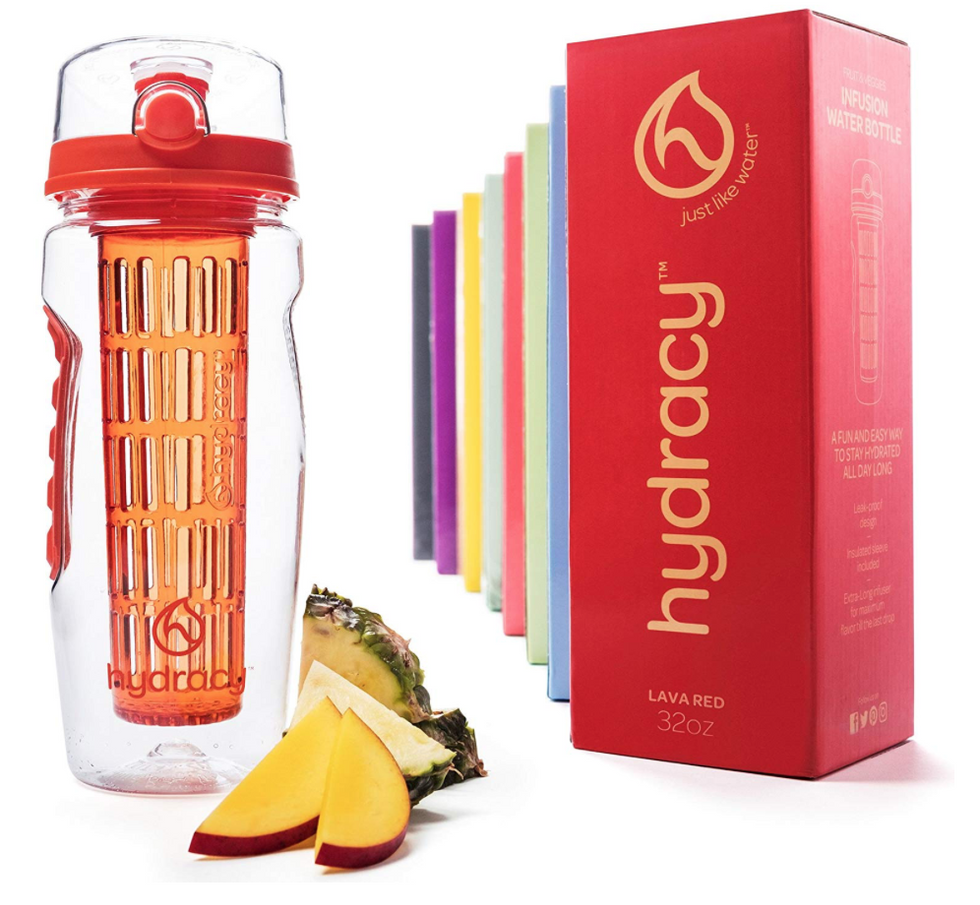 Staying hydrated is key, and this water bottle makes it easy. Equipped with an infusing basket in case you like your H2O with a little flavor, the Hydracy water bottle also comes with a condensation sleeve and an ebook to get you started with infusion ideas.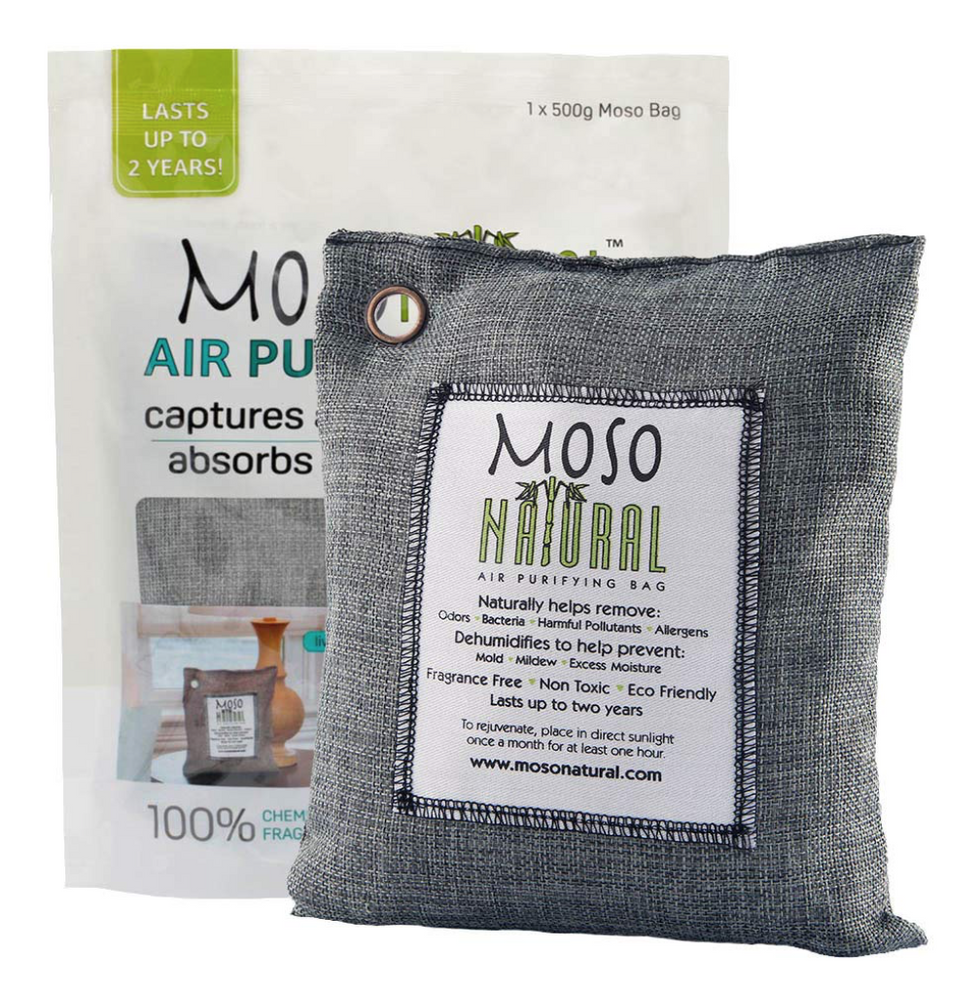 This odor-absorbing air purifier uses bamboo charcoal to clean and dehumidify, making it perfect for kitchens, bathrooms, and rooms up to 250 square feet.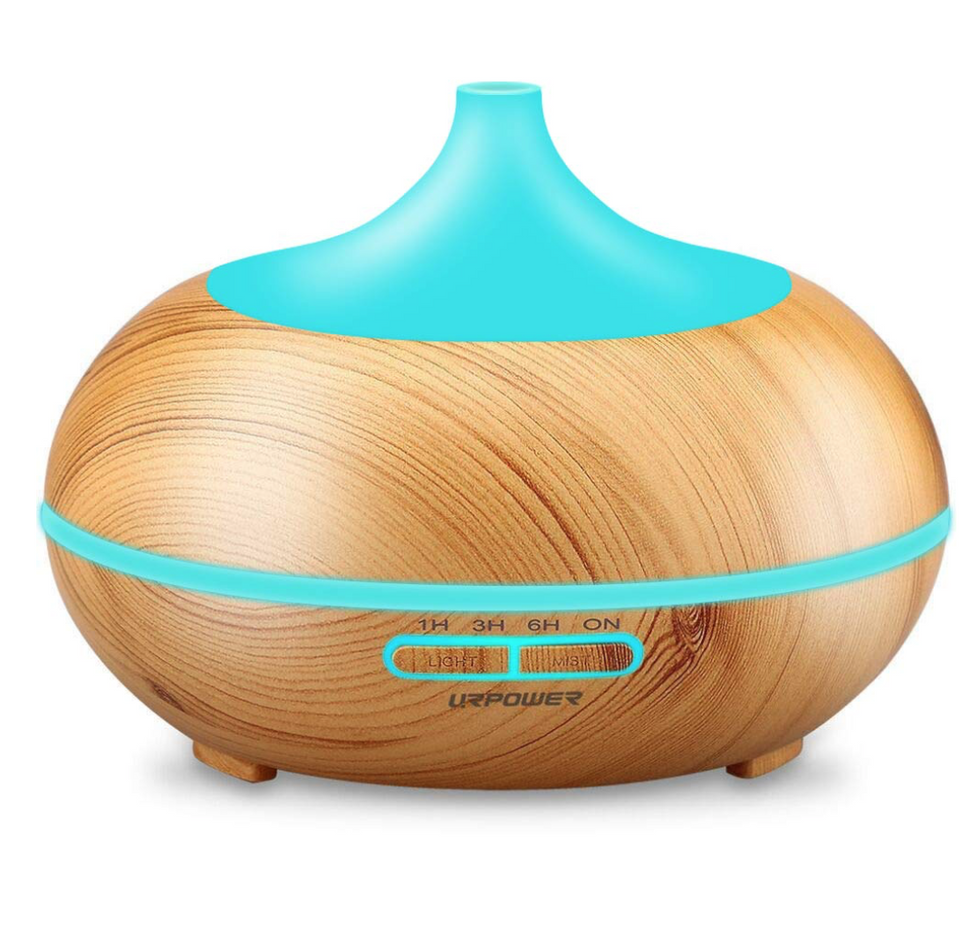 Aromatherapy has all sorts of health benefits, including alleviation of stress and allergies. This diffuser fills the air with a fine mist of your favorite essential oils, and can be set to turn off after one, three, or six hours. It even provides a soothing light in several different colors.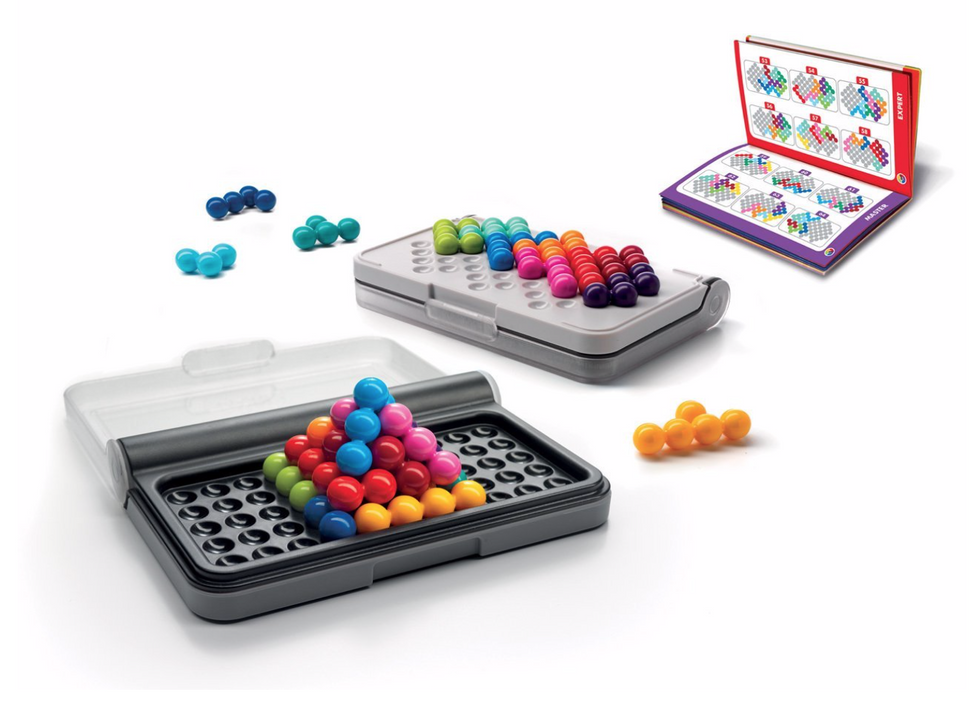 It isn't just your body that needs a boost. This 120 challenge IQ puzzle keeps your brain in top condition, and is perfect for all ages. It comes with a travel case, so you can keep busy on the go.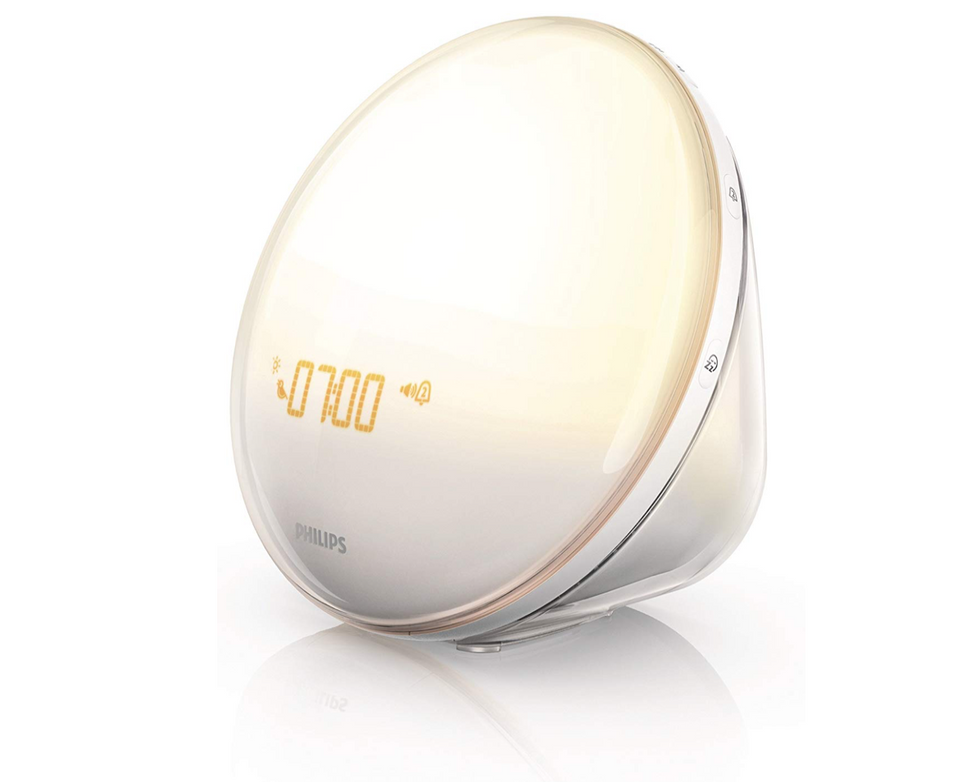 This alarm clock mimics sunset and sunrise to help you wake up naturally. It's bright enough to use as a bedside lamp before you call it a night, and nature sounds soothe you to sleep as the light dims. In the morning, a gradual natural light lamp and your choice of wake-up sound gets you going. It includes a three-month subscription to Headspace, an award-winning meditation app.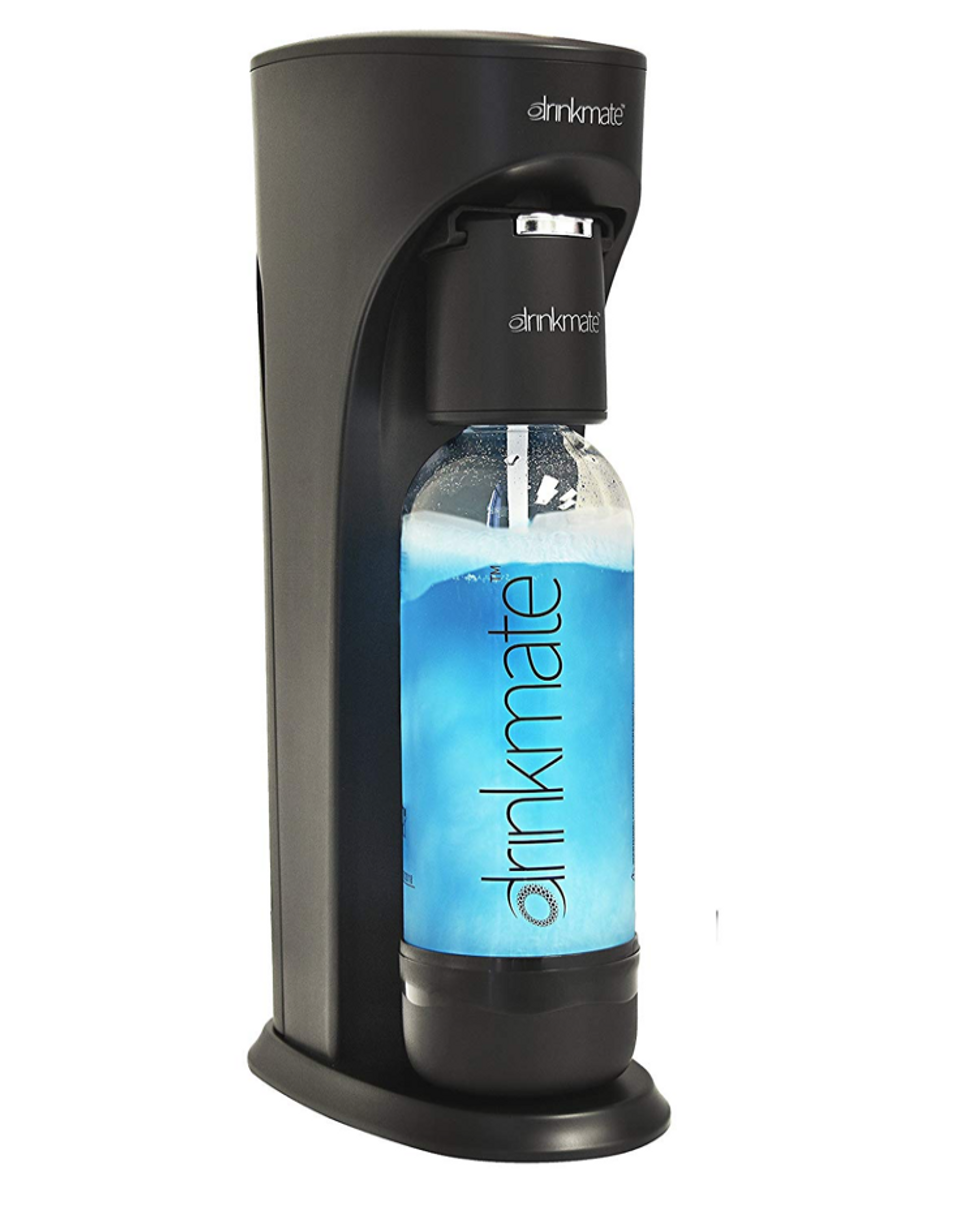 Kick your soda habit and start drinking fizzy water like all your millennial friends. This beverage carbonator lets you customize your bubbly, and works without batteries or electricity.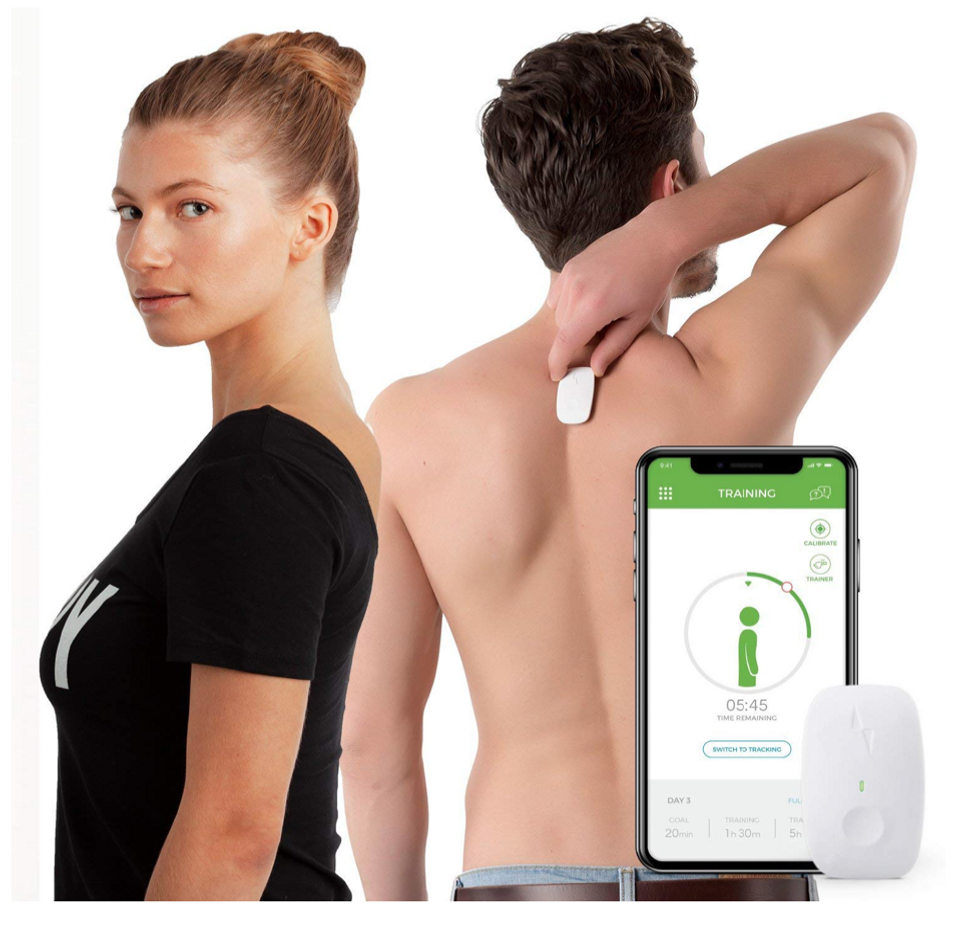 Good posture affects your whole body. This wearable device attaches to your upper back, vibrates when you slouch, and provides feedback and daily goals in a free app. Watch your posture improve in real time!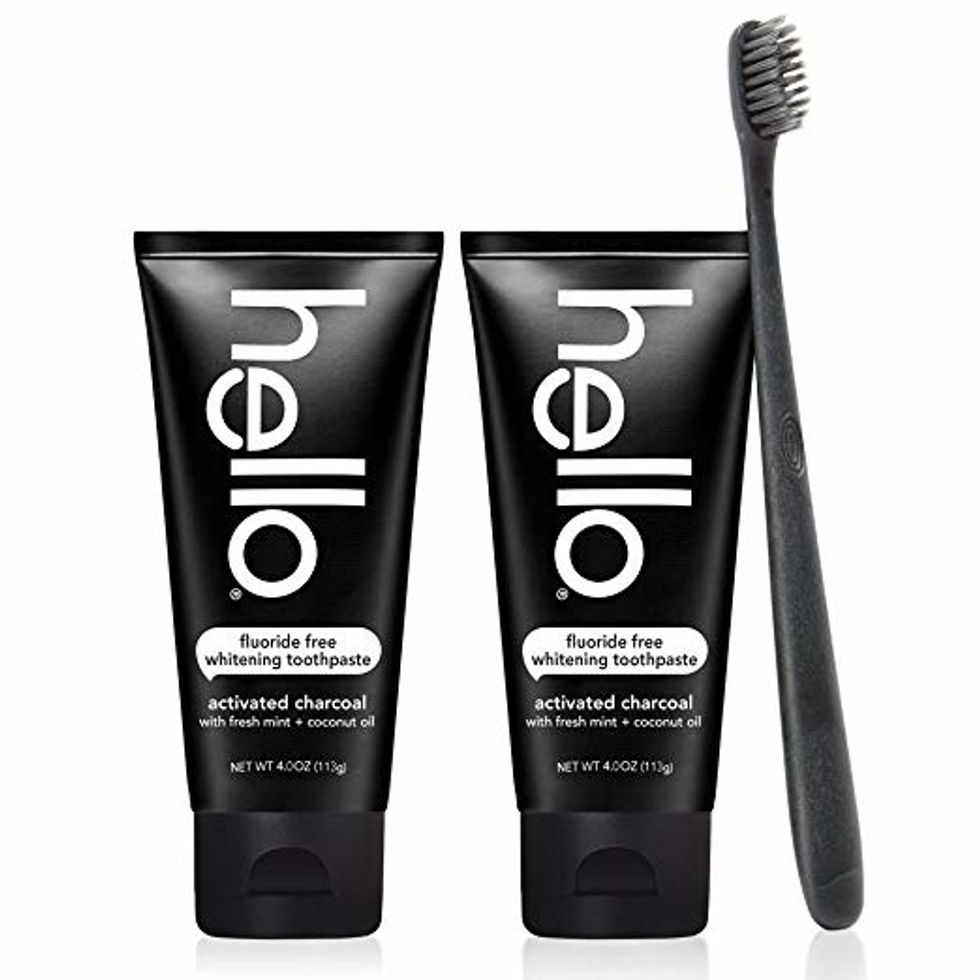 It may seem counterintuitive, but black toothpaste makes for the whitest teeth. The activated charcoal and coconut oil combo naturally polishes and whitens teeth. This set even includes a toothbrush!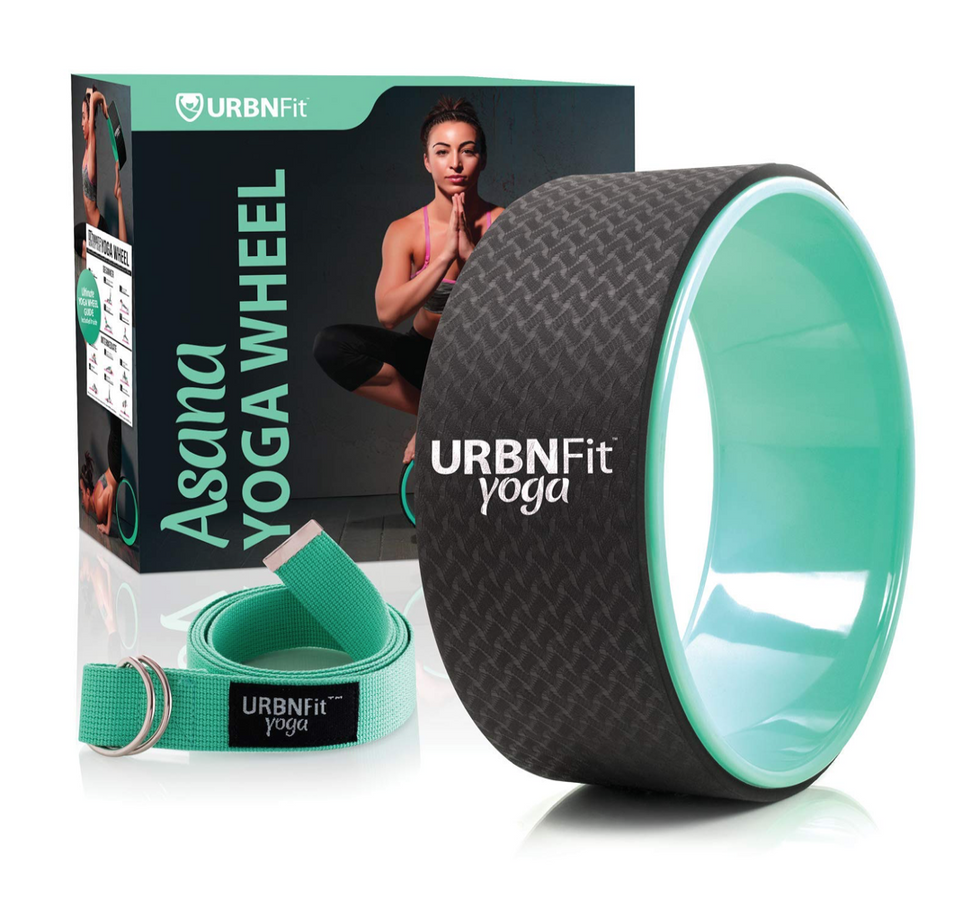 This yoga wheel stretches out tight back muscles, leading to less pain and more flexibility. It can also be used as a fitness prop - there's an included exercise sheet that illustrates all sorts of different ways to get the most out of the yoga wheel.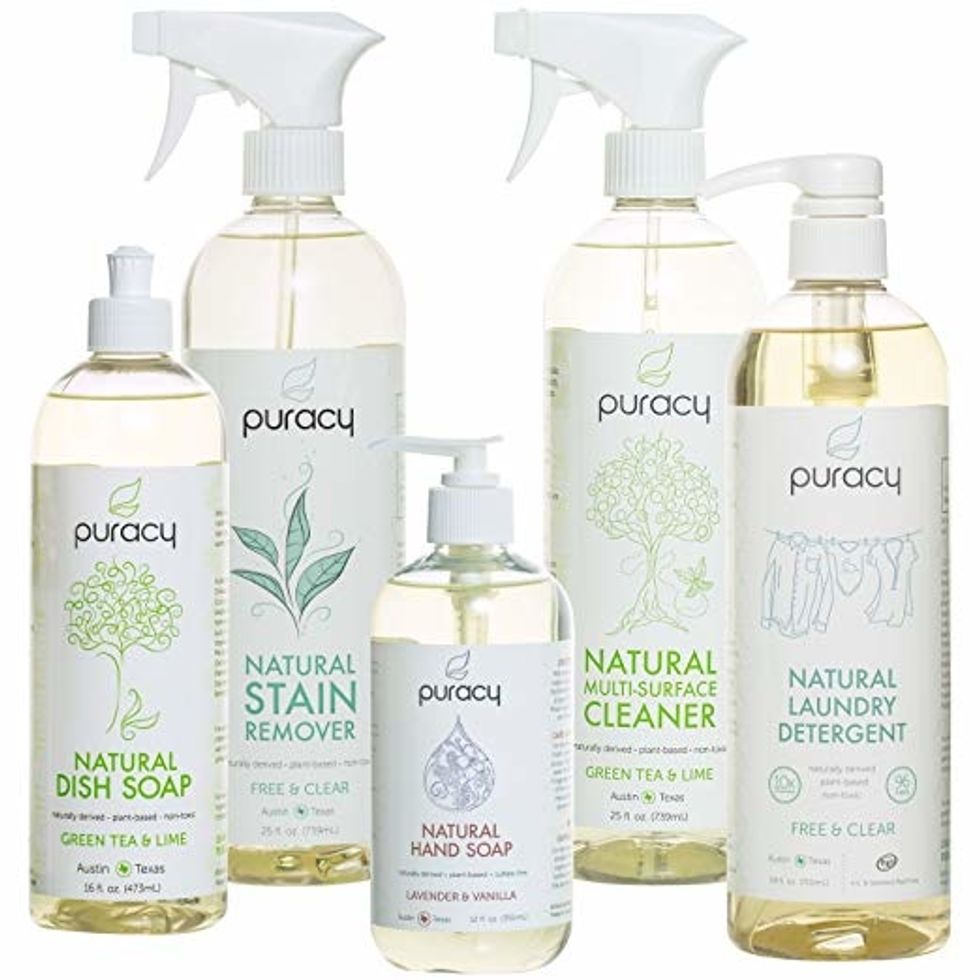 Don't forget the health of your home! This home care set includes hand soap, dish soap, laundry detergent, multi-surface cleaner and stain remover. The cleaners are formulated with natural ingredients and scented with essential oils. Cleaning has never been so healthy.