We can all use a little help keeping fit, whether it's a sweet new pair of kicks or a friend to cheer us on. What's that you say? You want some gadgets to get you going? Look no further: we've rounded up some must-haves to help you meet your fitness goals and ring in the new year with healthier, happier habits. Whether you're biking, hiking, planking, or sitting at your desk, technology has made getting fit a breeze. Track, customize, and gamify those workouts! You can even turn your plank into a video game controller - now that's a core workout we can get behind.

Commissions are earned for these sales.
---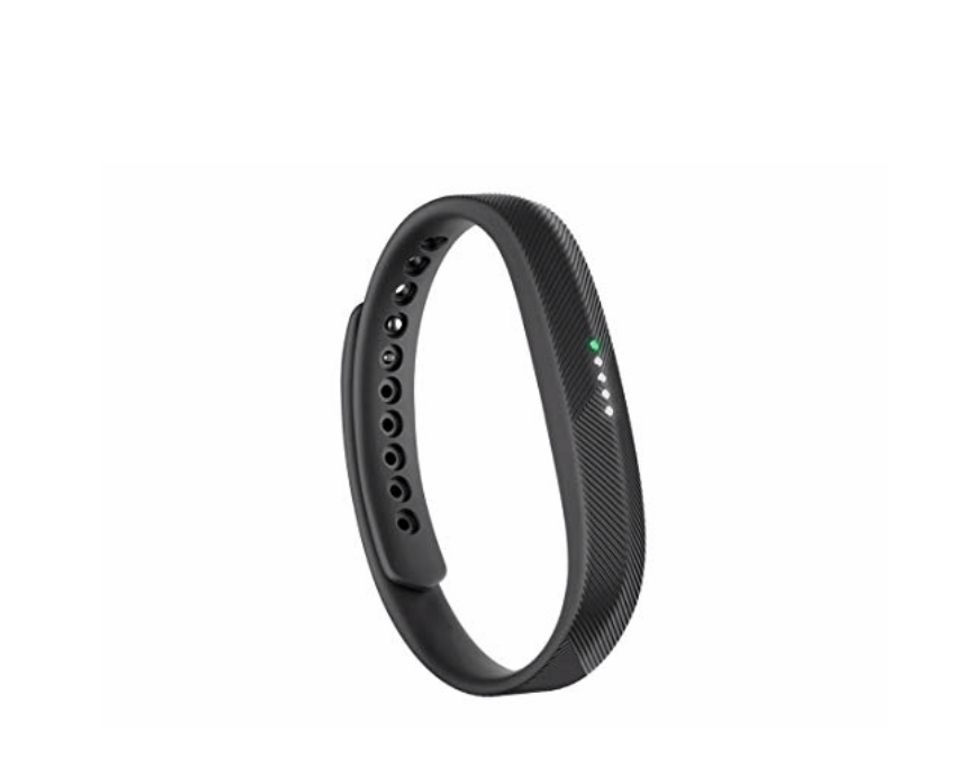 Let's start with the basics: a fitness tracker. The FitBit Flex is a no-frills, full-featured wearable that keeps track of your steps, distance, calories burned and active minutes. You can even wear it while you swim! It will track your sleep, too, once you've worn yourself out with all the other features.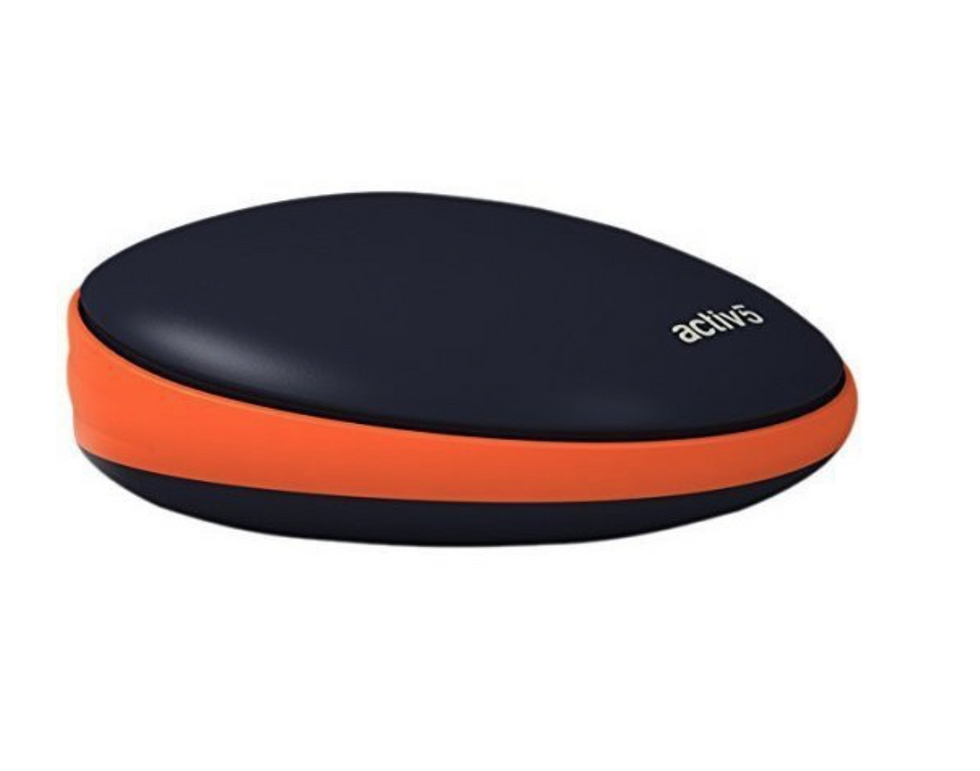 This device is small enough to fit in the palm of your hand, yet it provides a full-body workout. The Activ5 works in conjunction with an app to create a personalized low impact, isometric based exercise regimen that you can do anywhere.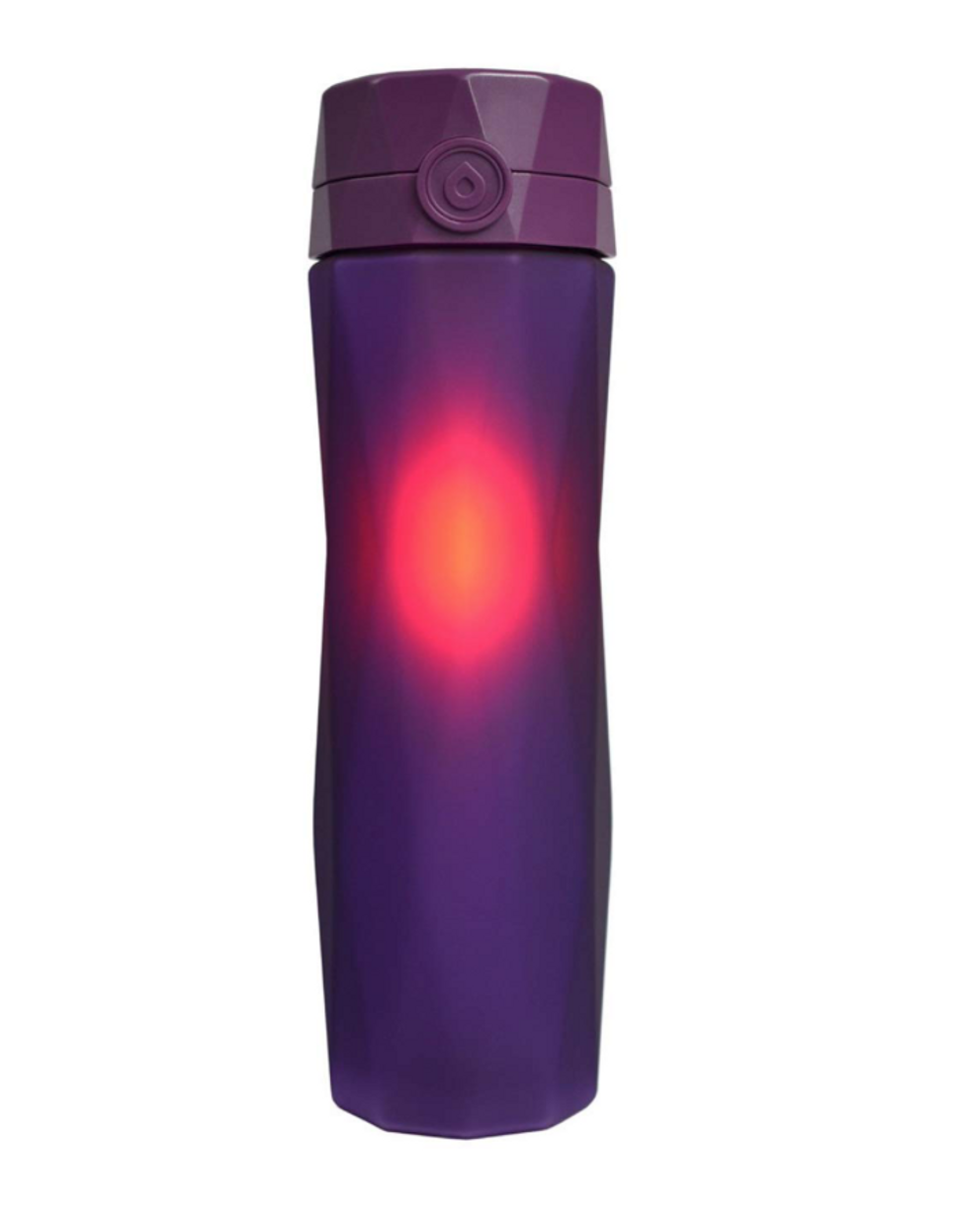 Get a glowing reminder every time you need to hydrate with this smart water bottle. The Hidrate Spark holds 24oz of water and tracks your intake with an app, which you can use to adjust your daily water goal to fit your activity level.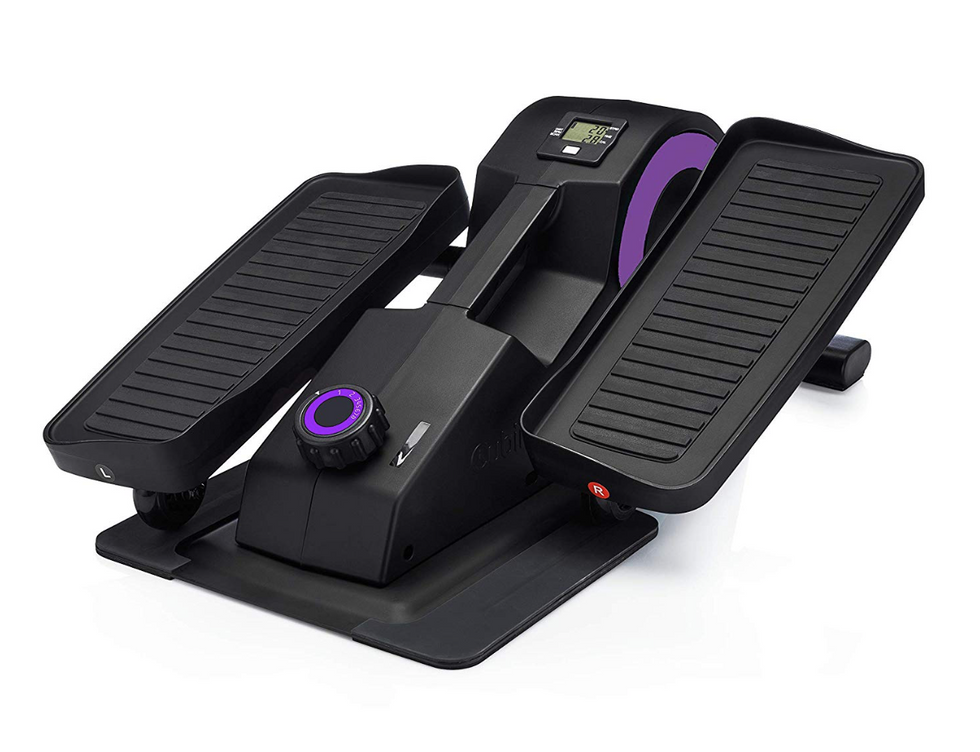 Get your elliptical on without leaving work! This compact unit fits under your desk and gives you a smooth elliptical workout that rivals any gym. Choose from 8 different resistance levels and keep track of time, calories, RPM, strides and distance on the display monitor.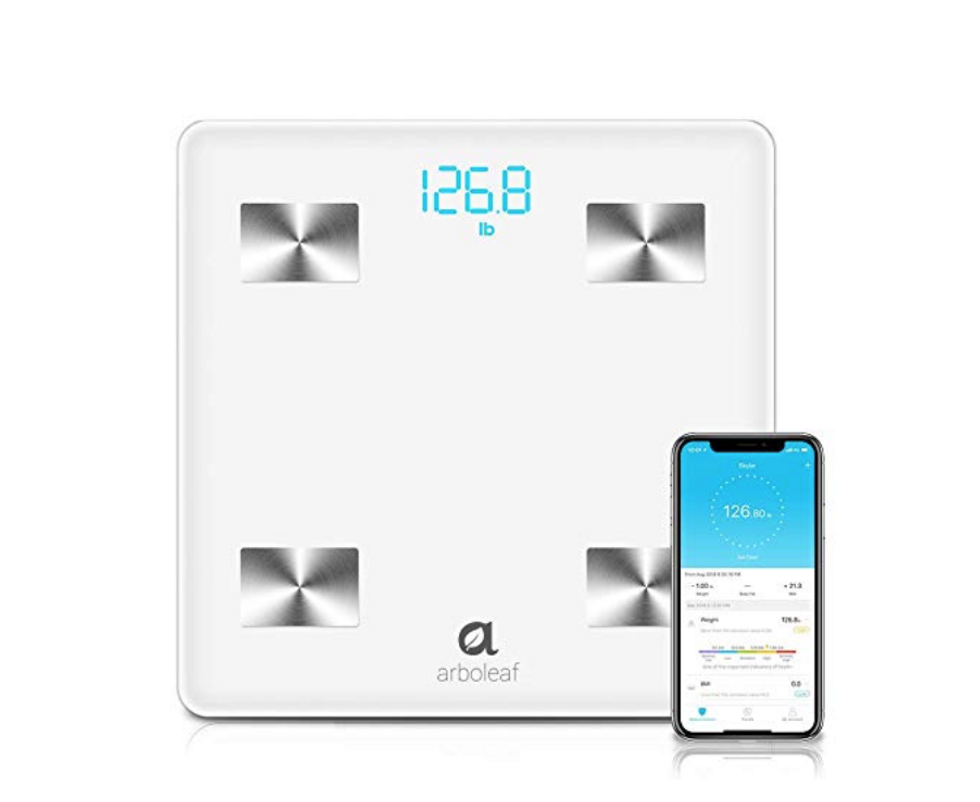 This scale has 5 stars and almost 200 reviews, so you know it's for real. It tracks weight as well as body fat %, body type, visceral fat, body water %, muscle mass, bone mass, BMR, BIM, and metabolic age. We don't even know what half of those mean, but we're here for it. The info can be synced with HealthKit, Google Fit, and others.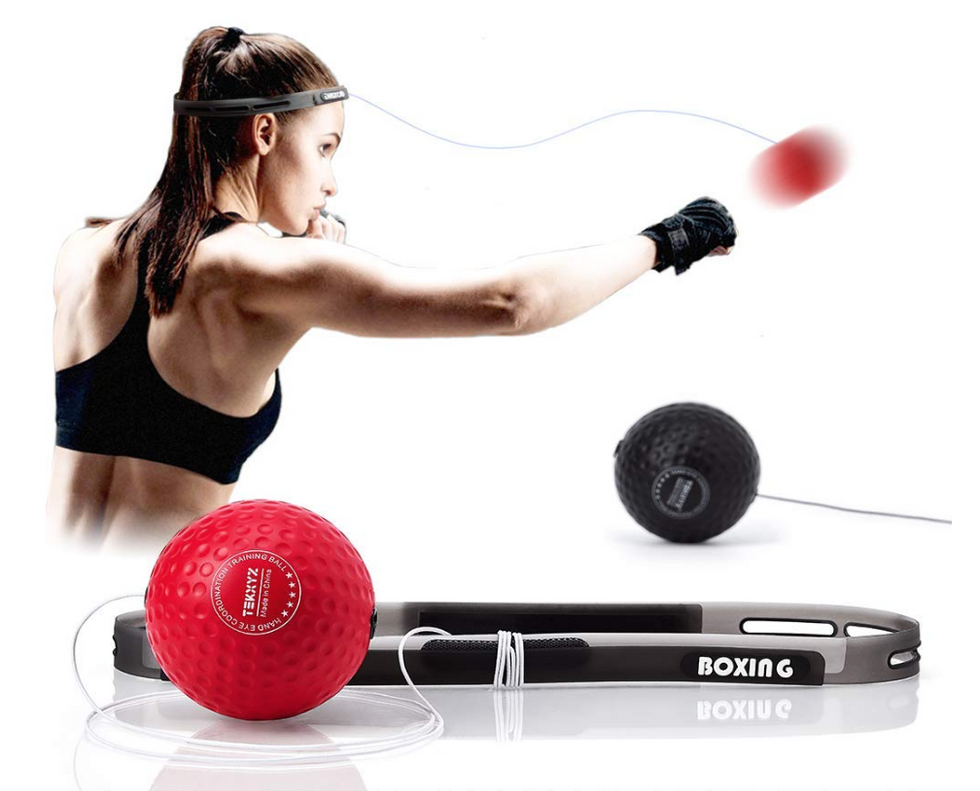 This may be the silliest-looking device we've ever seen, but people swear by it. It's a headband with a ball dangling from it that you punch. It improves hand-eye coordination, reflexes, and agility. And, to be honest, it kind of looks like fun.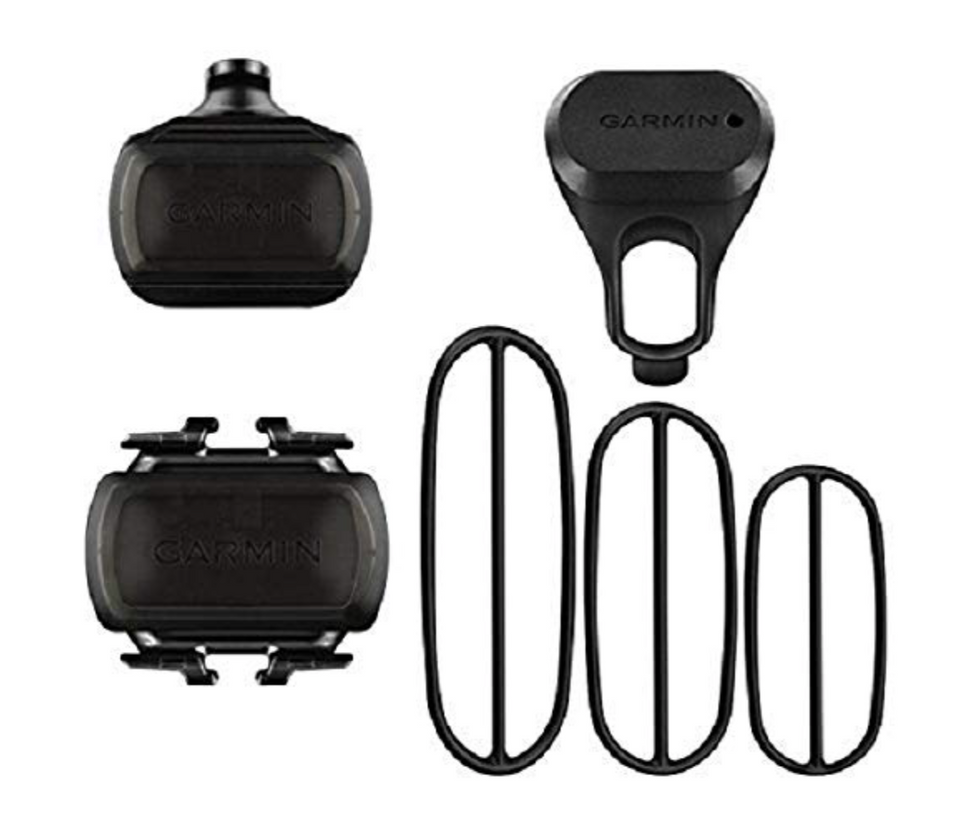 Make your bike smart with these sensors from Garmin. They're easy to attach and remove, so switching between bikes is a breeze. Pair with any Garmin-compatible device to track your speed and pedal strokes per minute.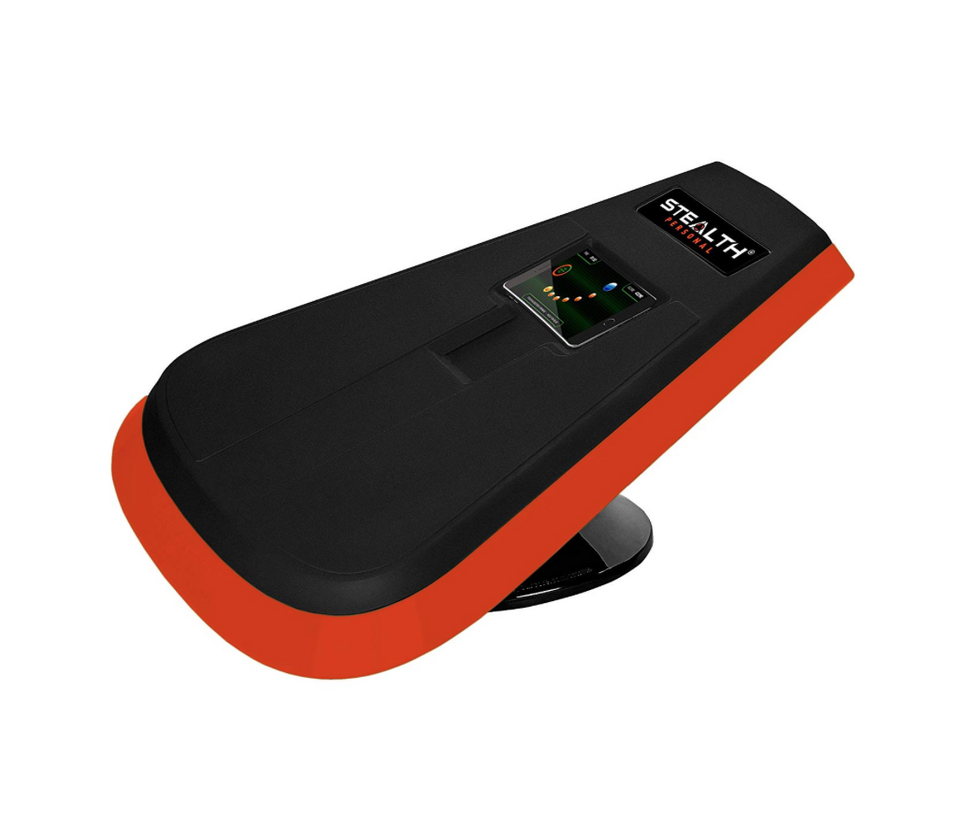 Okay, this is just cool: you can use the Stealth board as a full-body controller for games on its app! This interactive core trainer twists, turns, and tilts, to give you a serious workout while you play. You can even challenge friends and family!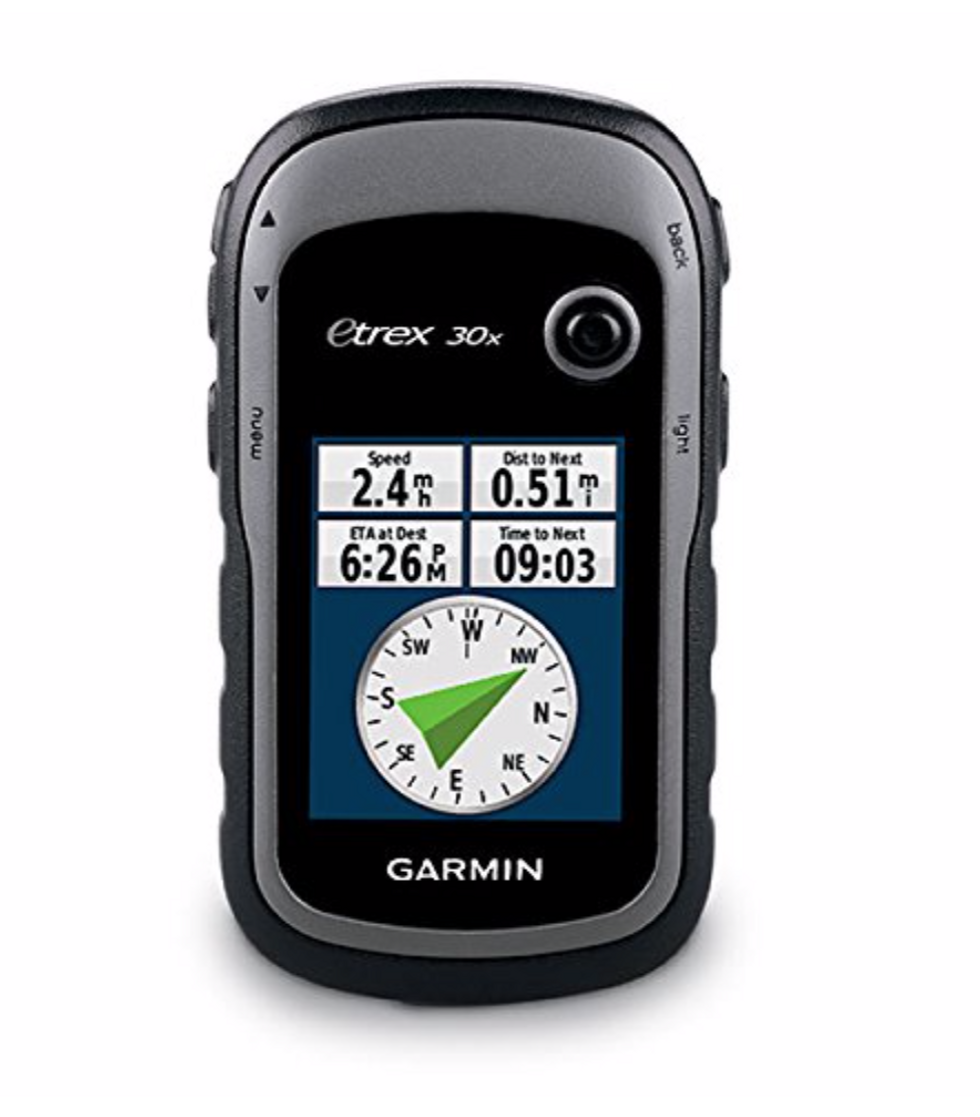 This handheld GPS is great for hiking, geocaching, and, according to the product description, "can also be used on ATVs, bicycles, boats, cars or hot air balloons." Hot air balloons? Sign us up.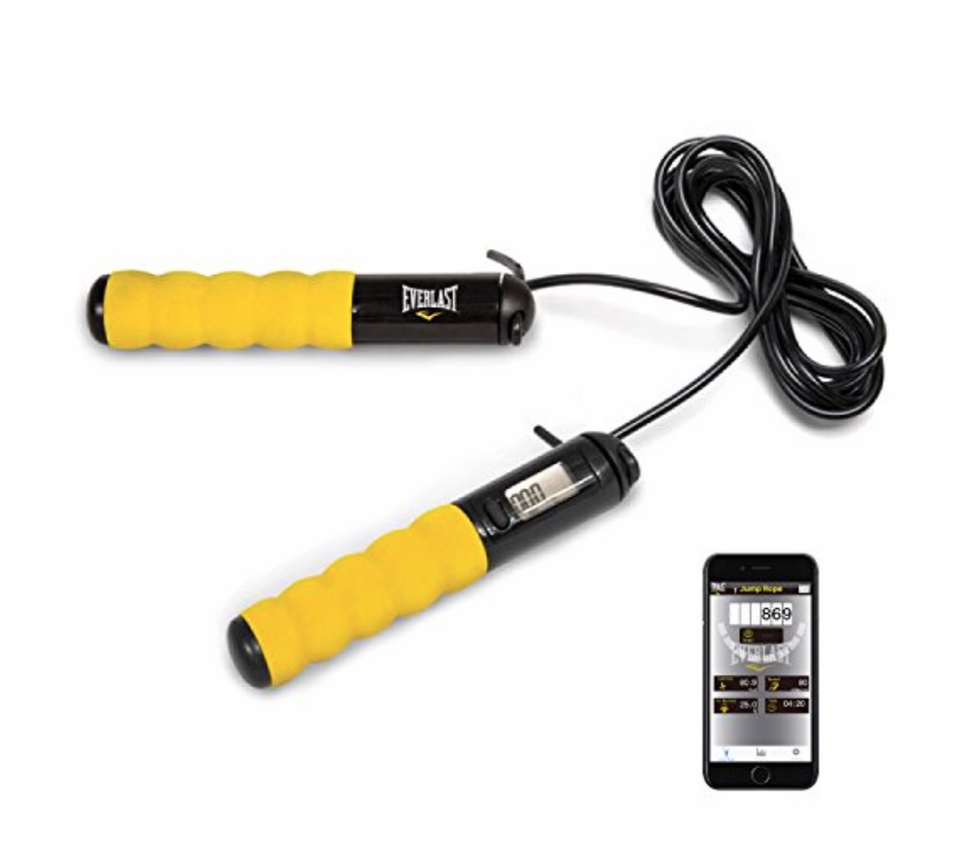 Bet you didn't think you needed a smart jump rope, right? This handy device connects to the Smart F.I.T. app to keep track of your skips and skipping duration, calories and fat burned, and average speed. All you need to do is jump.