There's a special holiday coming up in February. No, not Valentine's Day; February 13th is Galentine's Day, when women celebrate their friendships with other women. The holiday may have gotten its start on Parks & Rec, but it's taken off to become the unofficial holiday for female friendships everywhere.
Our gift guide will help you shower your best friend with love this February 13th. And don't forget: you can be your favorite Galentine, too.
Commissions are earned for these sales.
---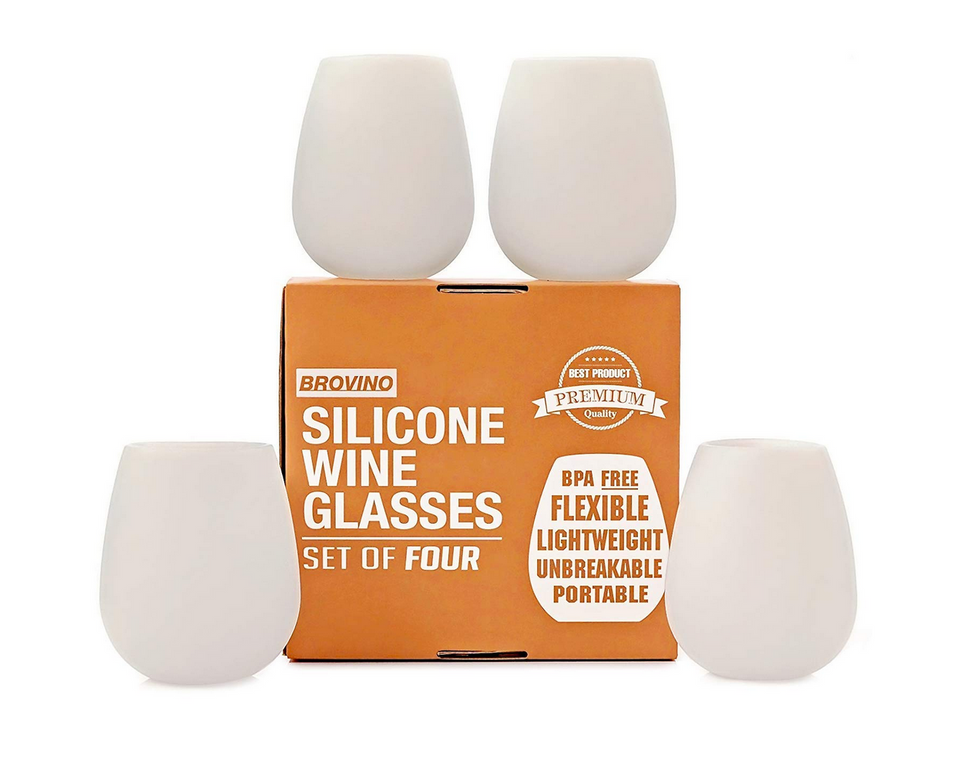 Bust out a bottle of reasonably-priced red without worrying about delicate stemware. These silicone wine glasses are unbreakable, just like your friendship.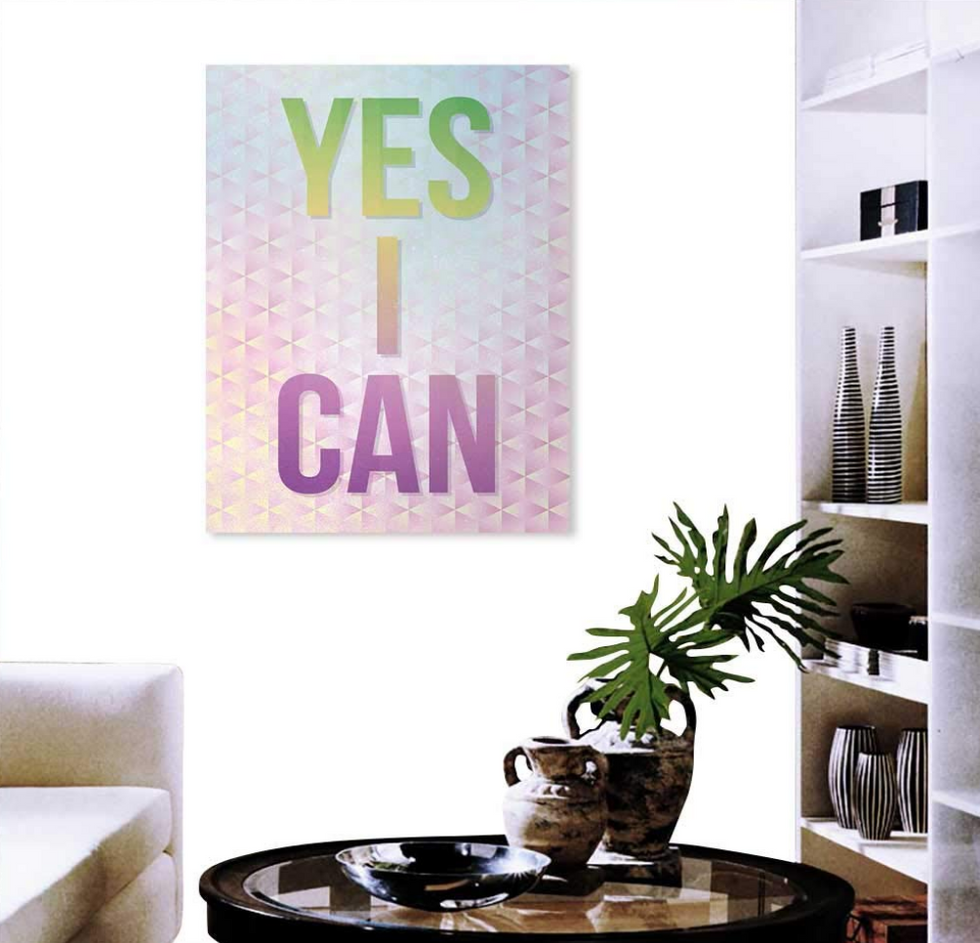 Let your bestie know you believe in them with this print. It doesn't so much inspire as it does shout that you can do anything you set your mind to.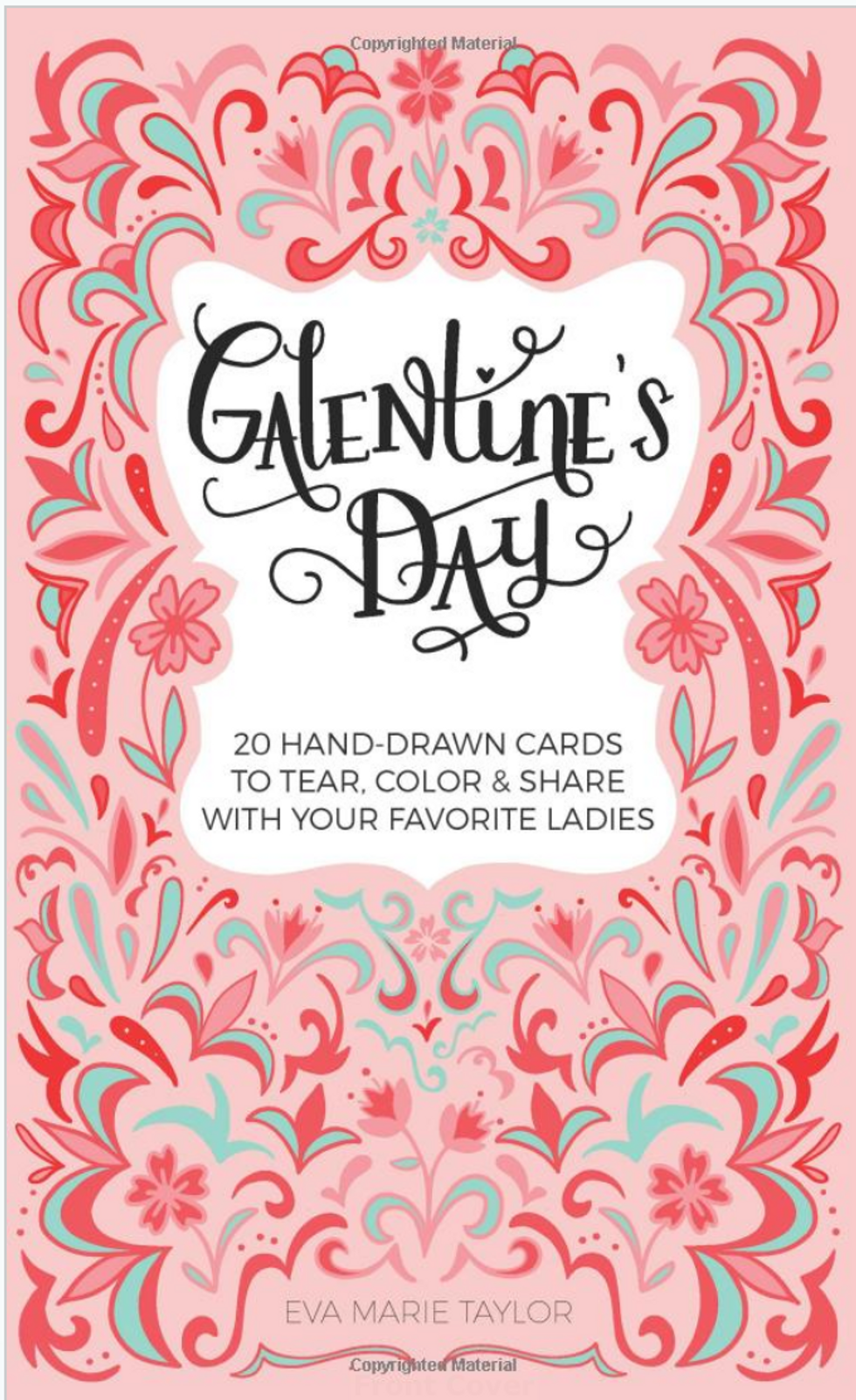 Share Galentine's love with all your best girls! Share, color, and keep a card to remind you that friendships are the most important thing.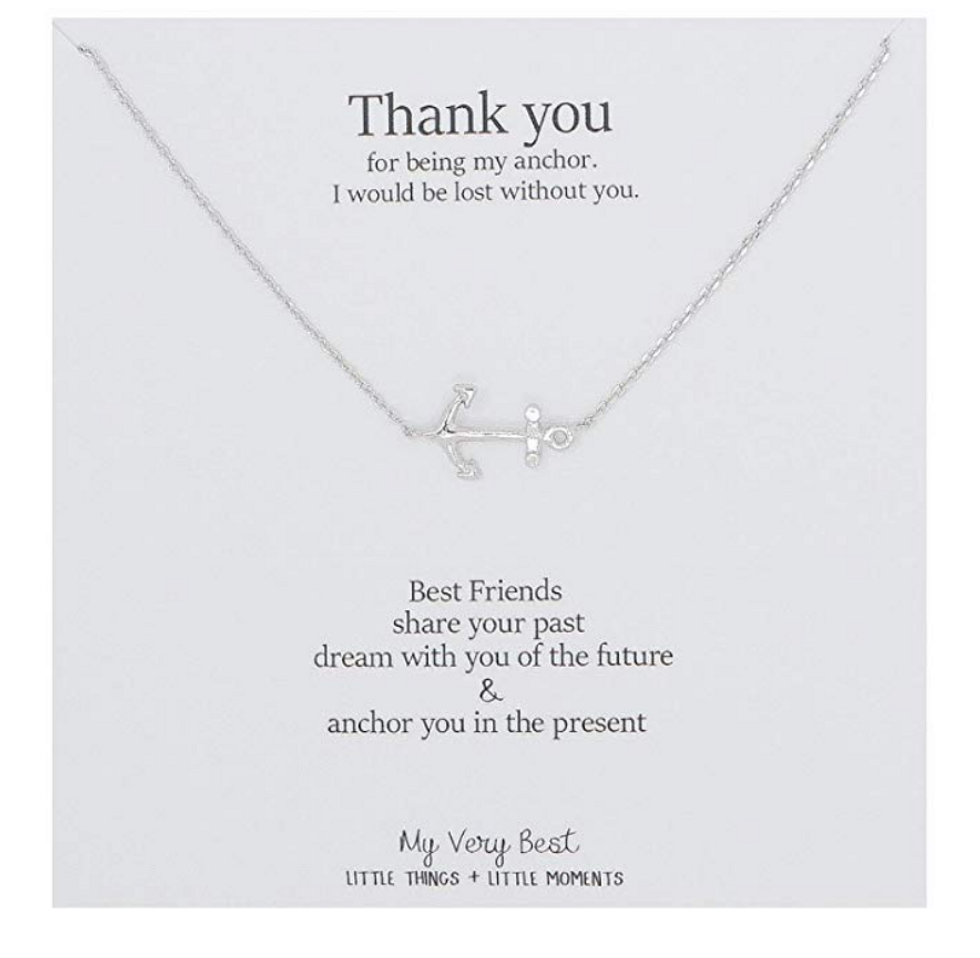 Every time your friend looks at this nautical necklace she'll be reminded that good friends keep you grounded.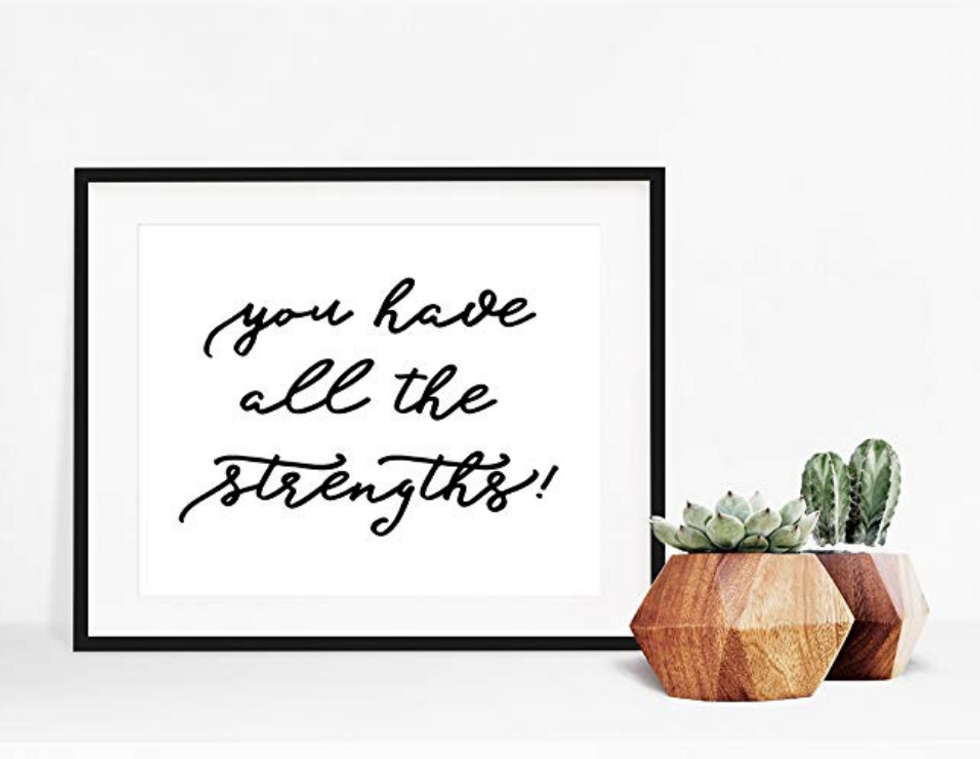 A best friend knows that you're more capable than you think you are, and that weakness is just strength in disguise.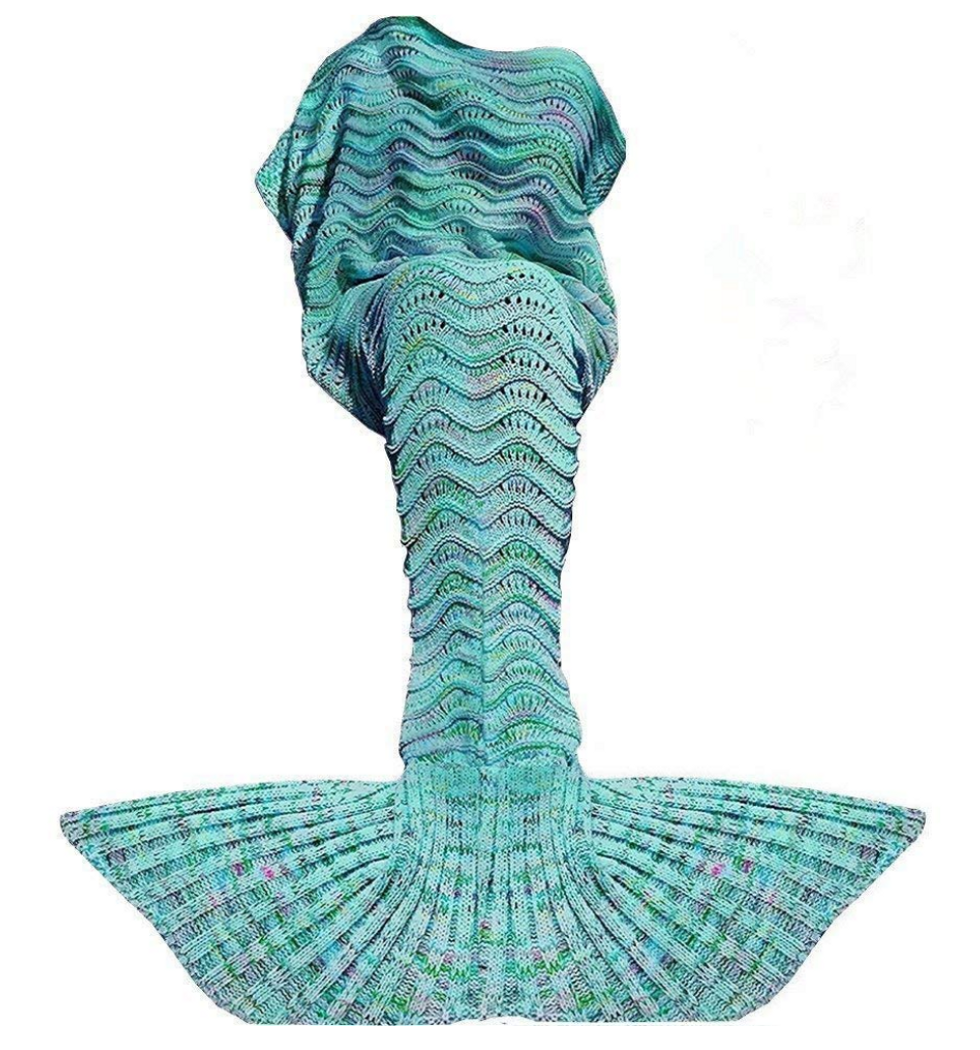 Every beautiful land mermaid needs one of these crochet mermaid tails.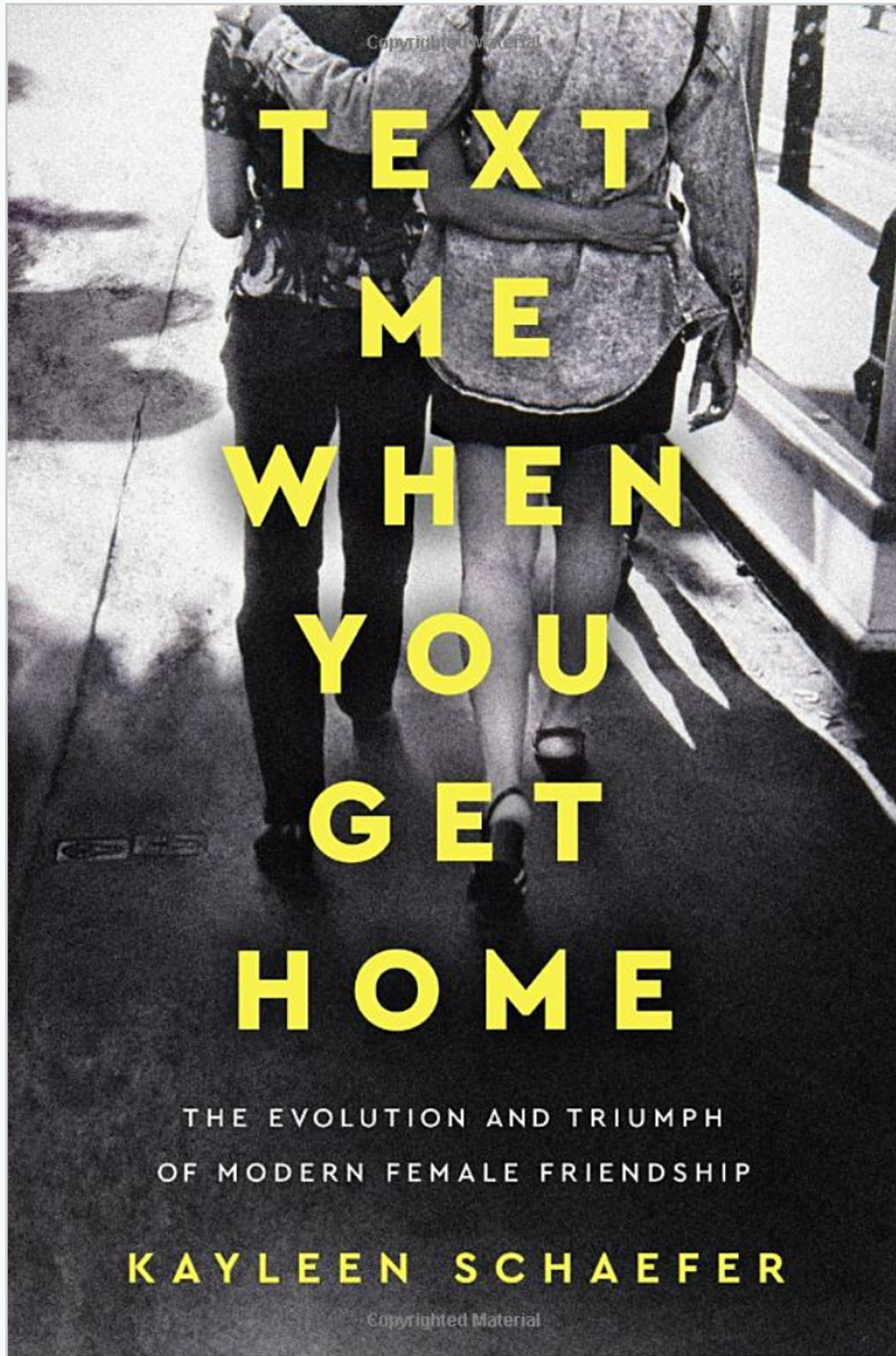 It's a wonderful world where women have each other's back. Text Me When You Get Home celebrates female friendship and the ways we can lift each other up.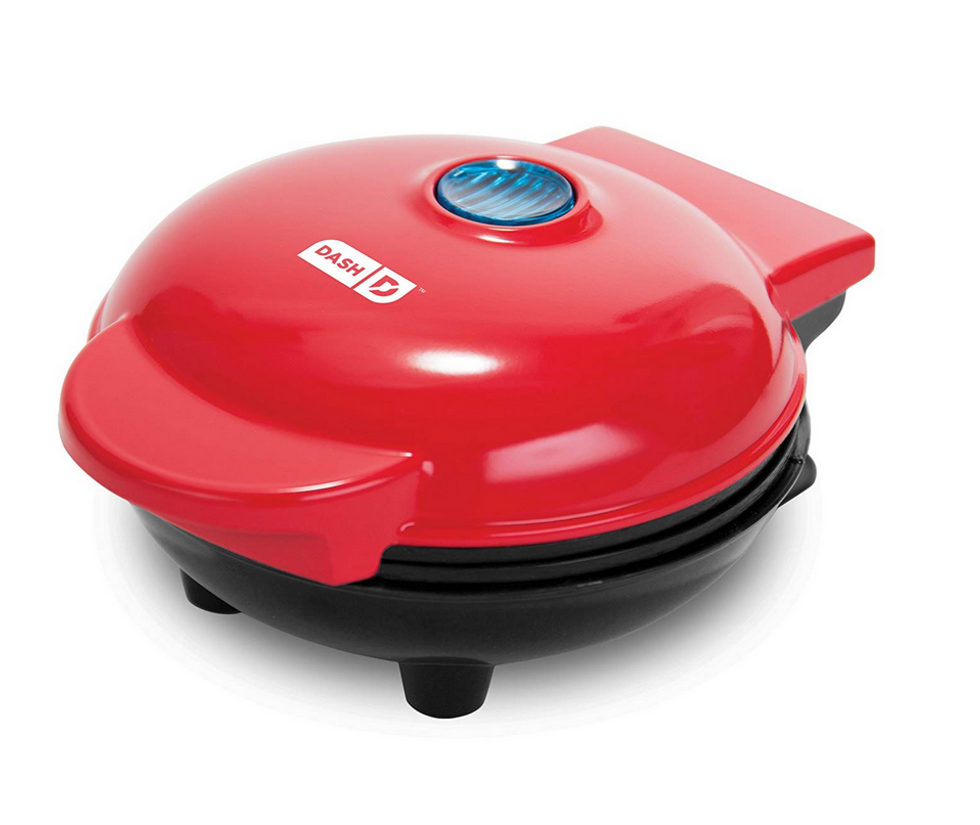 Because waffles are the best.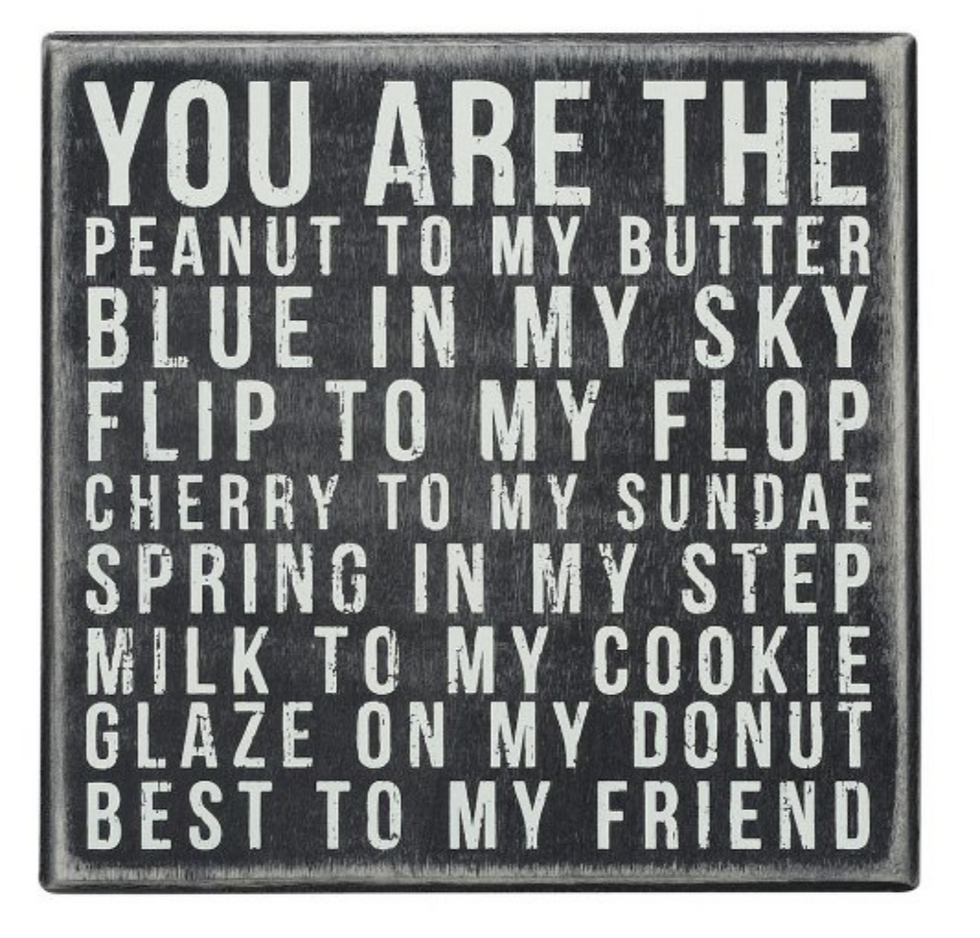 Never forget what you mean to your Galentine, or what they mean to you.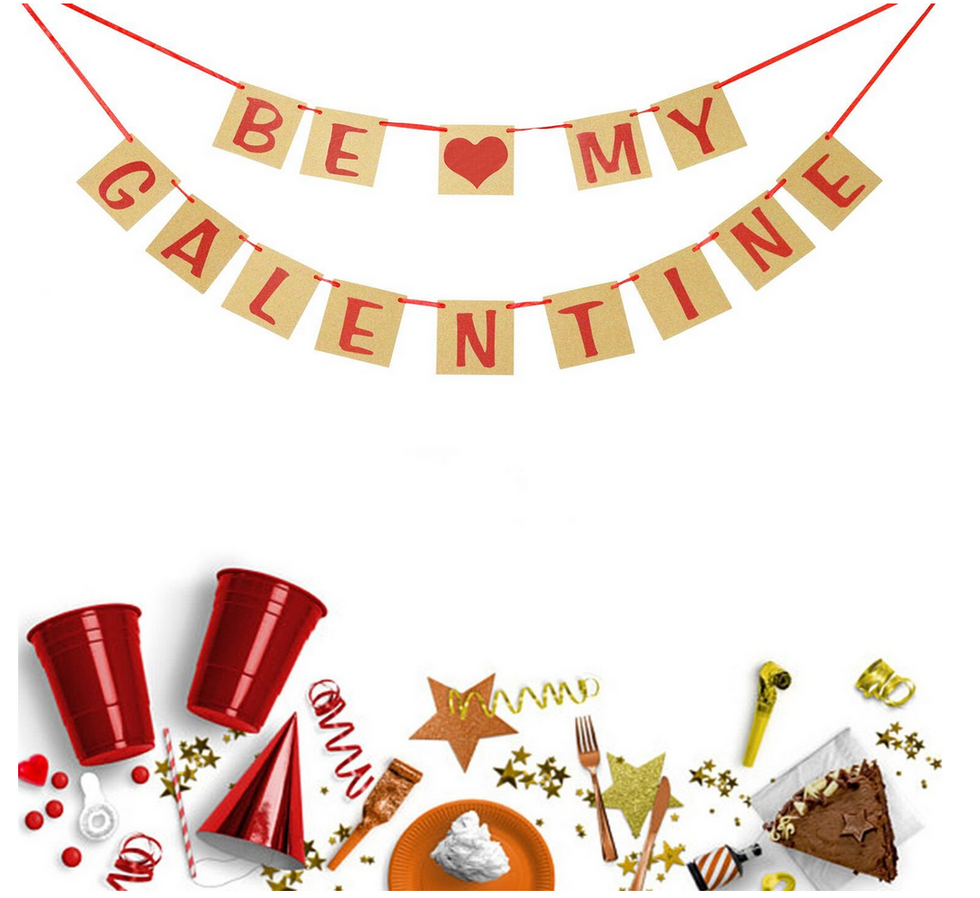 The ultimate expression of your enthusiasm for a day better spent with your true (platonic) love, this banner lets your lady know just how excited you are for Galentine's day.