You know you shouldn't complain. Something doesn't go your way, like maybe they messed up your order at the coffee shop or the new pair of boots you bought don't quite fit the way they did when you tried them on in the store, and you get angry. Really, really angry. But there's no need to fret, right? "First World Problems?" Let it all go. We got it made.
...Except you can't let it go, and it eats at you until you have to post it online.

Reddit user, u/Plummles, wanted to know what you're not ashamed to have an issue with when they asked:
What's a First World problem you're not ashamed to complain about?
That's Roughly $1,800, For You Americans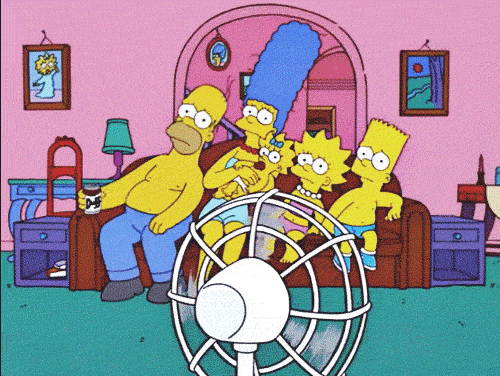 Giphy
My €1600 apartment is too damn hot.
Yah I have a good apartment in a good area and am fortunate to be able to afford it but ffs it's seriously way too damn hot all the time.
I Need To Spend Hours Surfing Nowhere NOW
My internet service dropping out at 'peak hours'. If I [pay] for 30 mbps, I should get 30 mbps, and ISPs should work harder to make sure that happens.
You're Keeping Me From Having My Delicious Soup!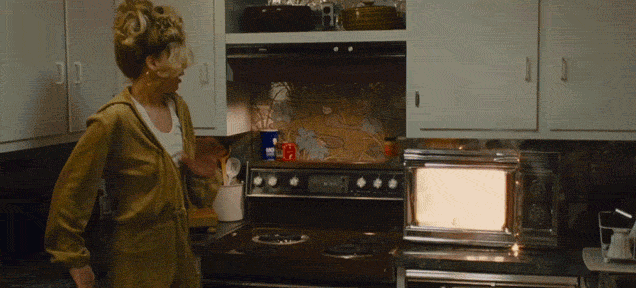 Giphy
When someone doesn't clear the extra time on the microwave.
Oh No! Who Is Going To Fix All Of Our Tablets At Home?
Doing tech support, for free, for my entire family.
I felt this in my soul. Just because I work in tech software doesn't mean I know everything about tech hardware
They Said "All-You-Can-Eat"
I ate too many bread sticks and now my tummy hurts.
Eat more breadsticks then
This Isn't The Arctic, Karen, Turn The A/C Off!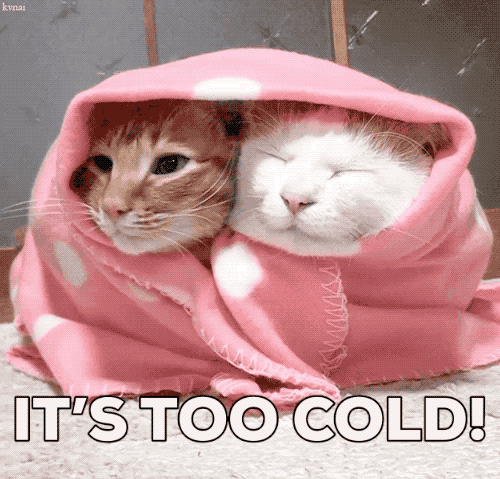 Giphy
I sometimes get a bit chilly from the air conditioning running.
My roommates keep turning it to colder every time I set it. I have to wear a sweater in my own house
Explain To Me...Why Sonic Can't Swim?
I don't like underwater levels in platformer games
Opposite Sides Of The Same Awful
People calling me when texting would suffice
People texting me, when a phone call would be more efficient is my pet peeve.
Why Is This Not The Norm?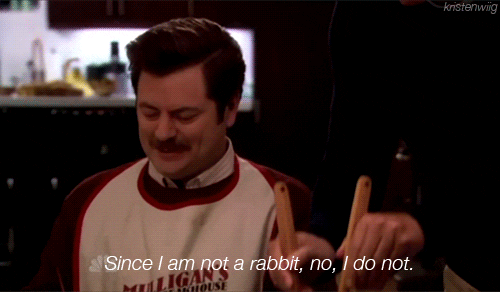 Giphy
Having to actively decide to eat healthy.
F you salads.
This is really true in the US. The default when eating out is unhealthy, oversized portions. The healthy section of the menu is often little more than lip service.
Literally AND Figuratively
Toilet paper in public bathrooms.
Those giant 1/4 ply rolls aint good for sh-t!
Being Asked To Choose
The paradox of choice.
Basically, yes, if you have a lot of job/partner/food/house/apartment/etc. options in life, obviously you're privileged. But it's also been proven that having too many options can be very stressful. Instead of appreciating what you chose, you regret what you didn't choose. A simple analogy is the difference between a restaurant with a small menu and one with a huge menu. You think you'd have a better experience at the one with the huge menu, since you have more options, but often you'll actually have a worse experience there because the process of making a choice and accepting it is more stressful than it would be at the restaurant with the small menu.
That's a First World Problem that takes many forms. Who should I date? Where should I live? Where should I go to college? What should I do for a living? What should I have for lunch today? What should I watch on Netflix tonight? What streaming service should I subscribe to? What movie should we go see? Where should we go on vacation? Etc.
Having these options is awesome. I wouldn't trade it for anything. But the human brain doesn't always respond to it in a positive way.