Remember "take your kid to work day?" This is explain your work to kids day. Try to not scare them too much.
husk39939 asked Redditors to channel their inner genius: Einstein said "If you can't explain it to a six year old, you don't understand it yourself." How would you explain your job?
Submissions have been edited for clarity, context, and profanity.

Living the dream. Any guesses?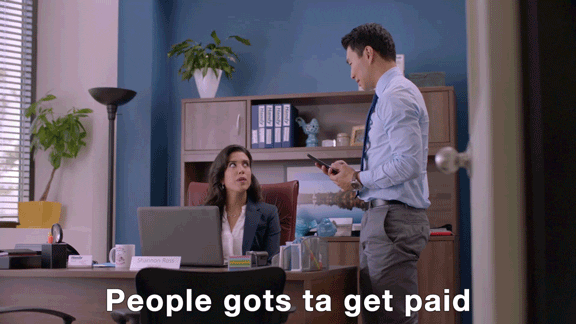 Giphy
I don't actually do anything, I just keep a track of when other people are doing things.
Ahh management.
Or payroll.
Definitely payroll.
What six-year-old wouldn't want this job?
I dip donuts in frosting and sprinkles, then put them on trays so you can pick them yourself! Pretty easy one, imo.
Pretty much. We call ourselves pack off. We're the ones you talk to when you walk up to a in-store Bakery :)
Some kids need to know that it does get better.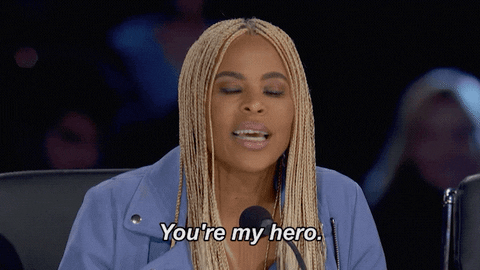 Giphy
I answer the phone and help kids who have been hurt by their parents.
Thank you.
Legos make everything understandable.
I make the Lego instruction booklets, but for boats.
Legos is the only way to explain engineering
For kids in Oregon and New Jersey, this could be relevant.
I pump gas into cars and sweep up garbage. I almost wrote weep, but then realized it is in fact an essential part of it too.
Edit: damn guys! Well I'm currently working as I write lol I'll get back to all y'all after. For anyone asking I work in Canada, and it's one of the last "full service" sites in n.s., everybody else pumps their own gas.
As grown-ups, we can go to jail for breaking promises.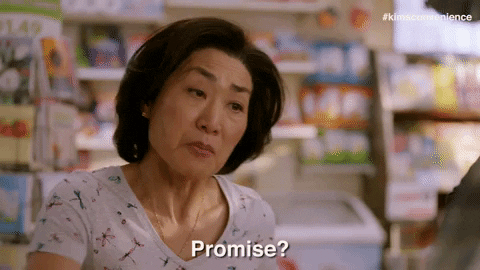 Giphy
I write down the promises two companies make to each other, make sure they understand them, and provide them both with a copy of the papers they signed.
Pinky swearer.
This is the correct answer.
Most kids run and hide.
clean your teeth because you won't.
Dentist or Dental Hygenist.
Or a really weird janitor.
Or a really weird bartender currently.
What a suspicious use of "currently."
Try teaching a kid to say 'phlebotomist.' 
I take people's blood in the hospital to try and help the doctors figure out what is wrong with them and how to make them feel better.
Phlembotomist.
Essentially yes! I also do data entry and prep samples for testing.
Mmmmm. Bread. Though the ingredients seem a bit off...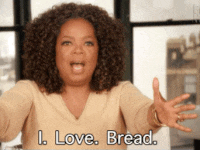 Giphy
I bake bread. One of the perks of my job is that it's easy to explain.
No salt. Bread needs salt, otherwise it's cake. And yeast.
E: CAKE CAN HAVE SALT?! WHO KNEW!? NOBODY KNEW! CAKE IS GREAT. I LIKE CAKE. CAKE LIKES ME. CAKE KNOWS I'M A GREAT GUY.
That's why he goes to Reddit, to get the salt.
Hard to imagine any six-year-old today needing IT help in the future.
I try not to lose my temper all day whilst fixing the same problems that the same people have with their computers.
I don't lose my temper but people can irritate me. Strangely that's reduced in recent years and people seem happy to just let me fix what's broken.
I just tell people I'm a glorified repairman even if I do get involved in planning, setting up servers etc.
I don't understand my job either. What could this be?
I accept the fact that I don't understand my job.
Programmer?
Software developer!
Sounds fun.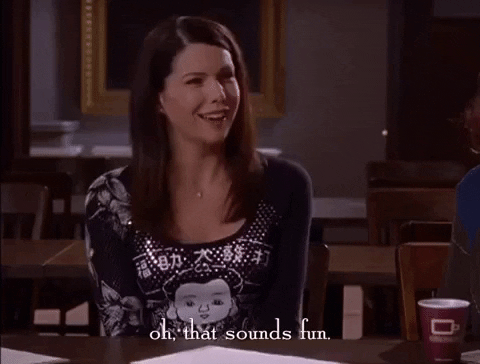 Giphy
I draw connect-the-dot mazes for electricity, then test them to see if they work in real life.
I draw connect-the-dot mazes for electricity,
Electrical engineer?
then test them to see if they work in real life.
Oh nevermind.
Perfect.
When a car gets a booboo I make it better.
Auto Body Tech?
Computers will be people one day.
I write very specific instructions for others in their own language. Those other guys are computers.
...is there a guy inside my computer too?
Yes. Make sure he has plenty of water to drink.
We have a winner.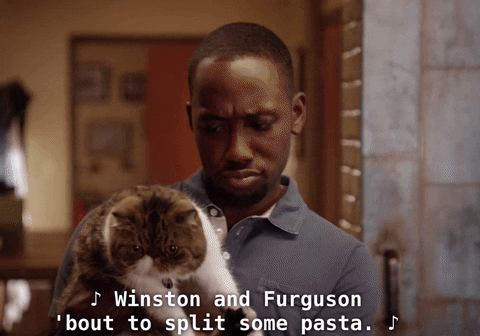 Giphy
I give sick kitties lots of love and give them medicine to make them feel better!
Cat pimp / catnip dealer.