There's more to an environmentally-friendly home than just recycling. Think about all the little things you use every day that could generate a little less waste: swapping paper napkins for cloth, maybe, or using cloth produce bags for your trips to the store. Saving power helps, too - and saves you money at the same time. We've rounded up some environmentally-friendly home products you'll actually want to use.

Commissions are earned for these sales.
---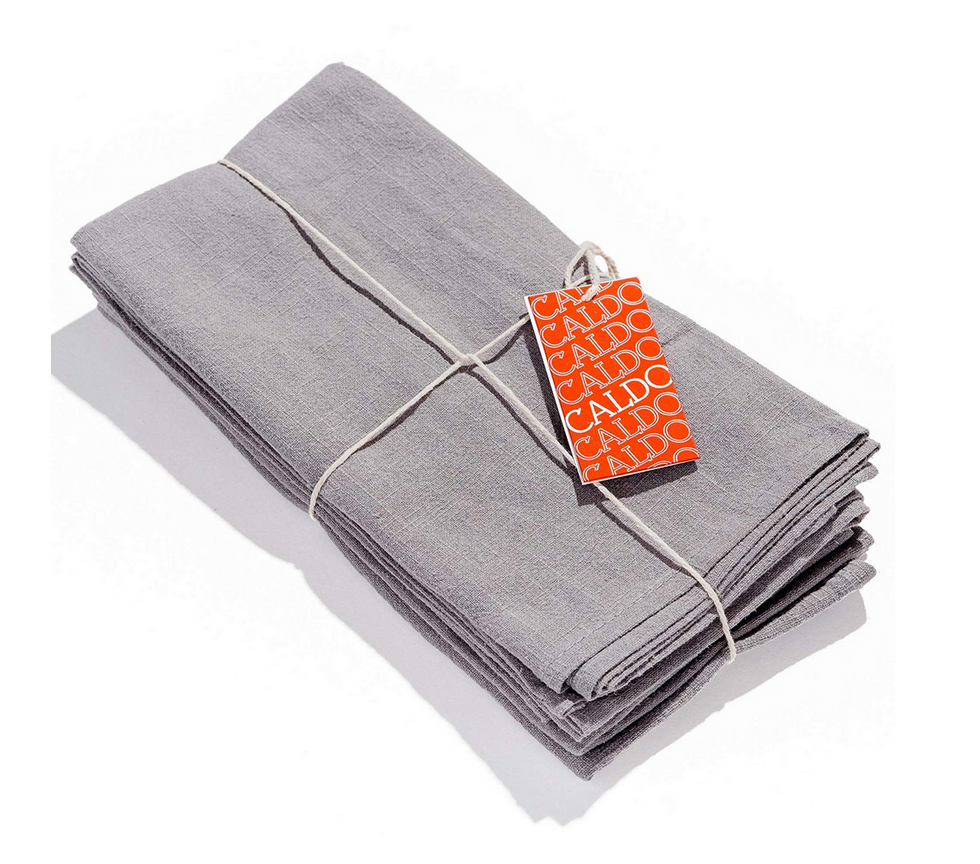 These linen and cotton blend napkins look classy and reduce waste at the same time.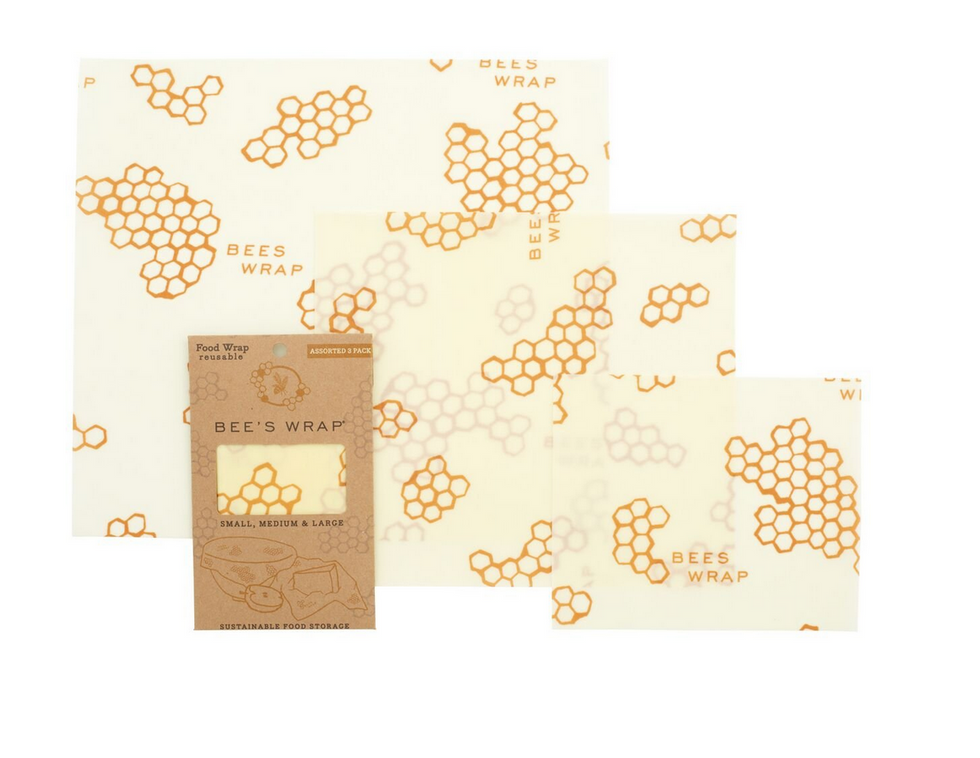 Ditch the plastic wrap and cover your leftovers with these beeswax food wraps. You can wash and reuse them for up to a year - and, unlike plastic wrap, they can be tossed in the compost when you're done.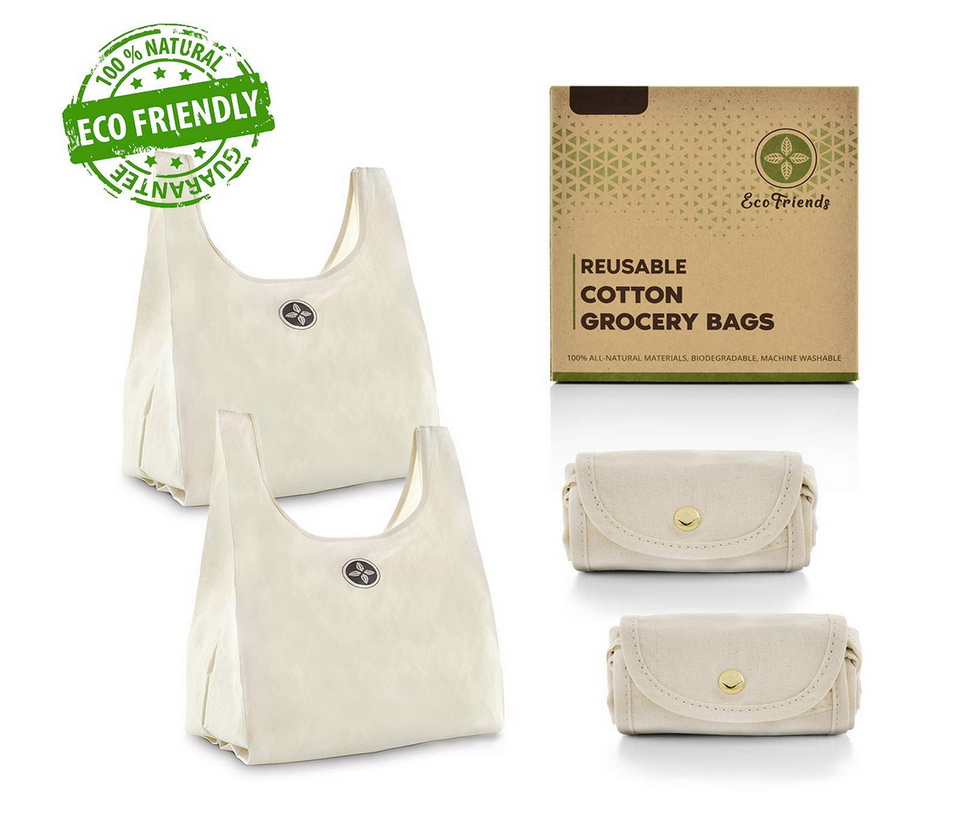 Pop one of these foldable, reusable canvas grocery bags into your backpack or purse and save the paper bag for someone less eco-friendly.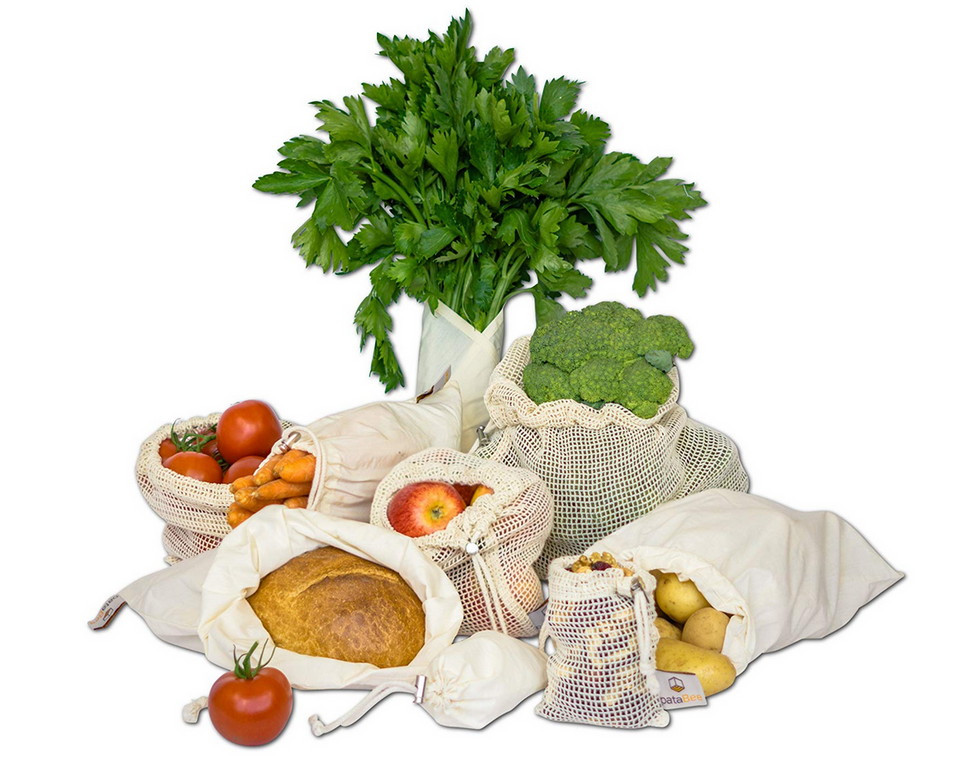 Pair these with the canvas grocery bags above and you're basically a walking billboard for reducing waste.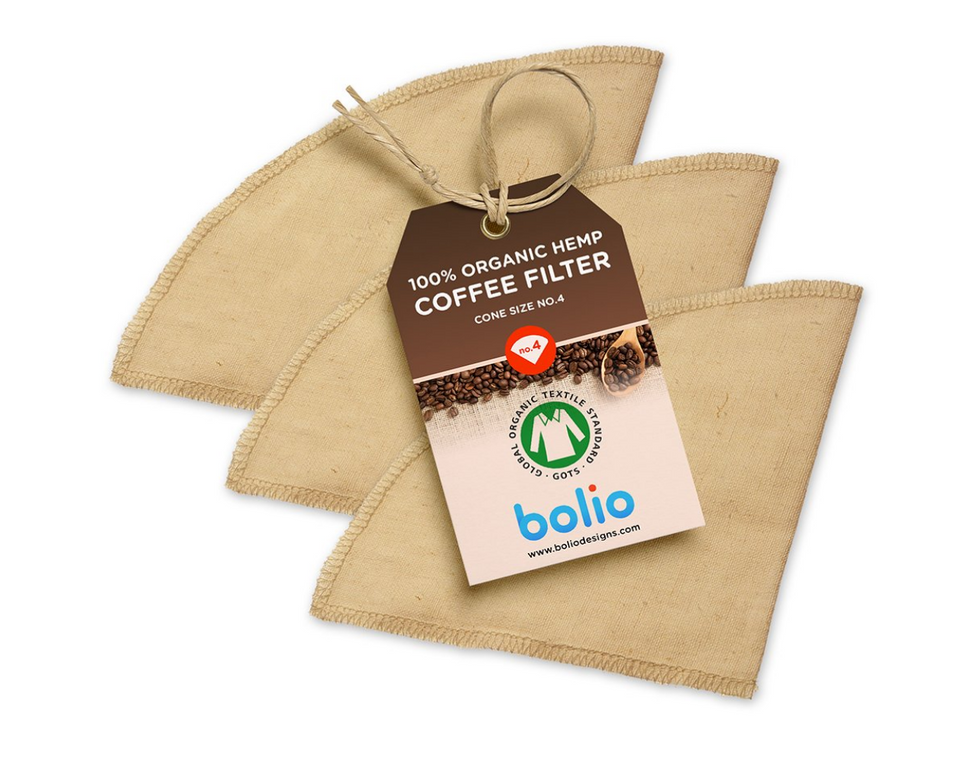 Washable, reusable hemp coffee filters for your pour-over? Yes please.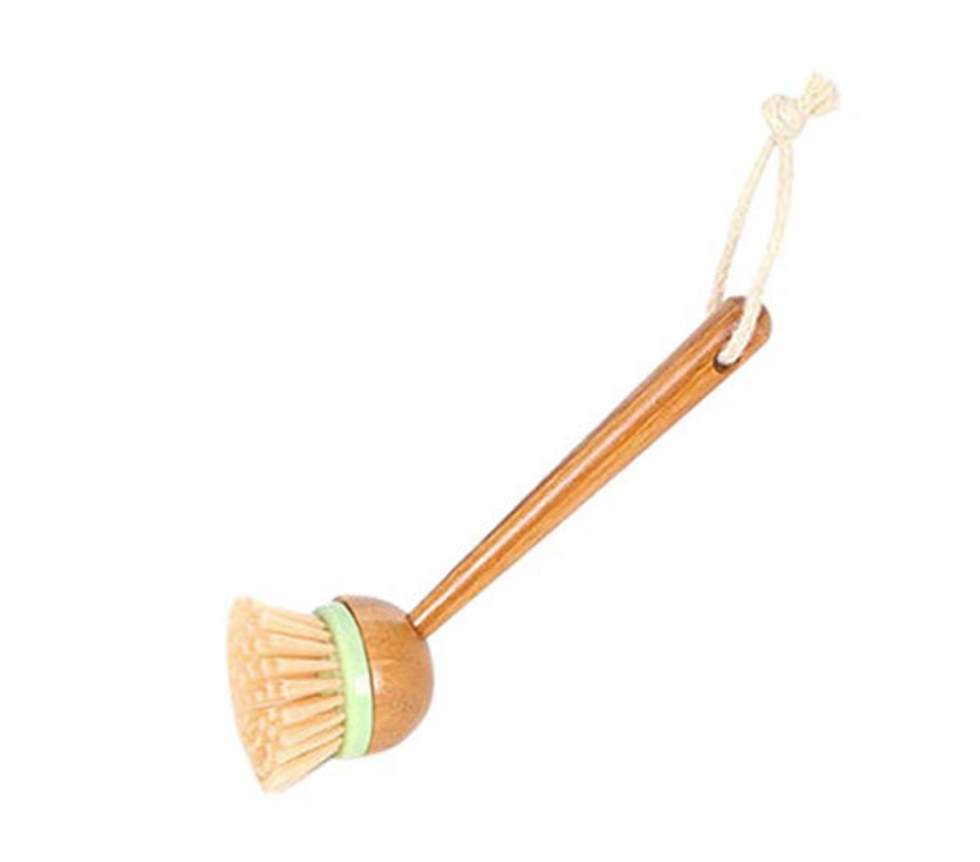 Why use a dishwasher when you could wash by hand? This bamboo dish brush is up to the task.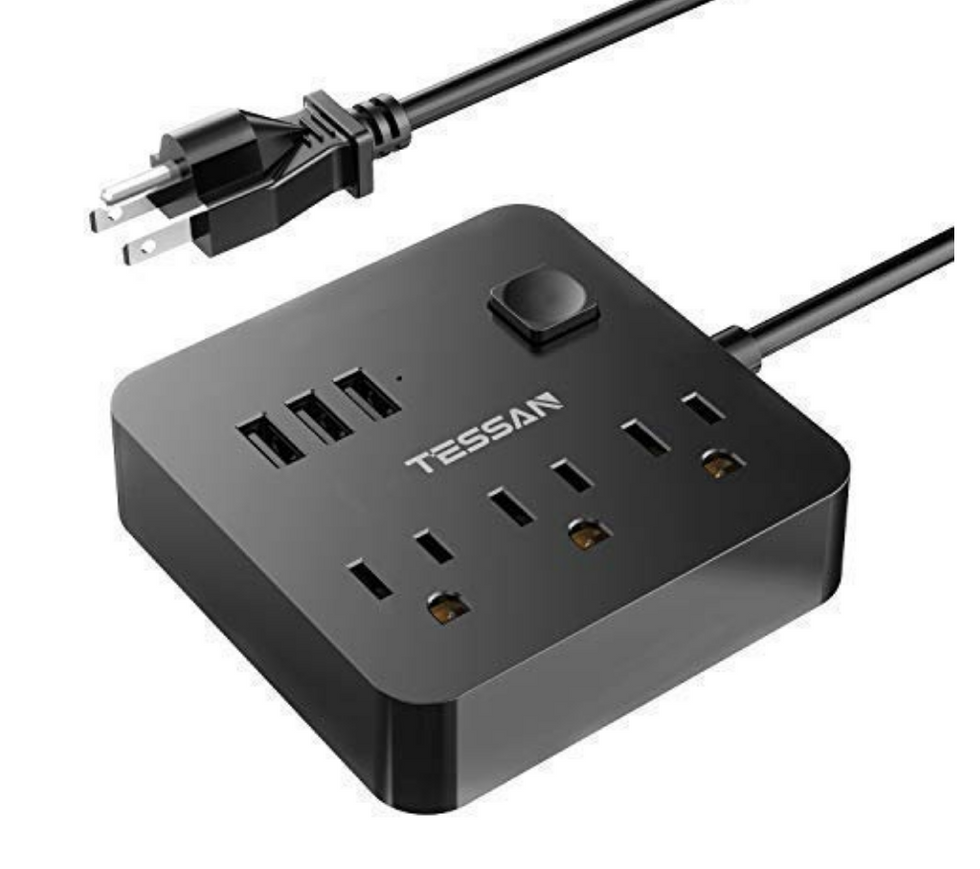 This power station can accommodate your USB charging cords. It also has an off-switch to reduce passive power consumption.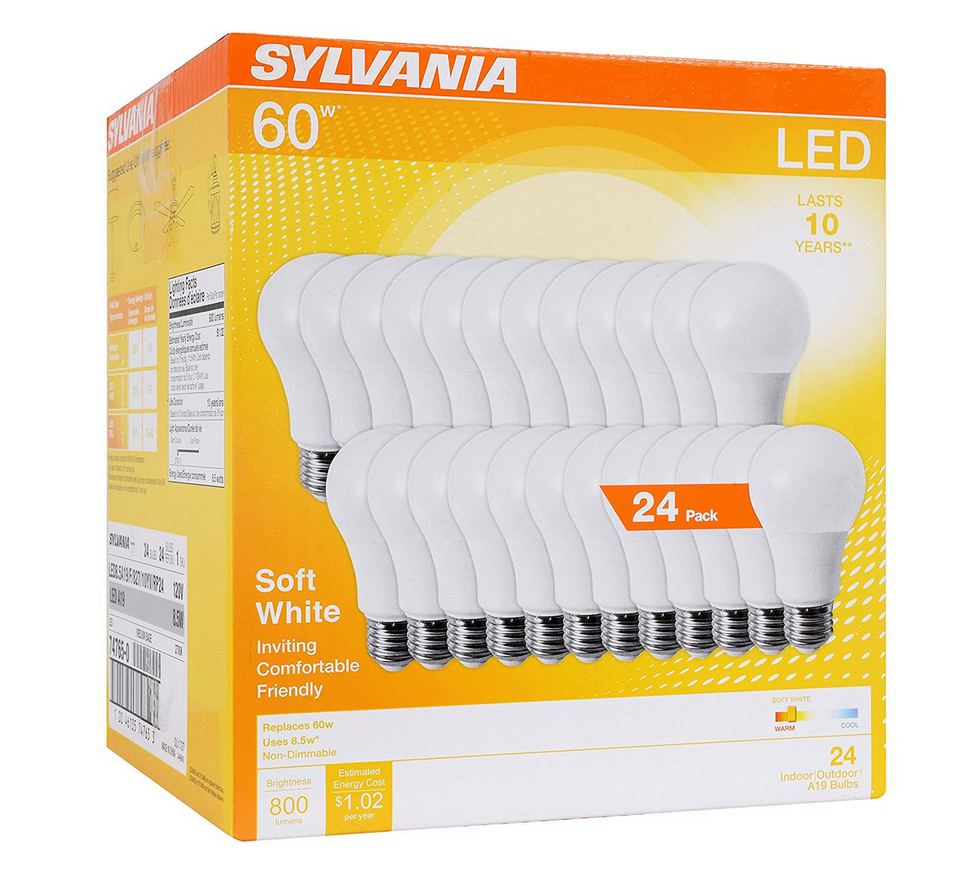 If you haven't swapped your incandescent bulbs for LED bulbs, you're missing out! Not only do they consume less power, they last longer, too.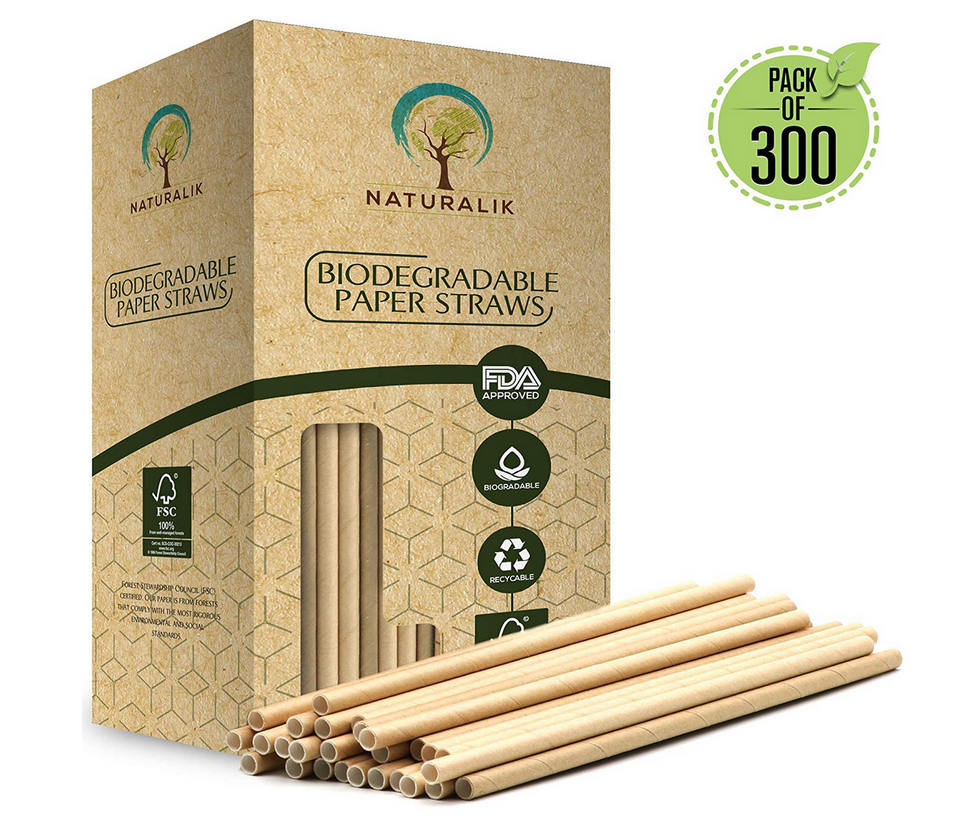 You may have heard that plastic straws and wildlife don't mix. Use these paper straws, instead! They're biodegradable and everything.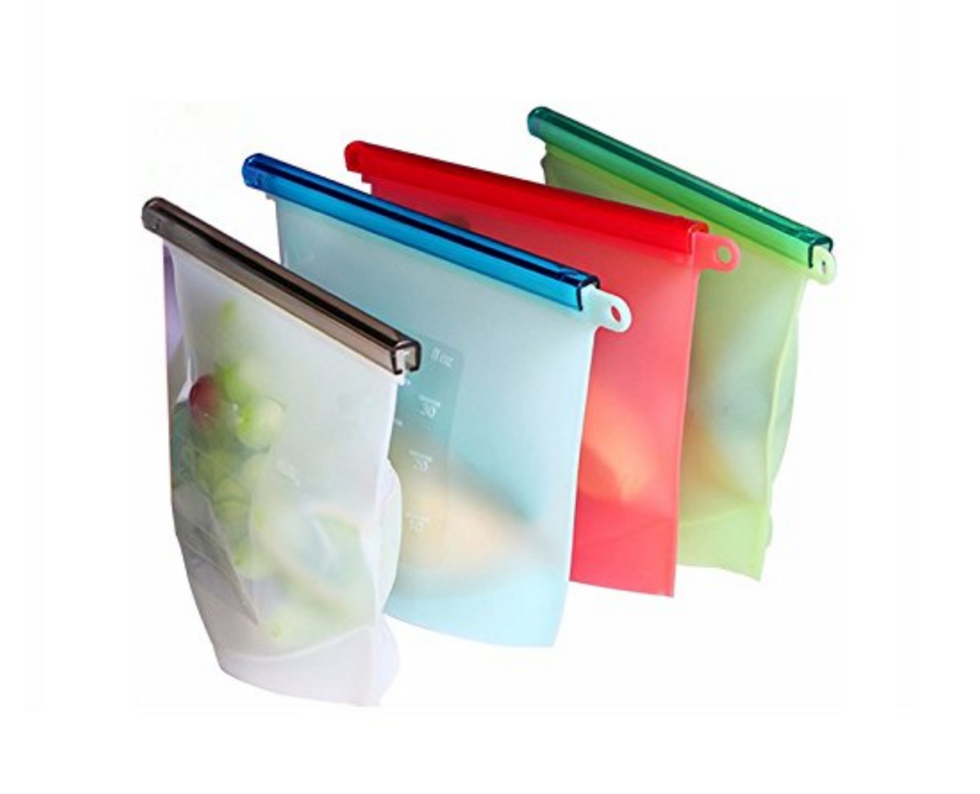 Store your leftovers without making more waste! These reusable bags are microwave, freezer, and dishwasher safe.