An Australian detective didn't have time for further questions when he suddenly stopped a press conference to go full-linebacker on a man sprinting past him.
---
Senior sergeant Daren Edwards acted quickly when a suspicious man began yelling and running from an irate father.
Watch the dramatic confrontation below:
The sprinter allegedly made inappropriate remarks to the daughter of the man chasing him. Police subdued and handcuffed the screaming runner who had the brilliant idea to tell officers he'd just come from court.
Edwards told reporters at the end of the press conference that the man—who later showed up to call the police corrupt—was arrested for public nuisance. "You can have your day in court," Edwards told him.
People were impressed at Edwards's skills and reflexes.

People began spectating that Edwards was an athlete in his day.
As for the culprit, it's likely he'll be more attentive to who's ahead of him than behind him the next time he's running from someone.
A great run requires a great shoe. If you want to get your run on, WHITIN Men's Minimalist barefoot inspired Trail Runners are highly rated and economically priced. Get a pair here.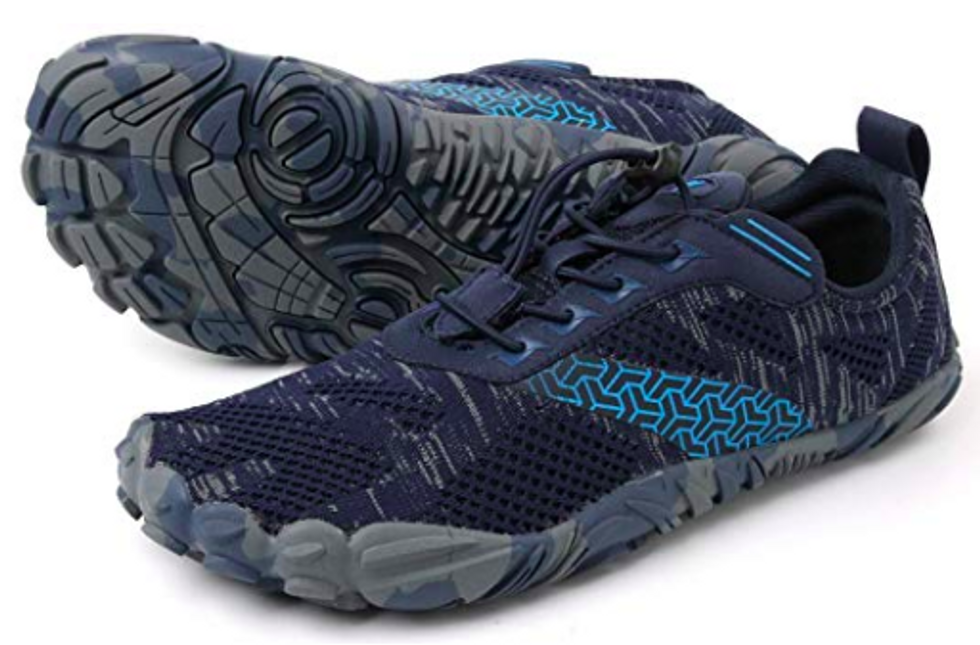 Amazon
Also available, WHITIN Unisex Minimalist Road Running Barefoot Shoes, for women here.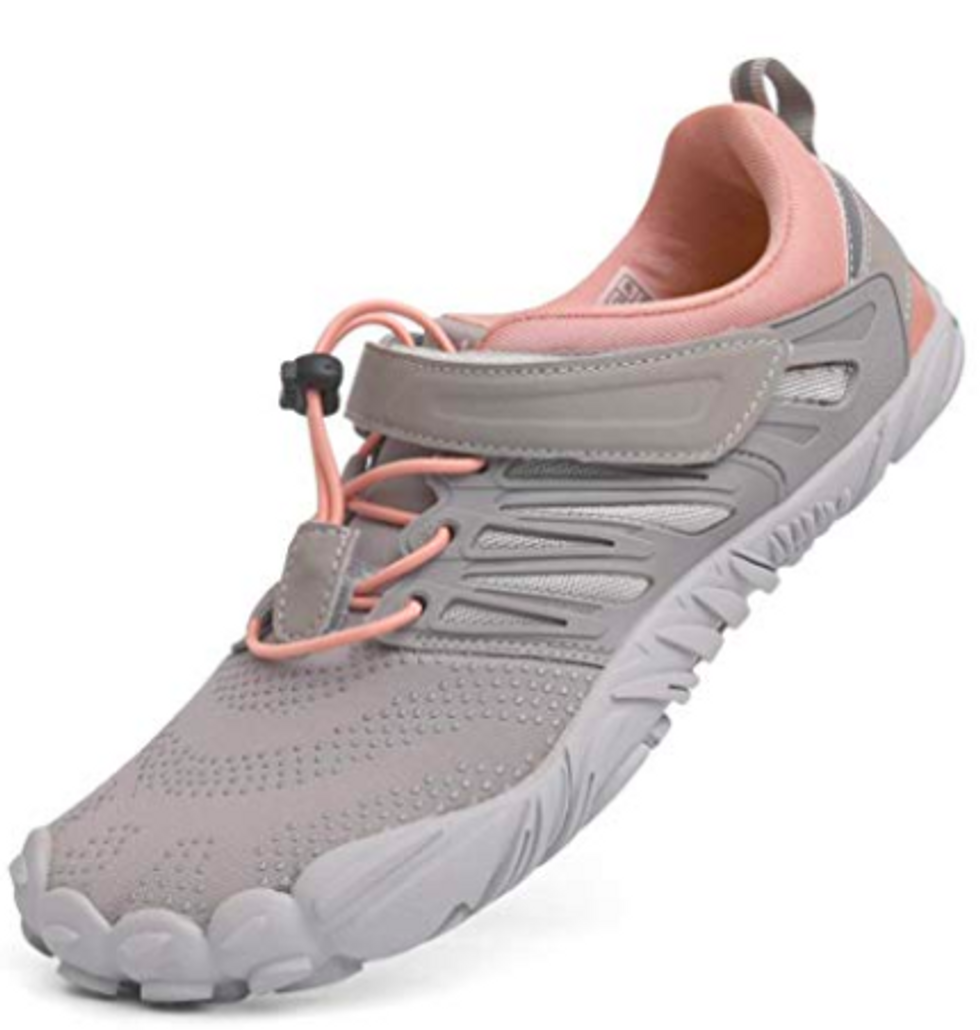 Amazon