Some people are gifted when it comes to cooking. They never need a recipe, and simply follow their gut when it comes to making culinary masterpieces. However, it could always be better with that one perfect tip- something that many cooks don't learn until later in life.
---
u/WaffleStomperGirl asked: What is a cooking tip you wish you had learned much younger?
Simple, but important.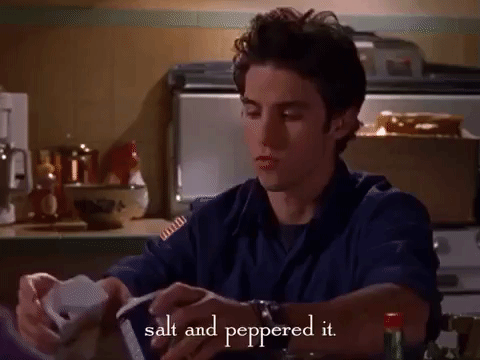 Giphy
Adding salt and pepper to food during the cooking process, adds much deeper flavor than adding it afterwards on your dish.
A richer flavor.
If your cooking tastes like it's "missing something" no matter how well you have pepper and salted it, chances are that you are missing acidity.
Try to give it a little vinegar, tomatoes, etc. and see how it tastes.
Interesting.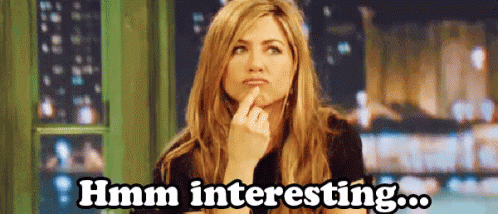 Giphy
Deglazing. It cleans the pan and adds delicious flavor to the dish. The stuff that sticks to the pan, you don't want to throw that out. When you're done sauteeing whatever it is you're cooking just add a few teaspoons of wine, vinegar, beer or even water to the pan and pour it over your food.
Never too much salt.
Salt Steak like you're salting your driveway. Most foods are ruined by too much salt. Steak is different. When it comes to seasoning your meat (before you cook it), more is more. Use a generous amount of coarse Kosher salt—more than you think you need.
Also, let the meat rest, at least five minutes, before cutting into it.
True facts.
Always make a lot of rice, you can use it the next day for so many recipes.
Smart idea.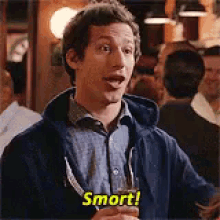 Giphy
If you're learning to cook meat, get a good digital thermometer. You'll be able to check for that just-done temperature. It feels like cheating!
A useful tip.

Take your time when sautéing onions, it will make the end product much tastier.
The basic needs.
Get a good sharp knife and a wok.
Good idea.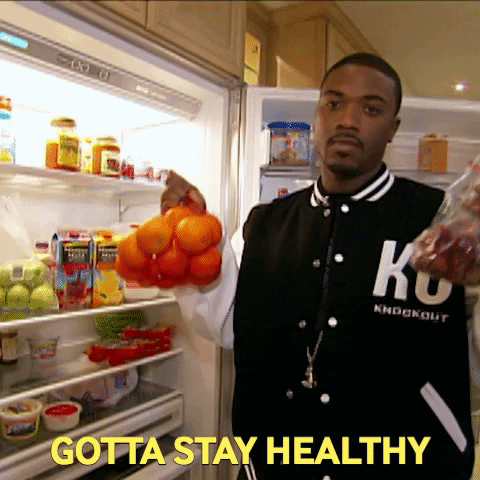 Giphy
Meal prepping actually helps a lot, especially if you're trying to eat healthier.
All the seasoning.
Season every part of the meal. When you make spaghetti sauce? Season the meat as you brown it. Season the sauce while it's cooking. Season the pasta water. Season it all.